As we head into the holiday season and people take time off to enjoy time with their families, we're republishing our Top 10 stories from the year. We hope you enjoy.
This story was originally published on April 11, 2022.

---
It's a nightmare scenario: you've made all the arrangements for an exciting vacation with your friends or family, only to find that you're being charged exorbitant fees. Or worse, you discover that the property you thought you'd be relaxing in was all an illusion.
As leisure travel heats up again, so too are the number of vacation scams hoping to take advantage. The good news: you can avoid being taken in by knowing some of the tell-tale signs of a fraudster. When you book your next getaway, here's how to make sure you're getting exactly what you expect.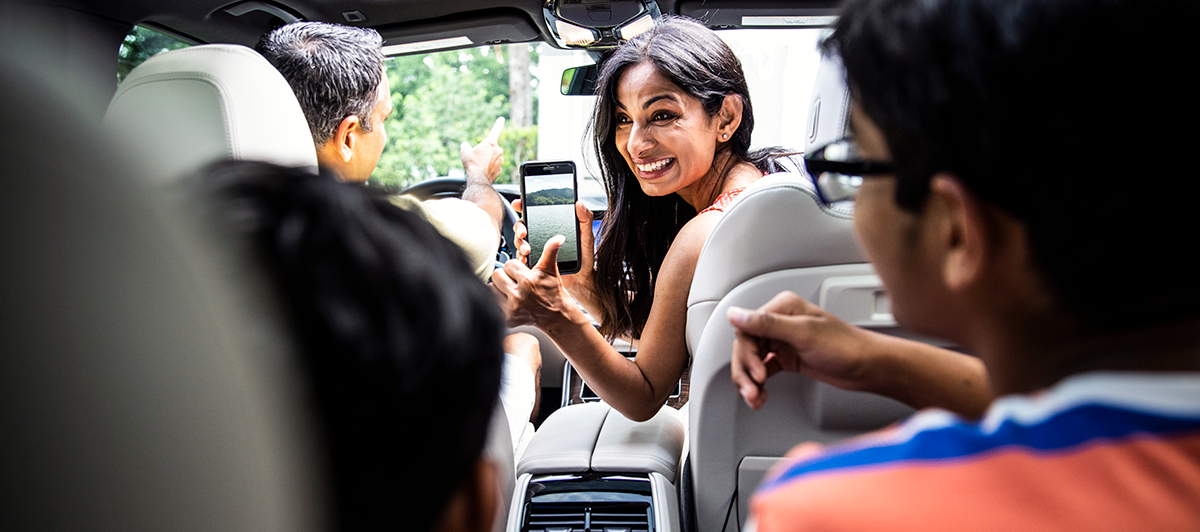 Beware of vacation home rip-offs
The rental property looks picturesque and has all the amenities you need. Before booking your stay online, make sure you're getting the real deal. The Federal Trade Commission (FTC) warns that fraudulent websites steal photos and information from actual rental listings. Others create advertisements that are completely fabricated. You may not find out until you actual arrive at the destination—and by that time, your money is likely gone.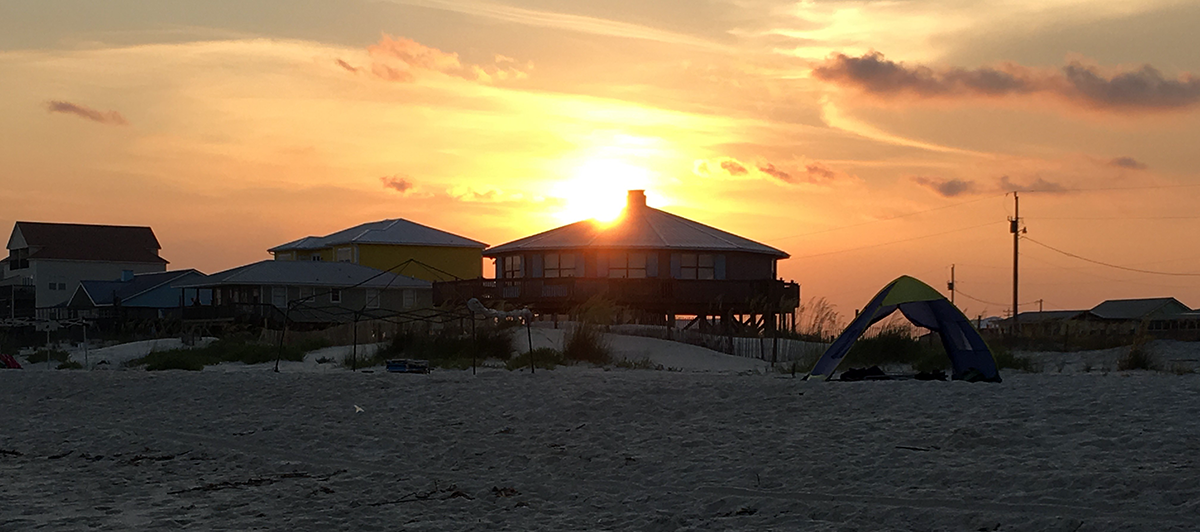 To save yourself that heartache, only shop on reputable travel sites. And walk away from listings that require you to pay with wire transfers or cryptocurrency. Those sources are much harder to trace, which makes them the favored payment method for scammers.
Book directly from the source
The number of travel-shopping sites is staggering, and some aren't exactly what they seem. In some instances, companies lead travelers to believe they're making reservations directly through the airline or hotel, according to AAA. In reality, they're middle-men who may charge surprise fees or fumble your reservation.
To steer clear of any trouble, call the provider directly or visit their official website. You can even go a step further, verifying your reservation with the airline or hotel prior to your vacation.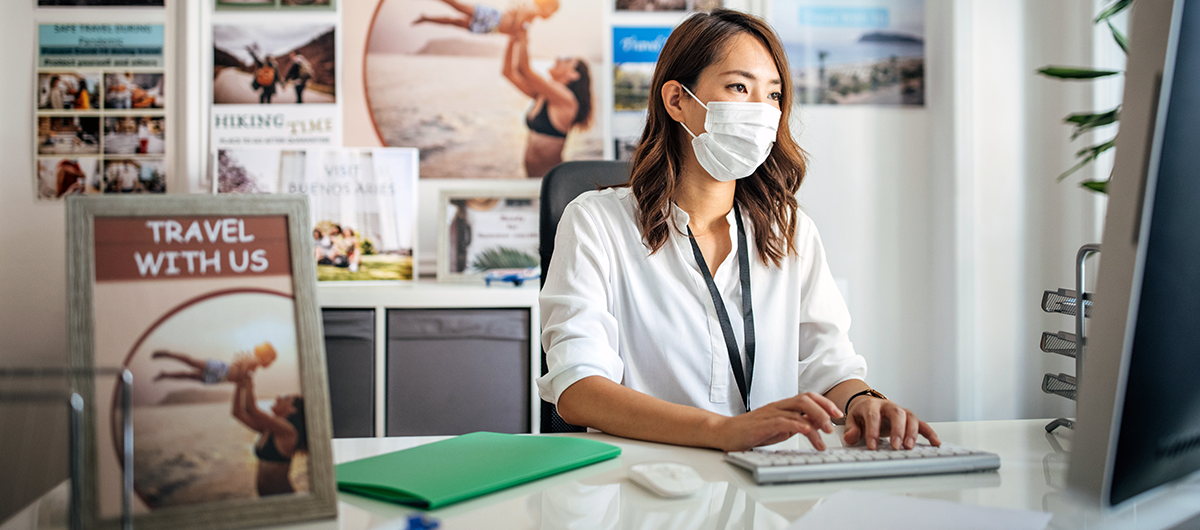 Hire a travel agent
Travel sites make it easier than ever to compare flight and car rental options on your own. So do you really need a travel agent? Surprisingly, the answer may be yes.
These professionals can help you steer clear of non-reputable companies and outright scams; they're also your advocate if something goes wrong during the trip. The Better Business Bureau suggests you seek out travel agent referrals from people you trust so you know you're in good hands.
Don't fall for high-pressure tactics
What could be better? You're offered a fantastic vacation package at a surprisingly low price. There's just one catch: you have to reserve your spot today.
As tempting as it can be to snag that one-of-a-kind deal, you should walk away. Experts say high-pressure sales pitches are one of the tell-tale signs that you're being duped. The truth is, they don't want you to take your time and research the offer because they know it's an illusion. Even if you find a package from a company that seems trustworthy, take your time and read the contract carefully.
Use a credit card for payment
Any time you pay for a flight or a rental property, many industry experts recommend that you use your credit card. Cash and wired bank funds are notoriously hard to track down if they fall into the wrong hands. However, card issuers often provide fraud protection benefits and may be able to reverse the charge if it ends up being bogus.
Watch out for sketchy travel insurance
The next time you book a vacation, you may come across a travel insurance provider offering you Covid-related cancellations or interruptions. The only problem: that perk doesn't exist with most standard policies. For that, you generally need something called "cancel for any reason" coverage. It typically costs about 50% more than a base package, but during uncertain times that's often money well spent. Make sure you're buying it from an established company and be sure to read the fine print.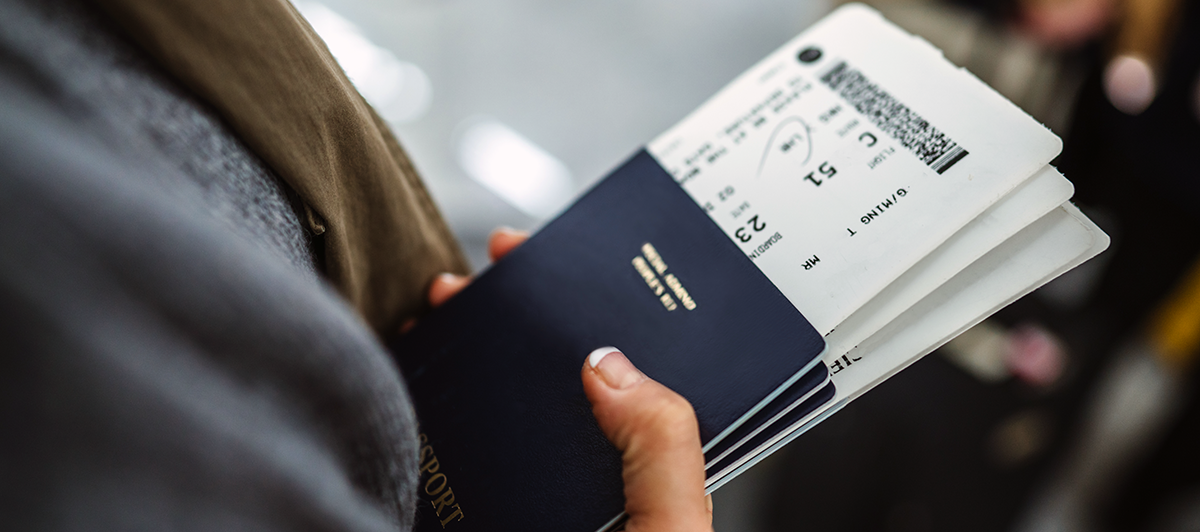 Avoid travel document scams
If you haven't traveled abroad in a while, you may need to apply for or renew passport before making your trip. Just make sure you complete your documents on the actual State Department site—not a fake website designed to look like the real thing. The FTC warns that these copycat webpages often charge higher fees or ask you to pay for services that should be free.
For more on personal finance topics
If you have more questions about other personal finance topics that matter to you, visit the Learning Center on TD Bank's website.
We hope you found this helpful. Our content is not intended to provide legal, tax, investment, or financial advice or to indicate that a particular TD Bank product or service is available or appropriate for you or your circumstances. For specific advice about your unique circumstances, consider speaking with a qualified legal or tax professional.
Want to learn more about 2022 Top Stories?