News
Press releases, multimedia and media contacts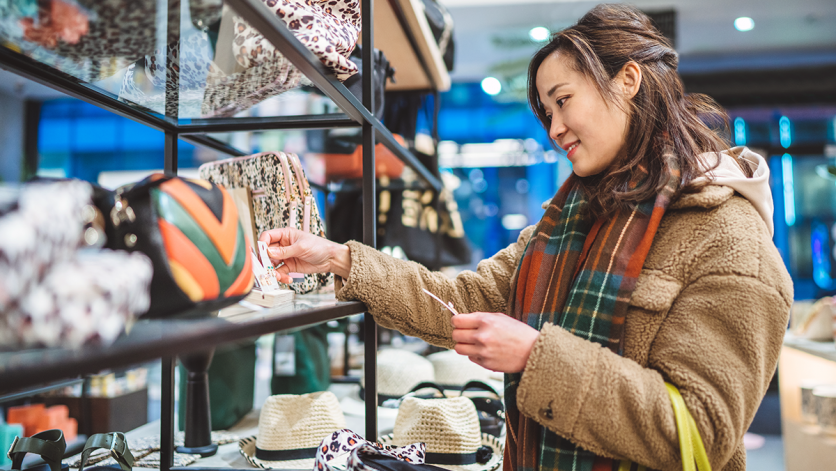 TD polled 1,000+ Americans about their shopping, spending and money management habits during the holiday season.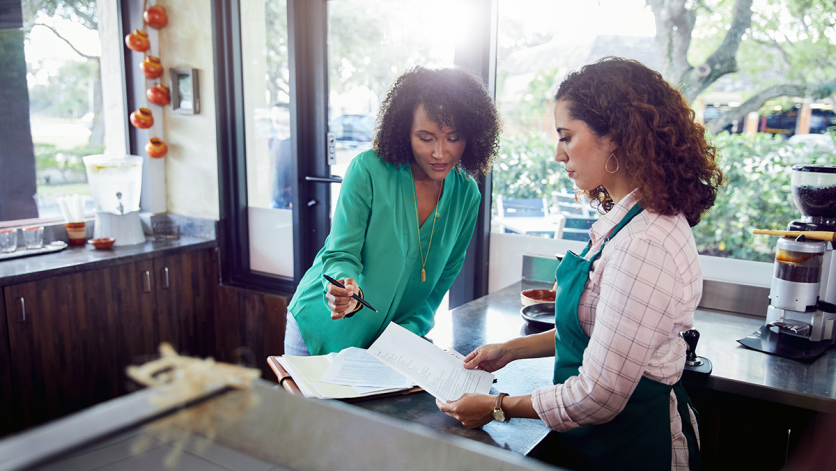 In the SBA's 2022 fiscal year (Oct. 1, 2021 – Sept. 30, 2022), TD outperformed the competition, lending approximately $313 million and approving a total of 2,134 SBA 7(a) and 504 loans combined.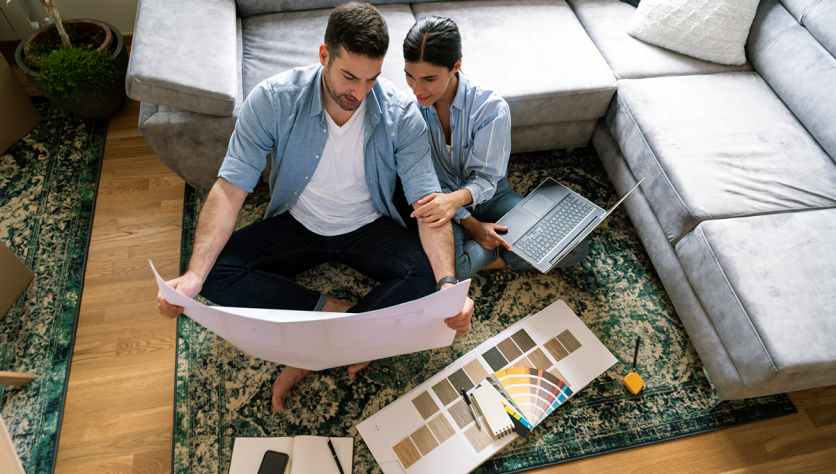 According to TD Bank's 2022 Home Equity Trend Watch survey, 47% of homeowners know how much equity they have in their home, compared to 32% in 2019.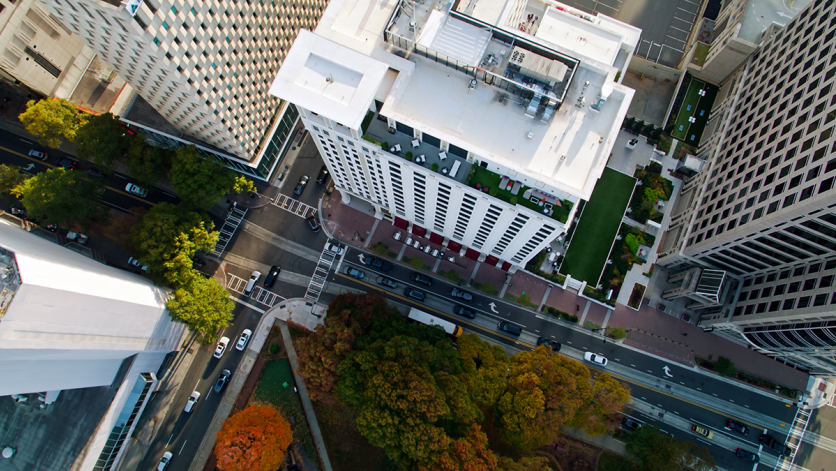 We spoke to Hugh Allen, Regional President, Mid-South Metro, about how we will serve the community, why Charlotte is perfect for this growth, and more.
Join our newsletter
Sign up for the latest updates from TD Stories delivered to your inbox twice a week.