Community
Opening doors to a brighter tomorrow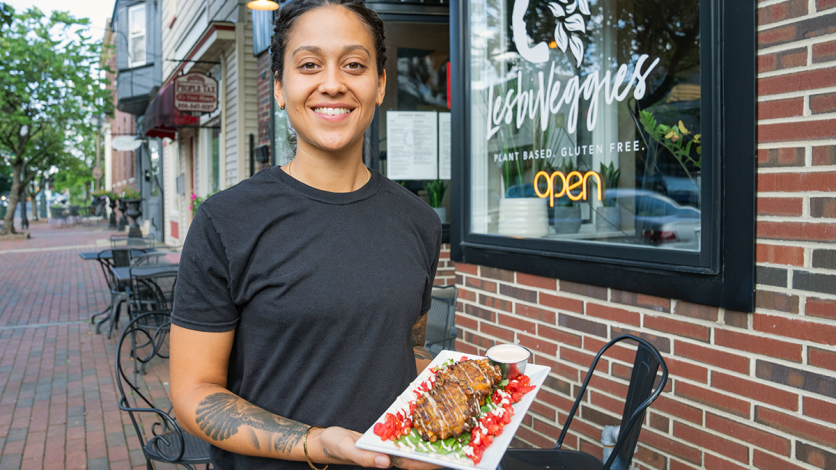 August is National Black Business Month, devoted to supporting and celebrating Black-owned businesses across the country. In honor of National Black Business Month, and as part of TD's ongoing commitment to support the Black business community, please enjoy these stories and insights.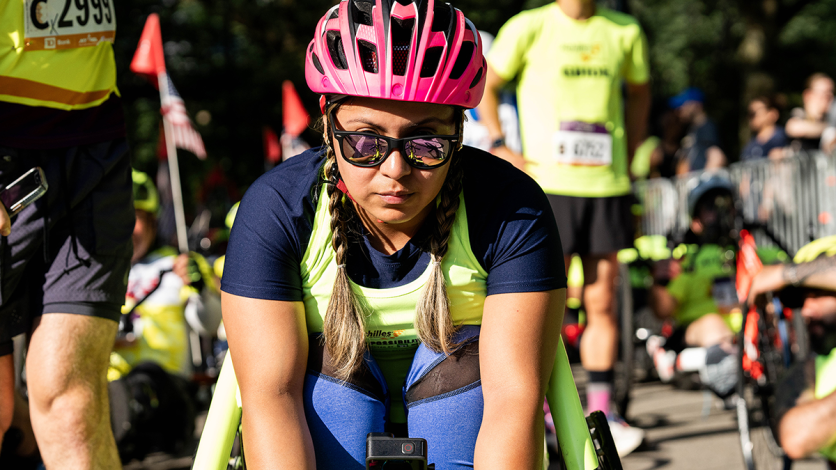 The magnificent event, which took place on Sunday, June 25, included a robust New York City crowd who raised their voices along the runners' route and at the finish line in Central Park.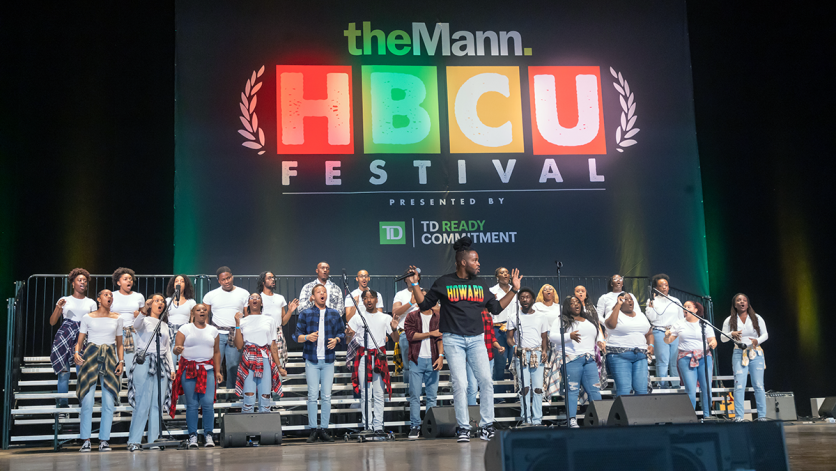 Last month, fans of culture, history, music and togetherness were treated to a truly special event at the first-ever HBCU Festival Presented by TD Bank at the Mann in Philadelphia.
Join our newsletter
Sign up for the latest updates from TD Stories delivered to your inbox twice a week.