Community
Opening doors to a brighter tomorrow.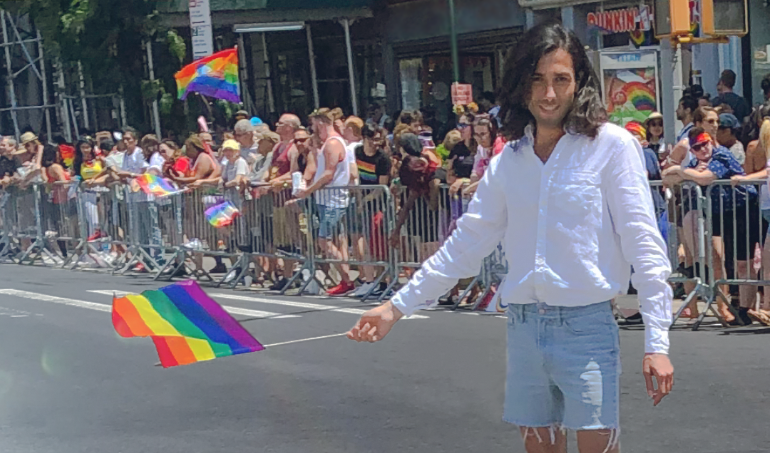 In more than 70 countries around the world LGBTQ2+ people are facing extreme violence and persecution. Rainbow Railroad is offering many, like Amin Dzhabrailov a path to freedom and safety.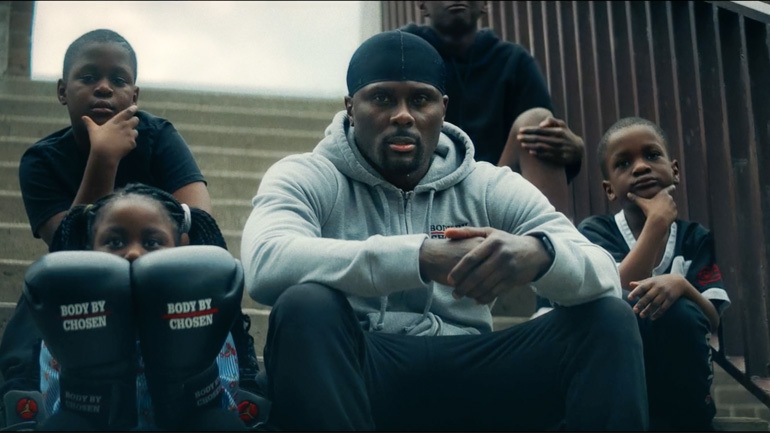 How BLACK HXOUSE is helping Black entrepreneurs, like Body by Chosen's Dwayne Delves, grow their businesses and elevate their communities in the process.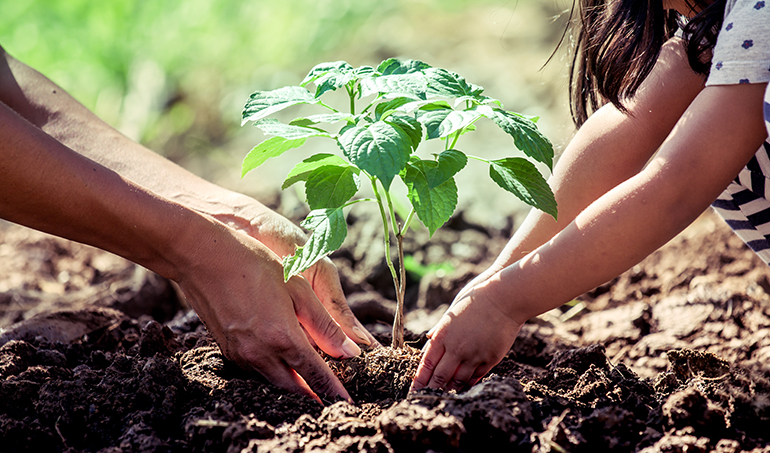 Canadian Feed the Children is working with their partners from the Indigenous community to revive the traditional food and land-based knowledge of Indigenous Peoples to increase food security, through the TD Indigenous Forest Fund project.