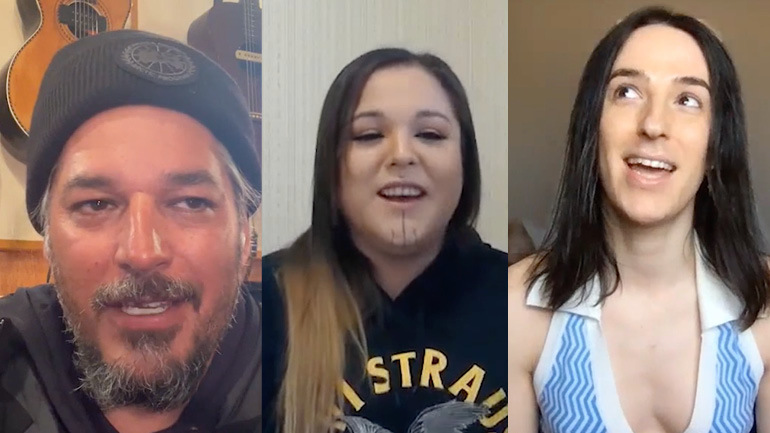 To celebrate TD serving as the Premier Sponsor of the 2022 JUNO Awards, we talked to three Canadian indie artists from underrepresented communities who were able to be nominated this year through the JUNO's Submission Access Program.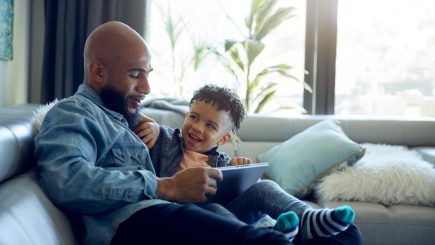 Take control of your finances.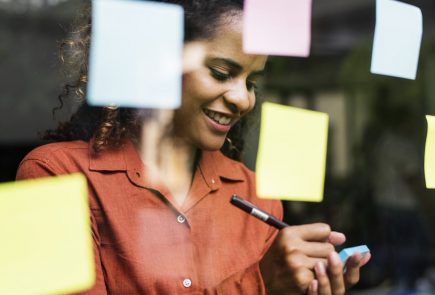 Reimagine your banking experience.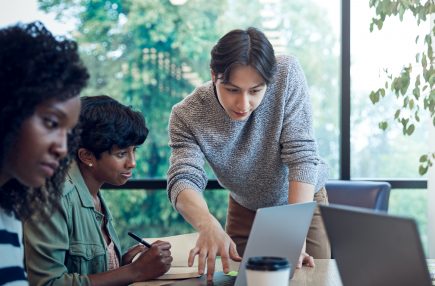 Meet our people.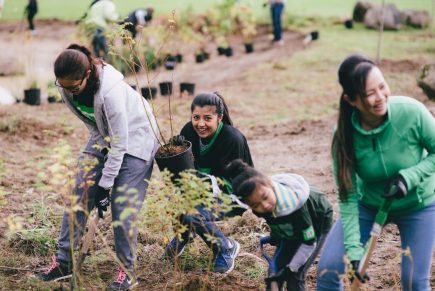 Opening doors to a brighter tomorrow.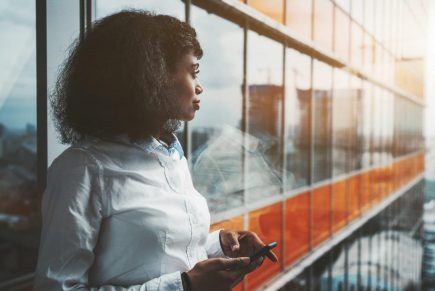 Explore new perspectives.