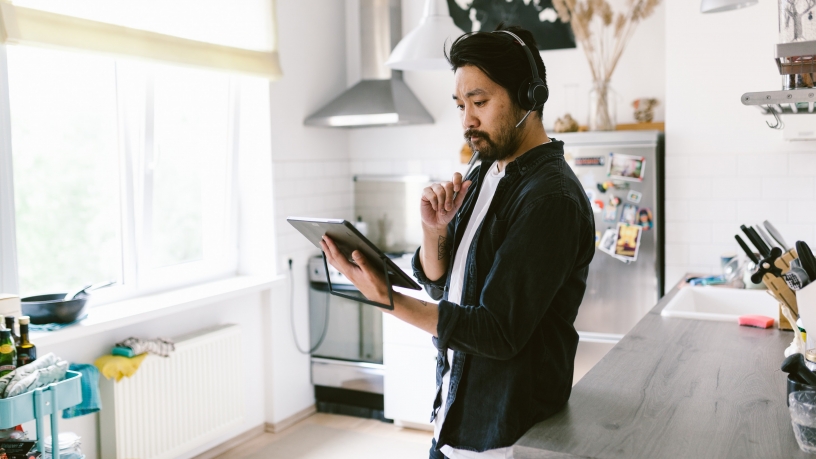 On Wednesday, the Bank of Canada once again raised interest rates. TD Economics provides information on what the latest announcement could mean for mortgage rates and household finances, and what could be next for 2023.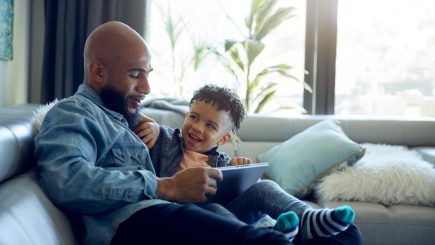 Take control of your finances.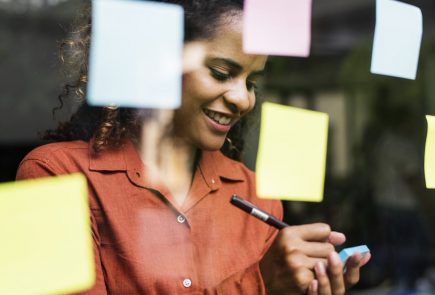 Reimagine your banking experience.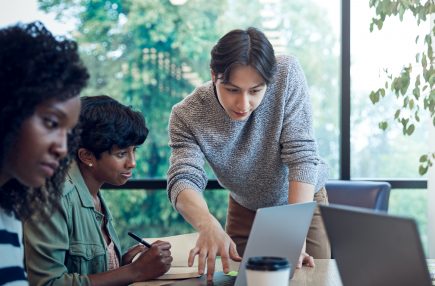 Meet our people.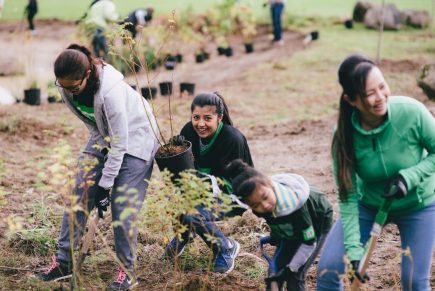 Opening doors to a brighter tomorrow.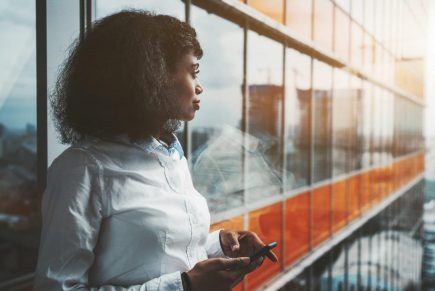 Explore new perspectives.