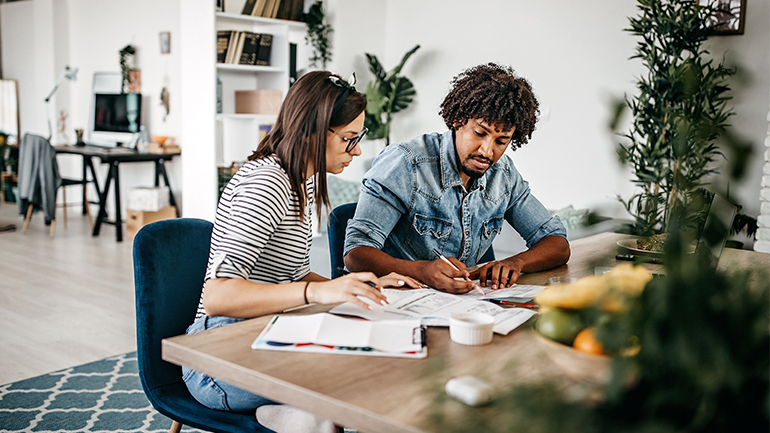 As many Canadians look ahead to the RRSP contribution deadline, a new study from TD shows that more than one in three Canadians have seen their savings and retirement plans affected by the pandemic.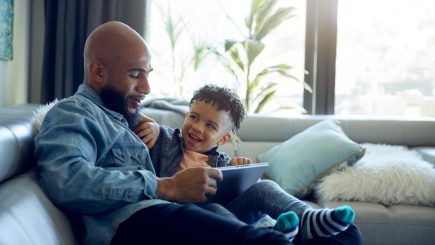 Take control of your finances.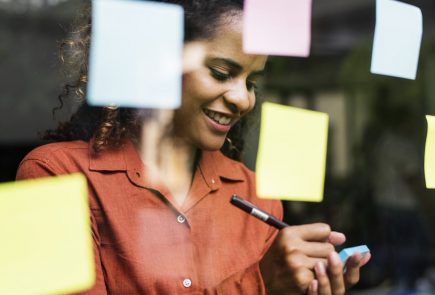 Reimagine your banking experience.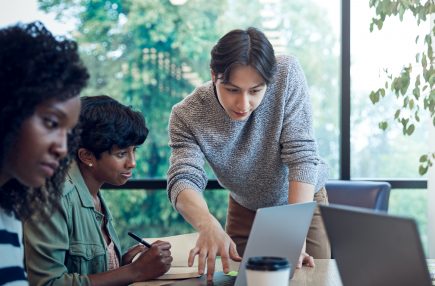 Meet our people.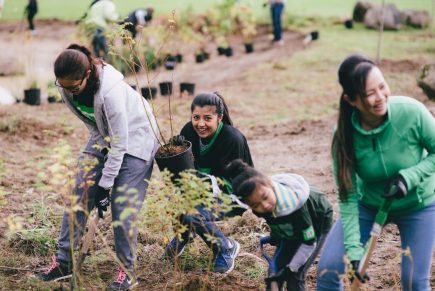 Opening doors to a brighter tomorrow.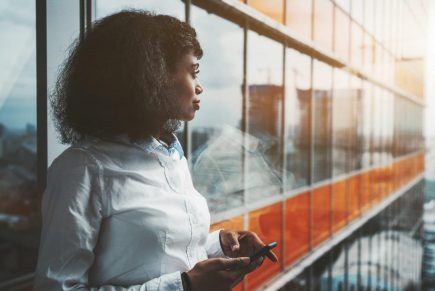 Explore new perspectives.