Colleagues
Meet our people.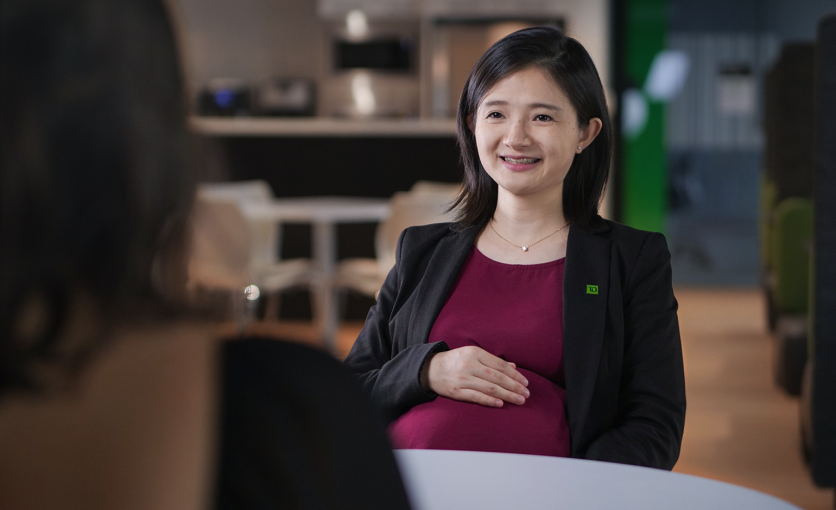 Isabella Song was preparing for parental leave when an opportunity for a promotion surfaced. Instead of self-selecting out, she opted to go for it.
•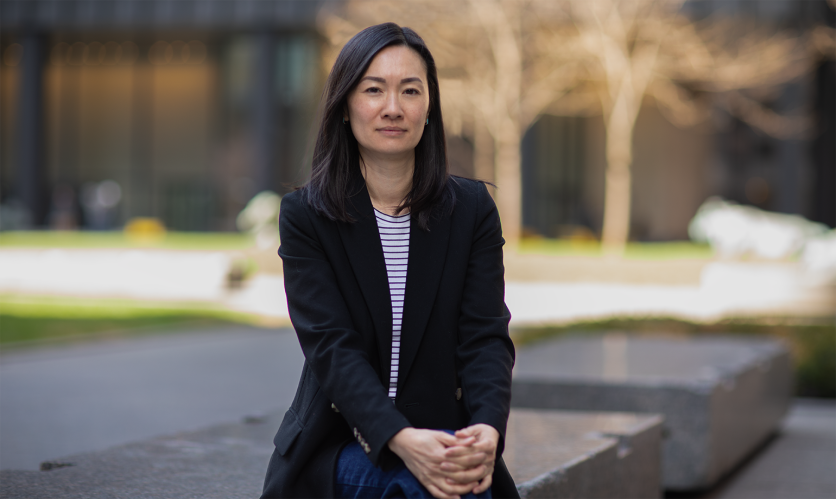 For Mental Health Awareness Month, VP and Executive Product Owner, Platforms and Technology Pauline Chiu reflects on how she learned to thrive.
•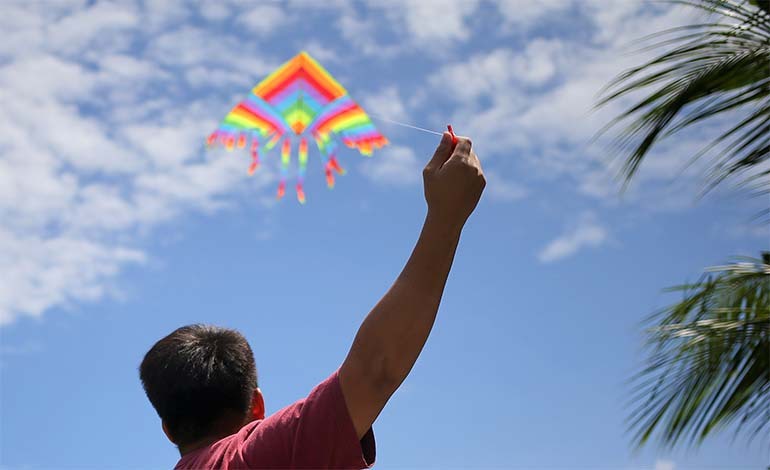 Christopher Arnold, a TD colleague and proud member of Nak'azdli First Nation, shares the journey that led them to embrace their Two-Spirit identity.
•