Community
Opening doors to a brighter tomorrow.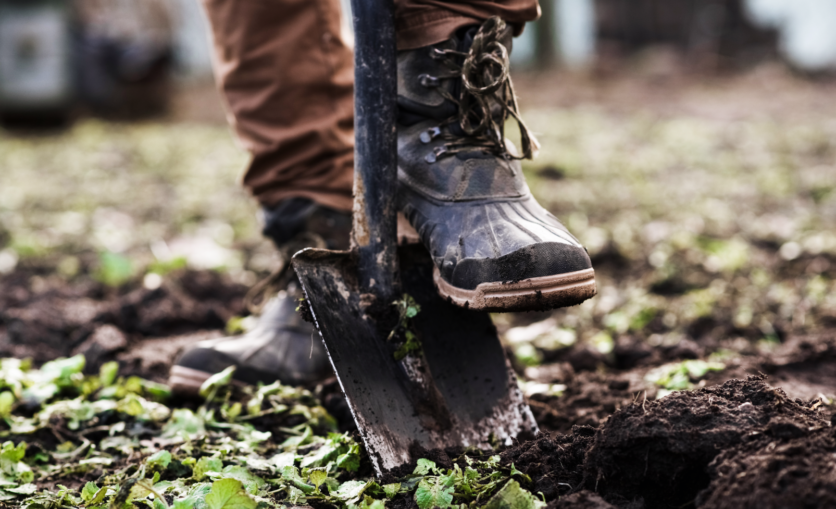 Access to parks and urban greenspace has become extremely important during COVID. This renewed focus has made urban depaving and regreening projects, like Sous les pavés, more urgent and essential than ever.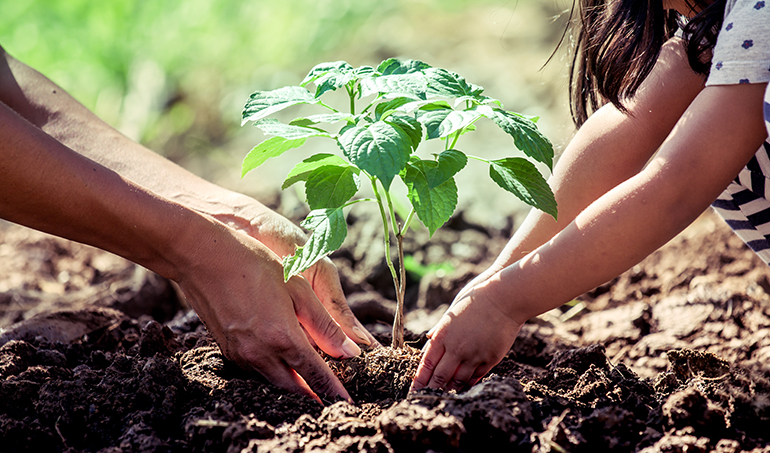 Canadian Feed the Children is working with their partners from the Indigenous community to revive the traditional food and land-based knowledge of Indigenous Peoples to increase food security, through the TD Indigenous Forest Fund project.