Community
Opening doors to a brighter tomorrow.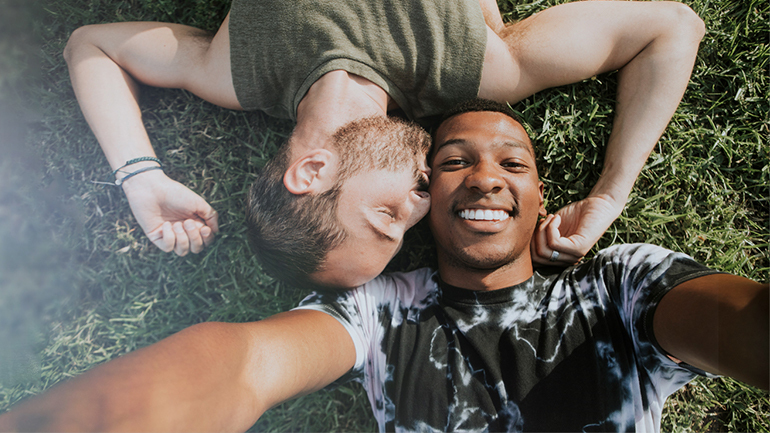 We are proud to share the stories of some of our colleagues, customers, community organizations, and about TD's deep roots within the LGBTQ2+ community. Stories about unapologetically being ourselves. We have a long way to go before we all have the confidence to share our true selves with each other and must do more, yet each day we witness incremental acts of progress. And so, with each word, we compose stories that include us all.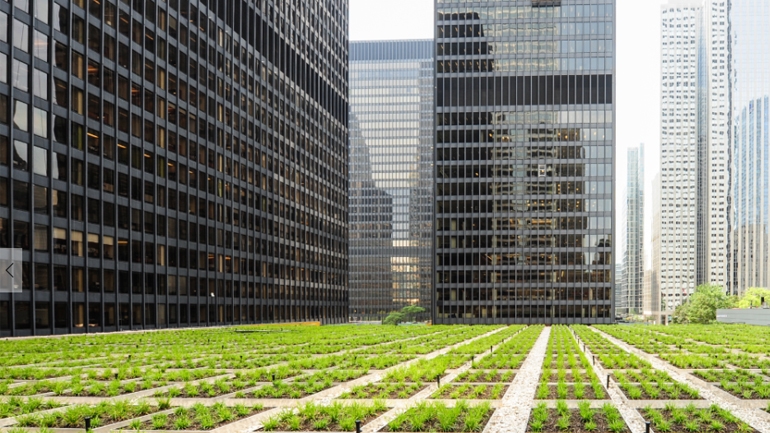 At TD, we believe that we have a role to play when it comes to driving sustainable growth for the customers and communities we serve, and the economies we support. That's why we are committed to helping create a more sustainable future for all.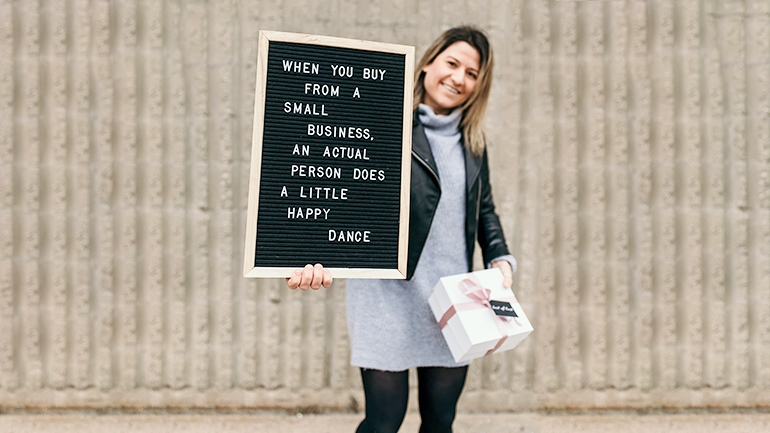 At a time when many loved ones can't be together, Katy Williams launched her gift-giving business Miller Box Co. with the support of the Futurpreneur Side Hustle program, sponsored by TD.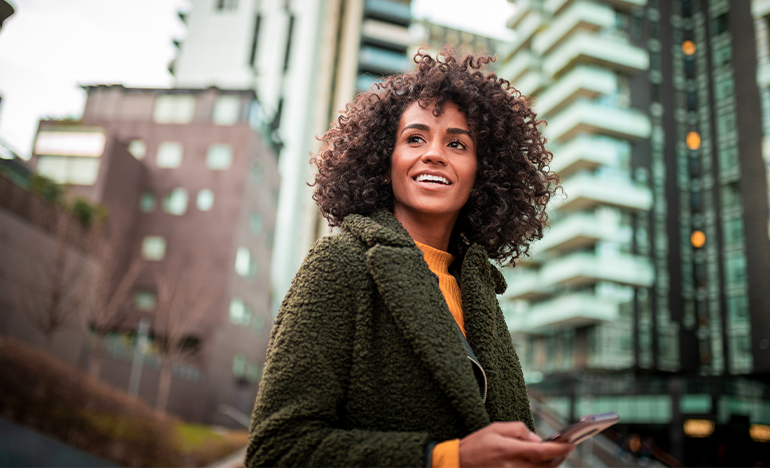 When COVID-19 began to disrupt the lives of millions of Canadians last year, Black communities were among those most affected. Here's how one Black-focused, Black-led, and Black-serving organization rose to the challenge.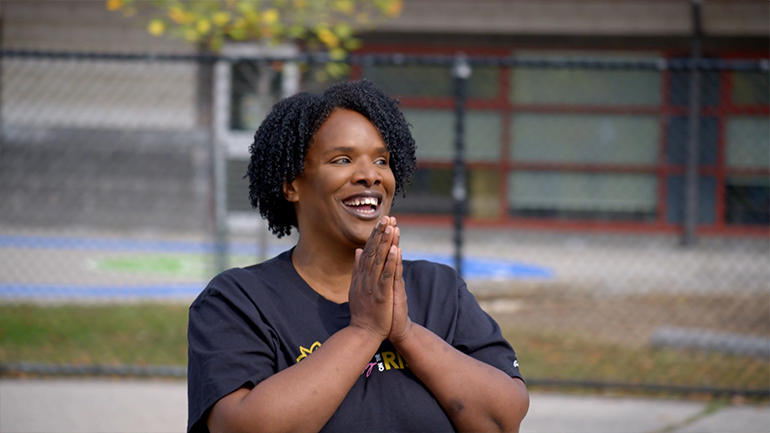 Marcia Brown grew up believing she wasn't good enough. As she got older, she learned that she wasn't alone, and that many young people struggle with similar feelings of inadequacy: she knew she needed to do something to help kids feel more confident.