Community
Opening doors to a brighter tomorrow.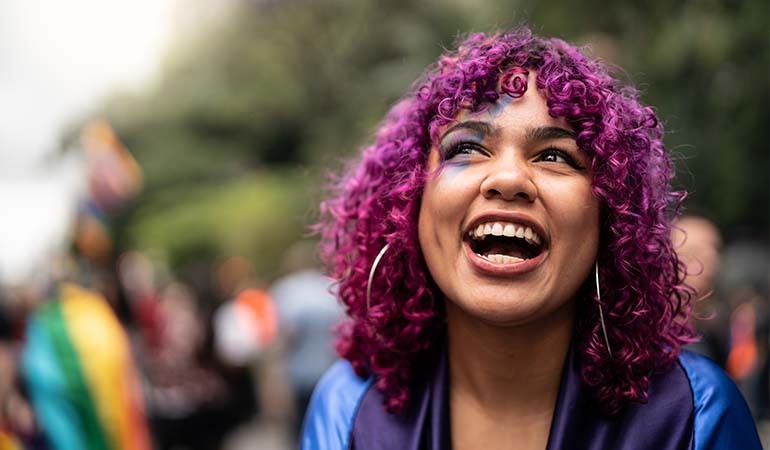 At TD, we are proud to share the inspiring stories of some of our customers, colleagues, and the community organizations we support, as we celebrate our deep roots within the 2SLGBTQ+ community.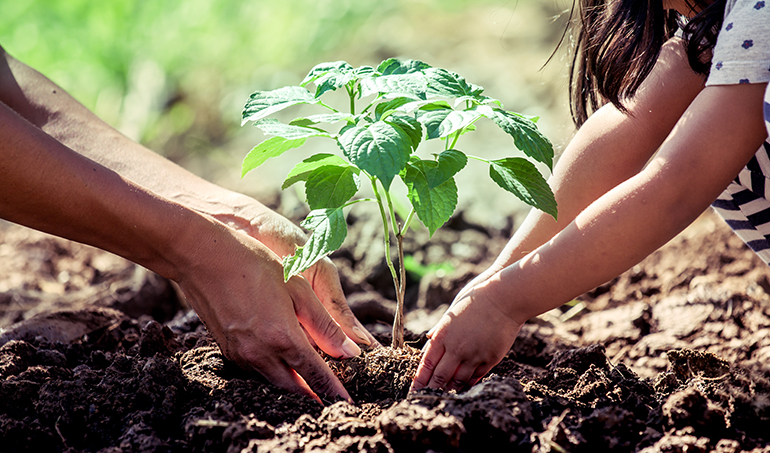 Canadian Feed the Children is working with their partners from the Indigenous community to revive the traditional food and land-based knowledge of Indigenous Peoples to increase food security, through the TD Indigenous Forest Fund project.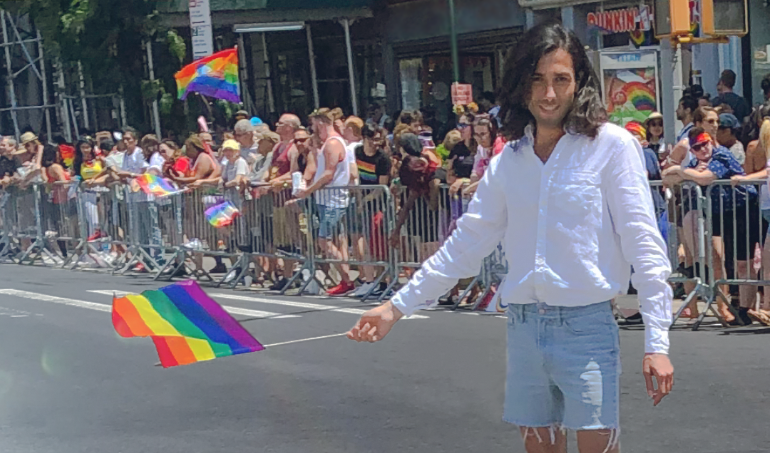 In more than 70 countries around the world LGBTQ2+ people are facing extreme violence and persecution. Rainbow Railroad is offering many, like Amin Dzhabrailov a path to freedom and safety.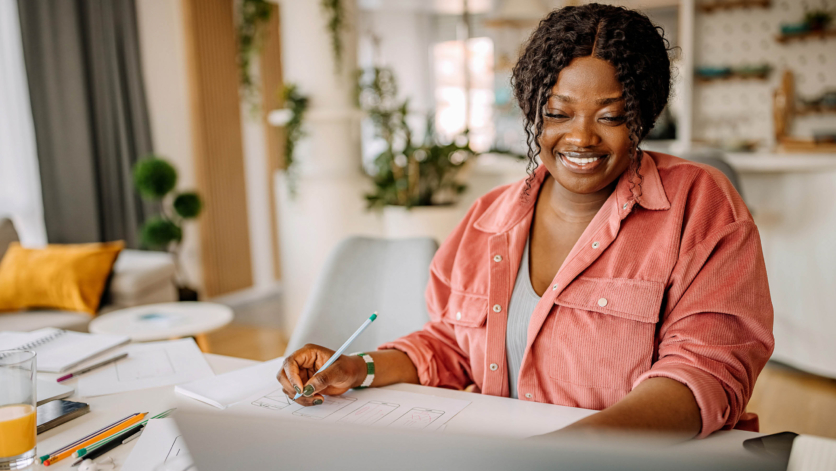 When in-person workshops were cancelled due to COVID, Black Girls Gather went online and saw its participation skyrocket.