Community
Opening doors to a brighter tomorrow.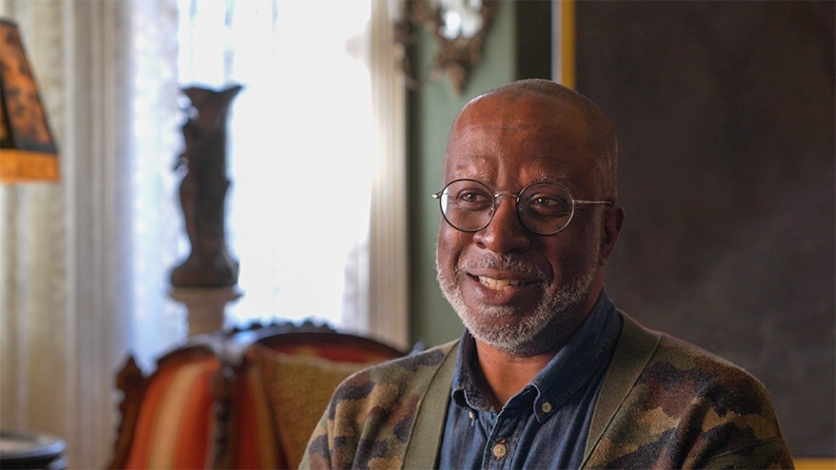 Artist and curator Gordon Shadrach brings Black history and culture to the forefront in an immersive art exhibition known as Dis/Mantle, at Spadina House in Toronto.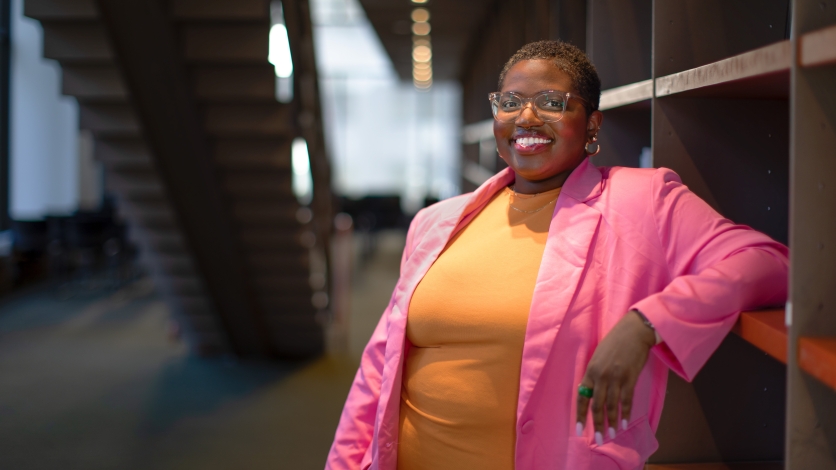 Barbados-born, Toronto-based artist and spatial designer Zoe Osborne channels her homesickness to create bewitching and surreal 3D art—that she sells as NFTs.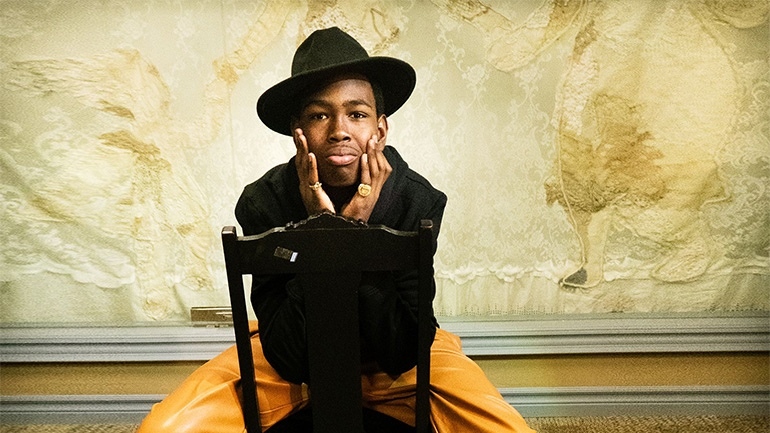 Meet three Canadian musicians attending the 2023 JUNO Awards through the help of the TD JUNOS Submission Access Program.