Community
Opening doors to a brighter tomorrow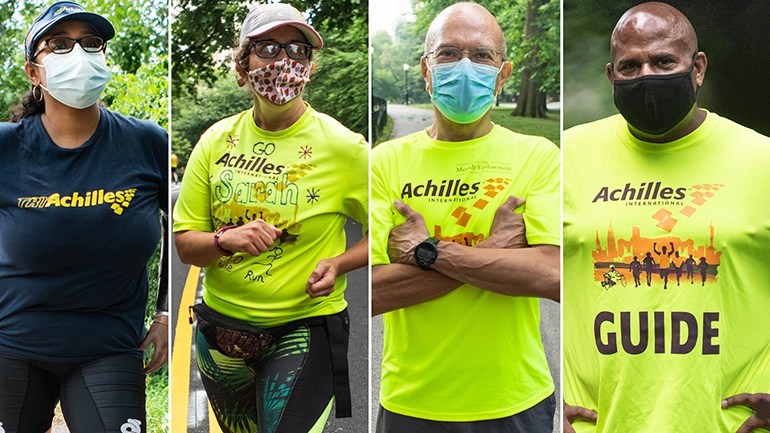 SIGN UP NOW: It's much more than a race, it's an event to celebrate life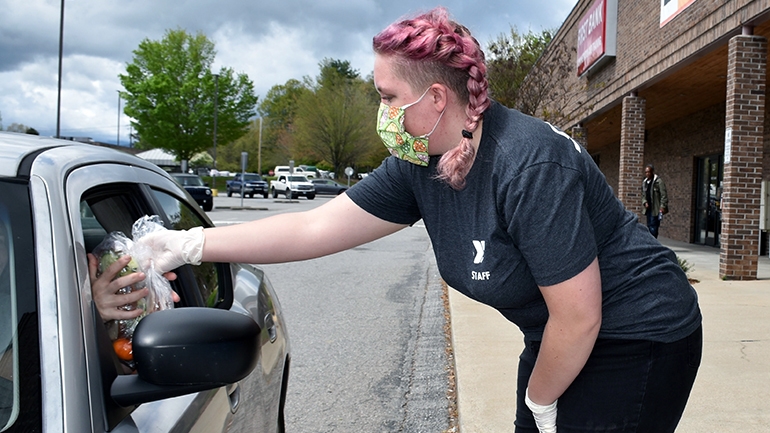 Paul Vest, president and CEO of the YMCA of Western North Carolina, recently witnessed what his organization, its employees and its members truly mean to those in the local community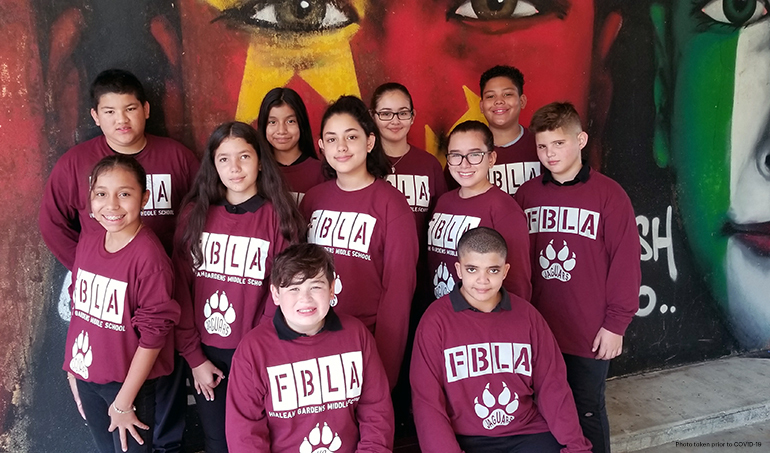 So much so that a 12-year-old helped negotiate his parents' mortgage!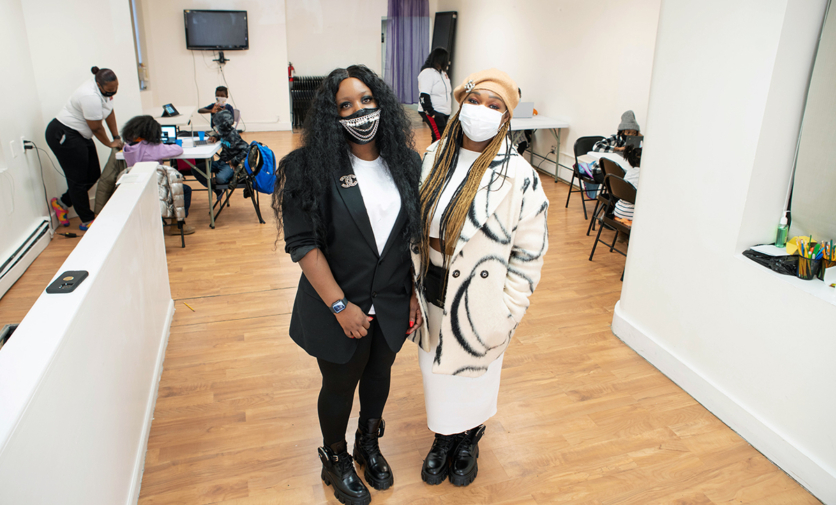 How two dynamic entrepreneurs turned a passion into an inspiring nonprofit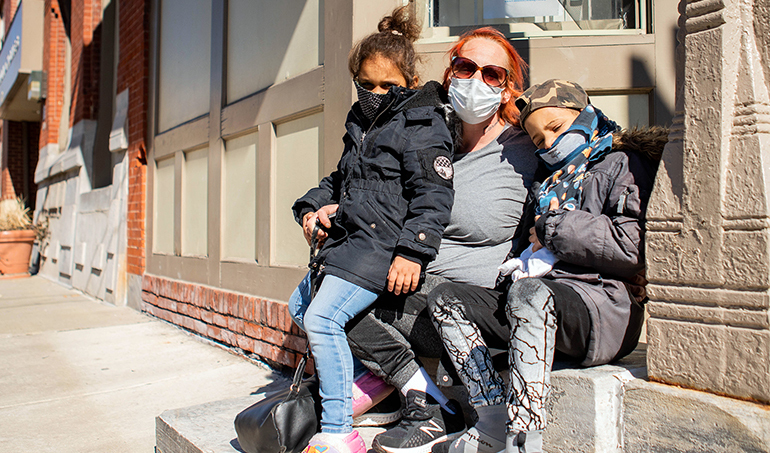 TD provides financing for the 32-year old organization to renovate housing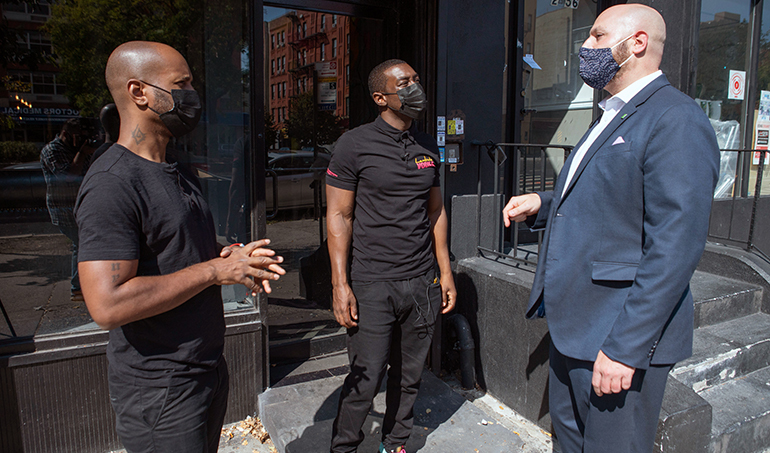 By Steven Garibell, Head of Business Development for LGBTQ2+ at TD Bank
•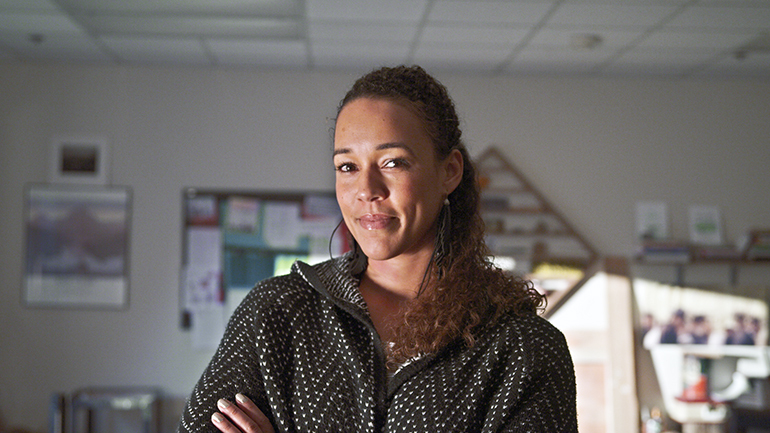 This is Not Just Another Black History Month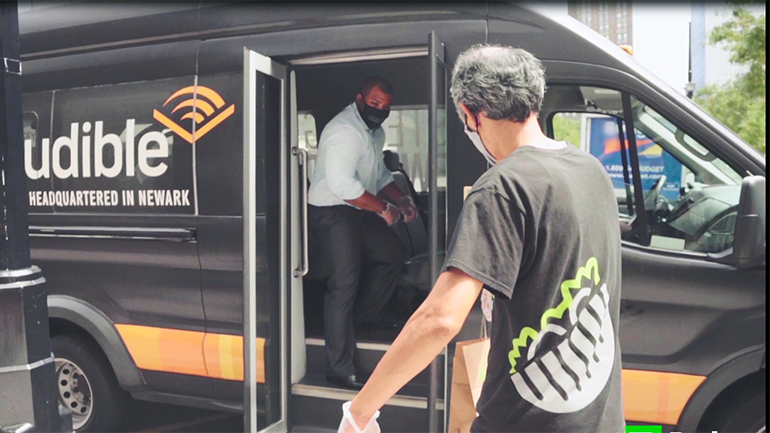 Newark Working Kitchen has served over 300,000 meals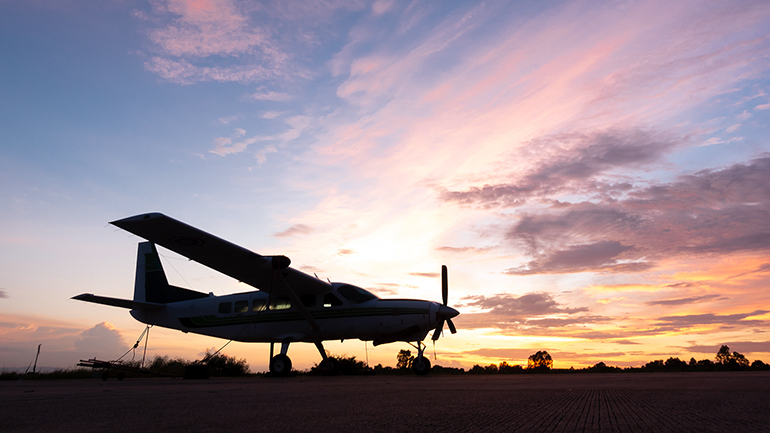 How this blind veteran overcame the odds to fly a plane one more time.
Join our newsletter
Sign up for the latest updates from TD Stories delivered to your inbox twice a week.