Colleagues
Meet our people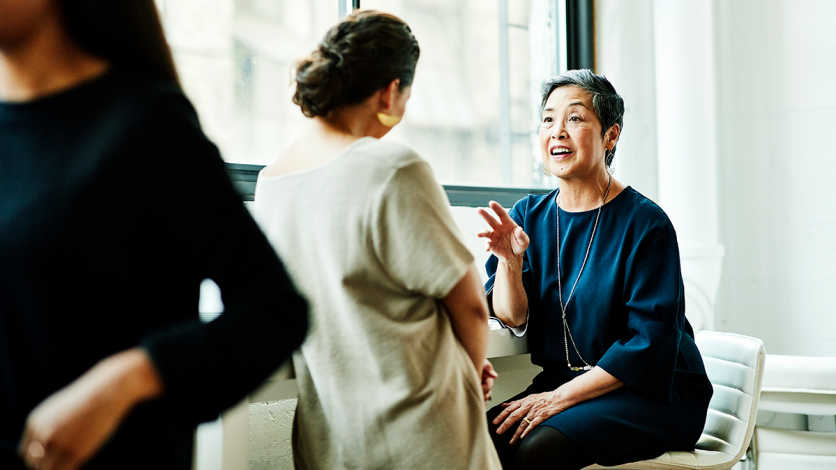 March is Women's History Month — a moment we take a step back to see how far we've come, and where we still have to go, especially regarding progress in the workplace. A long-time essential protective factor for women at work has been mentorship, with innumerable benefits.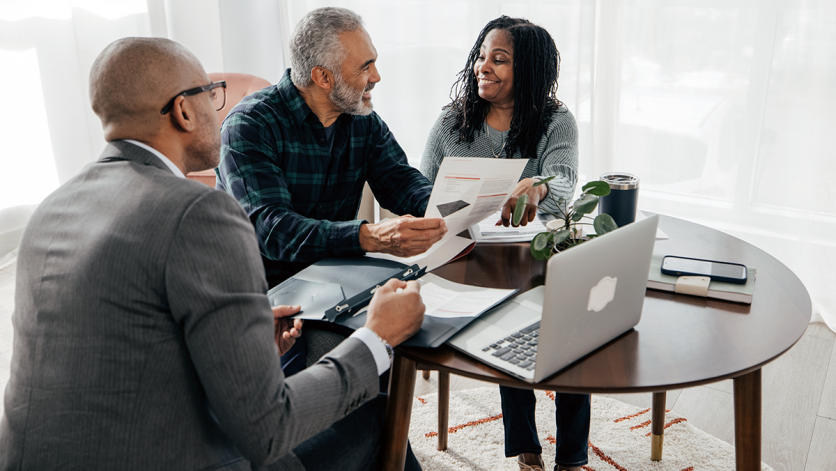 CMLOs are deployed across the TD footprint and are laser-focused on reaching those traditionally shut out of the housing market.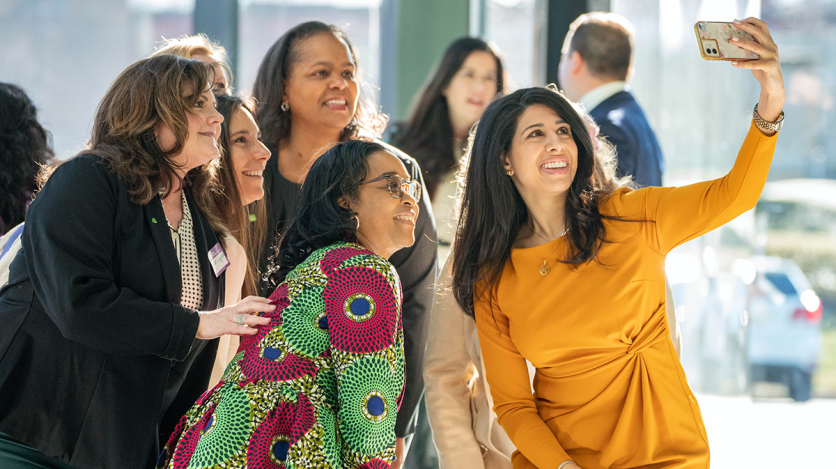 TD Bank has long recognized that Diversity, Equity & Inclusion is one of the most important keys to its success in every way, and the bank has strived to continually grow and evolve in this area. These efforts have been recognized in recent years as the bank continues to be ranked on the most notable 2023 D&I lists of employers.
Join our newsletter
Sign up for the latest updates from TD Stories delivered to your inbox twice a week.