Colleagues
Meet our people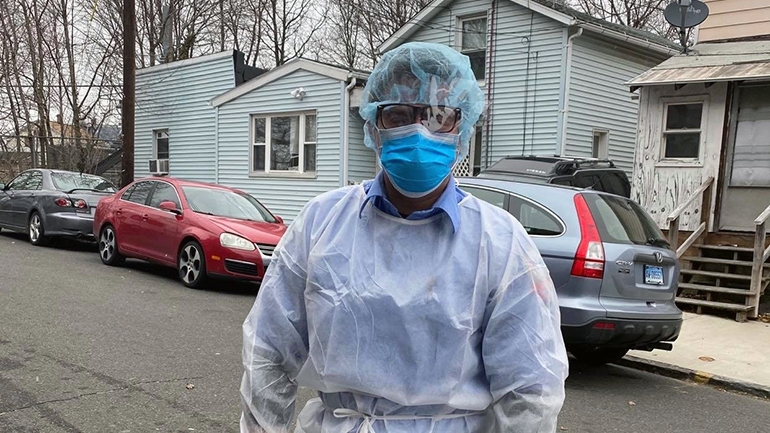 "My son, he walks into the fire to help people," the proud father says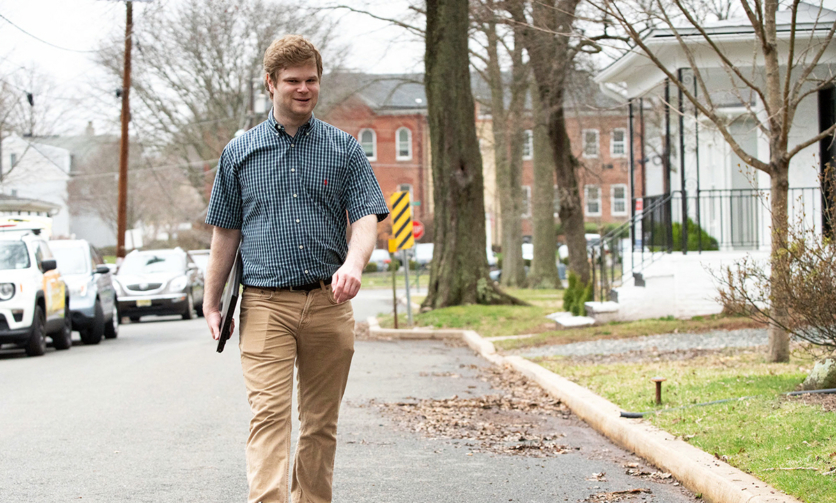 April is Autism Awareness Month. TD is celebrating with events and stories aimed at spotlighting our progress and future ambitions in advancing disability inclusion and equality across North America.
A TD colleague shares her life experience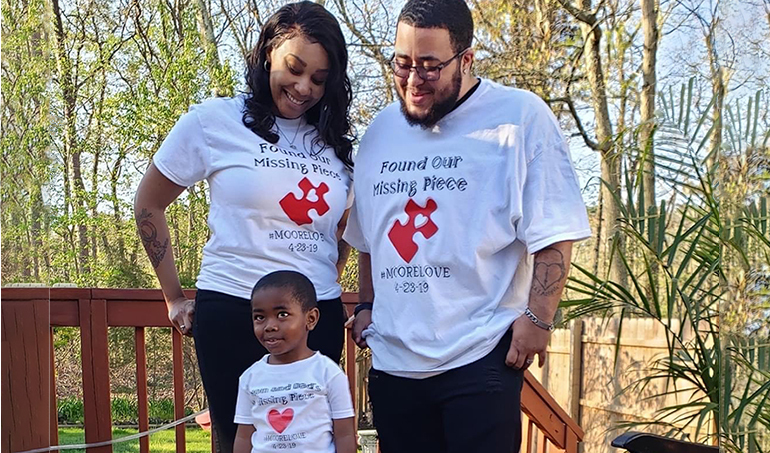 It was a long hard journey to get to this place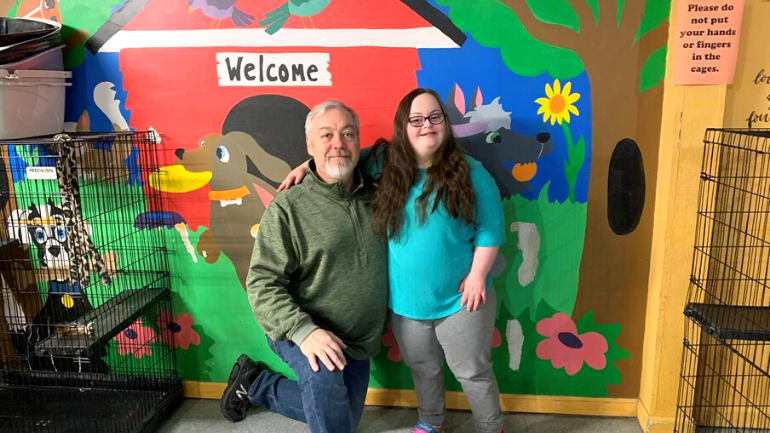 Program teaches participants to hone their leadership skills and better advocate for themselves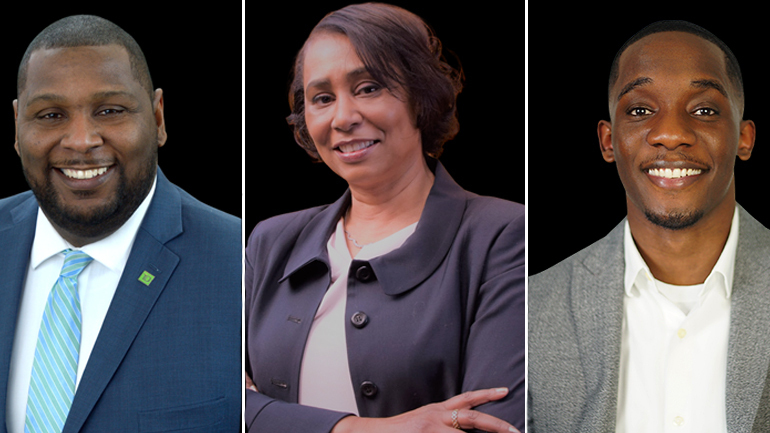 'Do not overlook our history, if we do, we are doomed to repeat it'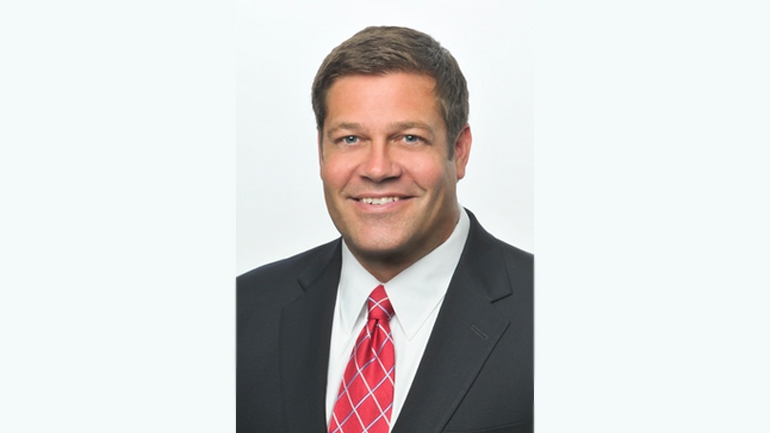 The group just surpassed the $1 billion portfolio milestone last year!
Join our newsletter
Sign up for the latest updates from TD Stories delivered to your inbox twice a week.