Colleagues
Meet our people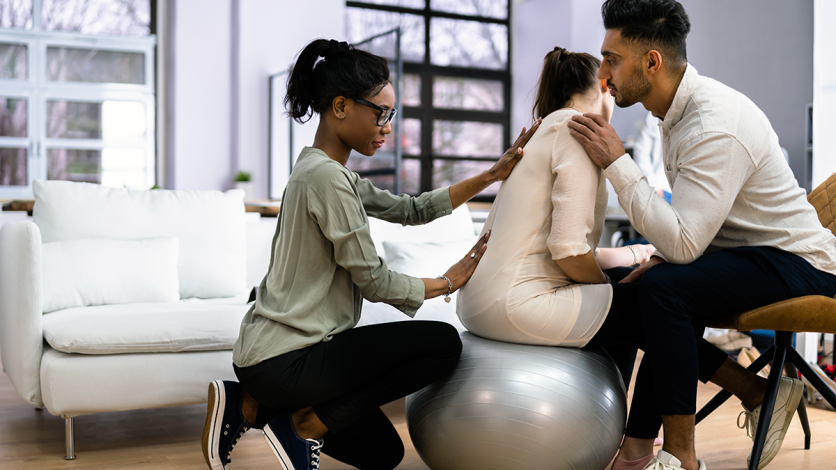 Doulas are professionals trained in childbirth who can offer guidance and support for women during pregnancy, birth, and the days that follow the birth of a child.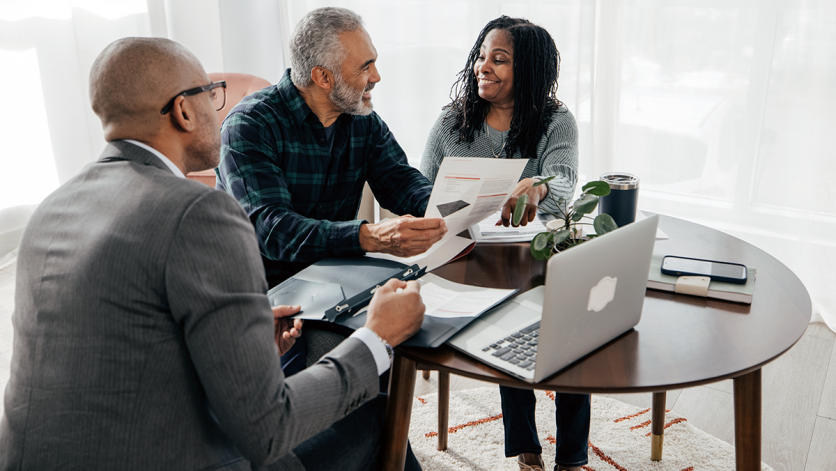 CMLOs are deployed across the TD footprint and are laser-focused on reaching those traditionally shut out of the housing market.
Join our newsletter
Sign up for the latest updates from TD Stories delivered to your inbox twice a week.