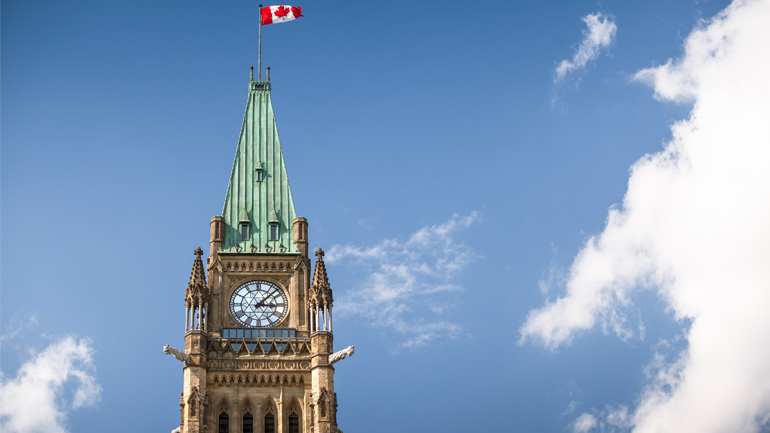 The 2021 Federal Budget includes not only plans to introduce a national childcare program, but also increased funding for women, seniors, students, low-wage workers, indigenous and racialized communities, as well as incentives for businesses to adopt digital technologies. TD Economics breaks down what the budget means for Canadians.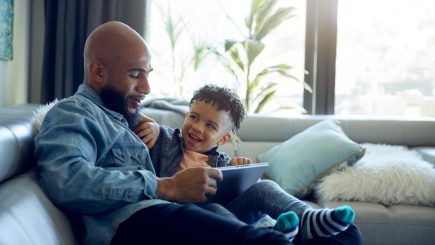 Take control of your finances.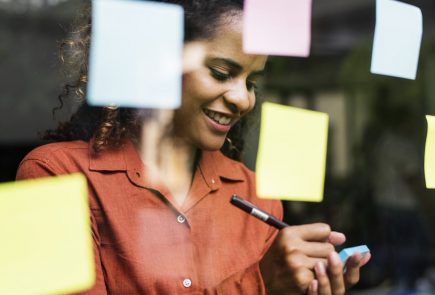 Reimagine your banking experience.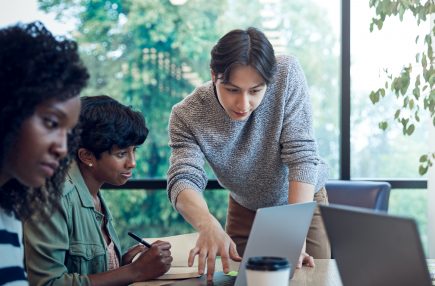 Meet our people.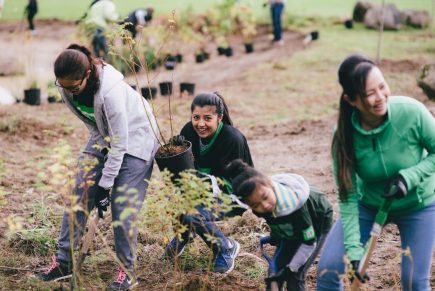 Opening doors to a brighter tomorrow.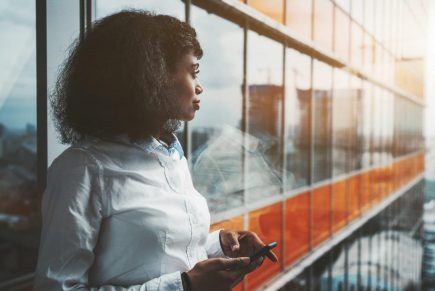 Explore new perspectives.