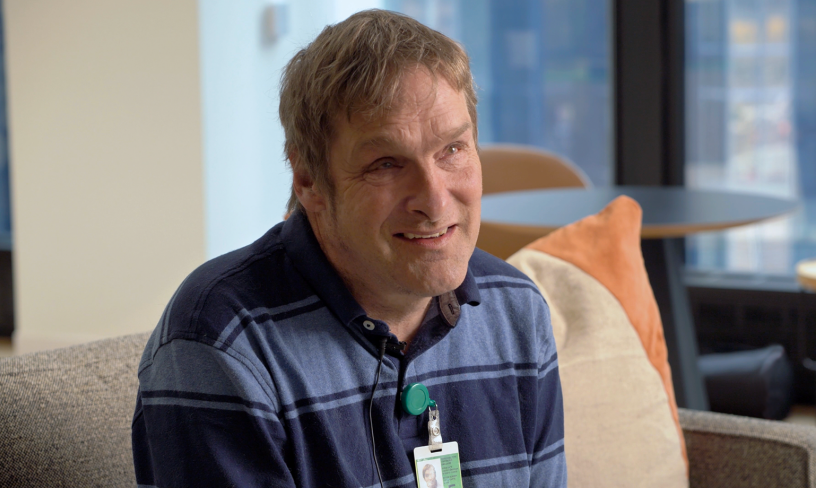 Meet Brian Moore, a Senior Digital Accessibility Specialist at TD, who is using his lived experience as a blind person to ensure TD apps and websites are accessible to all.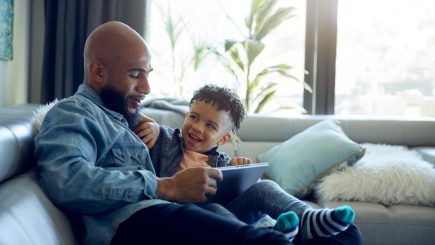 Take control of your finances.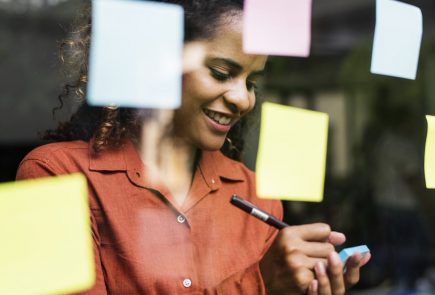 Reimagine your banking experience.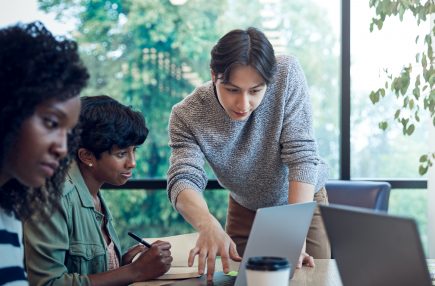 Meet our people.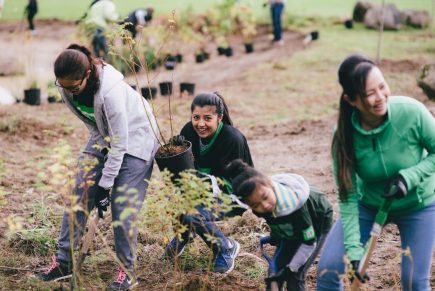 Opening doors to a brighter tomorrow.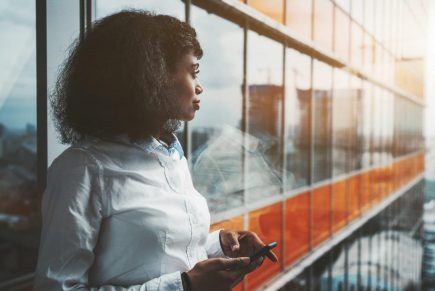 Explore new perspectives.