"Why would you use a credit card to pay for that?"
"Are you really throwing away your hard-earned paycheque on rent instead of owning a home?"
"What do you mean you want to travel? Paying off your mortgage should be your priority."
Whether you've heard it from your parents, a friend or a neighbour, there always seems to be at least one person in your life who questions your spending or lifestyle habits, often following up with unsolicited advice about how you should manage your money.
While some of those money tips may have been savvy advice in the past, changes in the job market, the economy, and the rapid evolution of technology mean it might be time to rethink some of the financial advice we used to rely on.
Here are three pieces of outdated financial advice and some new perspectives to consider:
Old-school advice: Avoid using a credit card at all costs
New-school advice: Using credit cards responsibly and understanding how they work could help you manage your finances to your advantage.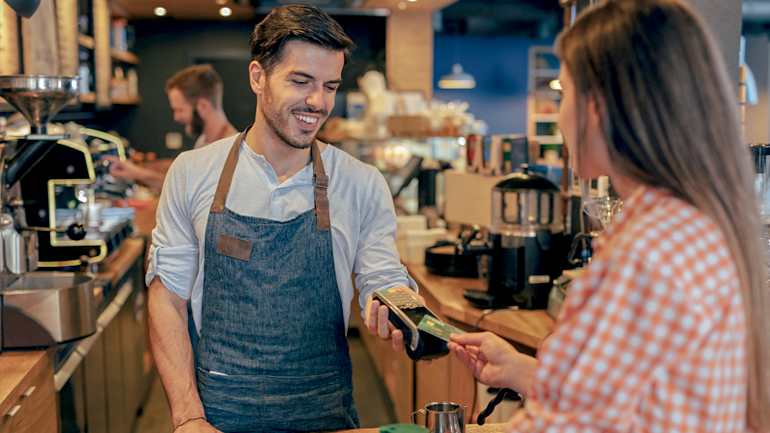 When used responsibly, credit cards can be a key component of managing your personal finances. For instance, using a credit card responsibly – which means making at least the minimum payment required and making it on time, every month - can help you establish a strong credit rating.
Want to collect points that you can redeem for travel or groceries? Choose a card that rewards you with points for items that you purchase regularly, but make sure to factor in the costs of any annual fee that applies into the value of the rewards you expect to collect, to determine if it's worthwhile for you.
Old-school advice: Buying a house is always better than renting
New-school advice: When you factor in your lifestyle preferences and all the costs associated with purchasing a home, it may make better sense for you to keep renting instead of owning.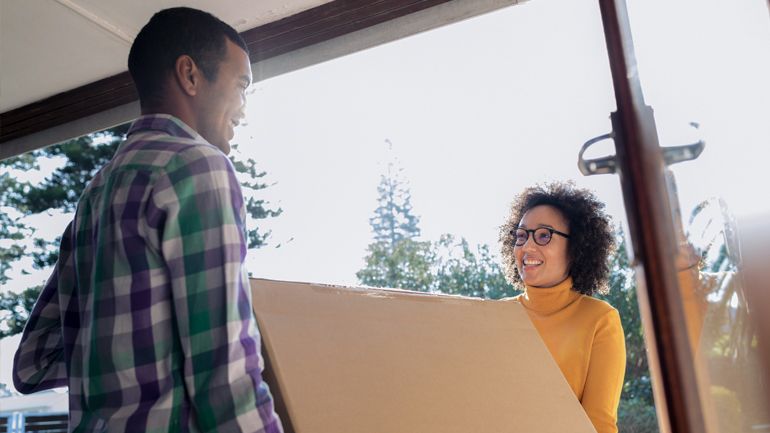 Seventy-three per cent of Canadians polled in a recent 2018 survey by TD said that they have, had, or anticipate having, some form of a gig job (working in temporary, short-term or freelancer positions) over stable longer-term employment.
While there are many benefits to owning your own home, the changing job market and economy (along with the cost of real estate in some urban markets and how the new Canadian mortgage stress test rules affect you) should be primary considerations when deciding whether purchasing a home is the right choice for you.
READ: To merge or not to merge? 3 ways to approach your finances in a relationship
Another important factor to consider when evaluating home ownership is that ownership costs go well beyond mortgage payments. According to the Canada Mortgage and Housing Corporation (CHMC), closing costs (such as land and legal transfer fees) are equivalent to about 1.5 per cent to 4 per cent of the home purchase price. Meanwhile, in addition to legal fees for the purchase and mortgage payments, ongoing costs (e.g. property taxes, utility bills, maintenance fees (applicable to condominiums) repairs and renovations) should also be considered.
Want to know what you could afford? The TD Mortgage Affordability Calculator can help estimate this for you.
Old-school advice: Paying off your mortgage as soon as possible with lump sum payments should be your top financial priority
New-school advice: Lump sum mortgage payments are one option among many for how to use additional funds.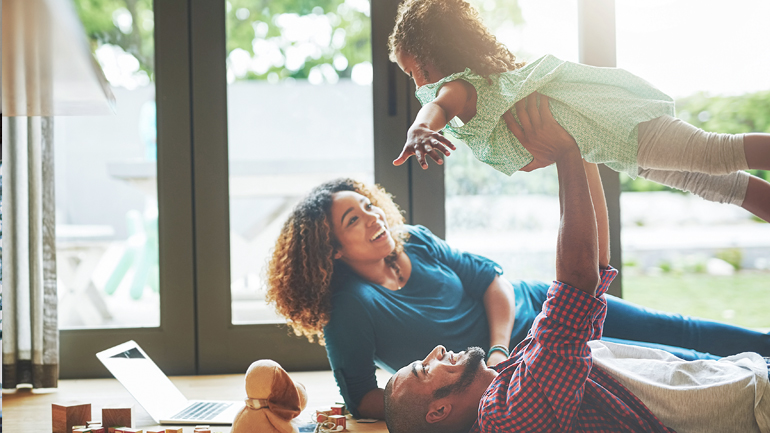 How you choose to earn, spend and save your money will depend on your personal values and preferences.
For some people, paying off their mortgage as soon as possible, often by using lump sum payments in addition to regular mortgage payments, is a top priority. Of course, if you decide to focus on paying off your mortgage quickly ahead of other financial goals, it's always important to understand the terms of your mortgage, including how often you can make additional lump sum payments.
But what if you prefer to focus saving for shorter-term goals (for instance, paying for a wedding or taking annual vacations) instead? For some people, it might make more sense to invest whatever savings they have after paying their mortgage now, rather than focusing solely on putting together additional lump sum payments, depending on their short and long term financial goals.