Insights
Explore new perspectives.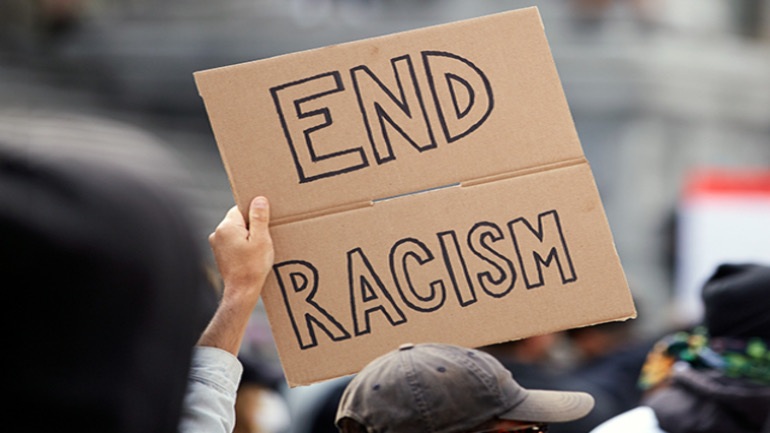 On July 15, Bharat Masrani, Group President and CEO, TD Bank Group shared an important message about the additional ways TD is combating systemic racism and its impacts.
•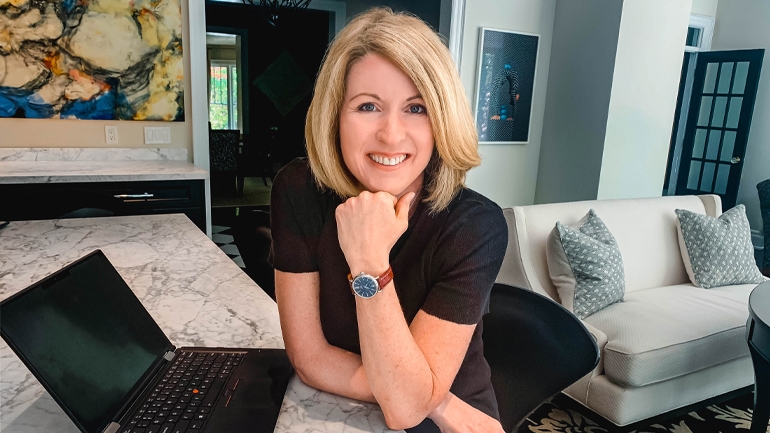 Andrea Barrack, Global Head of Sustainability and Corporate Citizenship at TD, shares her insights on the impact the COVID-19 pandemic and how the sustainability not-for-profit sector will play a key role in getting the Canadian economy back on track.
•