Insights
Explore new perspectives.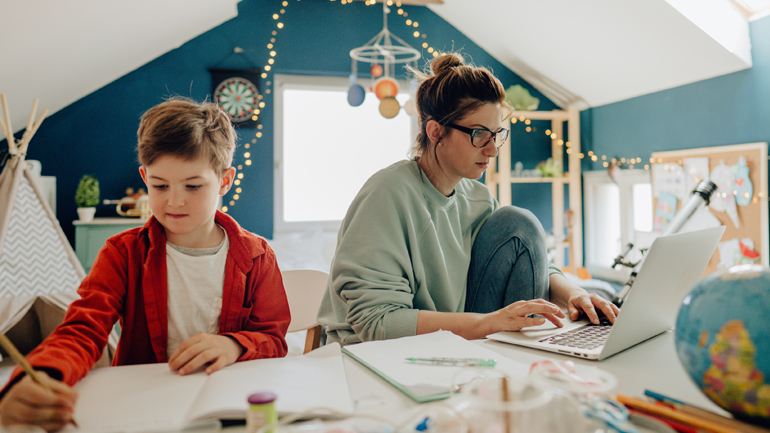 Ingrid Macintosh, Vice President, TD Wealth and Executive Sponsor, TD Women and Wealth, shares her opinion about the ways the financial industry is under-serving women and how this gap can be closed in the future.
•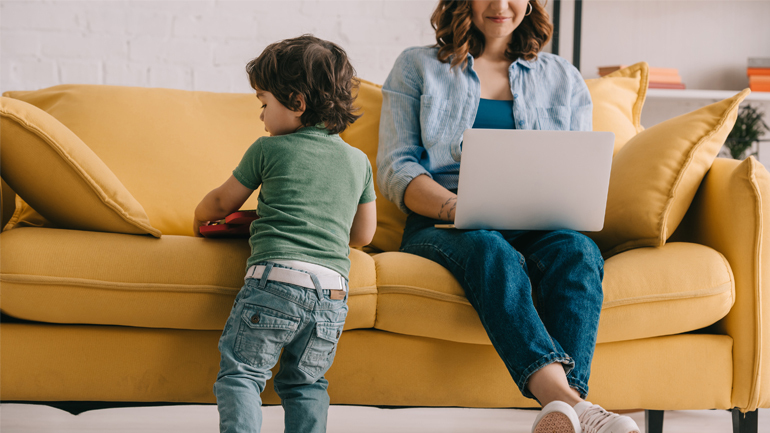 It's critical, as we chart a course that will help our economy prepare for a post-pandemic world, that we ensure that we invest in supporting and developing the careers of women. Our economic recovery depends on it.
•