Insights
Explore new perspectives.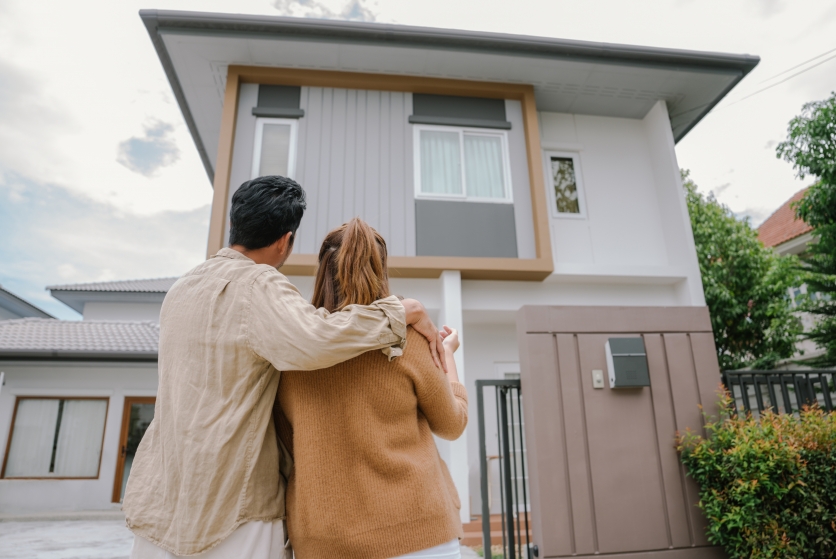 TD Economist Rishi Sondhi answers TD Stories' questions about the Canadian housing market in the second quarter of 2023.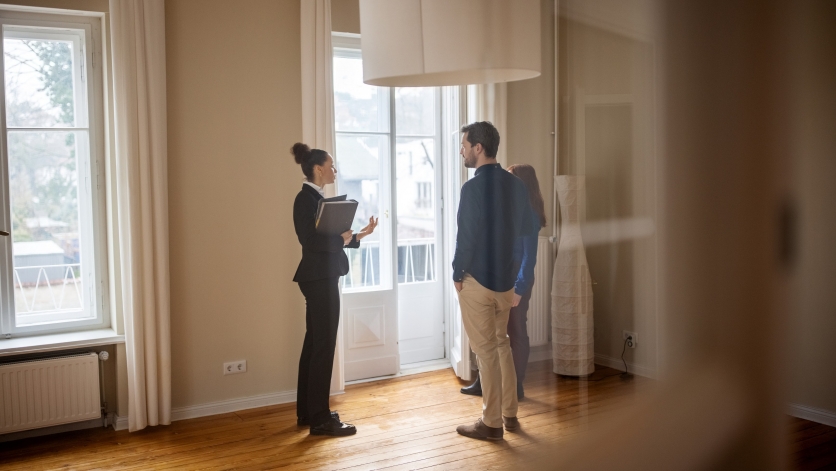 TD Economist Rishi Sondhi reflects on the current state of the Canadian housing market, looking at when it might bottom, the most affordable areas in Canada right now, and more.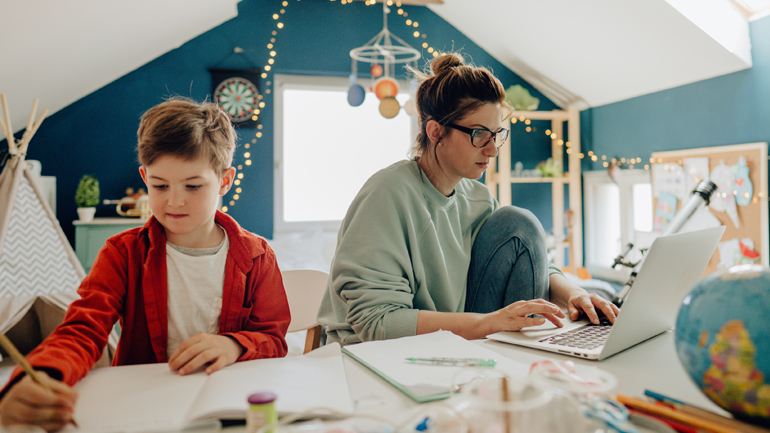 Ingrid Macintosh, Vice President, TD Wealth and Executive Sponsor, TD Women and Wealth, shares her opinion about the ways the financial industry is under-serving women and how this gap can be closed in the future.
•