Insights
Explore new perspectives.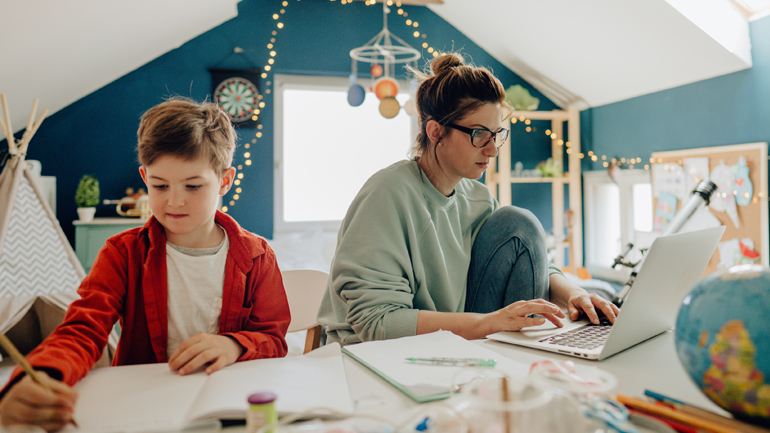 Ingrid Macintosh, Vice President, TD Wealth and Executive Sponsor, TD Women and Wealth, shares her opinion about the ways the financial industry is under-serving women and how this gap can be closed in the future.
•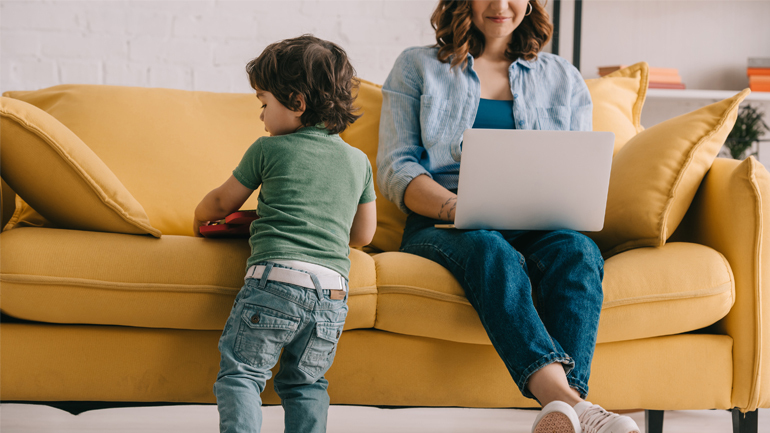 It's critical, as we chart a course that will help our economy prepare for a post-pandemic world, that we ensure that we invest in supporting and developing the careers of women. Our economic recovery depends on it.
•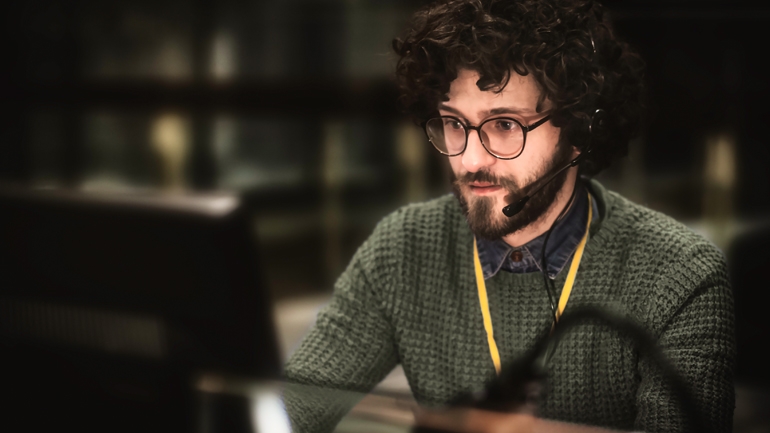 Greg Keeley, EVP and CIO, TD Bank Group, discusses how the Bank's refreshed tech strategy is helping to meet our customers' needs with secure and reliable service whenever they need it.
•