Major financial decisions are among the most difficult because of the potentially serious consequences for the wrong choice. Today's volatile economy can make that even harder. But the best way to combat this is simple – educate yourself about the options.
A home equity loan or home equity line of credit (HELOC) just may be the right choice to potentially renovate your home, help pay educational costs, consolidate debt and for many other purposes. It does take a lot of research to see if these offerings are the right ones for your specific needs, but it is certainly a solution worth consideration.
Jon Giles, Head of Consumer Direct Lending for TD Bank, America's Most Convenient Bank, provides important information and some initial questions to answer to help you make an informed choice.
Understanding the differences
Before you can decide if a home equity loan or HELOC is right for your financial needs, it's important to have a clear understanding of both options. These offerings are based on the amount of equity you have in your home and how much you want to borrow. Many lenders allow you to borrow up to 85% of your equity. So, to figure out how much equity you can borrow in this case, you would multiply your home's appraisal or worth by 85% and subtract the amount you owe from that number. For example, if your house is worth $500,000 and you owe $250,000 – you may have up to $175,000 of equity available, although each individual case may vary. Your home is the collateral for a home equity loan or HELOC, so if you default on your payment, foreclosure is possible.
A traditional HELOC is a credit line which is available to you as you need it. While the full balance of the line can be used after closing, it is typically used to make withdrawals periodically and repeatedly. For example, if you receive $100,000, you can make withdrawals, also referred to as a "draw," as you need it. The advantage of a HELOC is flexibility and you're only required to pay interest on the amount borrowed. HELOCs often offer the required lowest monthly payment of these types of products. This option often has a variable interest rate, which means rates may increase or decrease over time, impacting monthly payments and affordability, so that is an important consideration. Jon suggests people consider paying down the principal, along with the interest if it's possible, as this will save you money in the long run. Typically, with many lenders, you can draw from the HELOC for ten years before entering into a 20-year repayment period with a payment that includes principal and interest, or in some cases, have the opportunity to refinance.
A home equity loan is a closed-end installment loan, which means you borrow an exact amount of money and receive the full amount after loan closing on set terms, often with a fixed interest rate. For example, if your loan is $100,000, you would receive the entire amount at once. The advantage to this loan is that you have a fixed rate with a fixed monthly payment, providing simplicity and budgeting.
There are offerings that also combine the best of HELOCs and home equity loan features. Many HELOCs have a feature built in that allows it to convert into something like a home equity loan. For example, if you had a HELOC for $100,000 and needed to withdraw $10,000 per month over five months to complete renovations, you would have the option then to lock in that $50,000 balance at a fixed interest rate and payment amount. The fixed rate often mirrors the home equity loan rates.
Is now a good time
Interest rates are the Federal Reserve's main way to manage inflation. In the past year, the prime interest rate has risen significantly, meaning rates for home equity loans and HELOCs have gone up. But the increase in rates for other financial products has also increased, such as an unsecured personal loan. In many situations, home equity loans and HELOCs may still be the best option to finance a major home renovation or to consolidate loans with higher interest rates.
One thing to consider is that HELOCs and home equity loans are not just for extremely large dollar purchases or debt consolidation. There is the option to take out a HELOC, for example of $75,000, and then just use $5,000. Again, HELOCs may be available at a lower interest rate compared with other financial loans, which can certainly be helpful on a budget.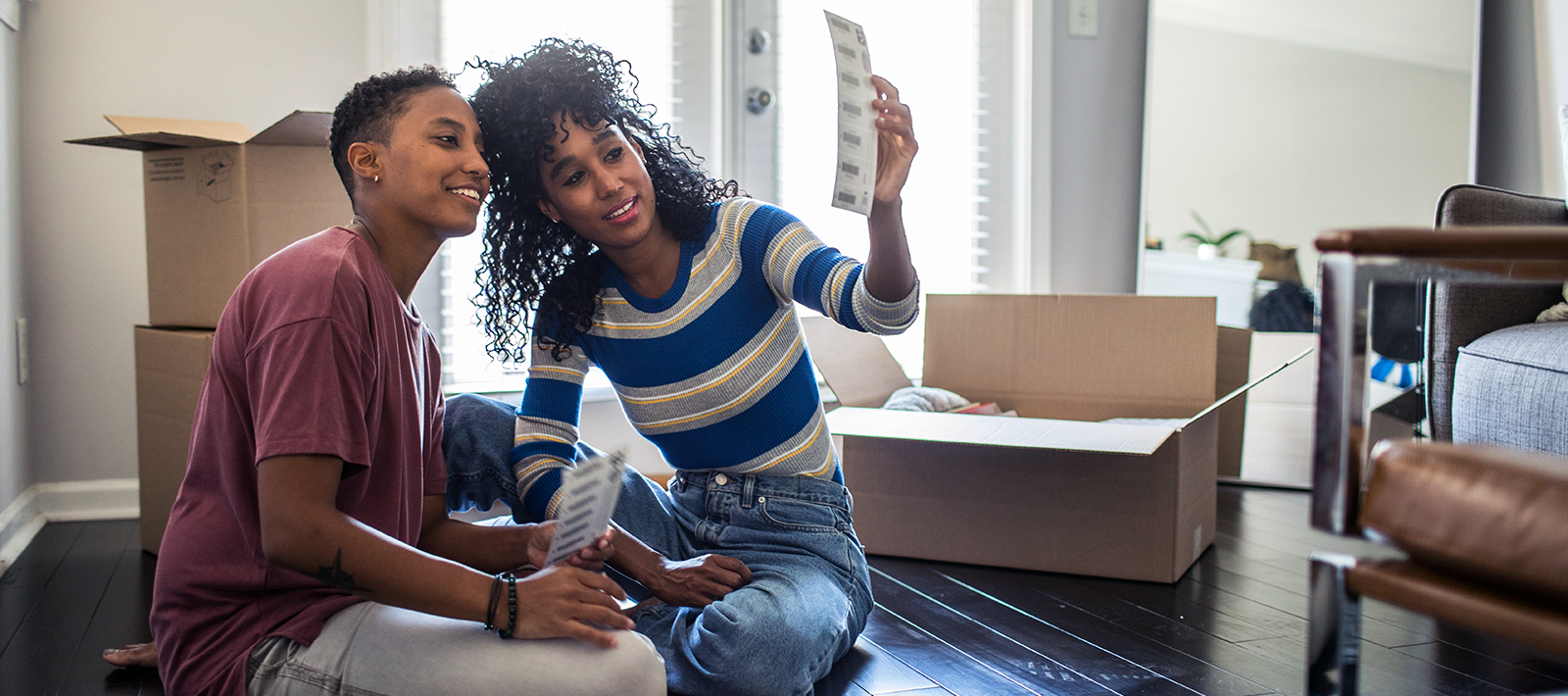 Don't be frivolous
Jon suggests two important factors to consider when deciding if these products are the right solution for your needs. He suggests that people understand their budget and comfort level in meeting their obligations to make payments, particularly because there will be a lien against your property, as with a standard mortgage. It is very important to understand the level of risk with which you are comfortable. There are multiple online tools and calculators that can help establish your current costs and the impact of a loan on your financial situation.
Home renovations continue to be one of the most common uses for HELOCs and home equity loans, according to the TD Bank's HELOC Trend Watch survey. Learn more about the reasons people use these loans in the video below.


"I recommend people use equity for purposes that will put them in a better position for the long term," Jon said. "What I mean by that is if you're paying off higher interest debt, so you're saving yourself money; if you're remodeling or renovating your home to get more value in the home or to make it more livable or maintain it because there is damage. Also, something such as putting it toward an education that will have future benefits for you. You could look at the use of home equity almost as an investment and ask yourself if it will put you in a better position for the long term."
For more on personal finance topics
If you have more questions about other personal finance topics that matter to you, visit the Learning Center on TD Bank's website.
We hope you found this helpful. This article is based on information available in February 2023 and is subject to change. It is provided as a convenience and for general information purposes only. Our content is not intended to provide legal, tax, investment, or financial advice or to indicate that a particular TD Bank or third-party product or service is available or right for you.
For specific advice about your unique circumstances, consider talking with a qualified professional.
Links to third-party sites do not constitute an endorsement or an approval by TD Bank of any of the products, services or opinions of the corporation or organization or individual. TD Bank bears no responsibility for the accuracy, legality, or content of the external site or for that of subsequent links. Any third-party trademarks or service marks mentioned herein are the property of their respective owners. Contact the external site for answers to questions regarding its content. See our website Terms of Use for more information.
Want to learn more about Money Matters Monday?