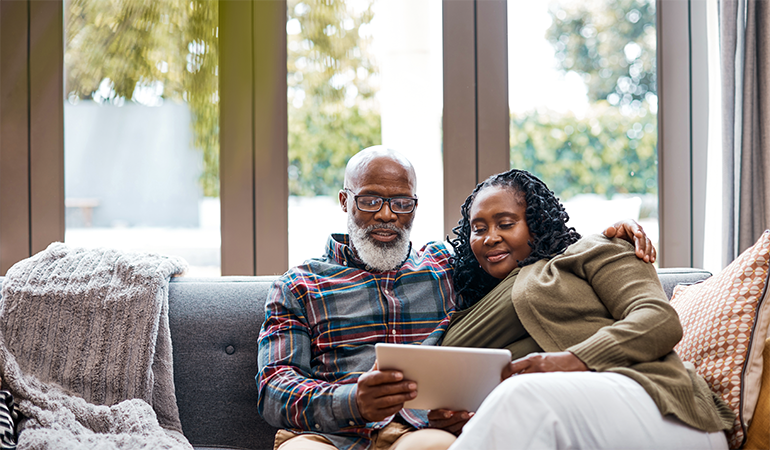 When it comes to planning for retirement, it's hard to know if you will be ready for the unexpected. Even for the most prepared, there are financial costs that may come as a surprise. Here are some of the more often overlooked retirement costs and how to make them more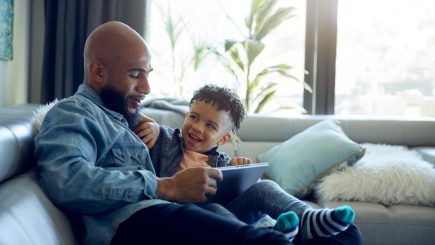 Take control of your finances.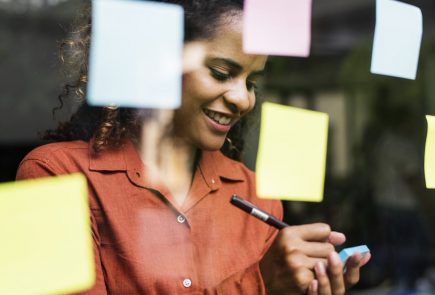 Reimagine your banking experience.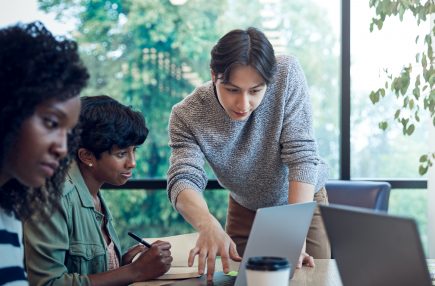 Meet our people.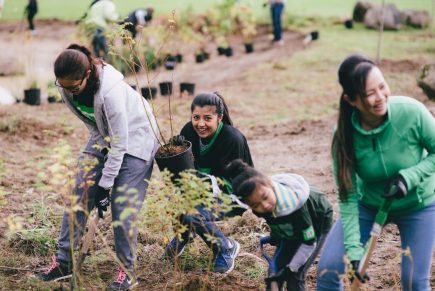 Opening doors to a brighter tomorrow.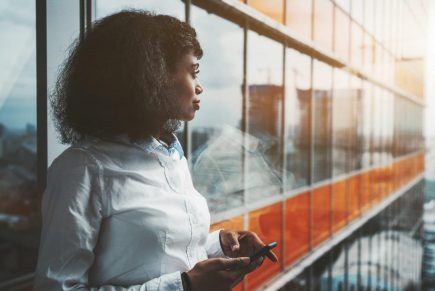 Explore new perspectives.