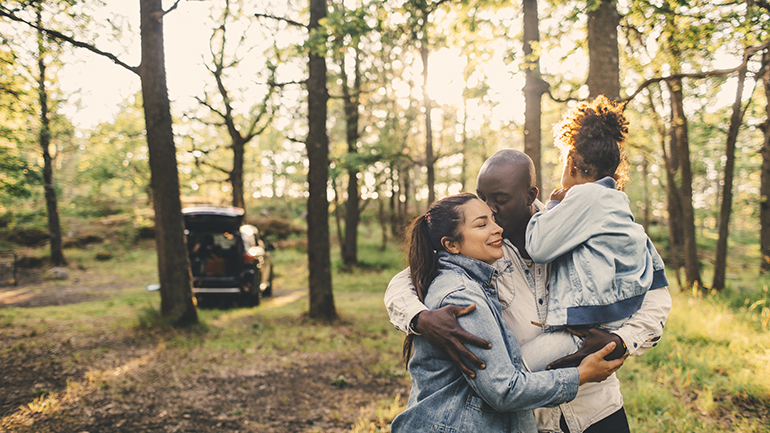 In his letter from the TD Annual Report, Bharat Masrani, Group President and CEO, TD Bank Group, discusses the Bank's performance in 2021 and shares how TD continues to build for the future.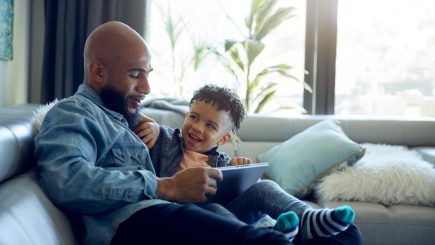 Take control of your finances.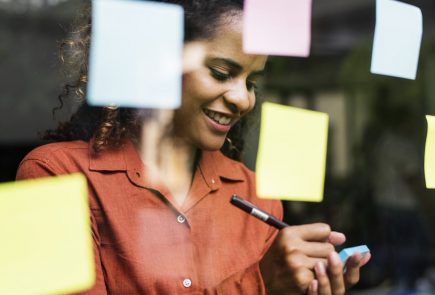 Reimagine your banking experience.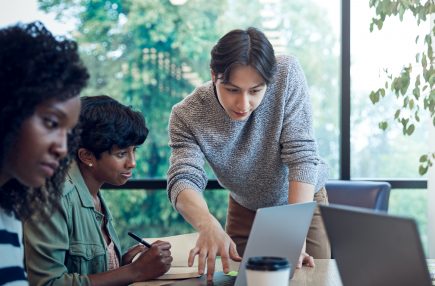 Meet our people.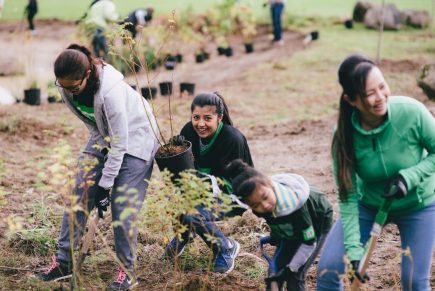 Opening doors to a brighter tomorrow.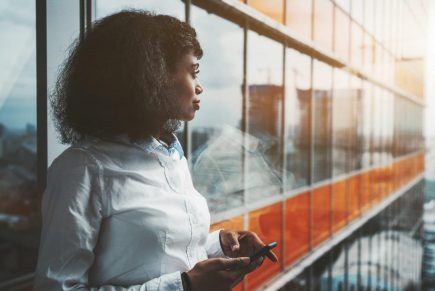 Explore new perspectives.