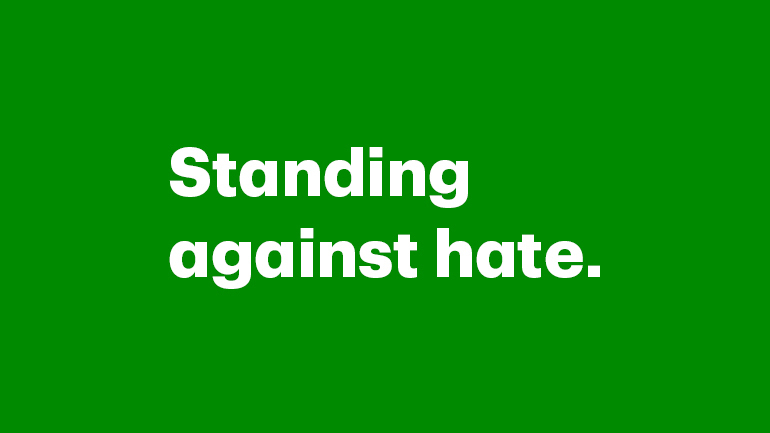 Bharat Masrani, TD Bank Group President and Chief Executive Officer, recently shared the following message with TD colleagues about the horrific attack in London, Ontario, expressing the Bank's support for the Muslim community and our commitment to continuing to speak out against racism, discrimination and intolerance in all its forms.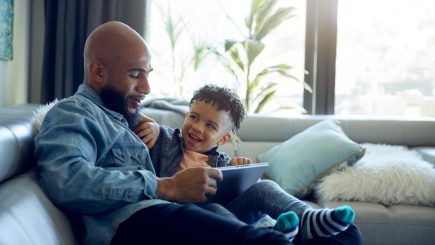 Take control of your finances.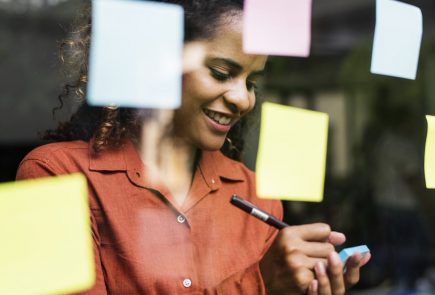 Reimagine your banking experience.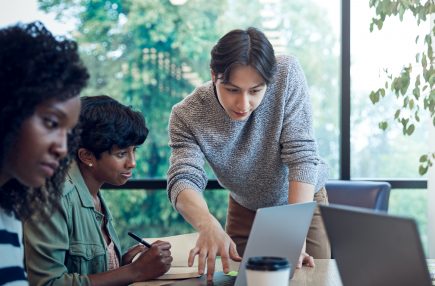 Meet our people.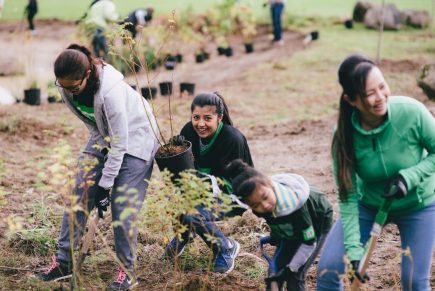 Opening doors to a brighter tomorrow.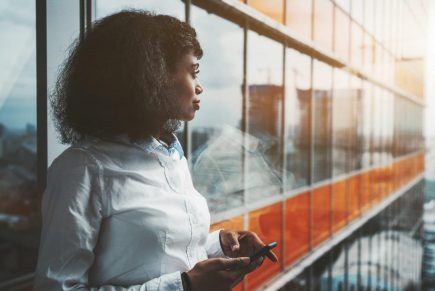 Explore new perspectives.