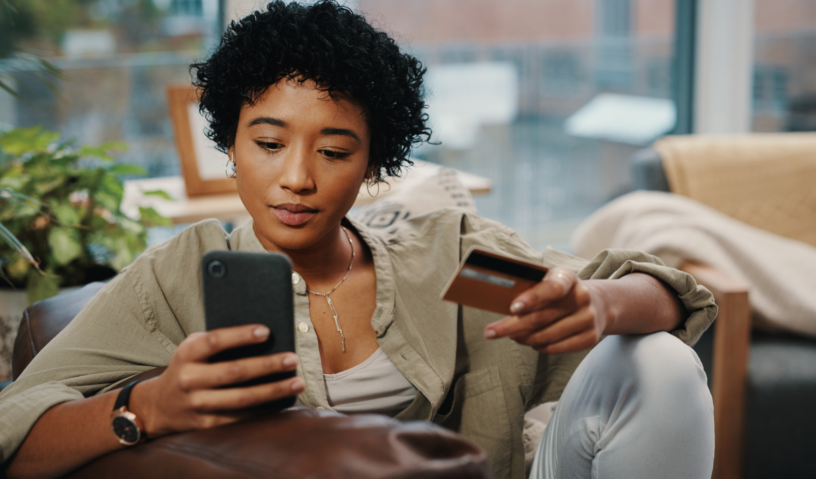 Fraudsters will often target potential victims by posing as a bank employee, and then making unusual requests. To avoid becoming a victim of fraud, learn to recognize some of the things banks would never ask you to do.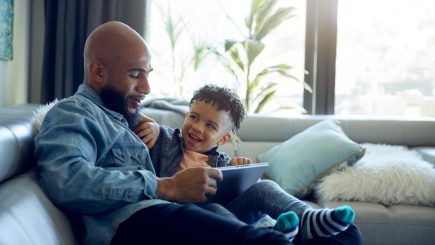 Take control of your finances.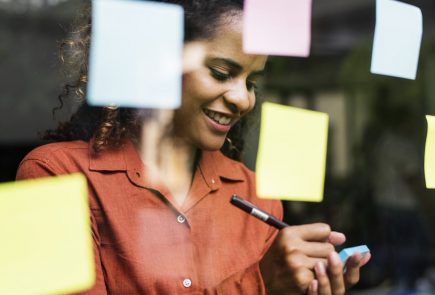 Reimagine your banking experience.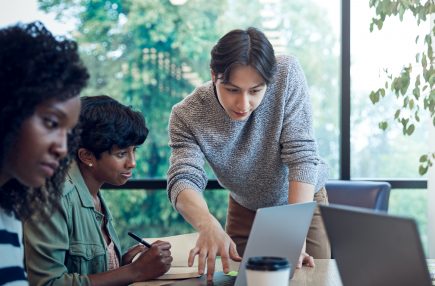 Meet our people.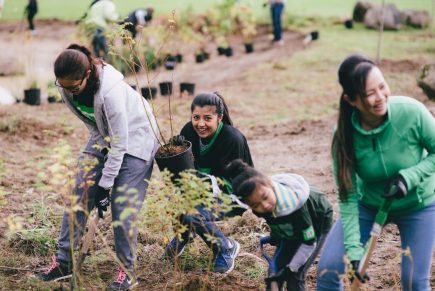 Opening doors to a brighter tomorrow.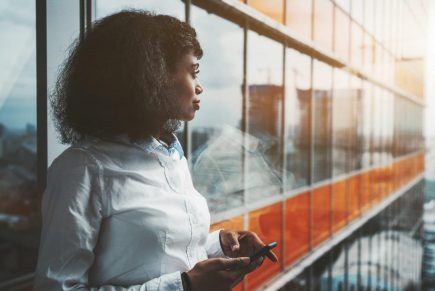 Explore new perspectives.