Create a vacation budget so you can actually relax
One of the best ways to truly unwind on your winter getaway is to have your financial ducks in a row prior to departing. Travelweek magazine estimates that the average Canadian household spends over $2,500 on vacations per year, and pre-planning for this expense well in advance could help alleviate some of the financial stress involved with a vacation.
For example, if you've determined that your trip is going to cost $4,000 (including return flights, ground transportation, food, drinks, sightseeing/excursions, hotel/accommodations), and you have a year to save, you could divide the amount you are budgeting for your trip by the number of months you have to save (for this example, consider setting aside roughly $330/month prior to departure). Remember that the shorter your lead time, the more you'll need to save.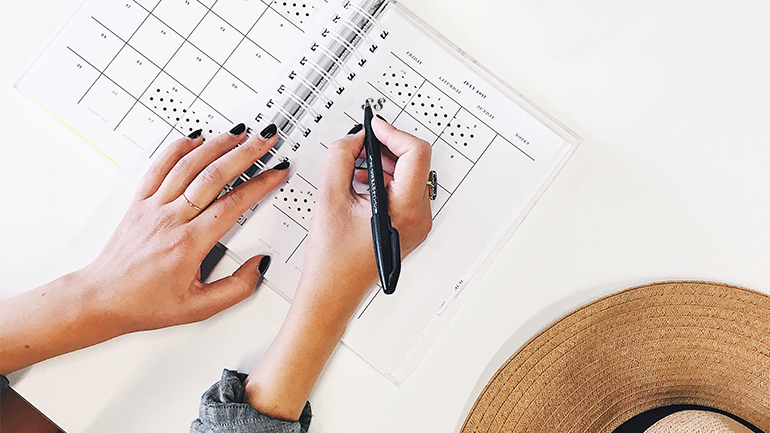 In order to stick to your travel budget (and separate it from daily or monthly expenses), consider setting up a dedicated savings account for your monthly travel deposits. According to a 2018 Allianz Global Assistance survey, 65 per cent of Canadian respondents said that they didn't take annual vacations due to "budgetary reasons." Setting up a separate account strictly for travel and contributing to it could help give you an accurate picture of what you have saved. You can even automate savings through direct deposits on a schedule to help build your dream vacation fund.
Beware of the unexpected costs
If you're planning an all-inclusive vacation, a lot of the big-ticket costs are bundled for you as part of the final price but you'll still have to consider incidentals like service tips, visas, vaccinations, luggage, beach ware, toiletries, and other items. Have a pet? If family or friends can't watch Fluffy for you, you may need to hire a pet sitter. It's a good idea to take a little time to make a list of these costs and work them into your vacation budget.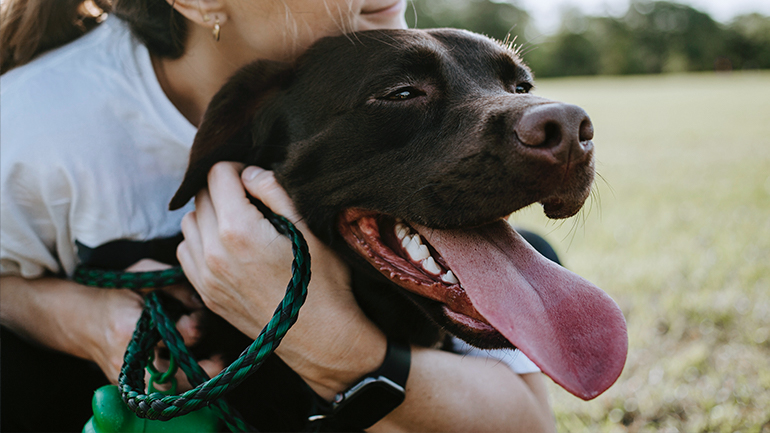 You also need to factor in the cost of travel and medical insurance. Be sure that your insurance plan covers trip cancellation in case you have to cancel your trip. Do you have coverage if you should also get sick before you leave (it is flu season, after all), or injured while away? It pays to be prepared and fully informed about what your travel insurance will or won't cover. Here's more information on travel insurance and some findings from the 2019 TD Travel Insurance report to get you started.
Book your flight 3 months ahead
According to travel experts, booking at least three months in advance, on average, for international flights is best to up your chances of getting a deal. And if you can avoid flying on a weekend, typically you will find better flight prices. As an added bonus, many airlines will offer you a "best price" guarantee, meaning that if the price of your ticket drops further, you're covered.
And take advantage of potential travel credit card perks
If you have a travel rewards credit card (like this one offered by TD), take advantage of discounted seats, hotels and car rates that might be available to you. Depending on your travel reward card, you may have racked up enough "points" to put towards flights. If you're contemplating getting a new credit card, consider applying for one before going on vacation to enjoy upfront rewards or promotions they may offer.