November 1, 2018 marked the beginning of a new chapter for Calgary, with the opening of a new cultural icon for the city: the Calgary Central Library.
And now, it seems, the world is taking notice.
Last week, the Calgary Central Library was included as part of The New York Times' top 52 places to go in 2019 alongside other international locales like Australia's Northern Rivers and Japan's Setouchi Islands.
Designed by Norwegian architectural firm Snøhetta, Calgary Central Library — named one of Architectural Digest's most anticipated buildings of 2018 — was created to reflect Calgary's aspirations as a global city, inspire discovery, promote learning and development opportunities, and foster community interaction.
Located between Downtown Calgary and the East Village, Calgary Central Library has become a gateway from one neighborhood to the next. It even incorporates the city's LRT (light rail transit), marking the first time in Calgary's history an active LRT was used as the foundation of a building.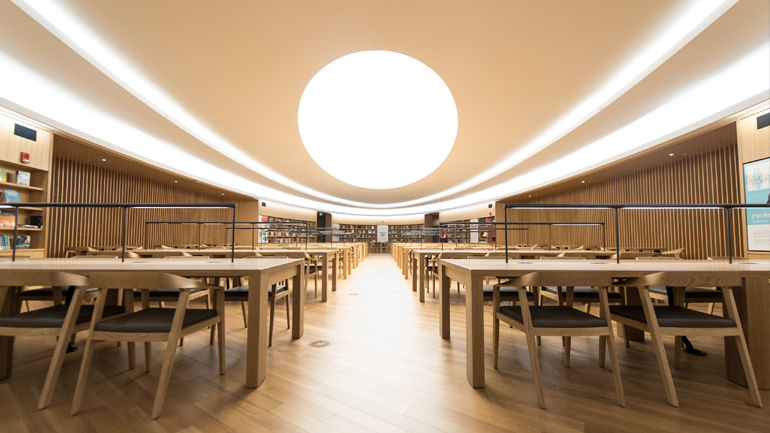 The TD Great Reading Room
The TD Great Reading room is an architecturally beautiful space located on the fourth floor of the Calgary Central Library. It provides a traditional library experience where visitors have the opportunity to sit down and read, research and write. Similar to iconic reading rooms in other great libraries, it inspires all who visit.
Named for the $1-million gift from TD Bank Group to the Calgary Public Library, the room's goal is to transform a generation of readers.
"Public libraries are vital contributors to the culture of a community and help to inspire a life-long love of learning," said Robert Ghazal, Senior Vice President, Prairie Region, TD Bank Group. "We look forward to seeing the positive impact our contribution will have on the learning needs and overall literacy of Calgarians for years to come."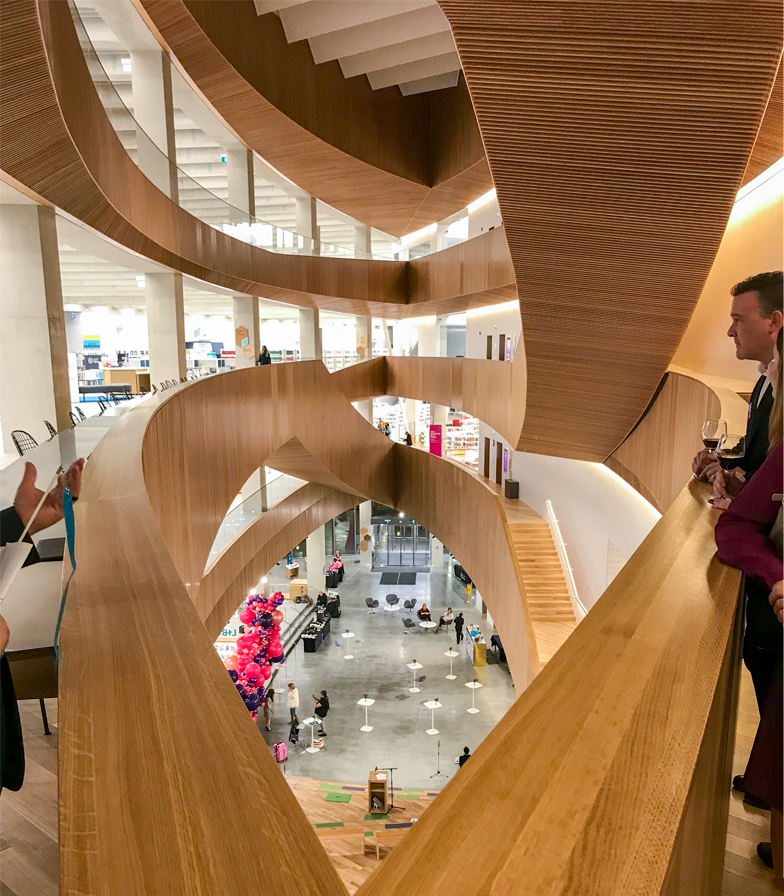 The 240,000 square foot building has five levels that contain about 600,000 items, a performance hall, cafe, children's play area and outdoor electromagnetic sculptures by Christian Moeller.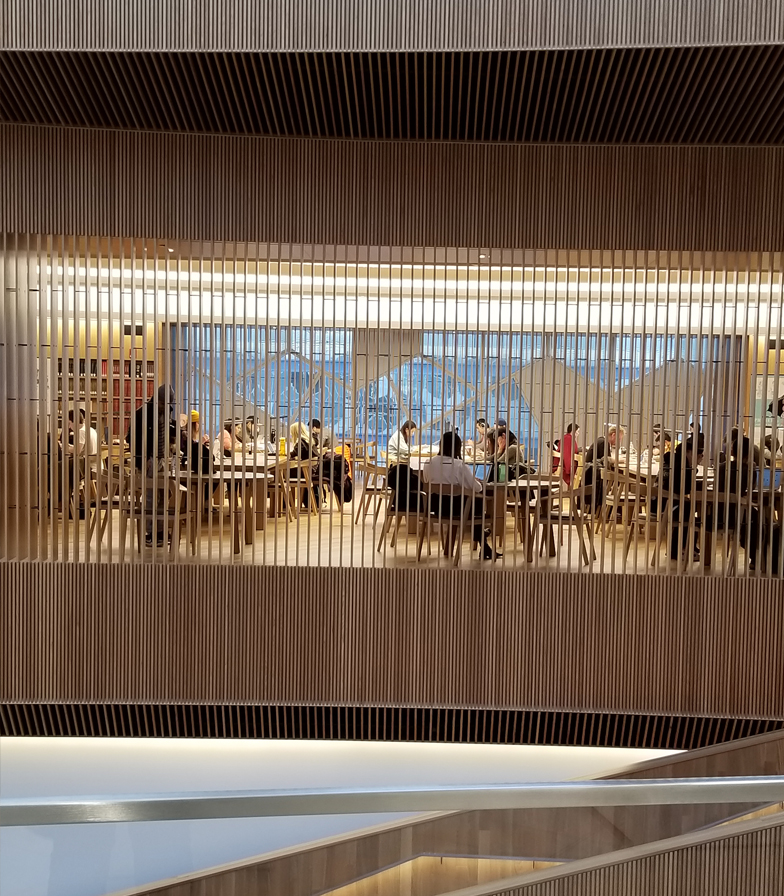 If you are in the area, or looking to plan your next vacation, be sure to put Calgary's Central Library on your own list of places to see.