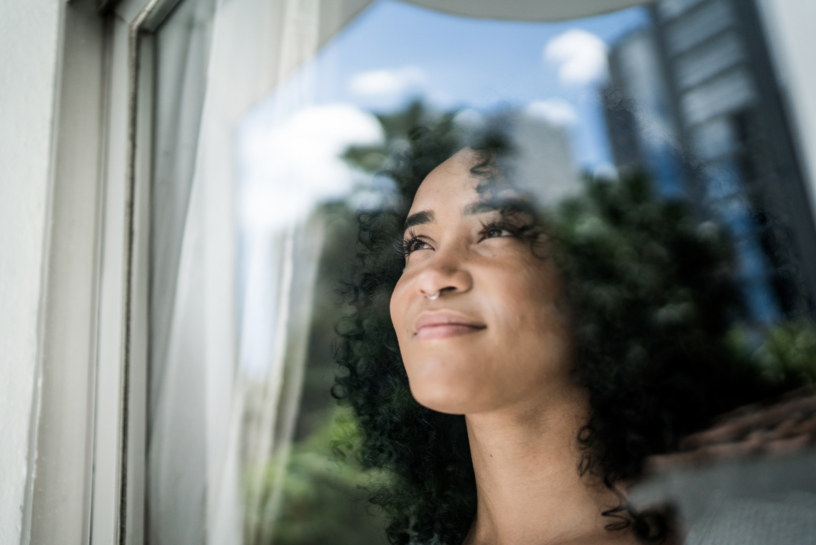 To celebrate BFUTR 2021 – the world's largest virtual meeting of Black technology professionals – three leading Black women from Technology at TD offer their advice to the next generation.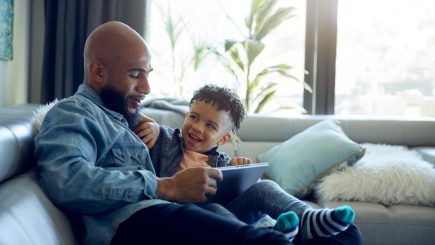 Take control of your finances.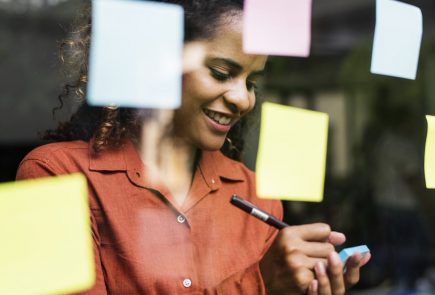 Reimagine your banking experience.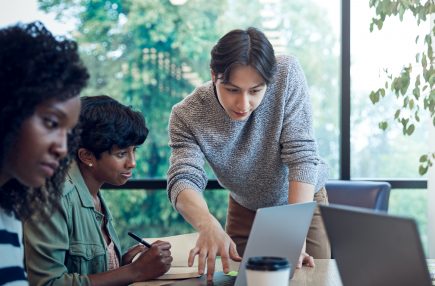 Meet our people.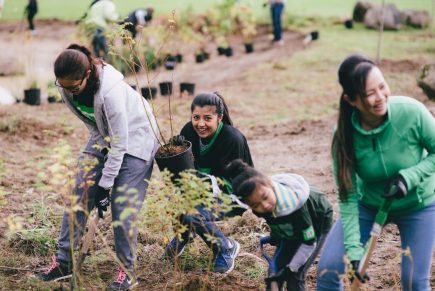 Opening doors to a brighter tomorrow.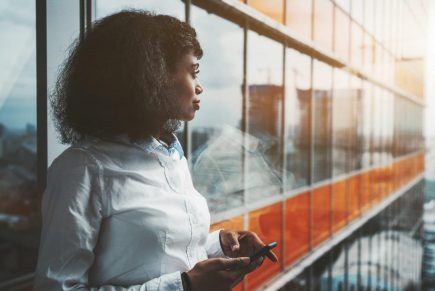 Explore new perspectives.