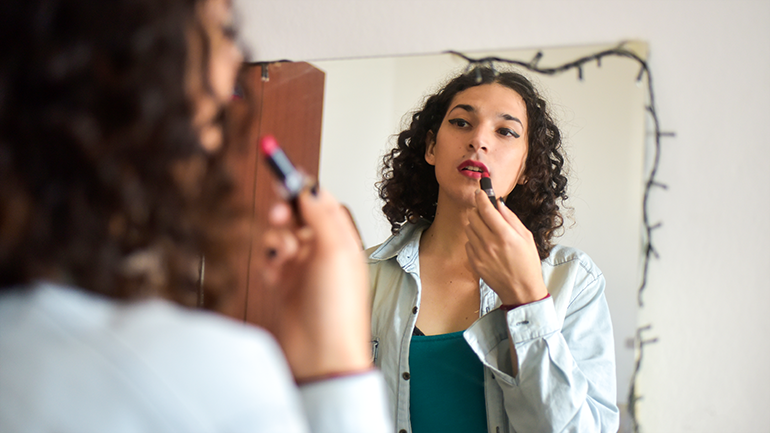 The McMaster Pediatric Gender Diversity Program provides information, options and care to youth experiencing gender dysphoria. TD is a proud supporter of the program, through the Canadian Children's Hospital Foundation.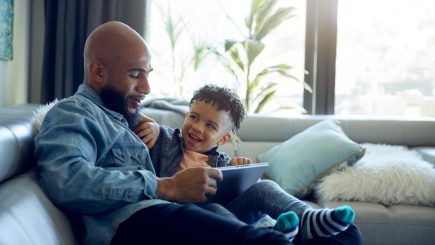 Take control of your finances.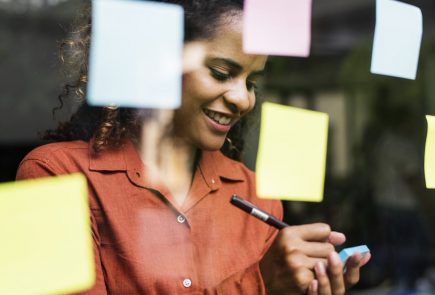 Reimagine your banking experience.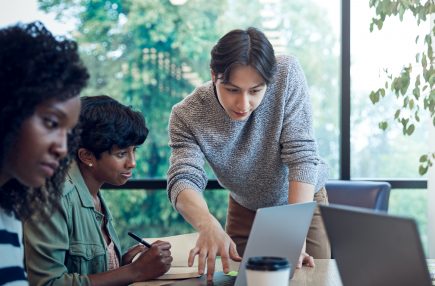 Meet our people.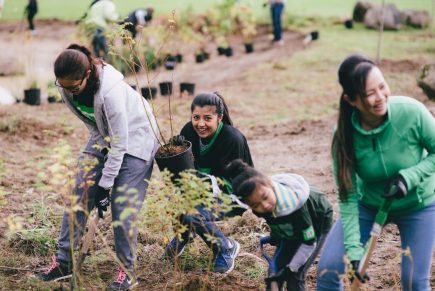 Opening doors to a brighter tomorrow.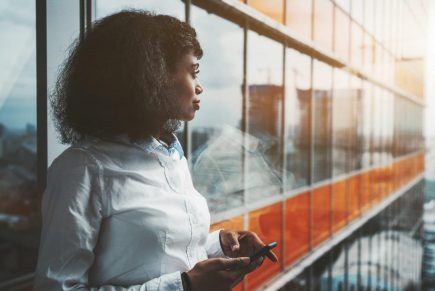 Explore new perspectives.