If you close your eyes and think of a word to describe 2020, many will probably come to mind: COVID-19, pandemic, shutdowns, healthcare, heroes, frontline, finances, and of course, home.
If you dig deeper and think about how we as people were able to adapt to a world where we could no longer see each other face-to-face on a regular basis, yet still found new ways to connect and be with one another, even digitally, another word comes to mind - relationships.
In the midst of economic shutdowns, millions working from home and a 2020 that no one could have ever predicted because of COVID-19, we conducted our sixth annual Love and Money survey to better understand how couples discuss and handle finances.
As you can imagine, the survey showed that the pandemic had major impacts on American couples, their finances, and how they handled these challenges in their lives.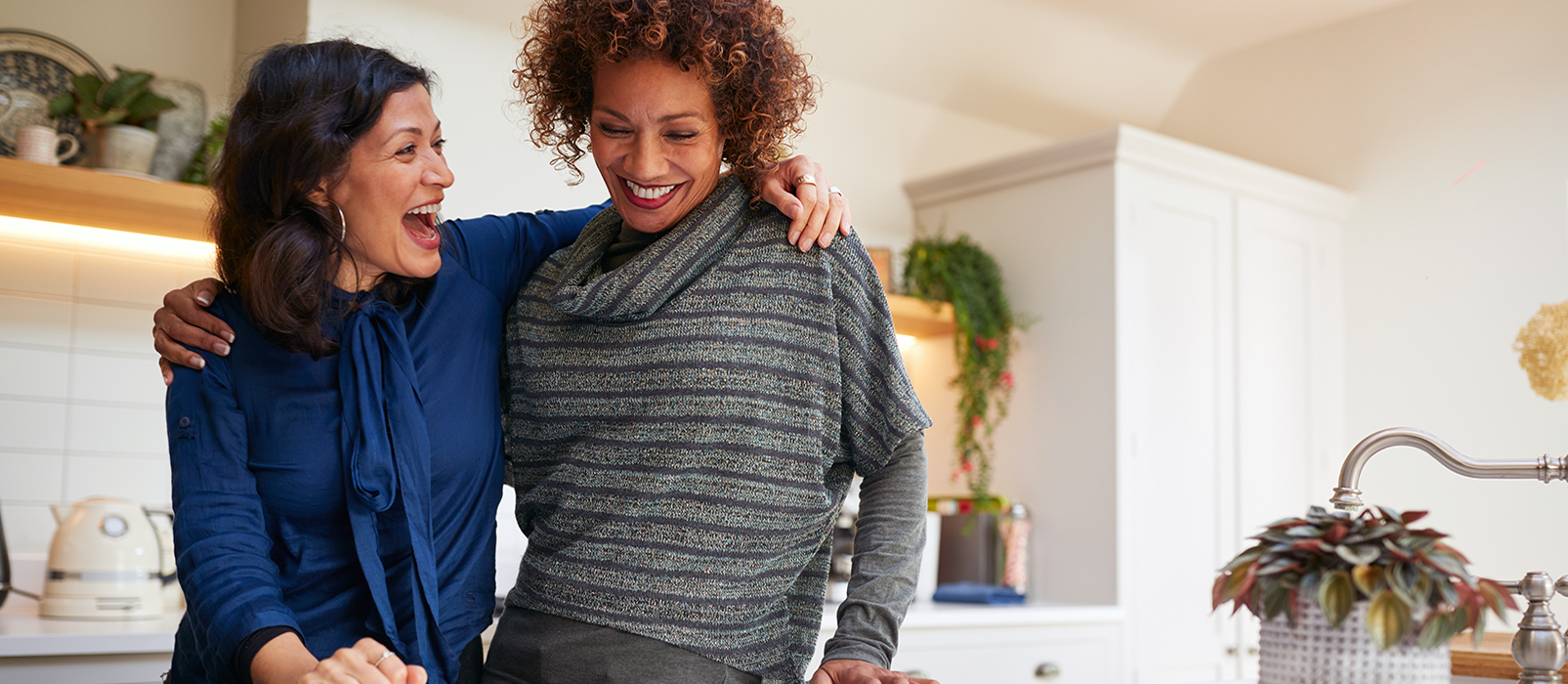 Love & Money: 5 Ways to Have a Happier Relationship Through Money Talks
With 2020 a thing of the past (thank goodness!), many couples have taken the extra time at home to have more honest conversations about budgeting and finances. Here are some helpful takeaways so that you can LOVE the one you're with even more in 2021.
---
Want to learn more about Love & Money?