The COVID-19 pandemic threatened people's health, caused significant distress, and forced almost every sector of the economy to rethink "business as usual."
It's also made working toward financial goals much more difficult or much less of a priority. A TD Bank Money Matters survey found that a few months into the pandemic, most people weren't saving at all.
It's completely understandable if you haven't been able to add to your savings recently. And if you're still struggling, you might not be ready to focus on saving money right now. But if you're starting to find your footing and want to begin building a nest egg or to replenish funds you tapped into during COVID-19, these strategies can help you get started.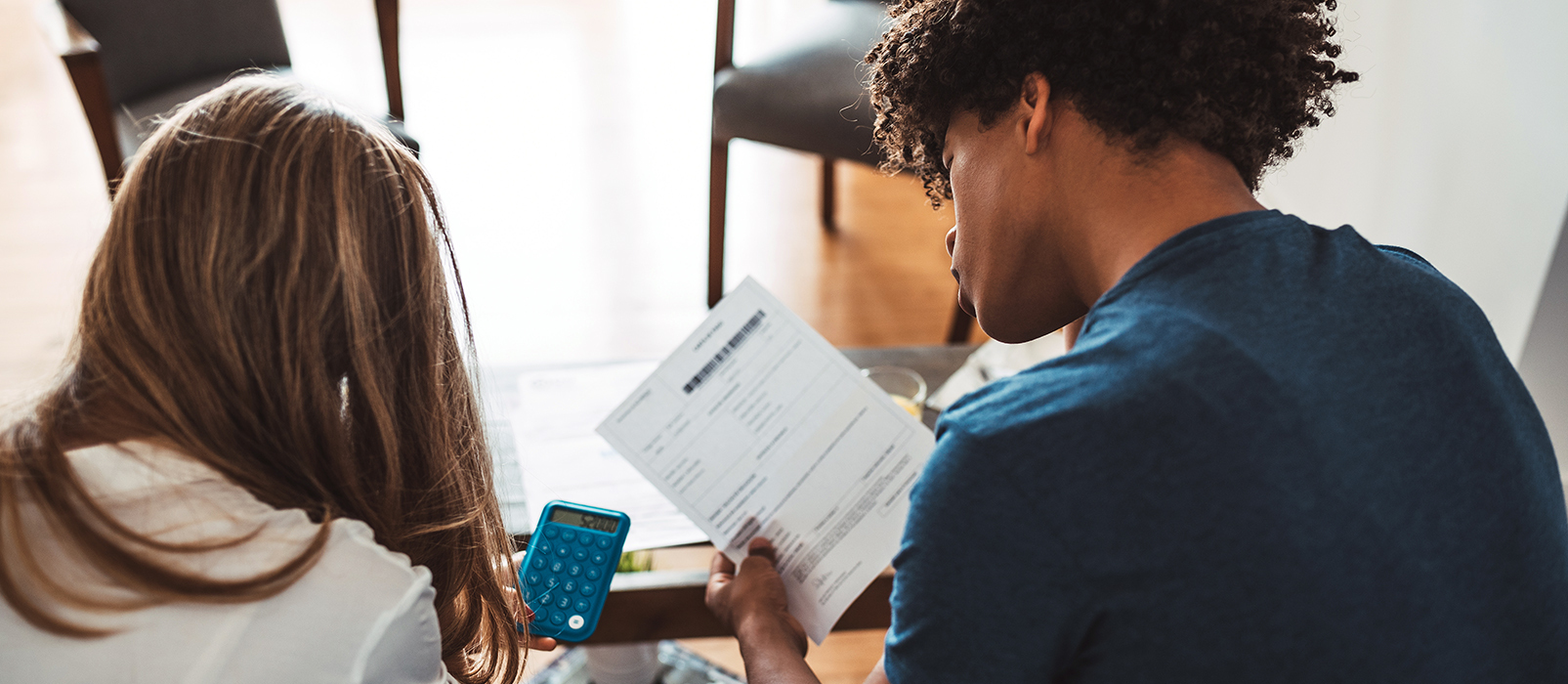 1. Create a new budget. COVID-19 was incredibly disruptive to everyone's life, and there's a good chance it upended some of your financial habits. Your income may have gone down if you lost your job or had hours cut. Your housing costs might have changed if you moved or even if your mortgage was in forbearance. And your expenses may have fluctuated as you dealt with the crisis. To make sure your budget is up-to-date, look at your current monthly earnings. See how much of your money is going to debt, how much you need for living costs, and how much is available to save.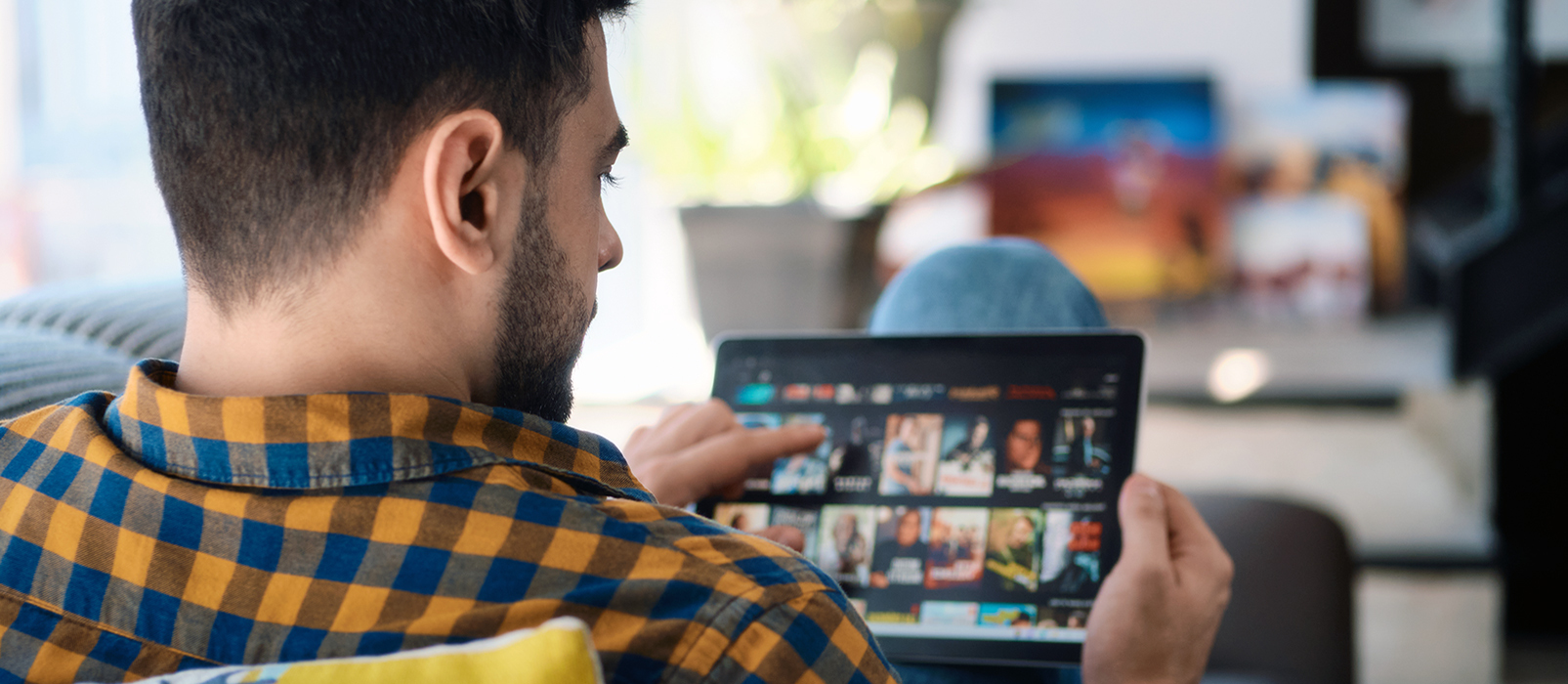 2. Check your subscriptions. Subscriptions to a variety of services like video streaming, meal kits, personal care items and online fitness classes surged in popularity when people stayed home. As in-person activities open up, you may decide you no longer want to pay monthly for some of those experiences. Make a list of your active subscriptions: consider which to keep and which to drop. Remember to review your statements for credit cards and online payment platforms so you don't overlook any subscriptions on auto-pay. When you decide to cancel a subscription, set up a recurring transfer to direct that money into savings instead.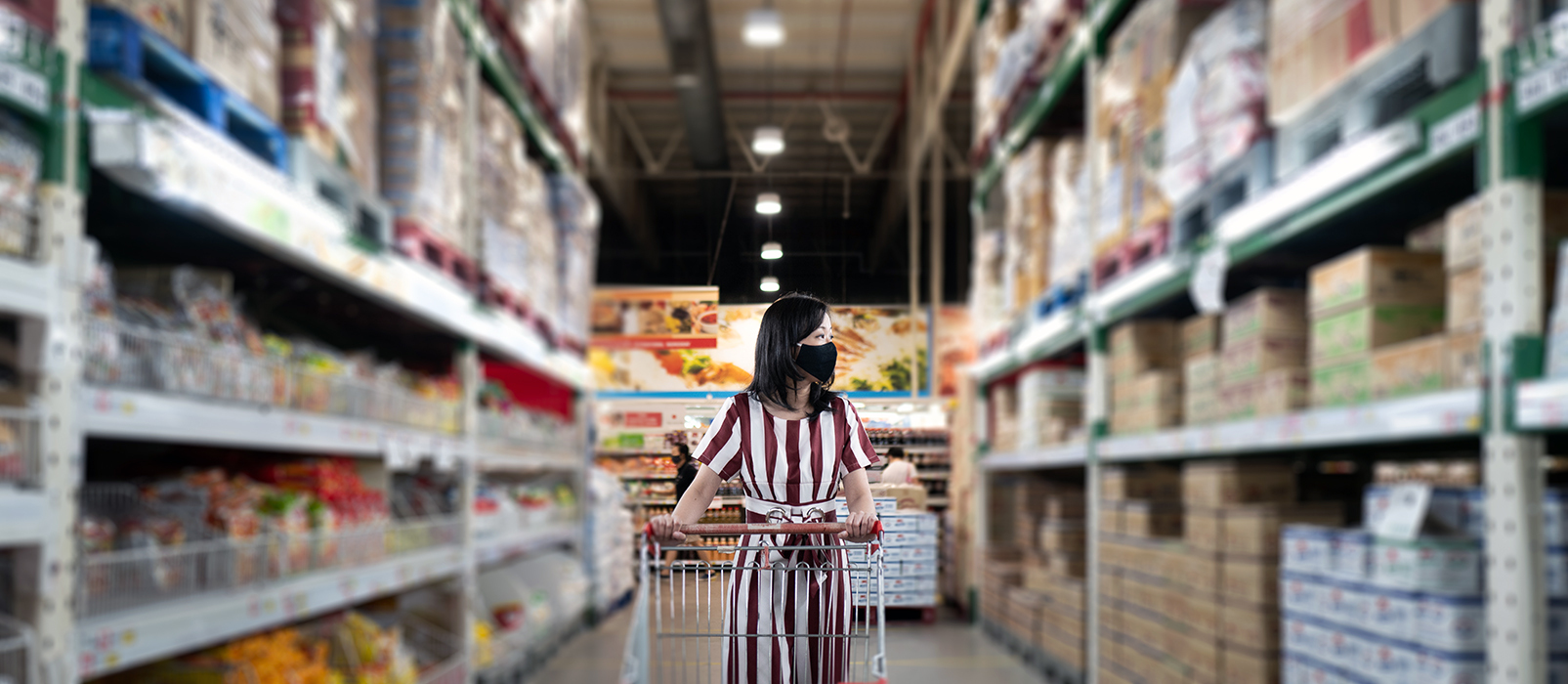 3. Take advantage of bulk savings. It wasn't always possible to buy in bulk early in the pandemic, when toilet paper and cleaning products flew off the shelves faster than retailers could restock, and supply chain disruptions led to shortages of staples like meat, flour, and canned foods. Now that most goods are widely available again, watch for bulk discounts on items you use often. You may also find some great deals at wholesale stores.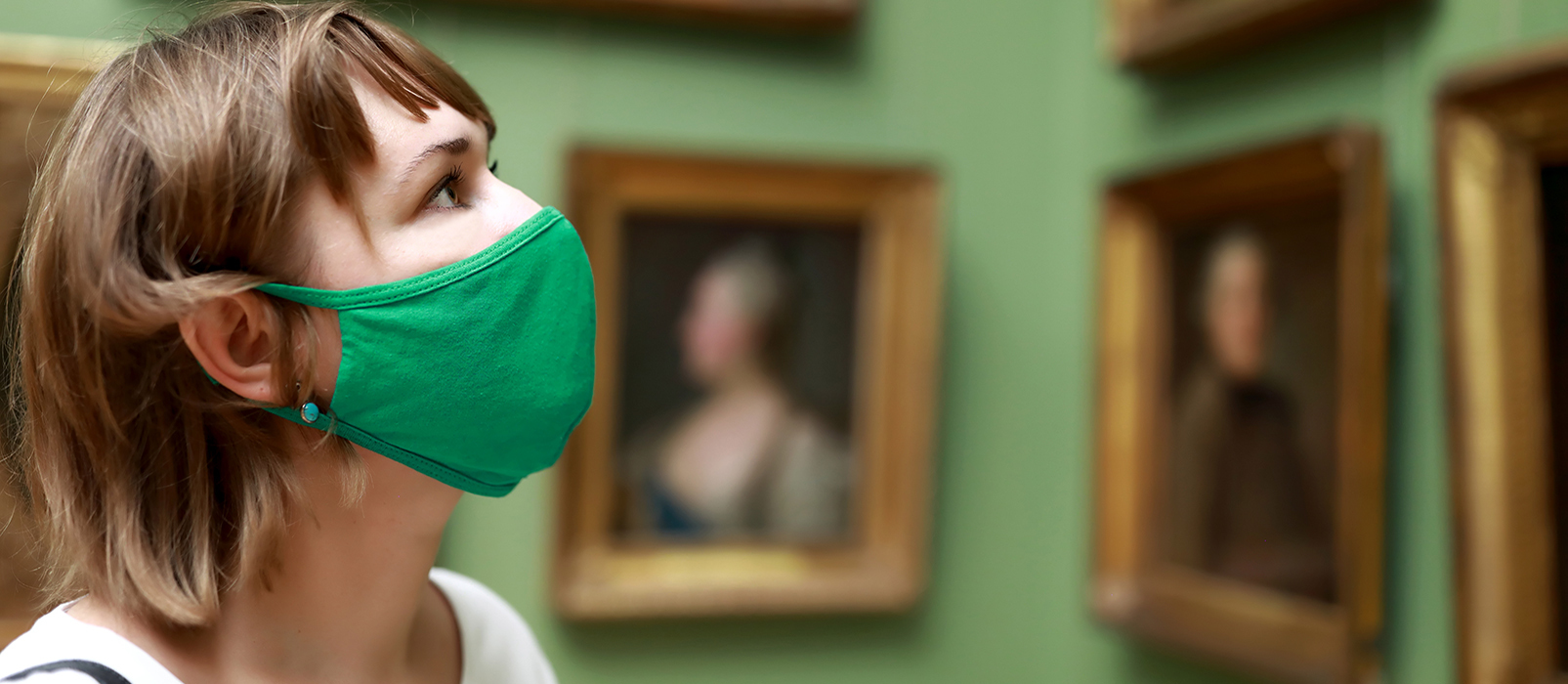 4. Go on a staycation. Travel has come roaring back, but so have ticket prices and hotel room rates. You can save money by sightseeing close to home and visiting museums, theaters, and other attractions that closed during the pandemic. Plus, some public parks offer concerts and performances that you can enjoy without paying a dime. Use the money you would have spent on vacation to establish an emergency fund or work toward other financial goals.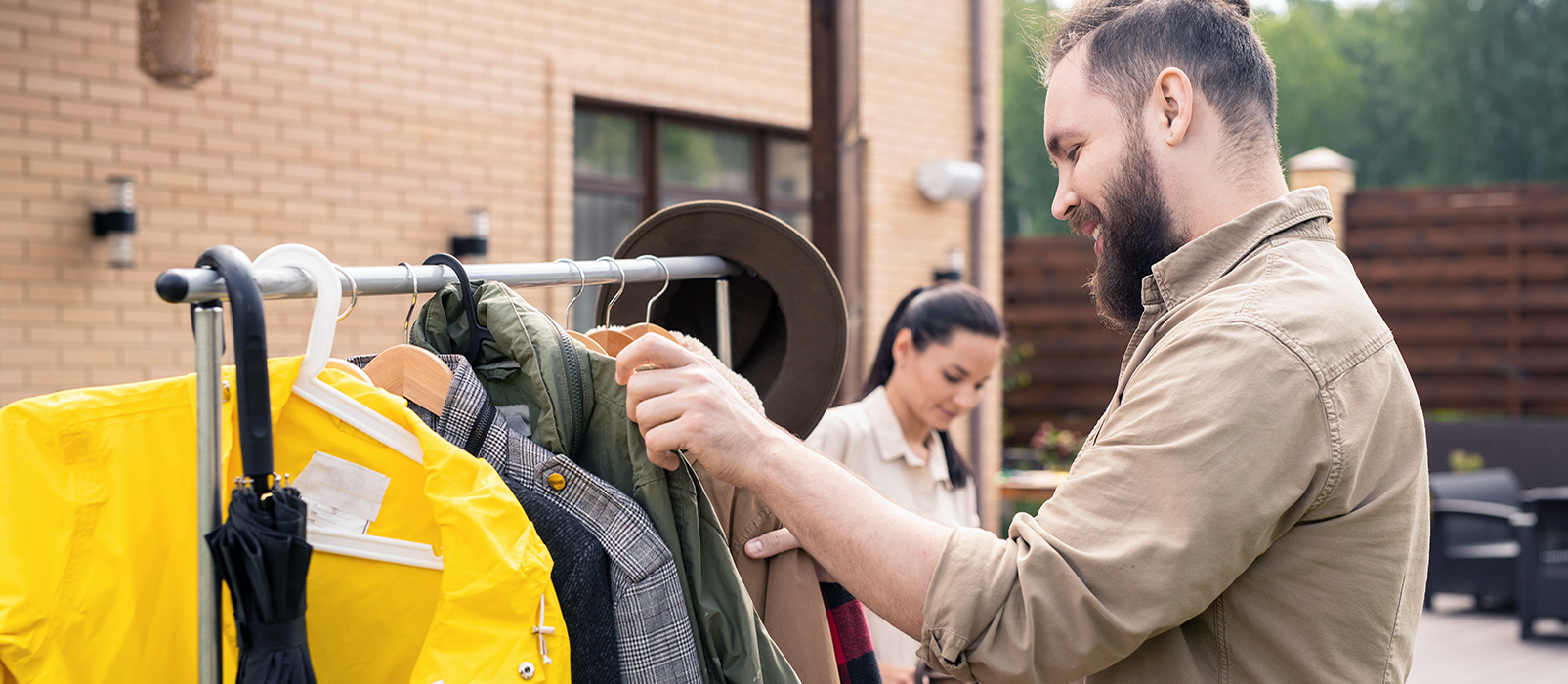 5. Shop at yard sales. Many people bought large items like furniture, camping gear, kitchen appliances and exercise equipment during the pandemic, and some are ready to resell those things now that they've settled in to post-pandemic routines. Explore yard sales and garage sales to find gently used products at low prices. If you can't locate something you want, try requesting it on a neighborhood app like Nextdoor.
Don't feel discouraged if you aren't able to reach all your savings goals all at once. Keep trying money-saving strategies to see which work best for you. You might also consider opening a  savings account for the money you set aside so you can track your progress and watch your balance grow.
For more on personal finance topics
For more information about growing your savings and other personal finance topics that matter to you, visit the Learning Center on TD Bank's website.
We hope you found this helpful. Our content is not intended to provide legal, investment or financial advice or to indicate that a particular TD Bank product or service is available or right for you. For specific advice about your unique circumstances, consider talking with a qualified professional.
Want to learn more about Money Matters Monday?