Along with warmer weather and blossoming gardens, springtime brings more holidays and opportunities to spend – and save money. Whether you're traveling for spring break or family gatherings or hosting visitors in your home, you can find ways to trim expenses as you enjoy the longer and sunnier days.
Here are five ideas to enjoy the season while maintaining peace of mind about your finances.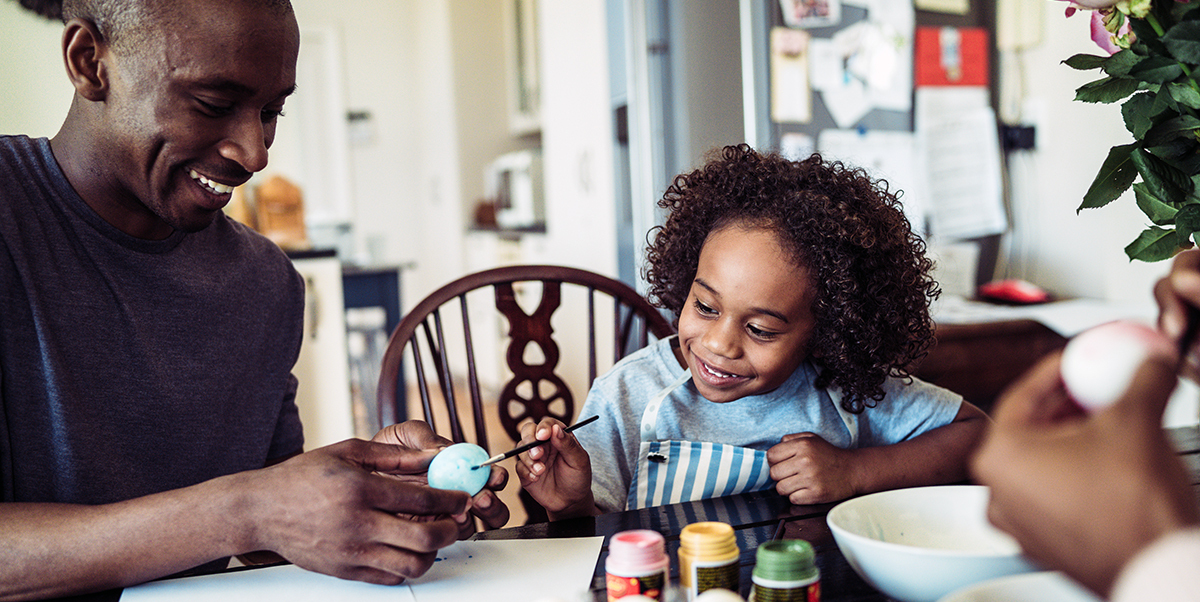 Stick to a Budget
Ideally, you've already calculated travel, holidays and other special expenses in developing a broader budget covering all your income and expenses. If not, never fear! Now is a great time to start.
Longer term, consider how much you can set aside monthly for travel, seasonal spending, gifts and entertainment throughout the year. With spring fast approaching, you may or may not have saved enough already for whatever plans you're making.
Figure out how much you can reasonably spend for that flight or train to celebrate with relatives or the road trip to the beach – without going into debt – and stick to that limit. You'll enjoy your adventures more if you're not worrying about how you'll cover it.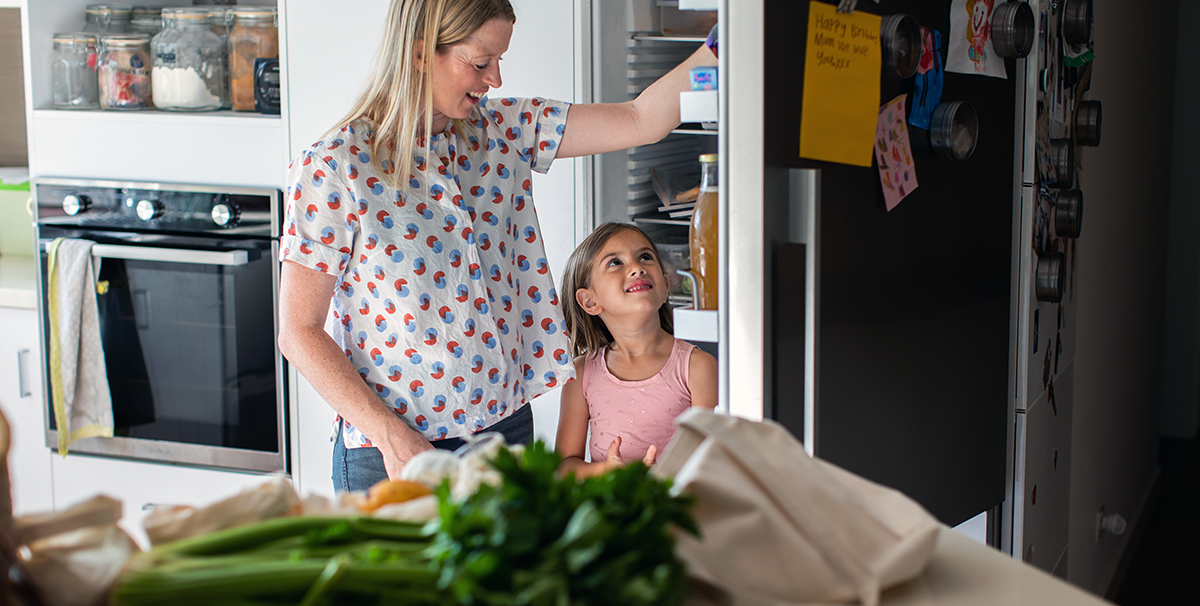 Shop Early
If you're hosting a holiday meal this spring or heading out on vacation, you'll likely need to do some shopping. The earlier you start, the more time you'll have to look for sales on groceries, decorations, clothes, airfare and other items.
Look for special deals at your favorite bricks-and-mortar and online stores, and consider branching out to new shops you haven't tried, including deep-discount retailers, that may offer better prices.
Look for Discounts
No matter when you shop, remember to look for coupons, promo codes and other discounts that can potentially translate into significant savings.
Going somewhere? Explore the various travel websites to compare prices on hotels, flights and rental cars, and take advantage of any savings that may be available to you through frequent flier, rail, hotel or travel site memberships.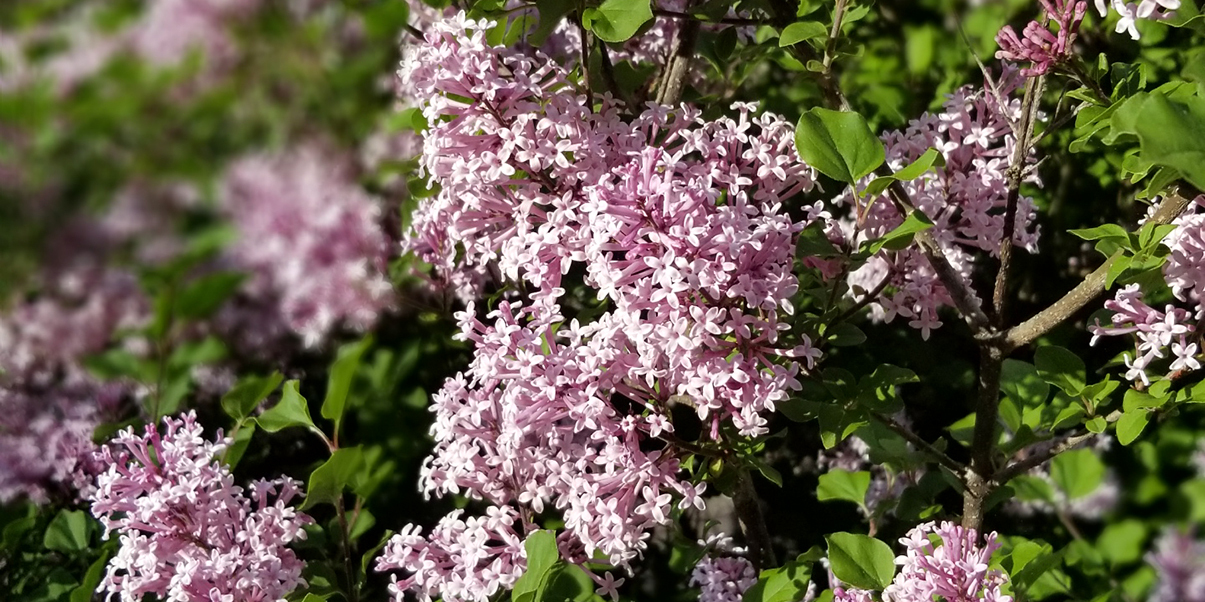 Embrace Simplicity
While coupons and sales can be useful tools, you can start to realize big savings when you change your mindset about spending – and about what constitutes an enjoyable, meaningful time. Realizing that simple, more budget-friendly vacation plans and decor can provide at least as joyful a backdrop as costlier surroundings can boost both your financial and emotional wellbeing.
Does your home need to look like Peter Cottontail's burrow for you to create a festive atmosphere? Will colorful flowers and a white tablecloth – either one you already have on hand or a low-cost version from a discount store – do just as well or better?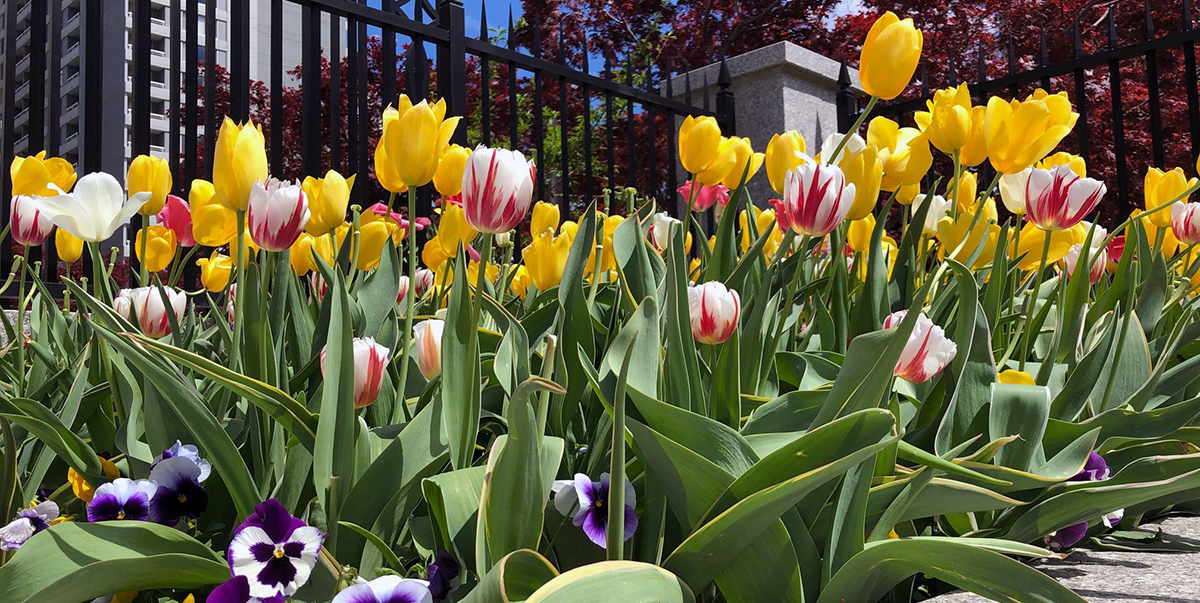 You can enjoy simpler vacations as well. Luxury accommodations are definitely appealing, but a lower-priced hotel, cabin or rental home near the beach, lake or mountains can provide an excellent base for your spring trip.
Consider sharing a vacation house and expenses with friends or family; just make sure you travel well together and agree in advance how you'll handle the bills.
Staycations are another way to save. Stay at home while pretending you're a tourist, writing out an itinerary for the places you'll visit every day while avoiding the expense of air fare, hotels etc. While you definitely don't want to undermine your budget-saving staycation decision, you might treat yourself to a little local splurge, like a play or a special restaurant meal or both, to remind yourself it's a real vacation.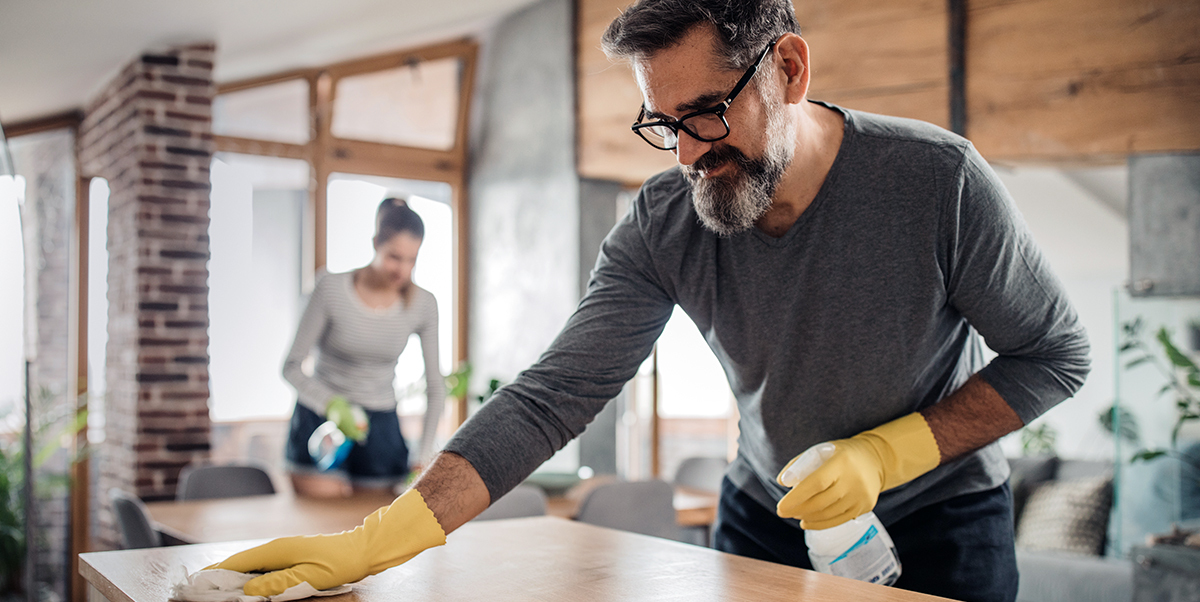 Do Spring Cleaning
Cleaning your home can give you a mental refresh and maybe improve your bottom line. Besides looking good for you, your family and company, a decluttered house can help clear your mind, which is useful as you work to reach financial and life goals.
On a more practical level, your clutter may be someone else's treasure. Consider holding a yard sale after your spring cleanup, giving yourself extra cash for savings, holiday or travel.
Your spring cleaning also might be the right occasion to look for ways to save on energy costs. With milder weather, you may be able to open windows rather than running the heat or air conditioning system.
Among other energy tips from the federal government: use ceiling fans, which can lower your electric bill; use caulk to seal cracks that allow heat or cooled air to leak; get routine maintenance on your AC system.
With a little planning and thought, you should be able to enjoy your spring holidays while maintaining a sound financial footing.
For more on personal finance topics
If you have more questions about other personal finance topics that matter to you, visit the Learning Center on TD Bank's website.
We hope you found this helpful. Our content is not intended to provide legal, tax, investment, or financial advice or to indicate that a particular TD Bank product or service is available or appropriate for you or your circumstances. For specific advice about your unique circumstances, consider speaking with a qualified legal or tax professional.
Want to learn more about Money Matters Monday?