Are you and your kids looking forward to the winter school break -- or are you secretly a bit stressed about what to do with rambunctious grade schoolers or bored teenagers?
Perhaps you may be on a tight budget and so a resort get-away is out of the question, or you may be saving money to buy your family and friends the holiday gifts on their wishlists.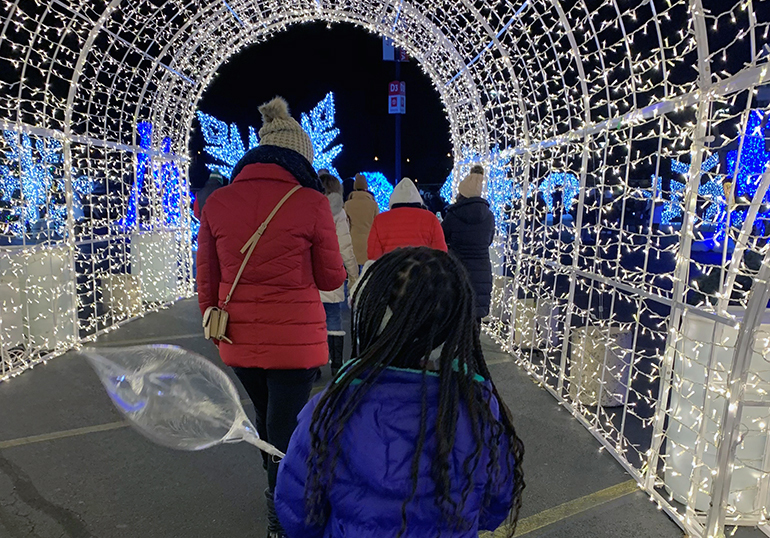 Not to worry – here are some suggestions for family activities during the holidays for you to consider that are either free or very low cost. The icing on the top: we think your kids will enjoy them!
Holiday events
Whether you're celebrating Christmas, Hanukkah, Kwanzaa or the Winter Solstice, your community likely offers free or low-cost festivities. Youngsters would love a community theatre production of The Grinch Who Stole Christmas, while older kids would be awed by a live concert featuring the 'Hallelujah Chorus' from Handel's Messiah.
For Jewish families, check out what's happening at your local synagogue or other Jewish organizations, which often hold special events for families at this time. For those who honor Kwanzaa, annual celebrations are held by communities like the Town of Cary in North Carolina; and for the Solstice, your family can livestream a sunrise celebration concert offered by Paul Winter in his Connecticut barn -- or you can enjoy communing with nature in your own backyard or local park to celebrate the passing of the seasons.
For any holiday, you can gather your kids' friends and sing carols or other songs to your neighbors and ask for donations to the local food bank.
Arts and crafts, baking and cooking.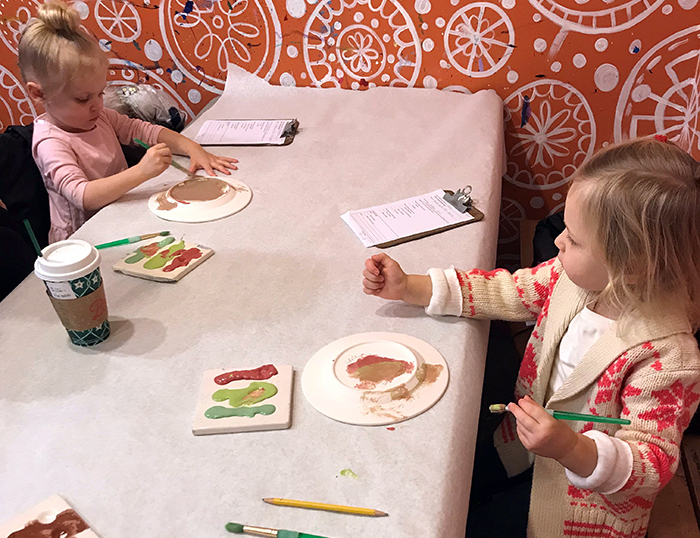 Your family can spend hours decorating your home and yard, including making holiday hats that your children would have fun wearing while running around the house. Search the internet for low-cost craft ideas, such as making a puzzle from a cereal box or creating green alien slime with glue and food coloring. Older kids might enjoy learning how to make lanyards, macrame or crocheting gifts for their grandparents.
Children young and old love to bake and decorate holiday cookies and other goodies, while older kids can master more complicated dishes, or cook an entire meal and have a dinner party/sleepover with friends. Dressing up would make such an evening even more special.
Museums
Most communities boast of museums that feature local history, tours of historic homes, and there are also historic farming communities or living history villages like Plimoth Patuxet in Massachusetts featuring people dressed in the Colonial period happy to interact with your family as if you were still in the 1600s.
With a little online research, you may happen upon a quirky museum nearby. Examples include the JELL-O Gallery Museum in Le Roy, New York; Pizza Brain's Museum of Pizza Culture in Philadelphia, Pennsylvania; the St. Augustine Pirate & Treasure Museum in St. Augustine, Florida; the
International Spy Museum in Washington D.C.; and the Star Trek Original Series Set Tour that a super fan recreated in Ticonderoga, New York.
Community activities
Public libraries everywhere feature story time activities reading popular books, and some libraries even offer sleepovers, like the Stuffed Animal Sleepover hosted by the Somerville Public Library in Massachusetts. New York Public Libraries regularly feature WonderSpark Puppets, which performs highly interactive puppet shows. WonderSpark also performs in Bryant Park and Central Park, and now even streams performances.
Exploring your local world
Many communities feature local historical landmarks that your kids would enjoy discovering. You can find gems by using the free mobile app, Next Exit History, which links users to nearby historical sites using their mobile device's GPS, whether you are at home or traveling the open road. Users can view both pictures and text about the landmarks, and some even come with podcasts or videos to learn more about what happened there once upon a time.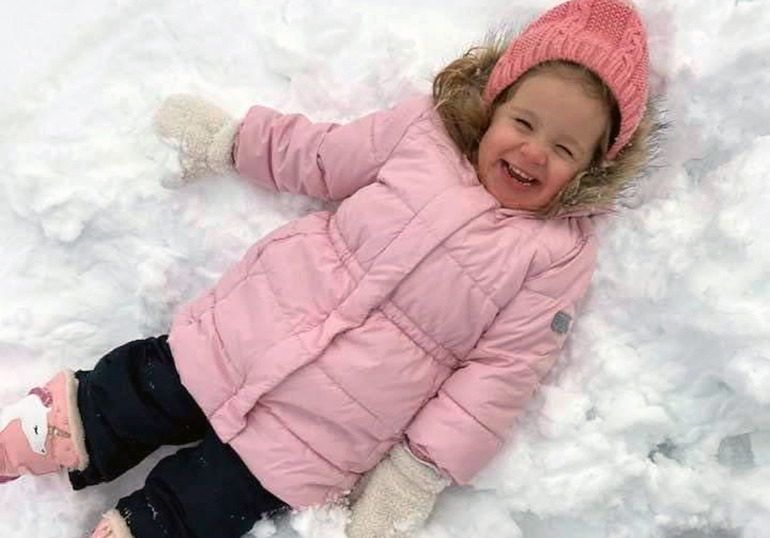 Kids would also enjoy exploring local hiking trails and regional parks, and if you're in warmer climates, a trip to the ocean or nearby lake for a picnic and maybe even a swim would always be a treat. For those in colder climates, a good ole' fashioned snowball fight, building snow forts, sledding and ice skating on the local pond are always enjoyable winter holiday pastimes.
We hope you enjoy these ideas for family activities during the holidays!
For More on Personal Finance Topics
If you have more questions about personal finance topics that matter to you, visit the Learning Center on TD Bank's website.
We hope you found this helpful. Our content is not intended to provide legal, investment or financial advice or to indicate that a particular TD Bank product or service is available or right for you. For specific advice about your unique circumstances, consider talking with a qualified professional.
Want to learn more about Money Matters Monday?