Most people like to start shopping for the holidays sooner rather than later. The National Retail Federation found that in 2020, 59% of people had begun their holiday shopping by early November.
There are many benefits to getting a head start on holiday purchases, including having more time to choose gifts, beating the holiday rush, and potentially saving money. For more insights on the holiday shopping season, see the TD Bank's 2021 Merry Money Survey.
If you're looking for ways to make your spending go farther this holiday season, try following these tips.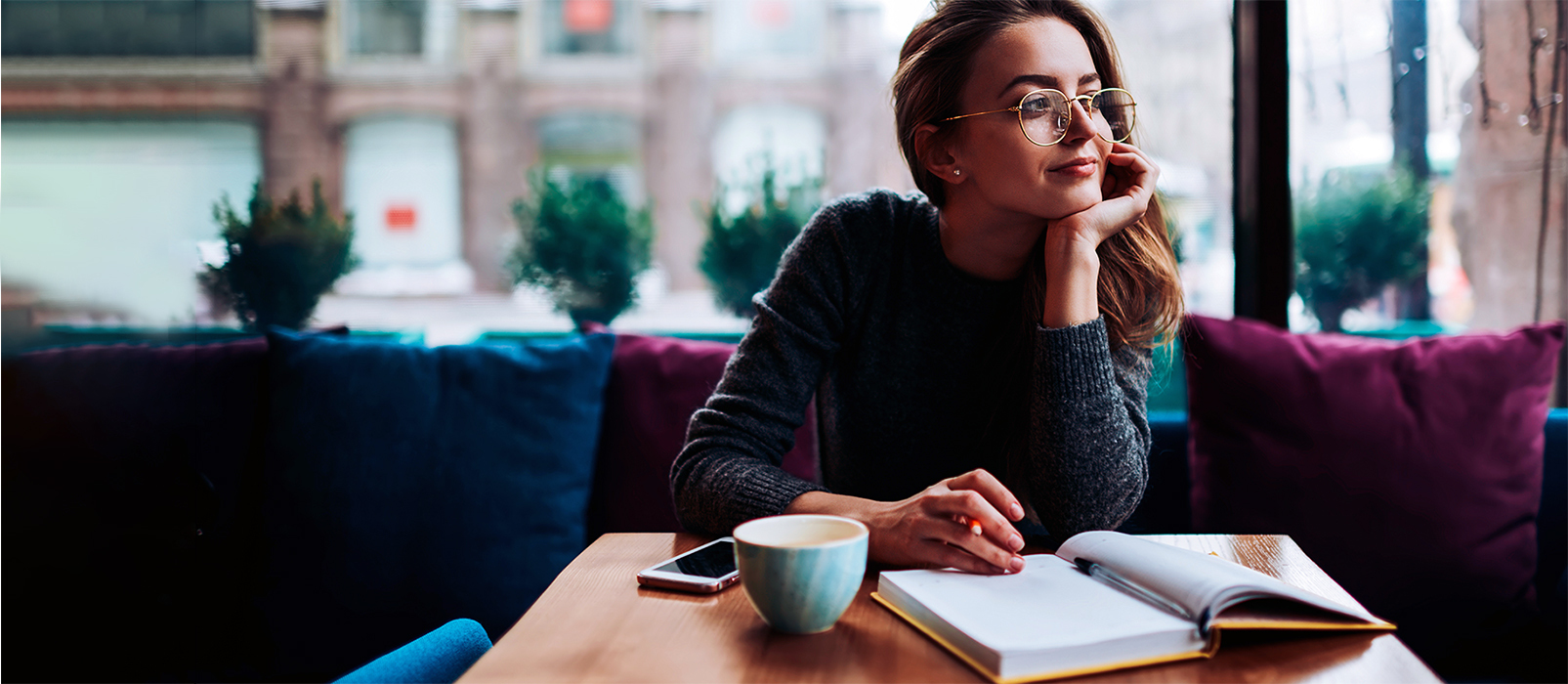 Make a list
To get organized, write a list of all the people you're shopping for. If you know what you want to buy them, write that too. If not, brainstorm things that they like and jot down a few preliminary ideas.
You may want to put your list in order starting with items that are hard to find or likely to sell out soon. Then prioritize shopping for those gifts.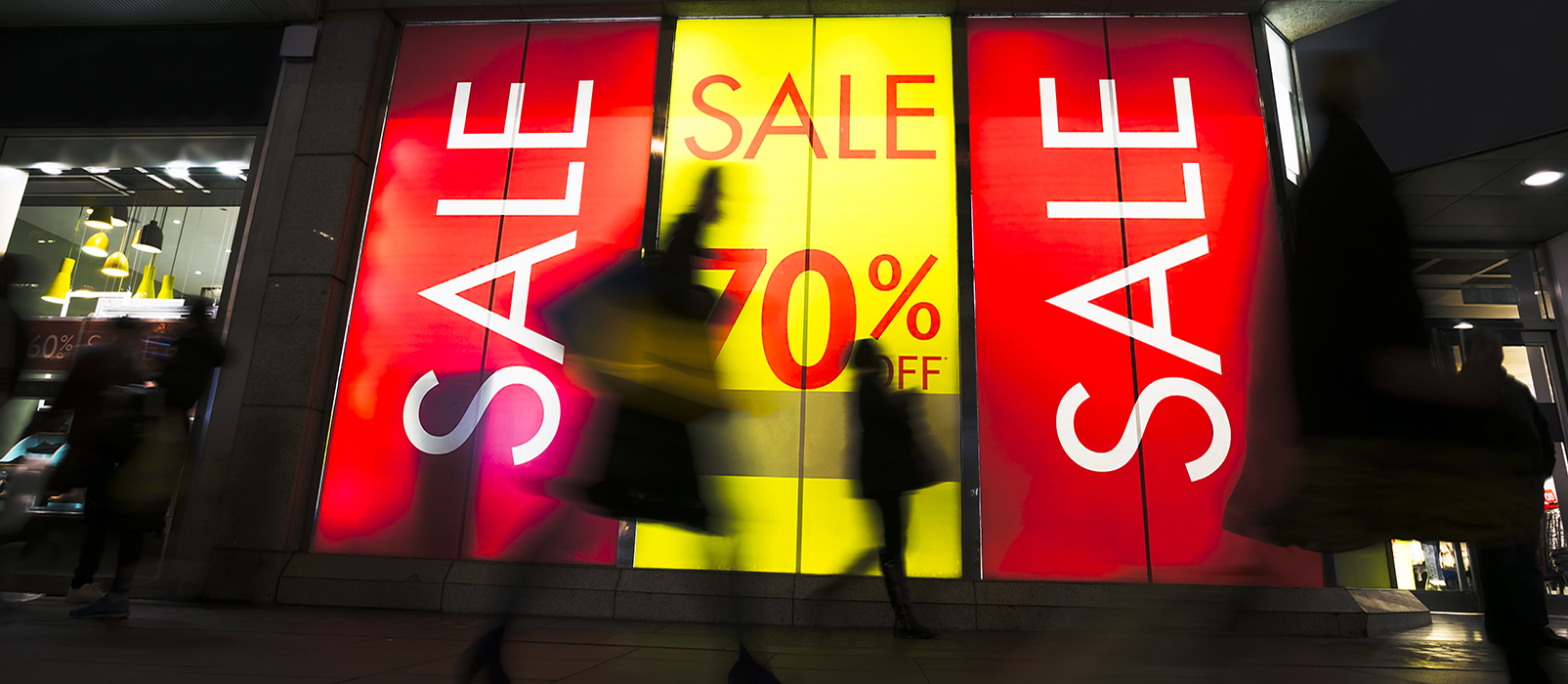 Watch for Deals
Be on the lookout for sales and promotions to see if you can get gifts for less money. Sign up for alerts from deal tracking sites, check coupon apps, and read advertisements from local stores. Give yourself at least a couple weeks to search for discounts. But set a firm deadline for your bargain hunting so that if you don't find the perfect deal within that window, you still have time to locate the item.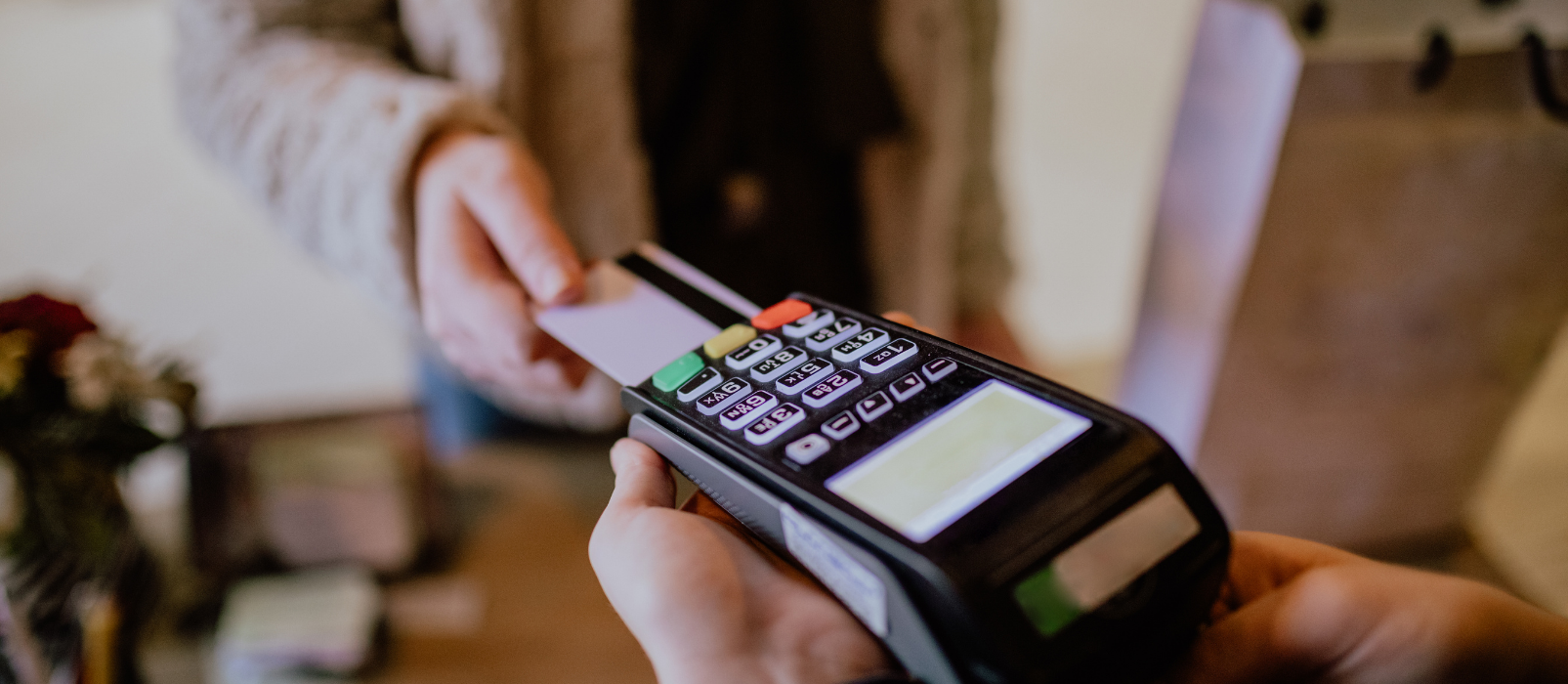 Shop at Outlet Stores
Outlet stores offer goods that retailers may not have space for or that weren't sold in a previous season. Prices are usually lower than at conventional stores. Although you probably won't find the very latest trends here, you may still find some great gifts.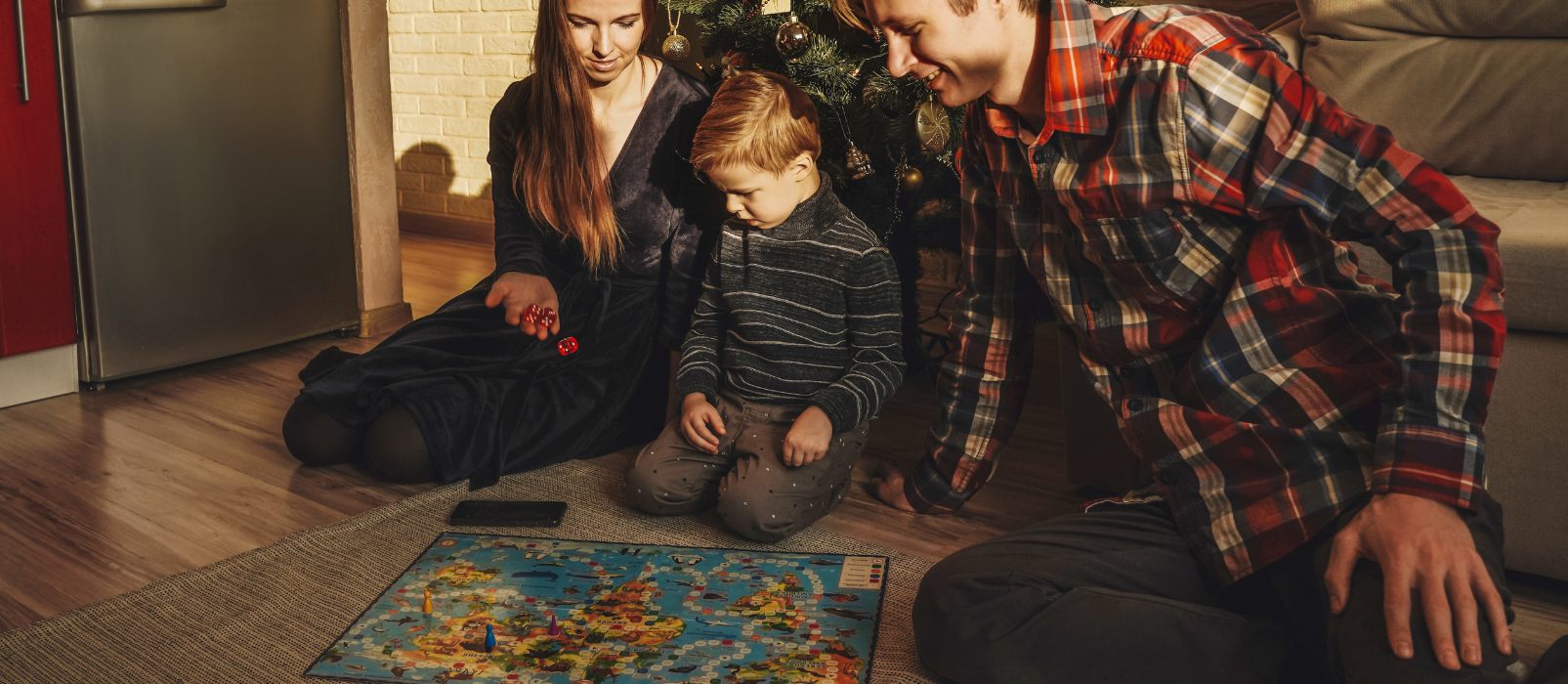 Buy gifts your loved ones can share
If you're shopping for people who live in the same household, consider buying one present for them to share instead of separate presents for each of them. You could buy a board game for them to play as a group or a kitchen gadget that they can use when cooking together. This can be a budget-friendly strategy; for example, if you planned on spending $25 for each of three people and you buy a $60 item for them to share, you've saved $15. Plus, you may be able to get something bigger or of better quality that would have been out of your price range if you were shopping for just one person.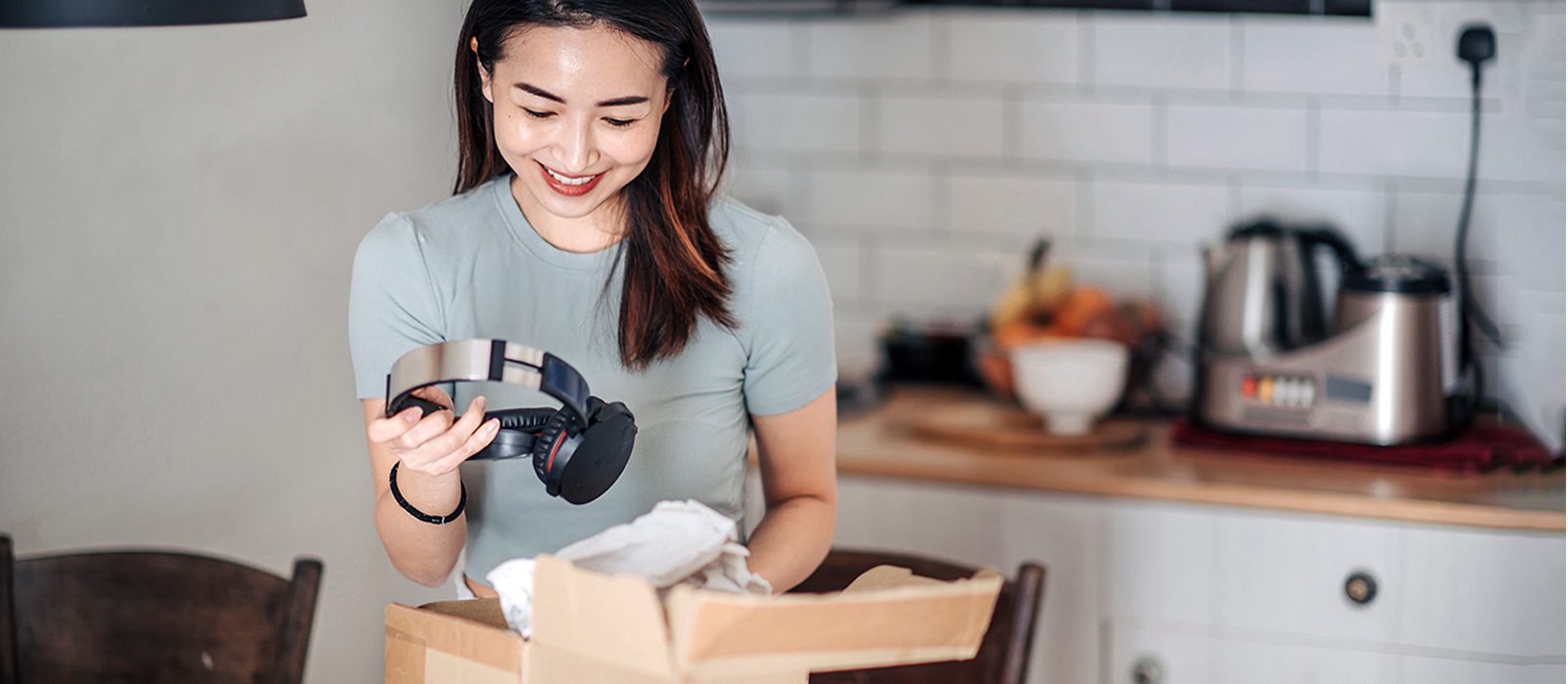 Order presents well in advance
Retailers are already experiencing shipping delays, and the problem could get worse as large numbers of consumers place their holiday orders. If you're shopping online, plan to press Buy long before you need the gifts. Remember that shipping estimates aren't set in stone, so don't be surprised if some products take a lot longer to arrive on your doorstep than a website predicted at checkout.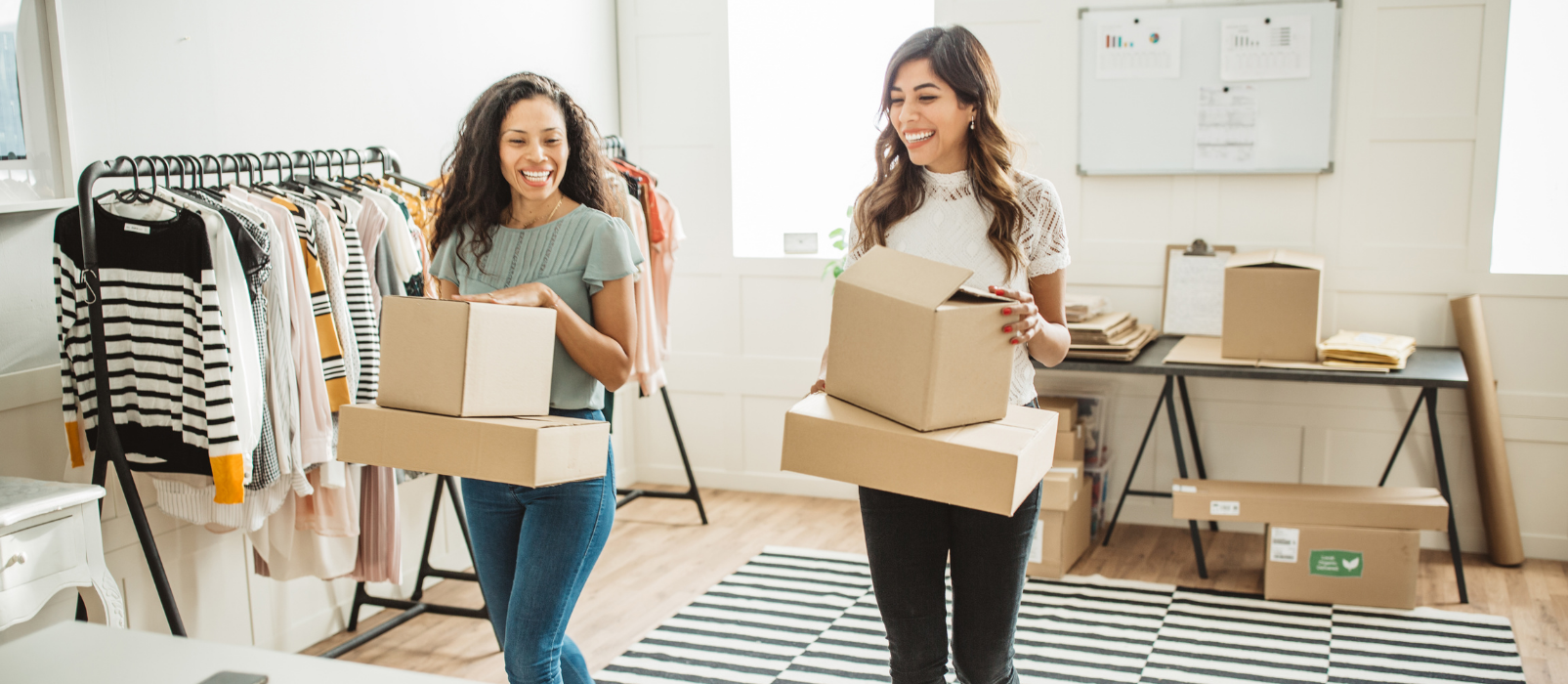 Look for one-of-a-kind gifts
There's fierce competition for the most popular toys and the newest tech. The most in-demand products are often marked up for the holidays, too. Skip the battles with crowds by shopping for unique gifts. You could buy from local artisans, visit a craft fair or farmer's market, or commission a gift through an online marketplace like Etsy.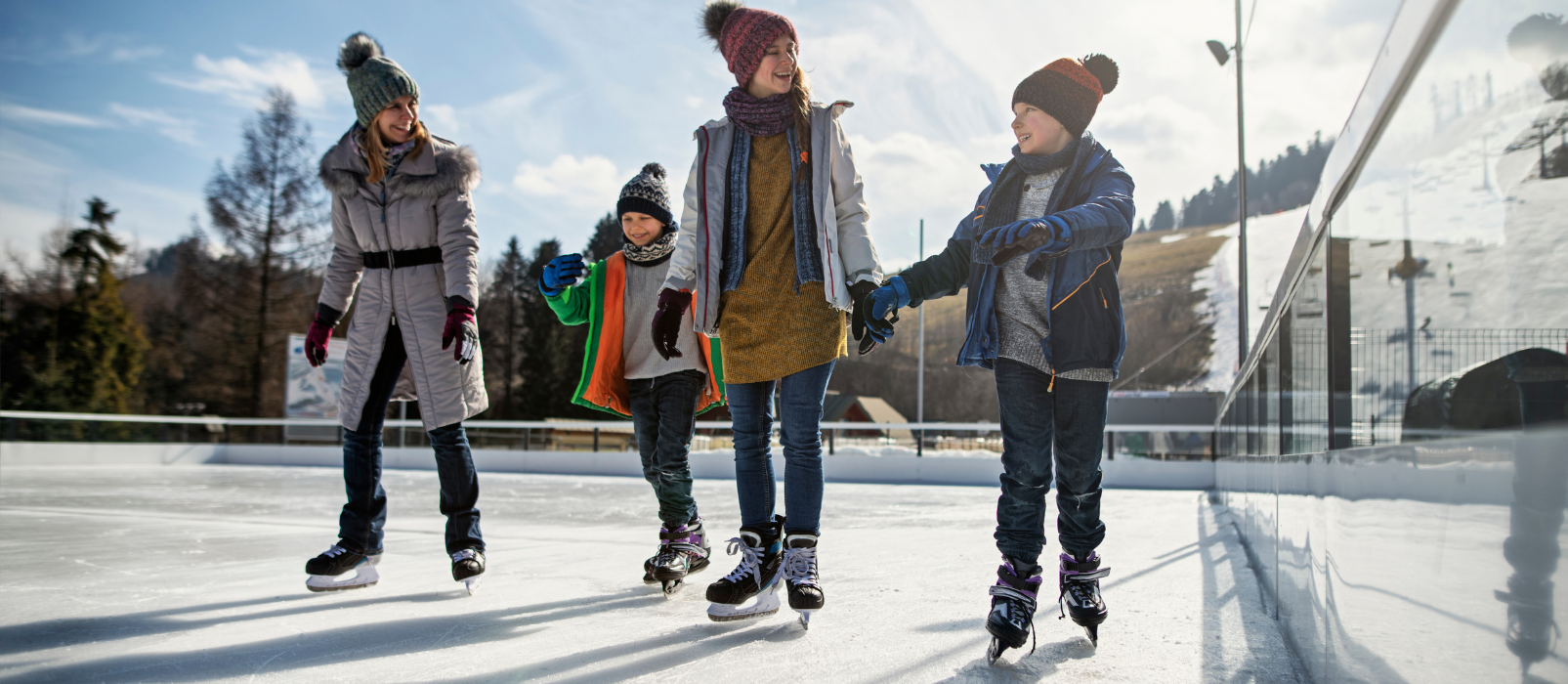 Think beyond physical products
Remember that gifts don't have to be objects you can wrap up in a box. Consider giving experiences like an art lesson, a day pass to a museum, admission to a skating rink, membership in a community organization, or a subscription to a music streaming service. Experiences are often more memorable than material goods, and best of all, you don't have to stand in line on Black Friday to buy them.
For more on personal finance topics
If you have more questions about holiday shopping and other personal finance topics that matter to you, visit the Learning Center on TD Bank's website.
We hope you found this helpful. Our content is not intended to provide legal, investment or financial advice or to indicate that a particular TD Bank product or service is available or right for you. For specific advice about your unique circumstances, consider talking with a qualified professional.
Want to learn more about Money Matters Monday?