National Nonprofit Day on August 17 is a reminder to all that everyone has a unique opportunity to give back to our communities, fostering a positive change and creating lasting impacts.
Most recently, TD Bank supported Big Brothers Big Sisters Independence (BBBSI) during their annual Big Day Out community event in Philadelphia. Big Brothers Big Sisters Independence is a nonprofit organization that enriches, encourages and empowers children to reach their highest potential through safe, one-to-one mentoring relationships.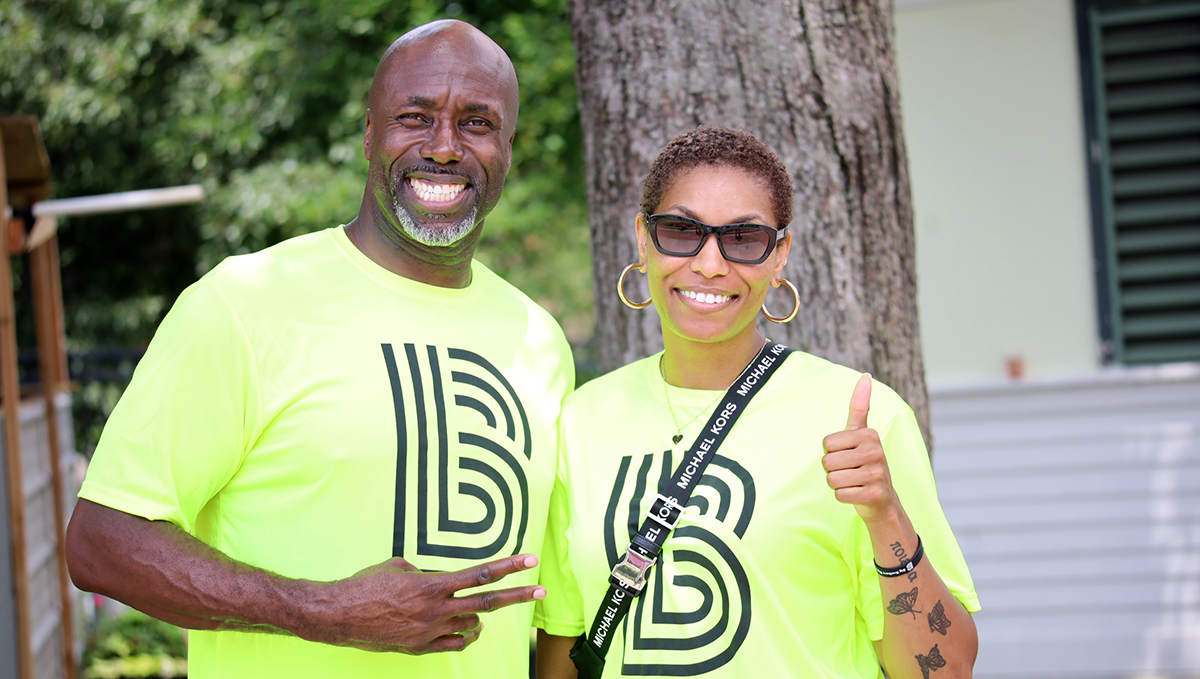 Marcus Allen, CEO of BBBSI shares that, "the goal of Big Day Out is centered around building a connection with the community and recognizing everyday folks." He further stated, "there are over 1.2 million nonprofits in the country and events like this helps BBBSI to be seen and lets the community know we're fighting to make an impact and be visible."
The Big Day Out at Franklin Square Park exposed over 1,000 kids and community members to a hidden gem within the greater Philadelphia region and provided a day to remember with activities like dunk tanks, carousels, face-painting and dance-a-longs with the Philadelphia Eagles' cheerleaders.
This day allows kids to have fun in a stress-free environment and lets them know that there is a community of individuals that support and care about them.

Strengthening Local Connections
TD has a long-standing commitment to enriching the lives of its customers, colleagues and communities. By working alongside organizations that already have a deep understanding of local concerns, TD Bank can tailor initiatives to address specific issues faced by each community.
Rami Khaldi, TD Bank Senior HR Manager, has been a long-standing mentor and helps his mentee increase their confidence and skills to be successful through support of BBBSI's mission. He believes, "the bank can benefit from volunteering at nonprofits and supporting activities like Big Day Out because we get to engage with the community and have fun together."
At the event, Brianna Spiotta, a TD Business Management Analyst, weighed in on how volunteerism helps bolster her leadership skills and creates networking opportunities.
Fostering Volunteerism
Volunteerism is one of the core values of TD Bank's culture. This not only fosters a sense of fulfillment and purpose among the bank's colleagues but also promotes a culture of giving back within the organization. The collective effort of volunteers can create a powerful ripple effect, inspiring others in the community to join in and make a difference.