Money Matters Monday celebrates this Small Business month by looking at related topics relevant to small business owners.
Small business owners have huge challenges, often on a daily basis. That's why they need every competitive edge they can get. For small business owners, that may include pursuing certification as a Minority Business Enterprise (MBE).
Certification can help because it gives access to programs that provide networking and educational opportunities as well as information about financial and other resources that can help make your business stronger. It can also provide expanded opportunities to bid for city, state, federal and corporate business contracts.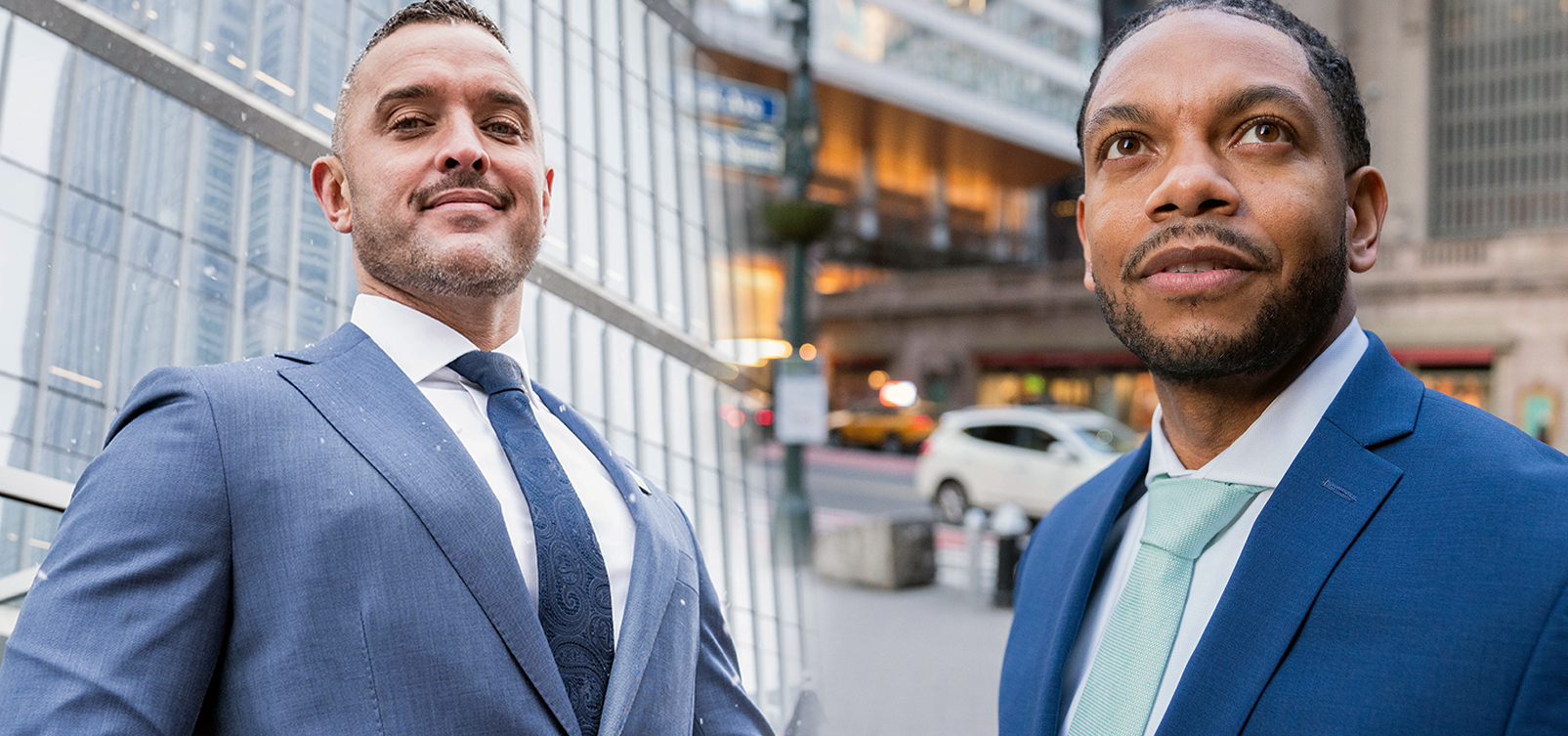 Marcus Gonzales, TD Bank's Community Business Development Officer in New York City, and Tommy Berner, TD Bank's Community Business Development Officer in Philadelphia, have new roles that focus on developing relationships with minority-owned businesses. The two men recently provided some important information about MBE certification.
What are the criteria to become certified as an MBE?
The following are some of the main standards listed by The National Minority Supplier Development Council (NMSDC) for a small business to receive certification. It should be noted that meeting the below standards does not guarantee you will receive certification.
Minority businesses must be at least 51% minority–owned, managed, and controlled
Management and daily operations must be exercised by the minority ownership member(s)
State and local government agencies also provide similar types of certifications, such as Minority and/or Women Business Enterprise (M/WBE) in New Jersey.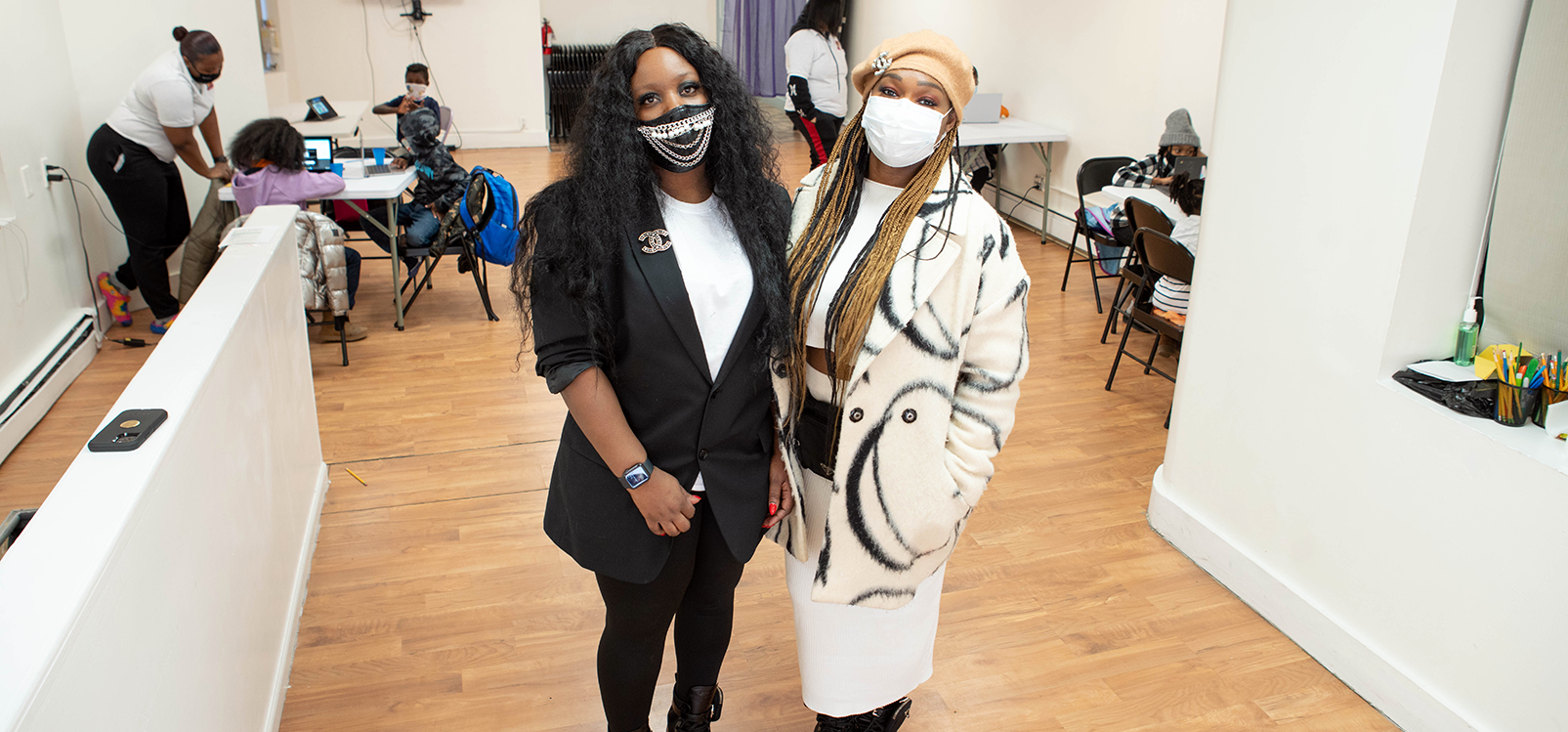 Why you should consider getting certified
Besides all the benefits, small business owners should note that representation really does matter. People like to see people in their own communities do well. They really like to see them succeed. What better way is there to show you are proud of your identity than to get certified as a business for your community with which you identify. It also fosters an environment for business owners to really grow their businesses and gain additional access to other opportunities that they may previously have not even known about.
What organization should be your first stop for MBE certification?
We suggest that all minority business owners consider starting with NMSDC. They have a comprehensive program and can provide guidance and assistance to help you find the best option for your specific business.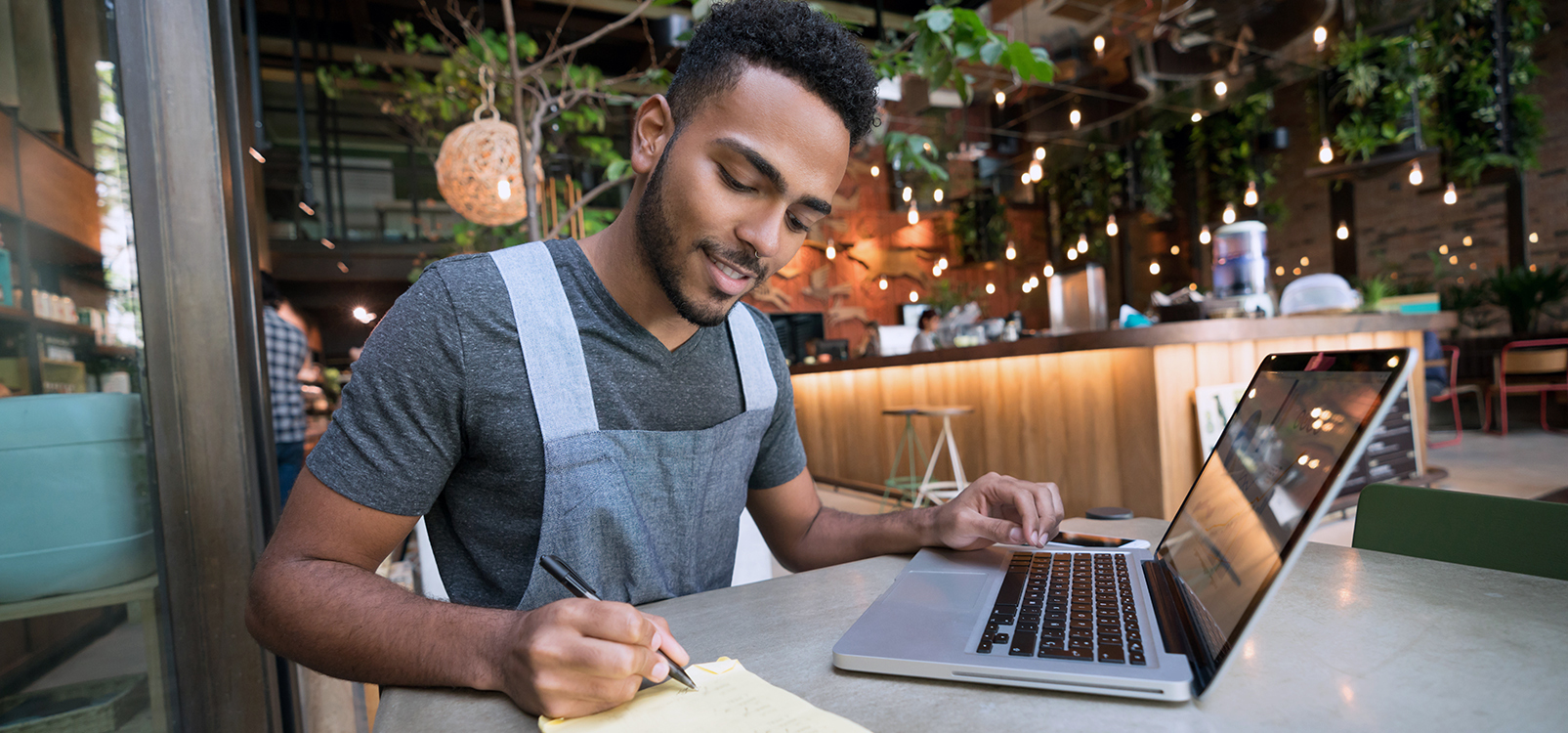 How to prepare for certification
Established businesses should have formation documents and if it's a corporation, make sure you have your articles of incorporation and operating agreements. Documents such as minutes for board of director meetings are also helpful, along with bylaws and a capability statement. Five-year business plans and a history of the business can also be very beneficial.
For sole proprietorships and smaller businesses that may not have the documentation listed above, you may want to provide a lease or bill showing that the business is owned and operated from the address for which it is located. If your business is relatively new you may provide a 3-to-5-year forecast. If it's older, you would submit historical data as well.
If you don't have any documentation available, you could use this as a guide as to what you need to work on. For example, you would want to set a target date to establish a five-year plan so that you can begin the process to apply for minority certification.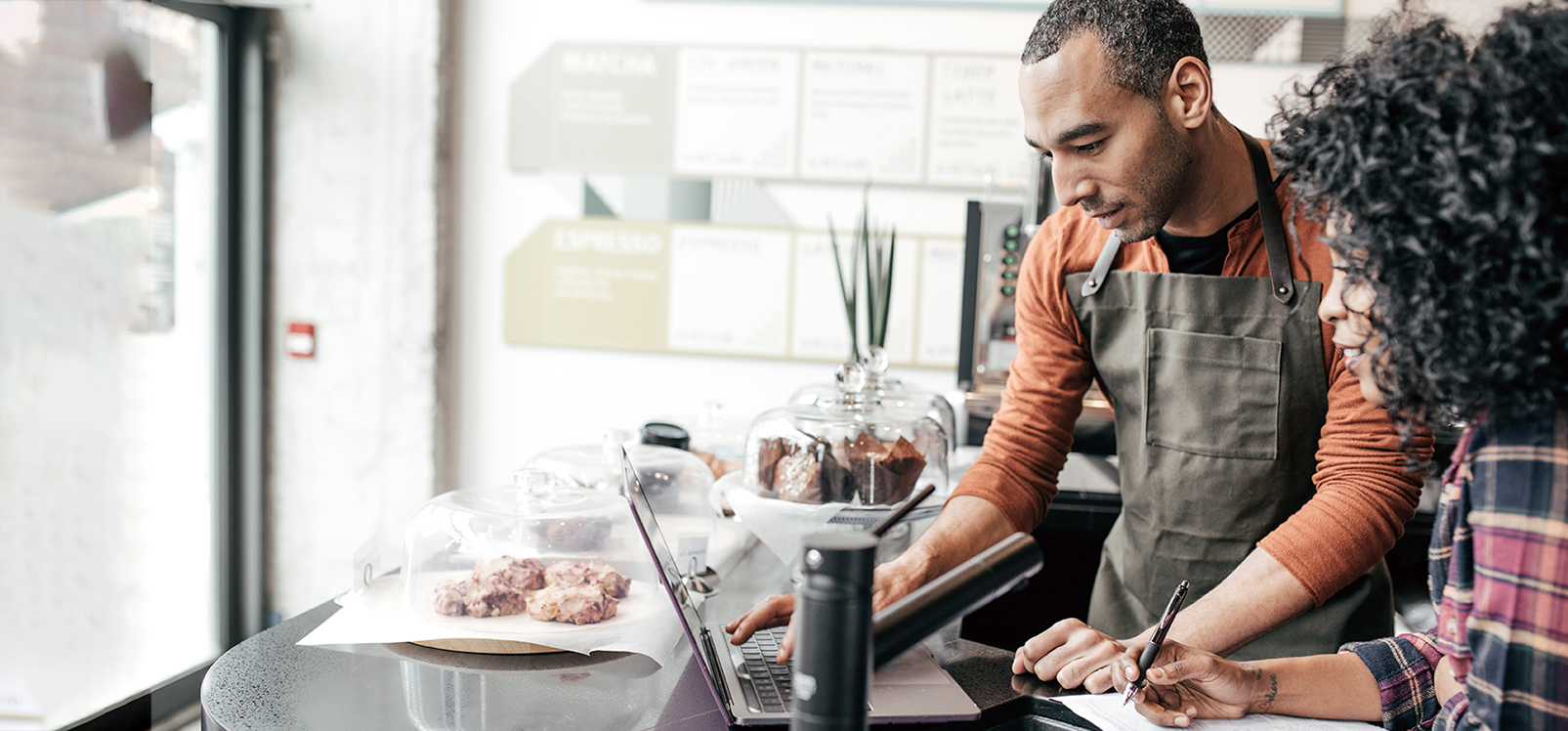 What to do after your business is certified
The certification is just the beginning. The true work begins after certification. Small business owners will have many opportunities to network, but you need to attend events and make sure you focus on making contacts to expand your potential. Take advantage of the educational opportunities and keep up with all information about funding and other benefits.
For more on personal finance topics
If you have more questions about other personal finance topics that matter to you, visit the Learning Center on TD Bank's website.
We hope you found this helpful. This article is based on information available in May 2022 and is subject to change. It is for general information purposes only. Our content is not intended to provide legal, tax, investment, or financial advice or to indicate that a particular TD Bank product or service is available or right for you. For specific advice about your unique circumstances, consider talking with a qualified professional.
Want to learn more about Money Matters Monday?