Your Money
Take control of your finances.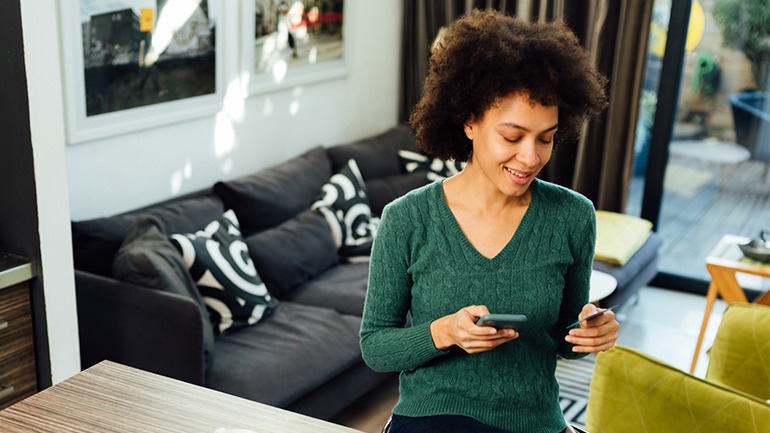 Resources and advice to help keep you and your family safe and informed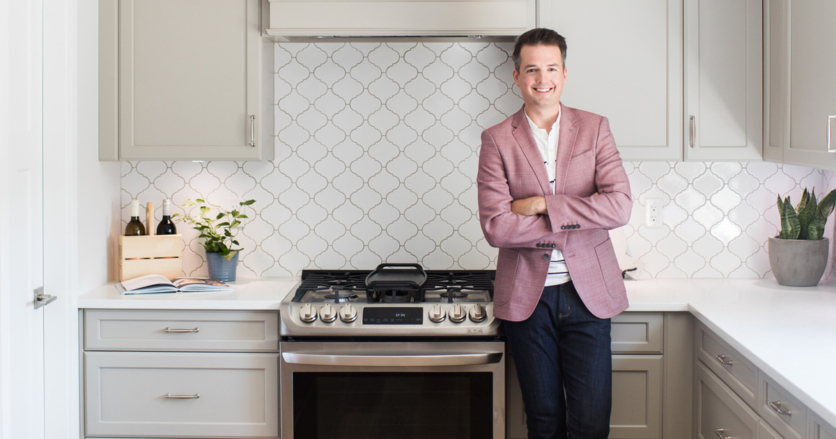 Todd Talbot sits down with TD Stories to share his thoughts on the best time to buy a house, the changes he's noticing in the housing market, and why he doesn't believe in 'dream homes.'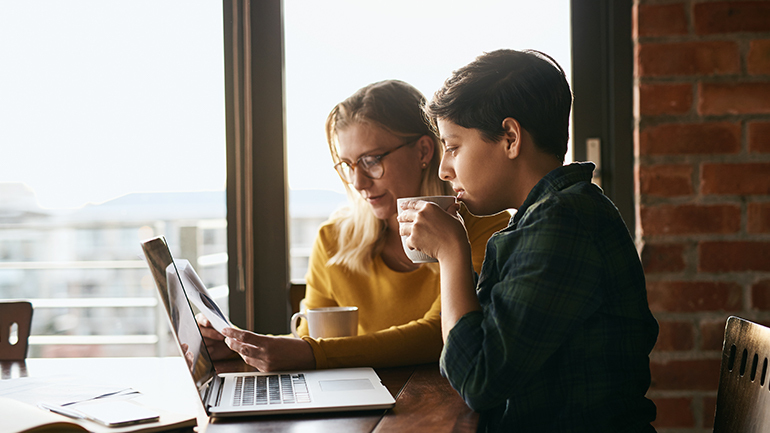 RRSPs and TFSAs: a guide to understanding the differences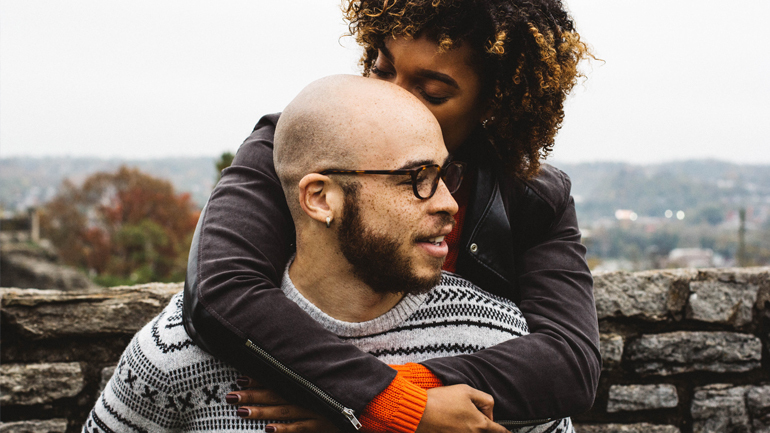 When it comes to major life goals, many Canadians likely include financial stability and a lasting relationship on their list. But as it turns out, one may be easier to find than the other.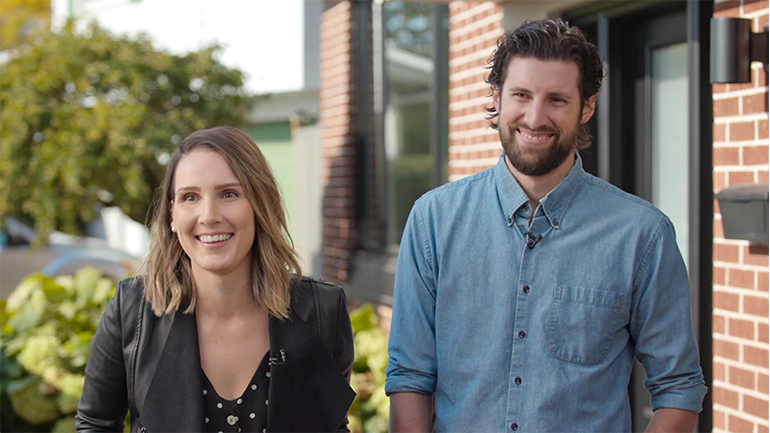 How a chance golf game sparked a major life change for Steph and Scott that they executed in under a week, and how their living situation and ideas of home are evolving.