Your Money
Take control of your finances.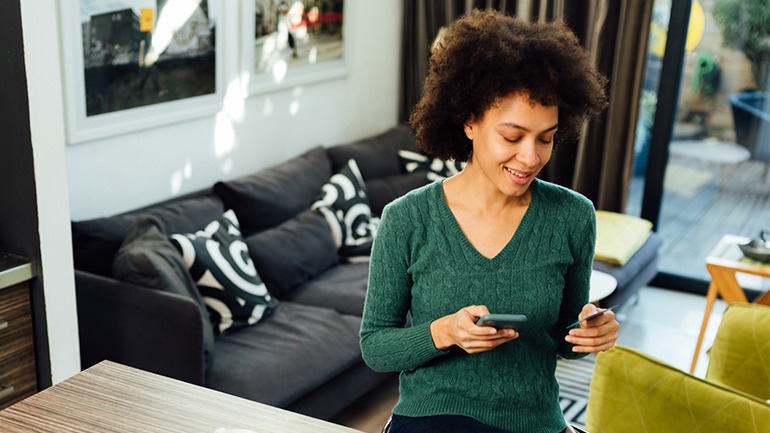 Resources and advice to help keep you and your family safe and informed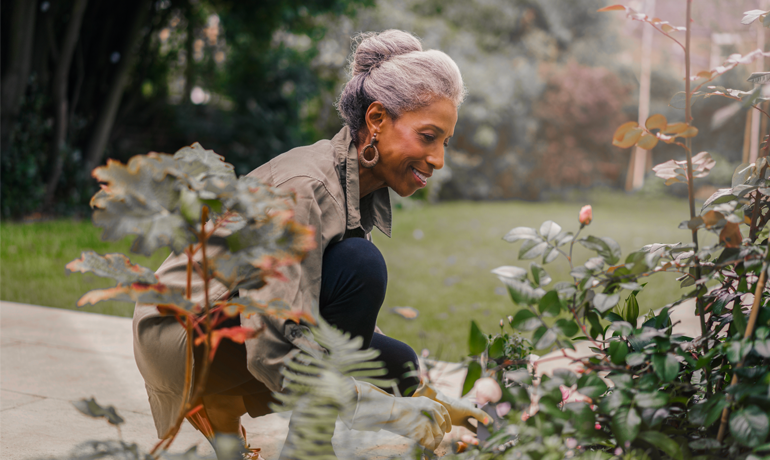 The pandemic has made many Canadians reflect on their retirement plans. We spoke with TD advisor Minju Kim about some of what you need to know about retirement but might be afraid to ask.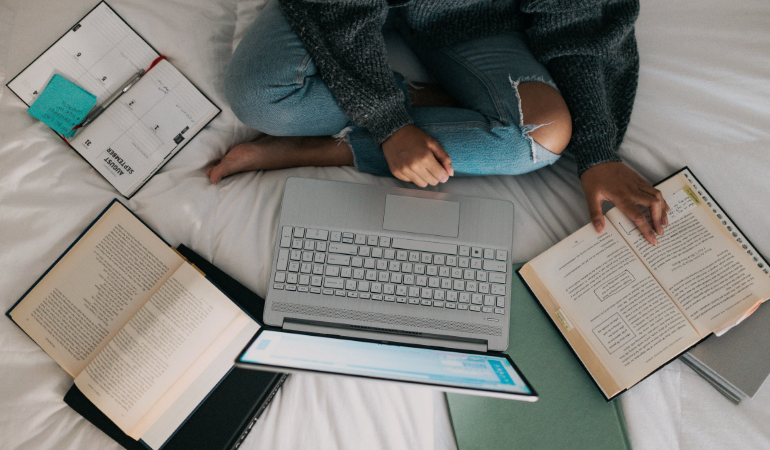 It's common for recent graduates to be unsure of questions about how and when they should start repaying student loans. TD advisor Angela Whittleton discusses the top questions on student loans she gets from recent grads.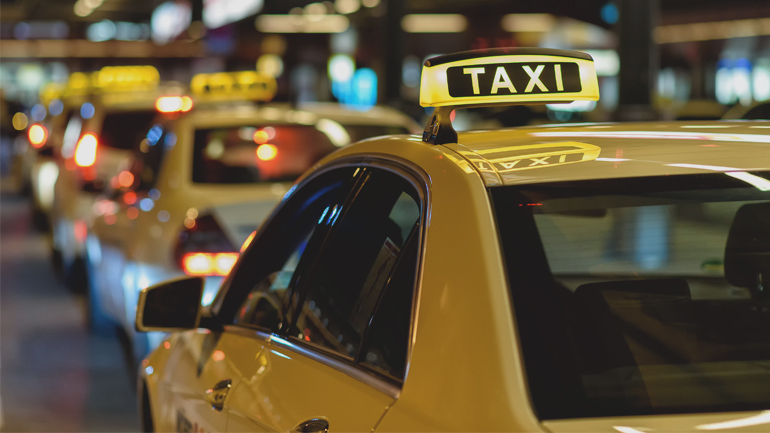 Fraudsters are increasingly targeting Canadians with something known as the taxi fraud scam. Learn how you can spot this scam to help protect yourself.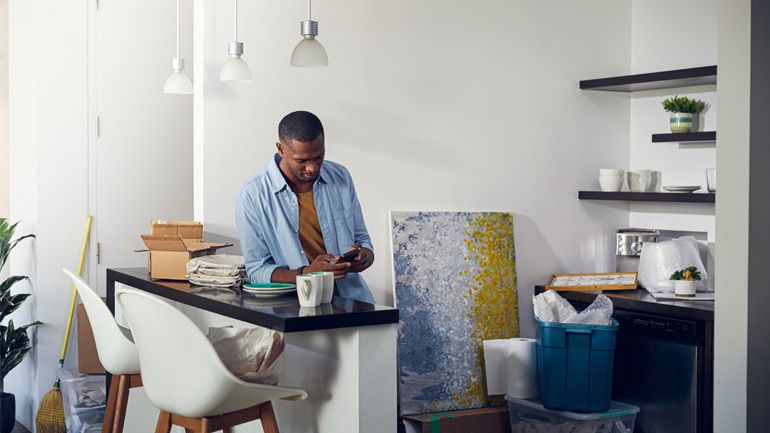 Whether you're setting up automatic payments or chatting in real time with customer services experts, TD customers can access a wealth of digital tools online from their computer or mobile device.