Your Money
Take control of your finances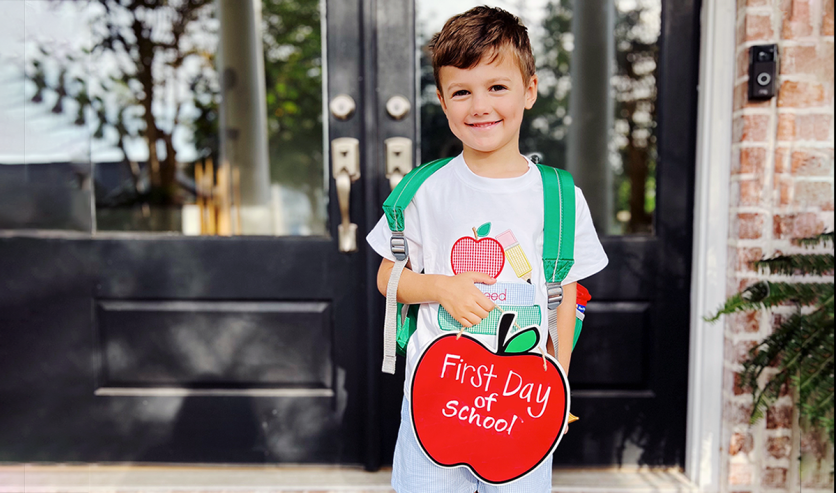 Nothing signals that the lazy days of summer are coming to end more than receiving a list of school supplies to purchase.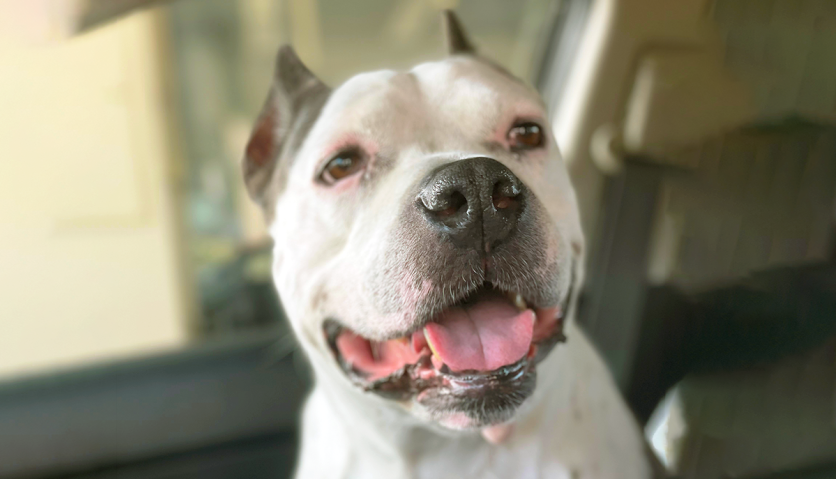 It's the dog days of summer and August is National Dog Month so we're here with tips on how to save money while caring for your fluffy pooch!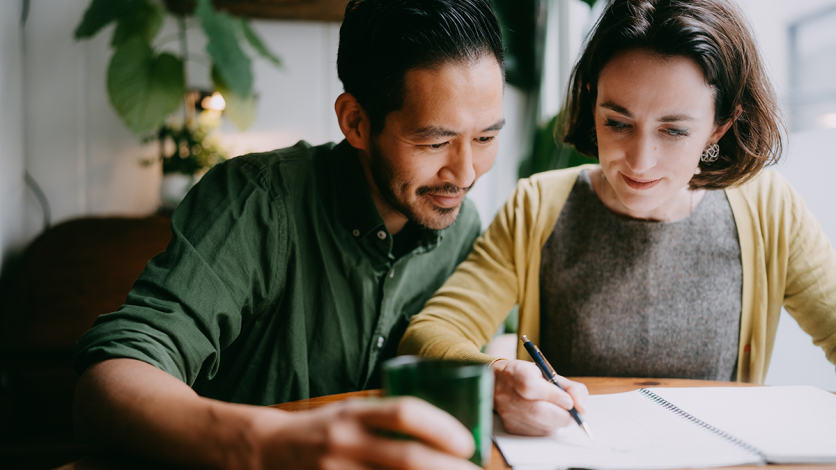 When we set our financial goals for the year, we always have the best intentions. However, as the year progresses, our busy lives can derail these plans. One way to stay on course is through a mid‐year financial checkup. With spring holidays over and tax season complete, now is the perfect time for a check‐up.
•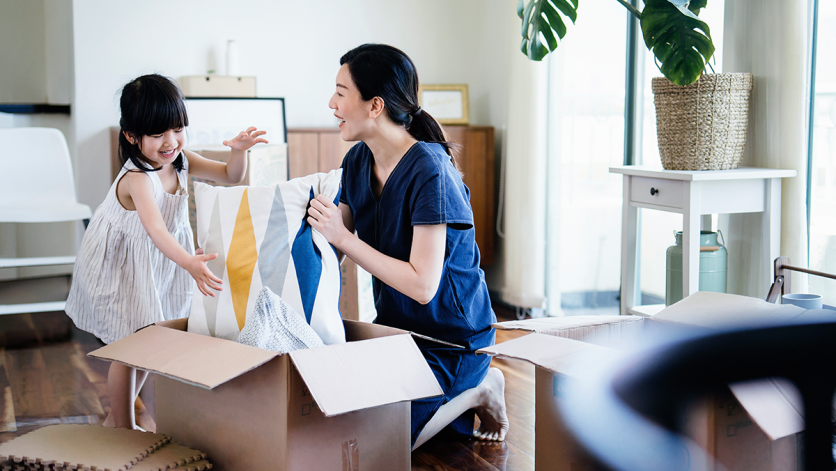 For many people, the American dream includes homeownership, yet countless Americans believe purchasing a home is beyond their reach. "But that's often not the case," says Michael Innis-Thompson, Head of Community Lending & Development and the Fair Lending Center of Excellence at TD Bank.
Join our newsletter
Sign up for the latest updates from TD Stories delivered to your inbox twice a week.