Your Money
Take control of your finances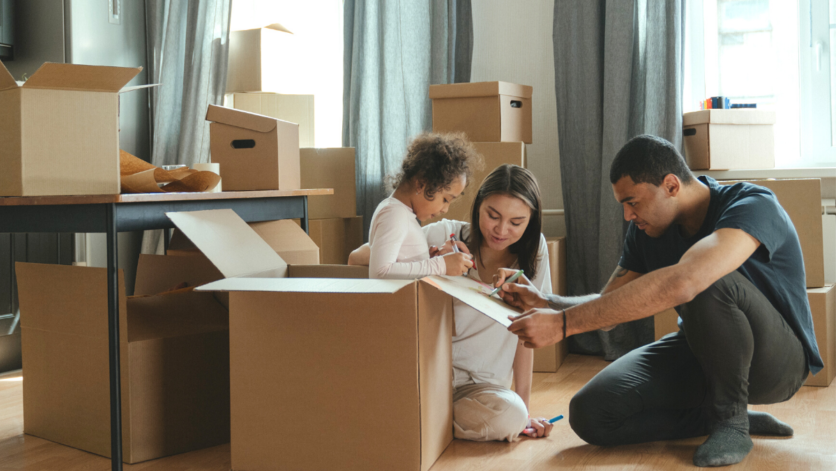 Follow these basic tips to stay within a budget and still find the best home!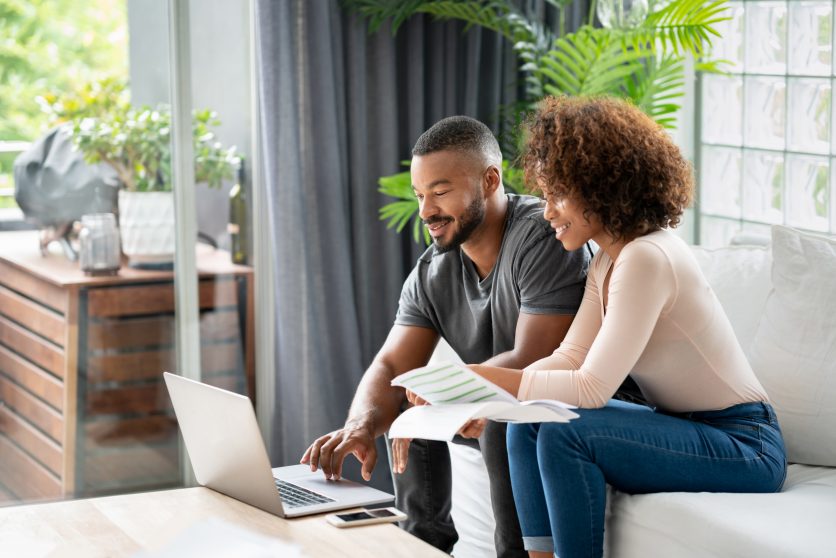 Money can be a source of relationship stress, but having more open communication may be a good thing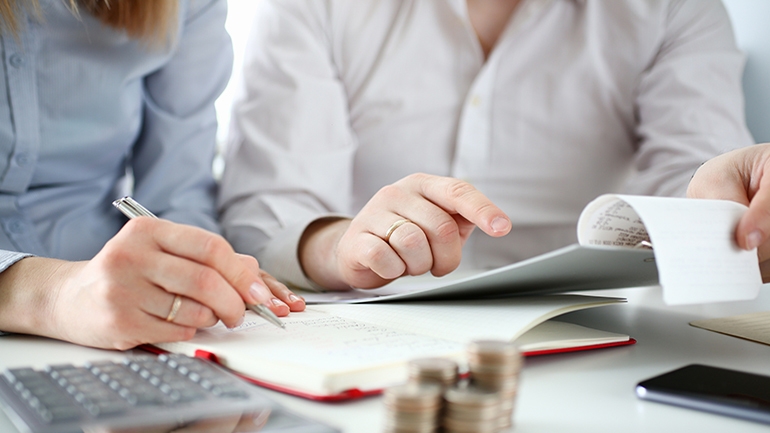 If you're considering merging money with your spouse, here are a few guidelines to consider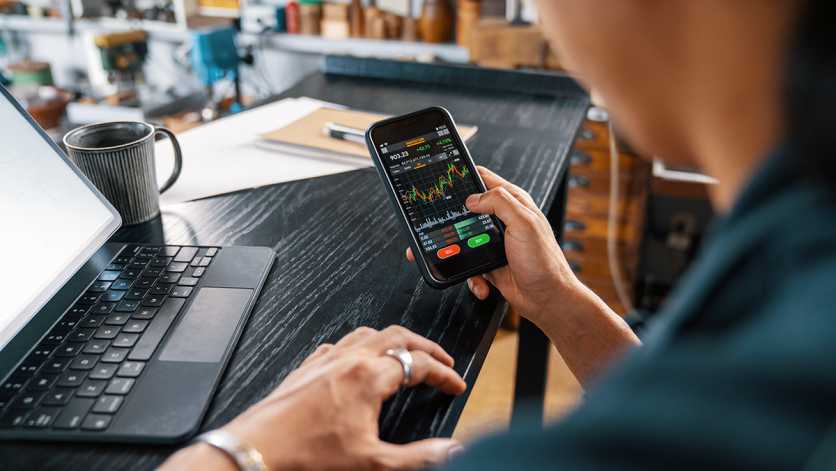 As the current landscape evolves, investors are still left with many uncertainties that make for a challenging market environment. However, a recent MoneyTalk interview with TD's Chief Investment Strategist for U.S. Wealth, Sid Vaidya, highlights the key factors driving markets and provides some guidance on how and where to stay focused.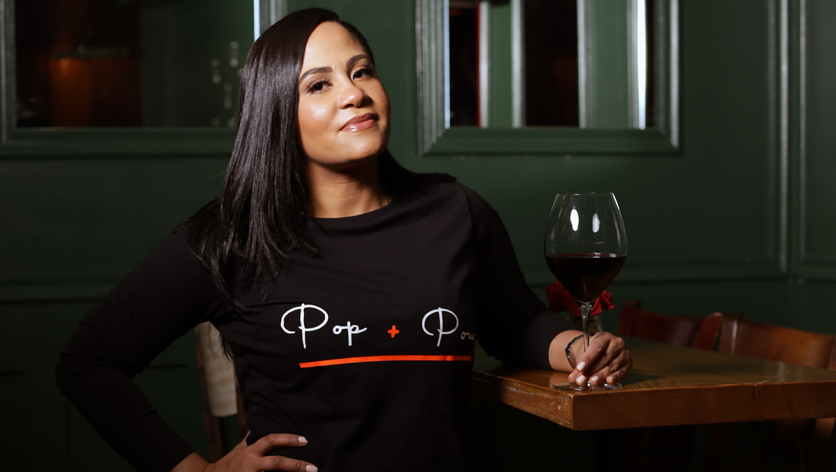 Yajaira's strength comes from her ability to find positives even in the face of deep challenges
Join our newsletter
Sign up for the latest updates from TD Stories delivered to your inbox twice a week.