Money Matters Monday celebrates this Black History month by looking at topics that have relevance in the Black community.
Small businesses are the backbone of the American economy. To encourage entrepreneurship, federal, state, and local governments offer grants to help people start and grow businesses.
But what do you do if you are busy and don't have time to check for grants? Entrepreneurs often wear many hats, and free time is a luxury they may not have—especially when their businesses are new.
Thankfully, it is possible to have leads on new grants come to you. This saves valuable time and ensures that you won't miss out on new small business funding opportunities.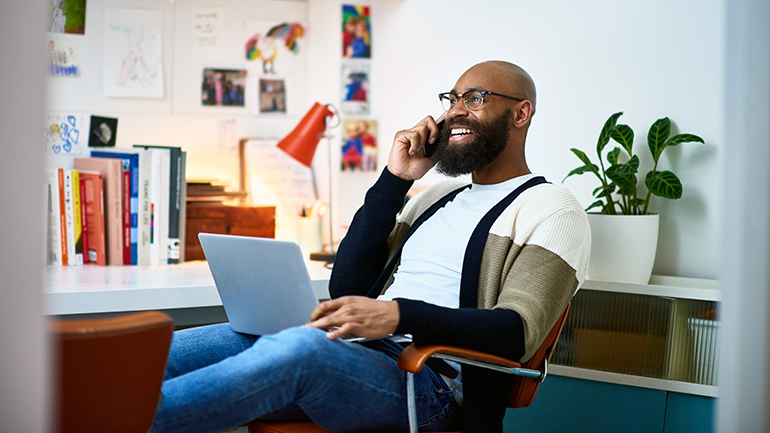 Local Grants
Many people dismiss local grants thinking that the funding opportunities they offer are few and very small amounts. But this could be a big mistake. To attract new businesses for economic growth, many localities offer generous small business grants.
Sources of local grants include economic development authorities and chambers of commerce, which are run by cities and towns to promote new business creation and growth. Small Business Development Centers (SBDCs) are another source. SBDCs are a partner program of the Small Business Administration and are usually found in colleges, universities, and other places.
These organizations may have email lists that you can sign up for to be notified of new grant opportunities. If you don't see a way to sign up on their websites, just call and ask.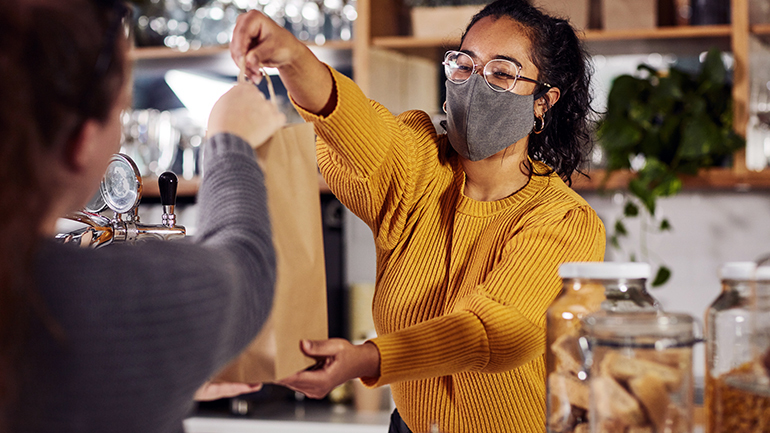 Another way you may be able to receive notification of new local grants is to stop by your local SBDC, economic development authority, or chamber of commerce and introduce yourself. Tell them about your business and ask if they would look out for new grant opportunities for you. With a personal introduction, they may be more inclined to remember you when new grants are available.
State Grants
Some states give you the option of signing up for their email lists to be notified when new grants become available. Not all states do this, but it may be worth your time to see if yours does. In addition to receiving information about grants, you could also receive other information that could be important to your business.
An important benefit of being notified of new grants is it allows you to get a head start when limited grant money is available. Email notifications allow you to quickly apply for the grants you qualify for, so your applications will be among the first considered.
Federal Grants
Grants.gov is a website that allows you to search for many different types of federal grants, including small business funding opportunities. Although the website does not have an email list you can sign up for, it does have a handy app that you can download for your smartphone.
This app is very easy to use, and it allows you to do quick searches to see if new grants are available during your breaks or whenever you have some spare time.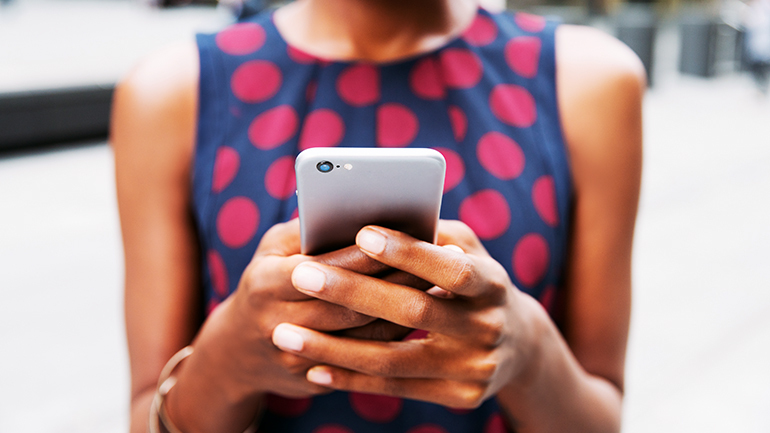 Use the Google AlertsTM service
The Google Alerts service is another way to find new small business grants. The way it works is simple. After setting up an account, you can enter one or more words or phrases that you want Google to look for. You will then receive email notifications when new mentions of those terms are discovered on the internet.
The service can be used to find federal, state, and local grants. For example, if you live in Miami Florida, you could include:
Miami Small Business Grant
Florida Small Business Grant
It only takes a few minutes to set up a Google Alerts account, and it will continue to search the internet for you until you tell it to stop. It's a few minutes of your time that could help you find the funding you need to take your business to the next level.
For More on Personal Finance Topics
If you have more questions about other personal finance topics that matter to you, visit the Learning Center on TD Bank's website.
We hope you found this helpful. Our content is not intended to provide legal, investment or financial advice or to indicate that a particular TD Bank product or service is available or right for you. For specific advice about your unique circumstances, consider talking with a qualified professional.
Google and Google Alerts are registered marks of Google LLC. Google Alerts is a third-party service and is not affiliated, endorsed, or sponsored by TD Bank.
TD Bank does not have any responsibility for the opinions, ideas, products, information, or services offered at any linked third-party sites, or any representation regarding the content at such sites.
Want to learn more about Money Matters Monday?