The current inflationary surge is being felt around the world. At home, your wallet feels it when you fill up your gas tank, buy groceries, or dine out. It's getting harder to stretch a dollar as each day passes, and it's unclear when it will subside.
If you are thinking about applying for a loan with the current level of inflation, you may be wondering whether you should go with either a fixed or variable interest rate. Parris Hall, Head of Wealth Banking Solutions at TD Bank, suggests asking yourself the questions below before you make any final decisions.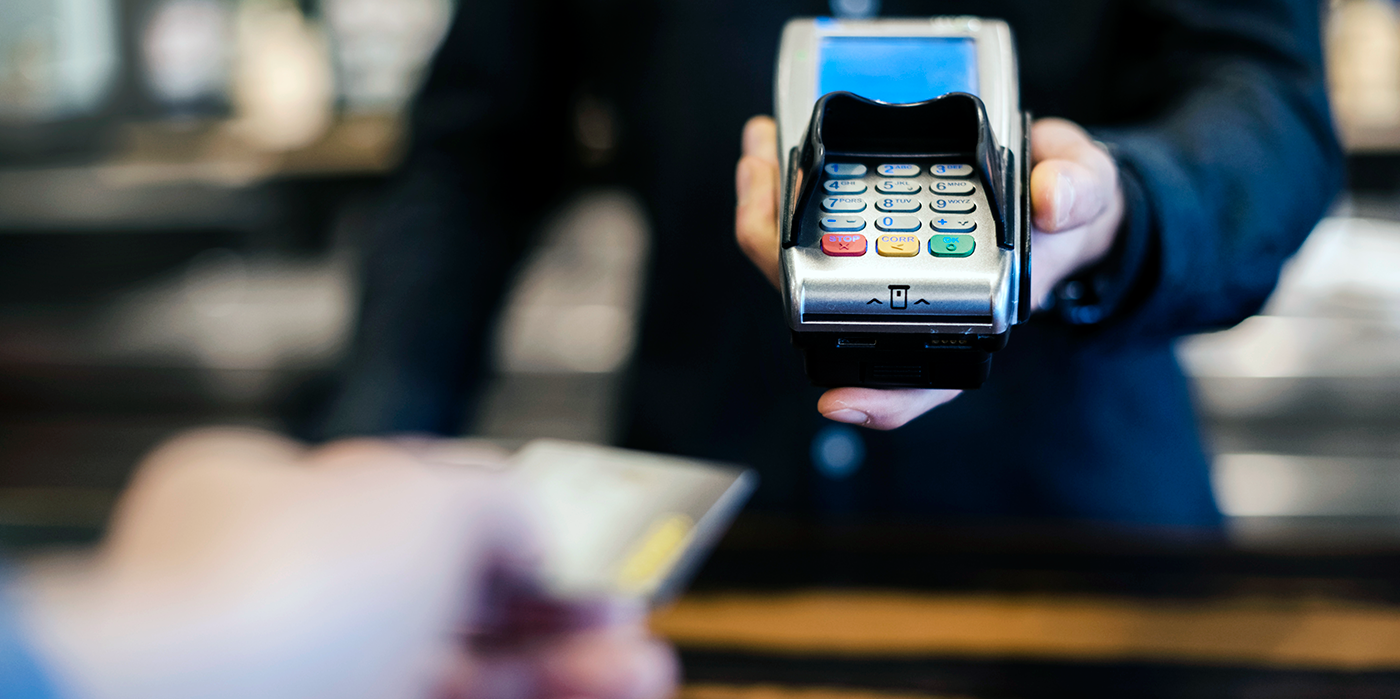 Is it something I really need?
Before taking out a loan, take the time to consider whether you really need to make the purchase. Is the purchase in line with my goals and my budget? With the current high prices of food, fuel, clothes, and other things we need, paychecks aren't going as far as they once did. If money is tight, monthly payments for an expensive purchase could strain your budget.
Understanding the difference between wants and needs can help you determine whether to buy something. You may need to replace a kitchen appliance, to service your automobile or invest in a program critical to your advancement, purchases that you deem critical and time sensitive. But, if there is something you just want—like new furniture in response to the latest home fashion trends, the latest home electronics gizmo, or something else— delaying the purchase until the economy improves may be a good financial decision.
How much more is it going to cost if I finance it?
When you finance something, the purchase cost isn't just the sticker price. There is also the cost of the loan to consider, which may include both interest and fees.
The total cost of the loan will depend on the interest rate, fees, and the length of the loan. If you have a fixed-rate loan, the total cost can be determined before you buy. On the other hand, if your loan has a variable interest rate, the total cost could be more than expected if the rate increases.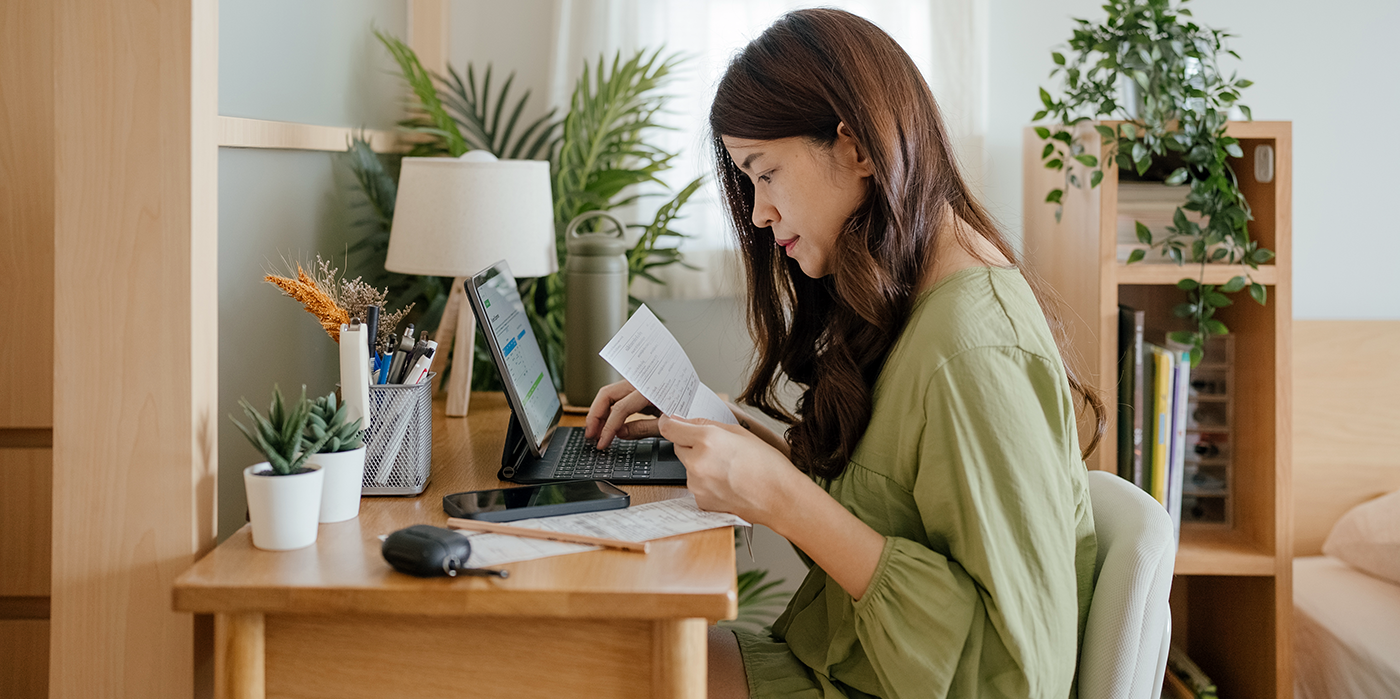 Do I need predictable monthly payments?
Having predictable monthly payments can be helpful with budgeting. With a fixed-rate loan, your monthly payments will be the same each month. The interest rate is locked in when the loan is created, and you will never have to worry about a rate increase.
Another benefit of fixed-rate loans is that it makes comparison shopping easy. The annual percentage rate (APR) is the total cost of a loan. It includes interest and all other costs. If one lender offers a loan with an APR of 4% and another lender's APR is 4.5%, it's easy to see which loan is the better deal.
How much risk can I afford?
Even with current inflation rates, interest rates are still at relative historic lows. If you take out a loan with a variable interest rate, there is a chance that the rate could increase sometime in the future, particularly when inflation is on the rise. If you obtain a new 30-year mortgage, for example, a 1-2 point rate increase could result in you paying substantially more interest over the life of the loan.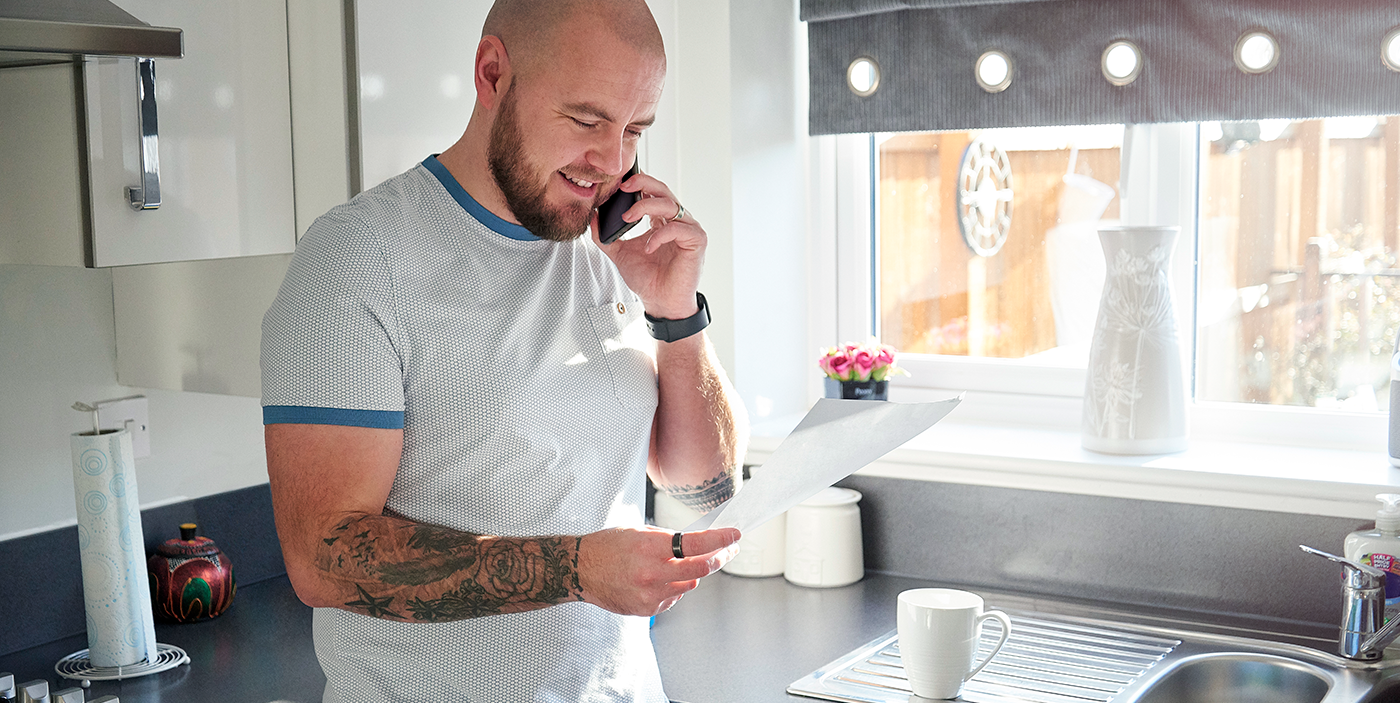 Should I refinance an existing loan?
With interest rates as low as they currently are, if you are thinking about refinancing a mortgage, personal loan, or another type of loan, there is still time to act. To lock in a low rate, a fixed rate or a variable rate with a cap are ideal solutions.
It's important to keep in mind that there may be fees involved with obtaining a new loan. A new mortgage, for example, will have closing costs. It's also a good idea to find out if your current loan has a prepayment penalty.
Do I have a good credit score?
An important way to save money on interest, regardless of whether a loan has a variable or fixed rate, is to have a good credit score and to ensure your score is accurate to your payment history.
Your credit score indicates how well you handled debts in the past, and those with high scores are considered low-risk. Lenders often reward borrowers for their good payment histories with the lowest possible interest rates. Review your credit and ensure its accuracy.
Conclusion
With careful thought and planning, you will significantly increase your chances of making the best decision during these challenging times of rising inflation. The key is to put in the time and effort before taking a loan so that there are no surprises after the fact.
For More on Personal Finance Topics
If you have more questions about other personal finance topics that matter to you, visit the Learning Center on TD Bank's website.
We hope you found this helpful. This article is based on information available in April 2022 and is subject to change. It is for general information purposes only. Our content is not intended to provide legal, tax, investment or financial advice or to indicate that a particular TD Bank product or service is available or right for you. For specific advice about your unique circumstances, consider talking with a qualified professional.
Want to learn more about Money Matters Monday?