Retirement is supposed to be a time when you can finally relax and enjoy life. But healthcare costs can be stressful when they cause you to exceed your budget.
The following are seven common and unexpected healthcare costs in retirement you may not have considered. With careful planning, copayments and services that are not covered by your insurance don't have to come as a surprise.
Perhaps the most important information you need to know may be found at medicare.gov, the website for the federal health insurance program for people who are 65 and older. In addition, you can take steps to prepare financially so your retirement years can truly be golden.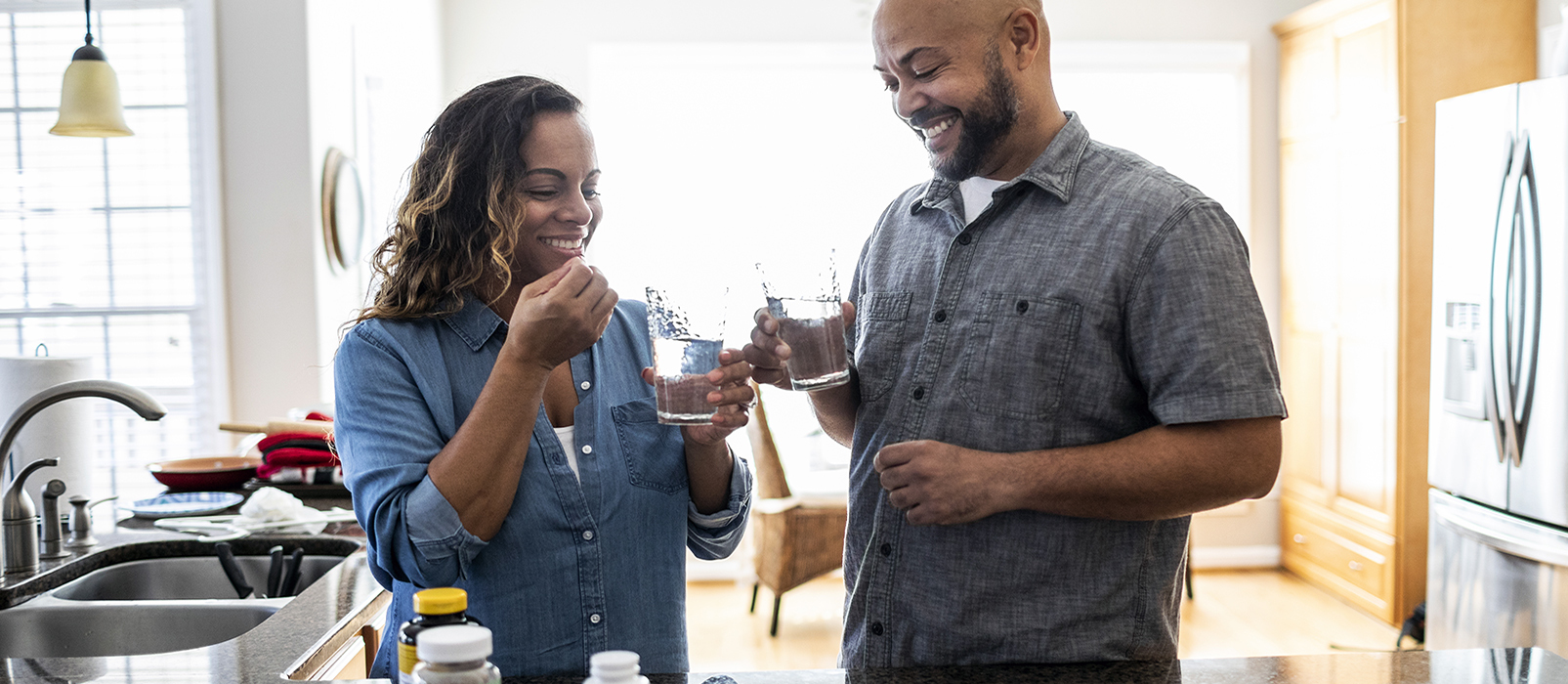 Over-the-Counter Supplements
Many doctors now routinely recommend taking over-the-counter supplements to address certain issues. Although Medicare Part B may pay for supplements in some cases, only certain ones are covered. The diagnosis of a specific medical condition is also required. If your doctor recommends supplements as part of your treatment plan or for general wellness, you may have to pay for them yourself.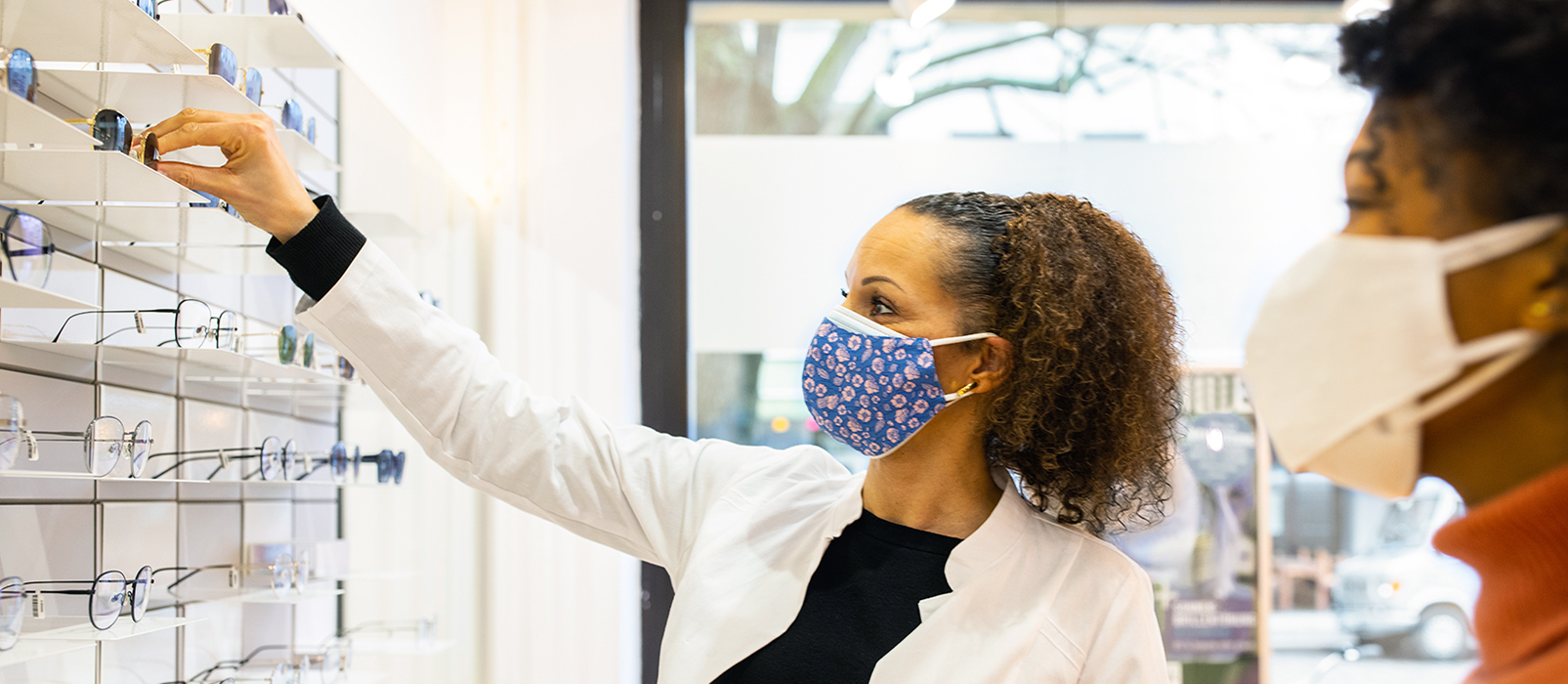 Vision Care
It's normal to experience vision changes as you age, and an eye exam is recommended for everyone at least every two years for those aged 65 and older. Although Medicare Part B may cover eye exams for certain eye-related illnesses and injuries, routine eye exams are not covered. Prescription eyeglasses and contact lenses are also not covered. If you require corrective lenses, a vision insurance policy can be purchased to assist you with this expense.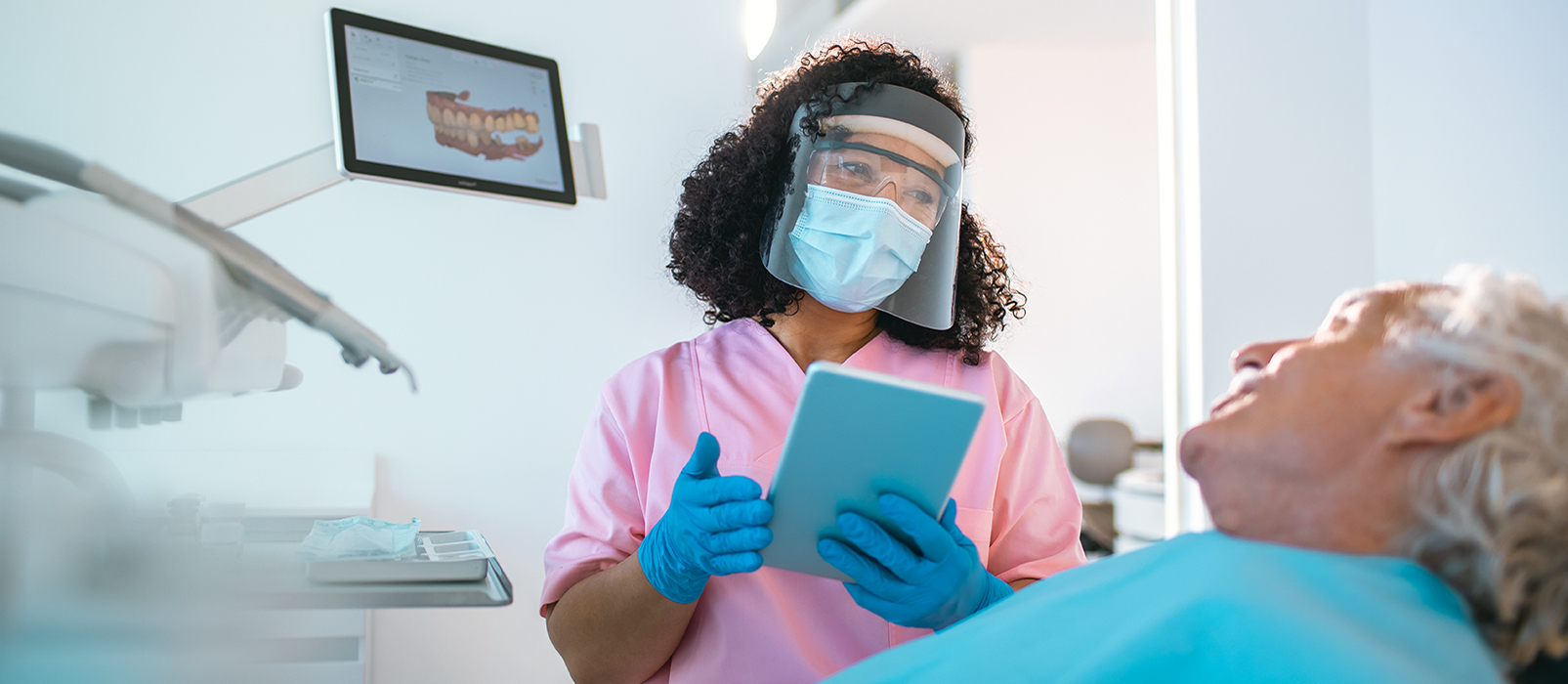 Dental Visits
Maintaining healthy teeth and gums isn't just about having a pretty smile. Poor dental health can contribute to a host of medical issues including heart disease, pneumonia, endocarditis and others.
Routine dental exams and cleanings are recommended every six months. Unfortunately, these dental visits and any dental repairs you may need are not covered by Medicare. A dental insurance policy can be purchased that covers either part or all of these services.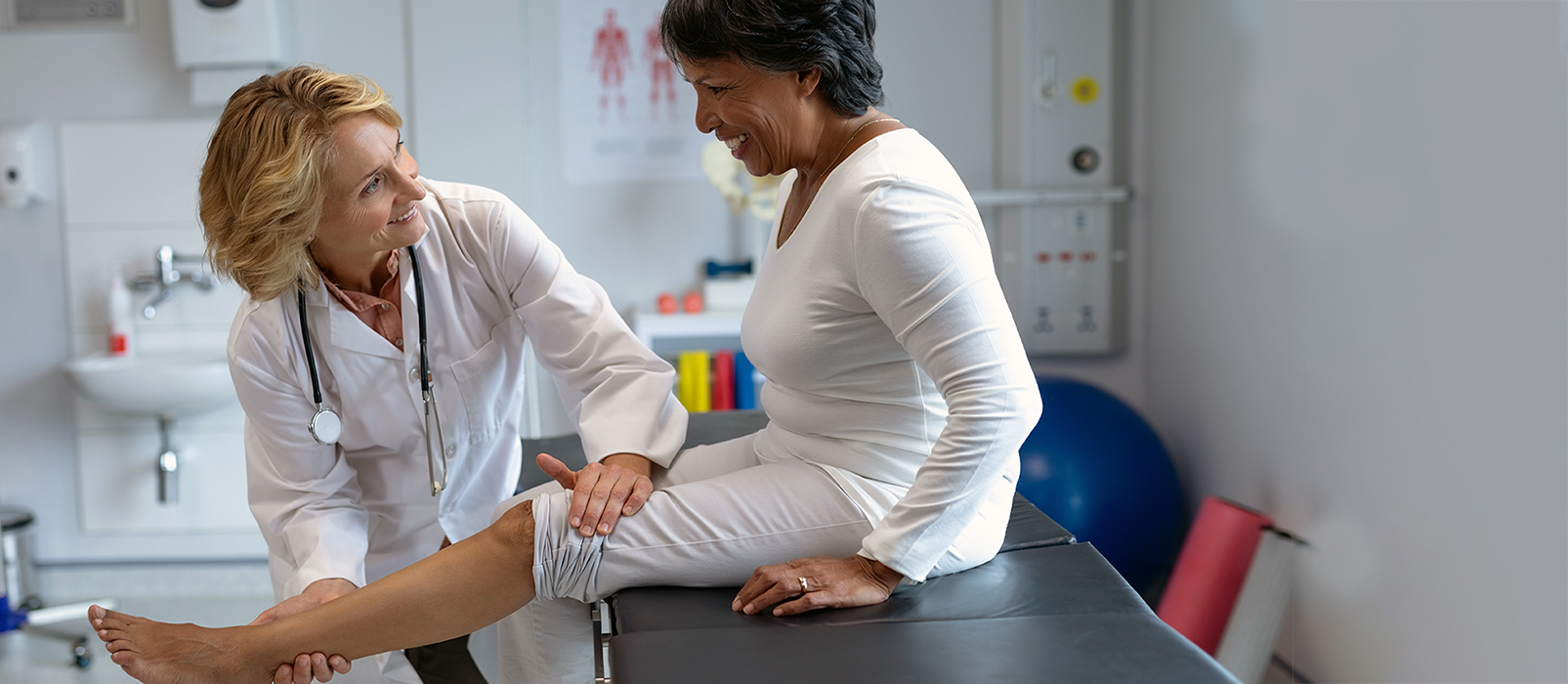 Therapy Services
Therapy services are sometimes necessary to help people fully recover from an injury or illness. Physical or occupational therapy may be required, for example, after recovering from a fall. And speech therapy is often used to assist in the recovery of a stroke. If you need therapy services and they are deemed medically necessary, you may likely have a 20% copayment if you have already met your Medicare Part B deductible.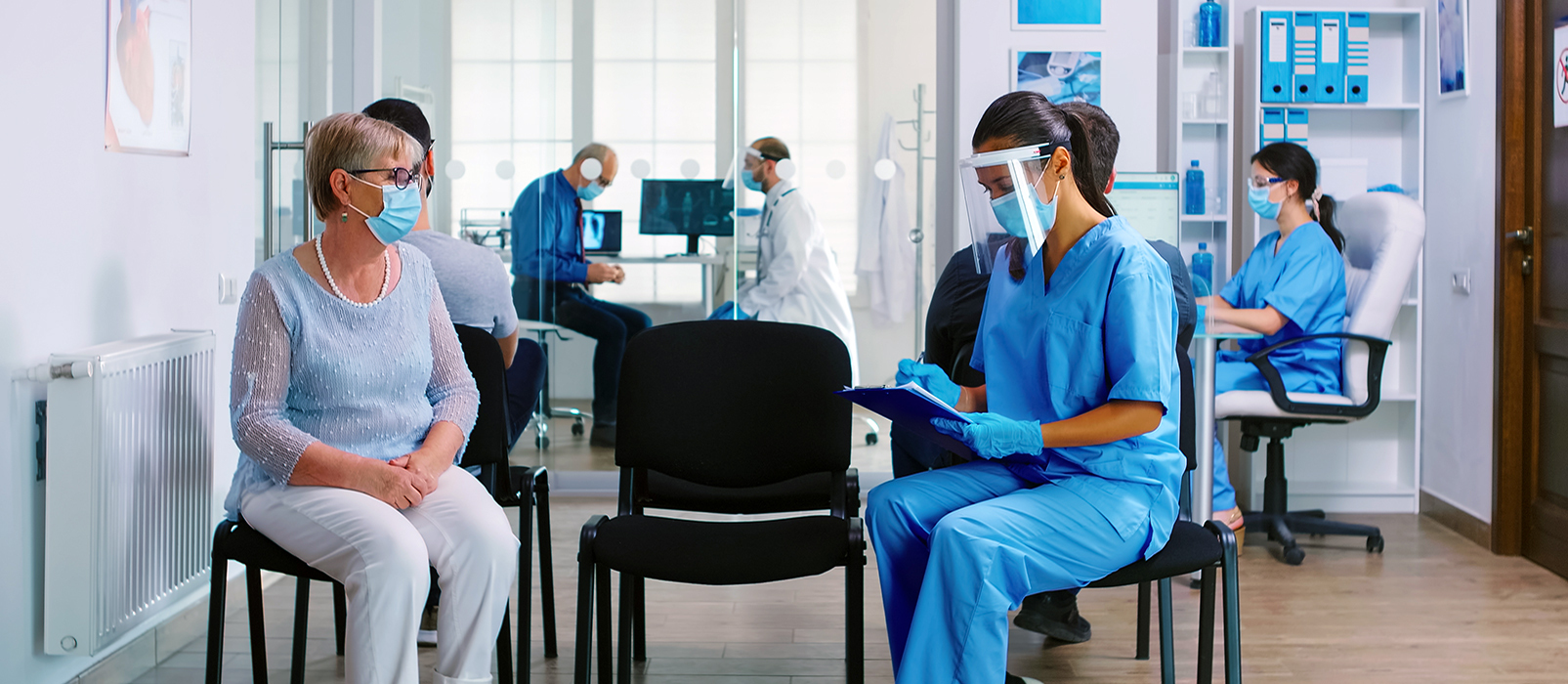 Doctor Visits
Doctor visits in your retirement years may be more frequent than when you were younger. In addition to visiting your primary care provider, you may also be referred to specialists for additional consultations and treatment.
Medicare Part B typically covers 80% of doctor visits after you have met your deductible. Copayment costs can quickly add up, however, if follow-up appointments are needed. A Medigap supplemental insurance policy can be purchased to assist you with doctor visit copayments and other costs associated with your healthcare in retirement.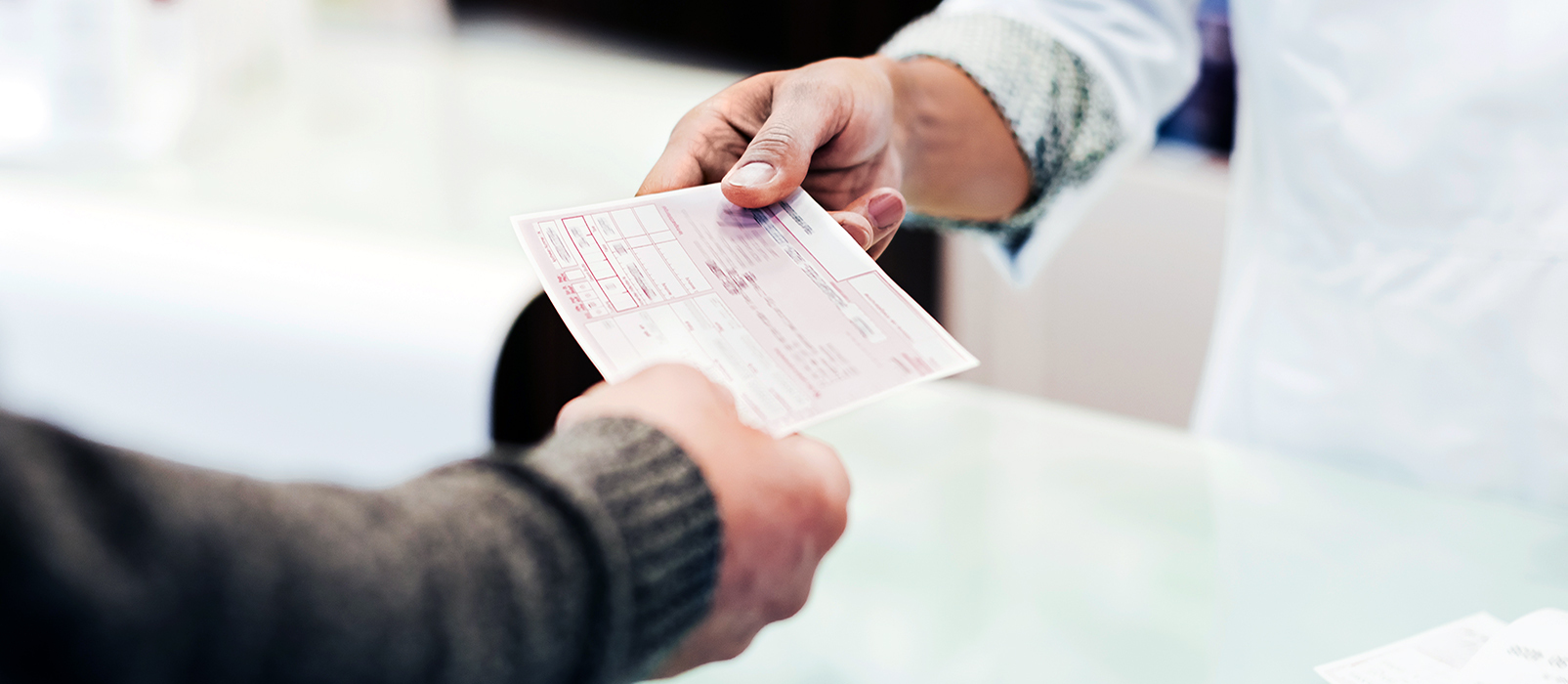 Prescription Drugs
The cost of monthly prescription drugs can be a major expense without coverage. Although Medicare Parts A and B do not include prescription drugs, a prescription drug plan (Medicare Part D) can be added for a monthly premium. Prescriptions purchased through Medicare Part D require a deductible and copay.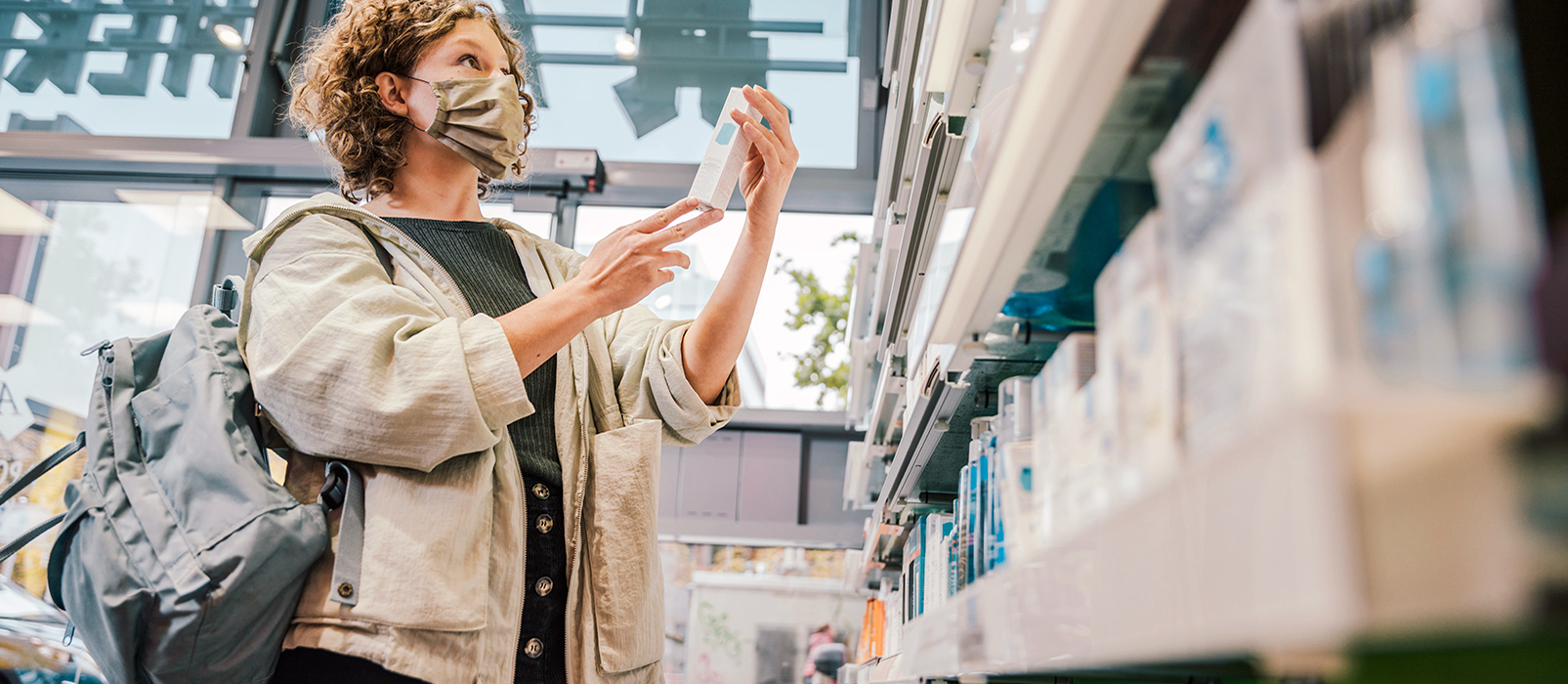 Medical Supplies
Medicare Part B may cover certain medically necessary supplies and equipment that are used at home including:
Wheelchairs
Hospital beds
Oxygen equipment
Blood sugar meters and test strips
Other equipment
Additional expenses may be incurred, however, for supplies that are used to increase convenience or comfort like air humidifiers, stairway elevators, grab bars and others. Also, common medical supplies like bandages and gauze are not covered by Medicare.
For More on Personal Finance Topics
If you have more questions about unexpected healthcare costs and other personal finance topics that matter to you, visit the Learning Center on TD Bank's website.
We hope you found this helpful. Our content is not intended to provide legal, investment or financial advice or to indicate that a particular TD Bank product or service is available or right for you. For specific advice about your unique circumstances, consider talking with a qualified professional.
Want to learn more about Money Matters Monday?