Credit scores are a critical part of our financial lives, no matter what stage or circumstance you are in. The payoff from knowing the basics about how it's determined and keeping track of it gives you the tools to substantially improve your financial health.
Here are seven things that will help you get started on your journey to better understanding credit scores:
1. Your credit score should not be confused with your credit report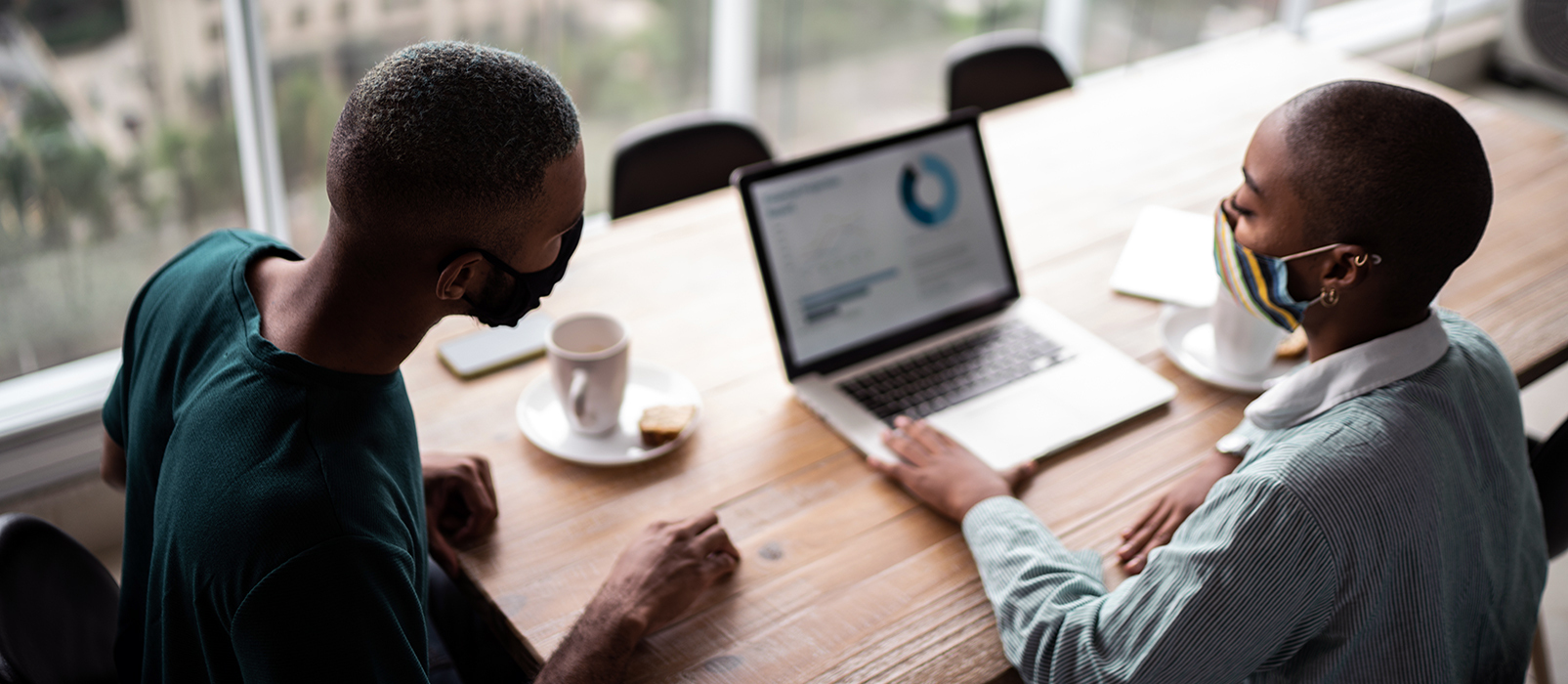 A credit report is a record of your credit history that includes information such as:
Credit accounts you have held
How often you applied for credit
Your payment history
Any accounts in foreclosure or debt collection status
Public records of liens, judgments, and bankruptcies 
Your credit score is a number that summarizes your credit history and activities to rate how likely you are  to pay your debts.
2. You have more than one credit score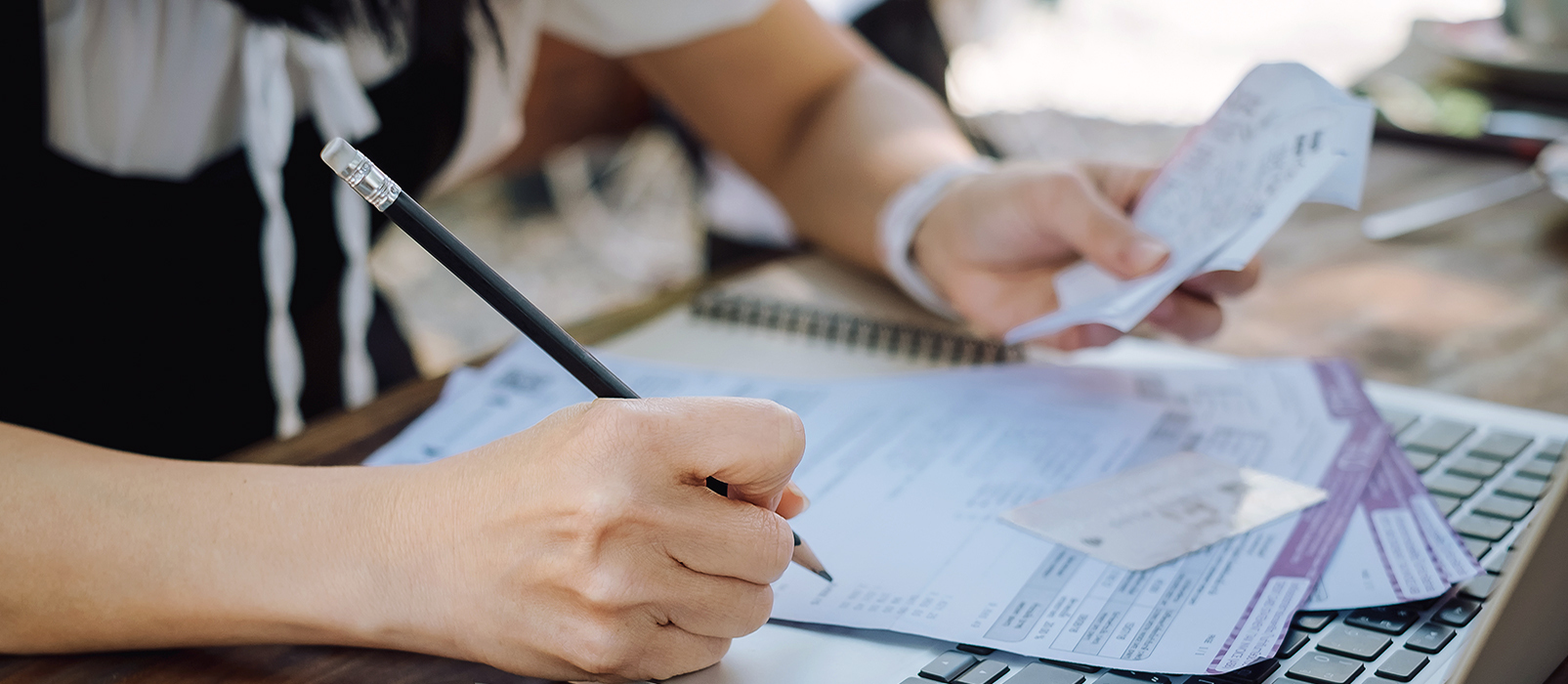 A lender may use a credit score that differs from the one you might see in an app or website or even from another lender. The scores most widely used by lenders come from FICO® and VantageScore® and both can fall on a scale of 300 to 850, with the upper range representing better credit. Lenders can also evaluate your credit with slightly varied versions of FICO® based on the type of loans they aim to issue. 
FICO® and VantageScore® scores can differ considerably from each other as they are based on slightly different methods for evaluating your credit data. You may notice variations for the same score brand across credit reporting companies because the information reported by creditors can vary in content and timing. Don't worry, you don't need to track all your credit scores. Instead, keep tabs on the information that impacts your credit scores.
3. Your score is influenced by a mix of several factors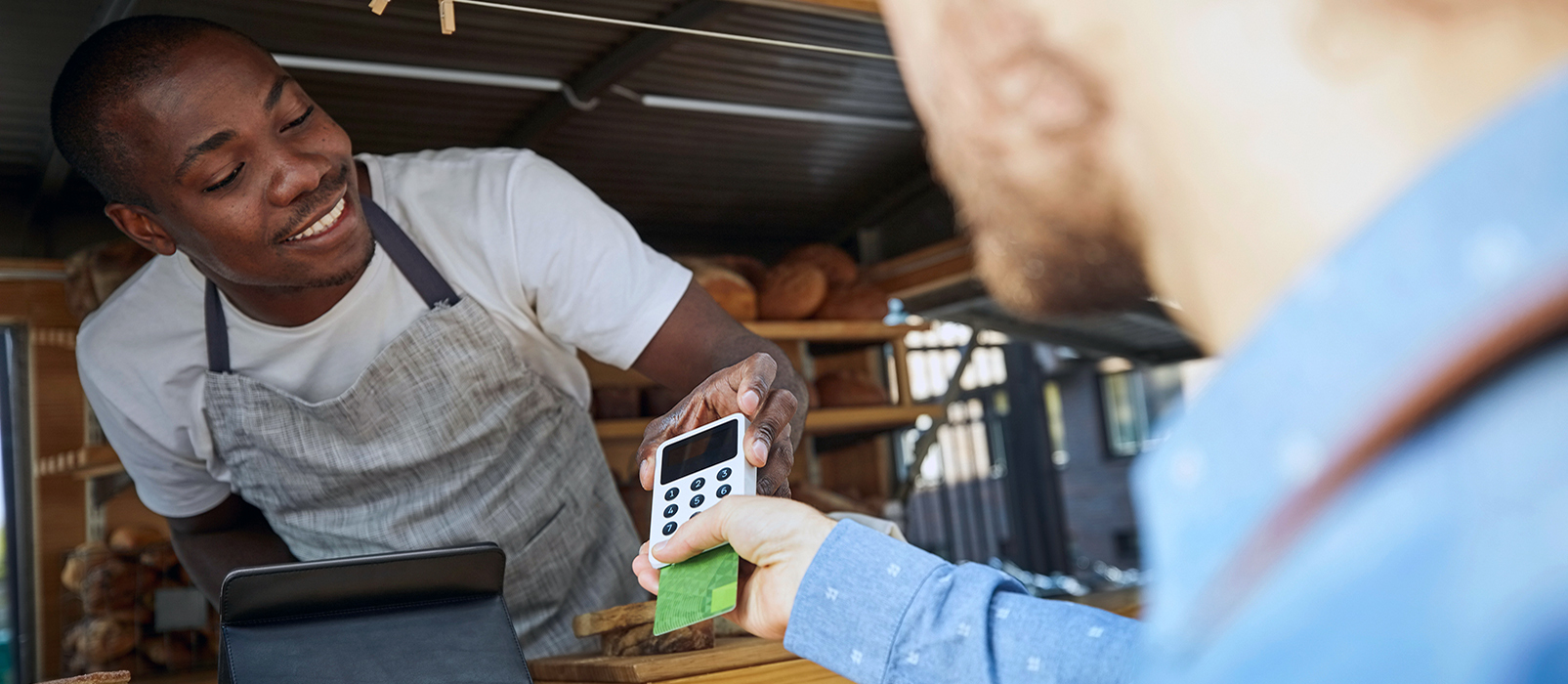 Certain components of your credit history will drive the bulk of your credit score, including:
Payment history, or your record of on-time payments 
Credit usage or the amount of credit you are using as a portion of all the credit made available to you (for example, using below 30% is considered good utilization with FICO scoring). 
The average age of your credit accounts, or how long you have had them
To a much lesser degree, your score can be influenced by other elements such as the types of account you hold and the number of times your credit file is accessed to evaluate you as a borrower, also known as credit inquiries. 
4. Lower credit scores can cost you money as a borrower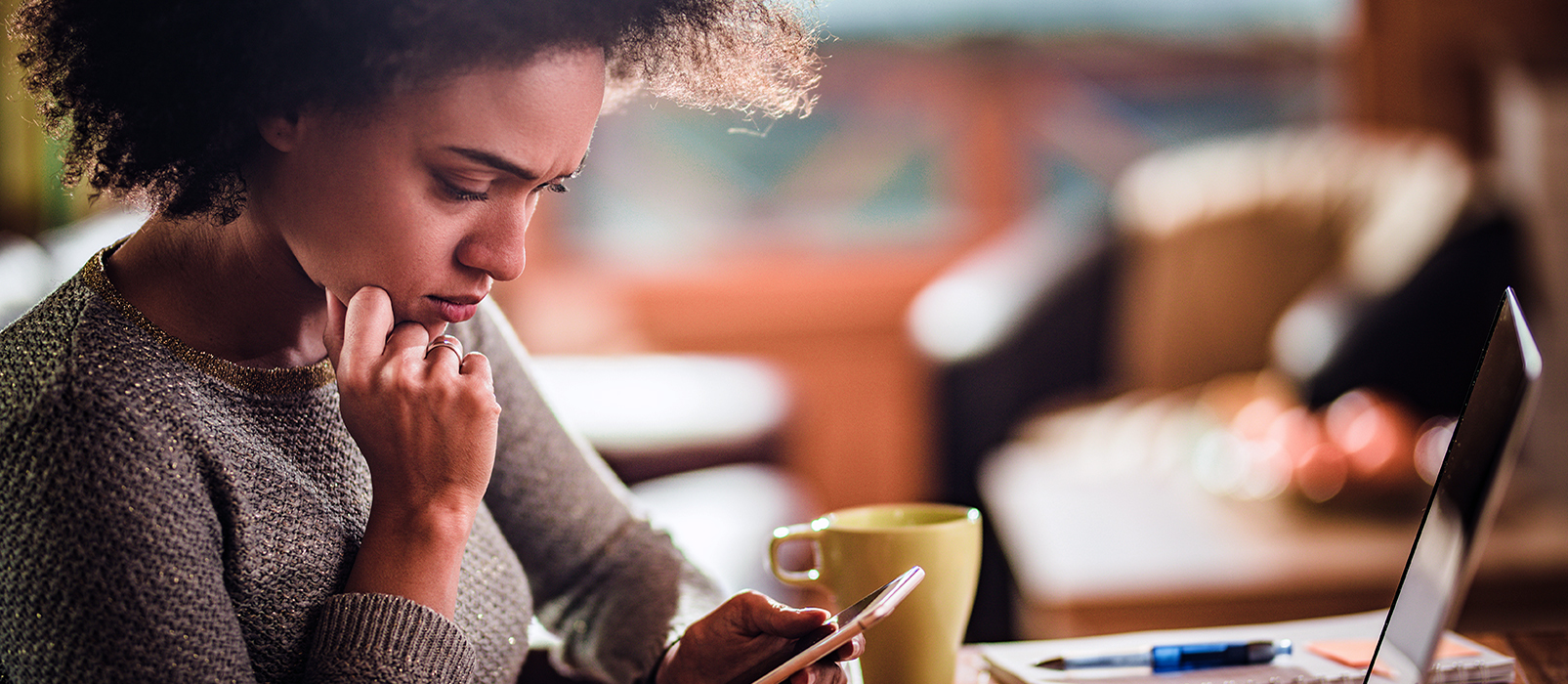 Your credit history can make a difference not only in credit approval but also in the interest rates you will be asked to pay. Higher credit scores can open opportunities for lower interest rates and, therefore, lower monthly debt payments. Even just a few extra dollars more per month over the loan's lifespan can add up significantly. Also, note that credit card issuers may accommodate less than excellent credit scores but will typically reserve their most attractive incentives—introductory offers, cash-back, and travel rewards—for scores in the upper range. 
5. Credit scores and history can impact your financial life beyond borrowing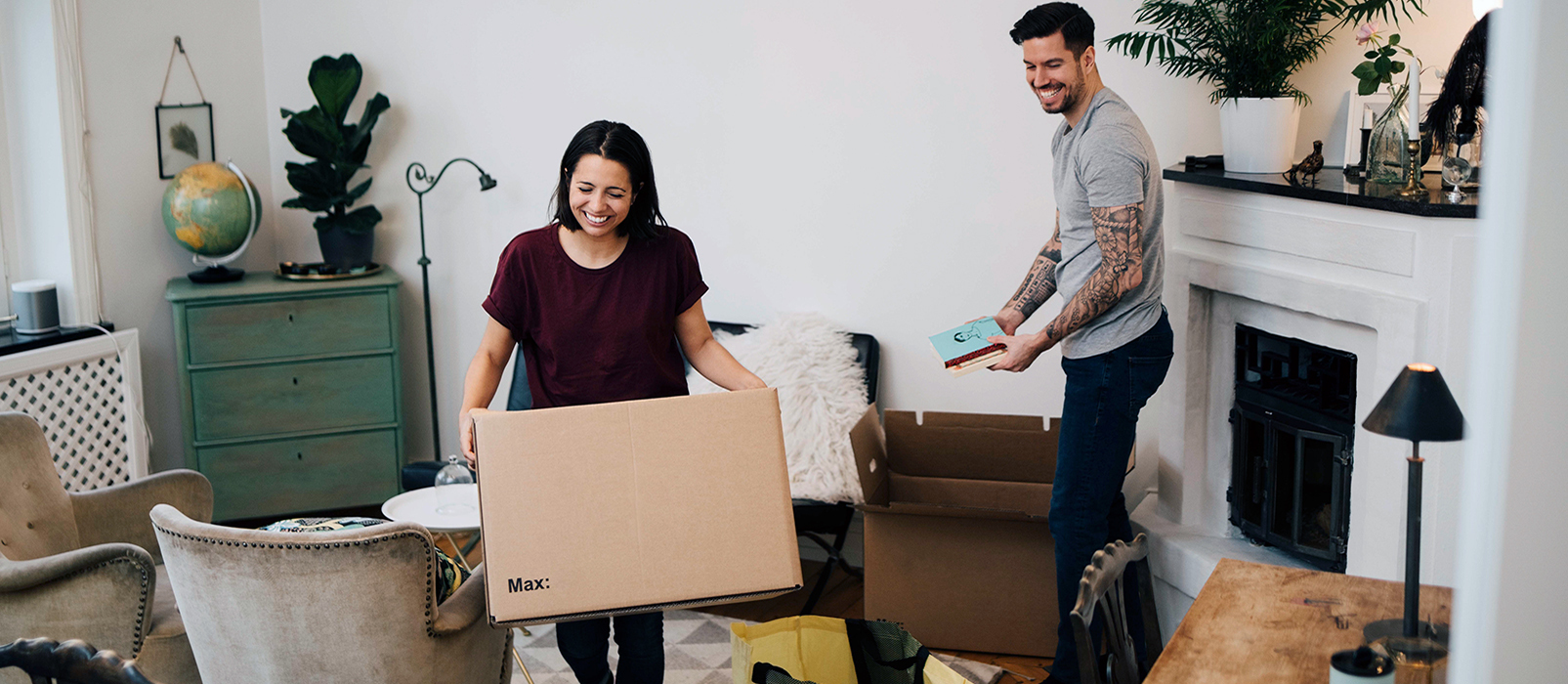 Often, landlords consider credit scores and credit history when deciding on how much security deposit to charge or whether to rent to a tenant at all. Cable, internet, and utility providers may require customers with weak or no credit to pay a security deposit to open a new account. For the same reason, cell phone companies might deny a new account request or demand full payment upfront for devices that could have been financed or leased with better credit. 
Employers, if they receive your consent, can access your credit report (but not your score). In some states, they may use your credit data to make decisions about hiring or promoting you, especially if you are under consideration for a role that requires you to handle company finances or credit cards. Insurance companies can also use credit data, calculating higher premiums for poor credit history.
6. Time and ongoing diligence can heal wounded credit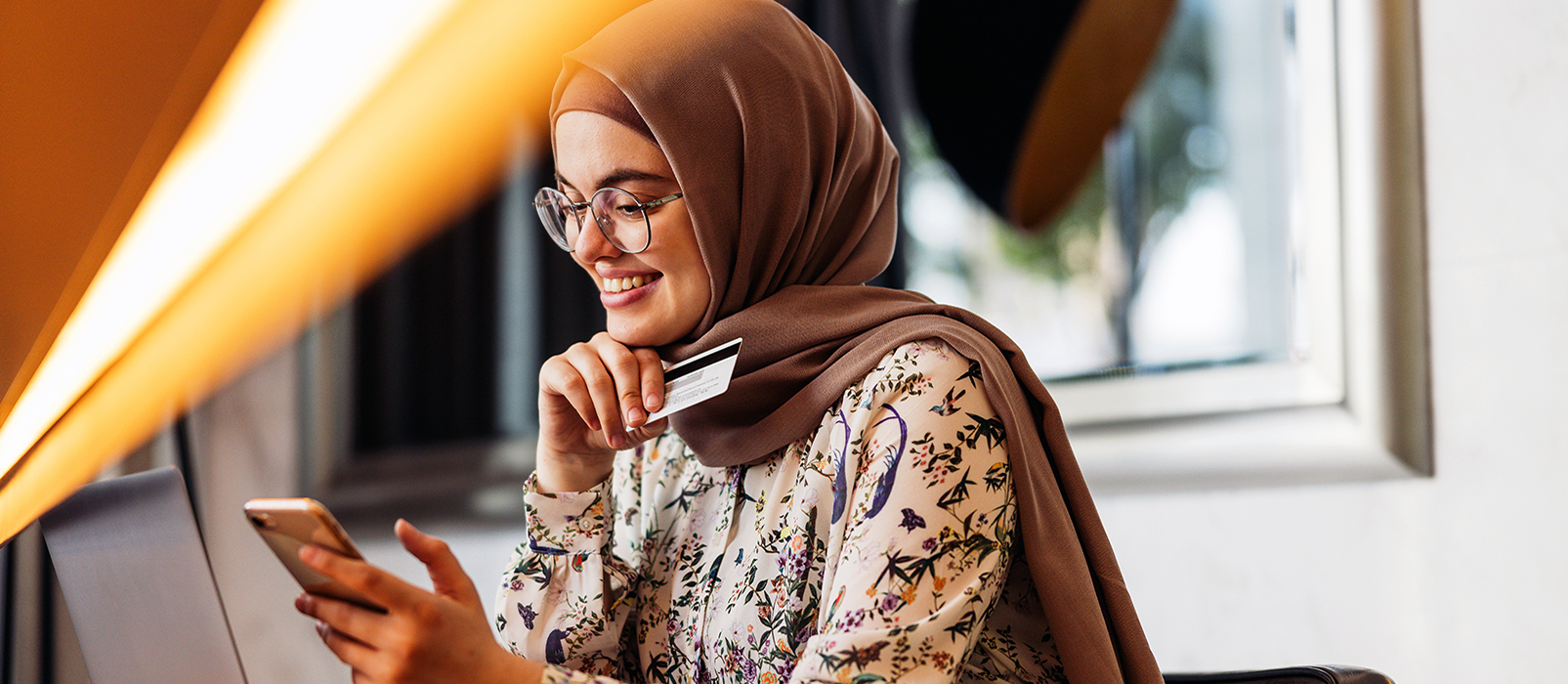 If you have struggled in the past, don't give up. The older a credit issue is, the less it may count toward your score.
It's important to remember that the longer you pay your bills on time, the greater the potential to boost your score.
7. You can take an active role in managing your credit score.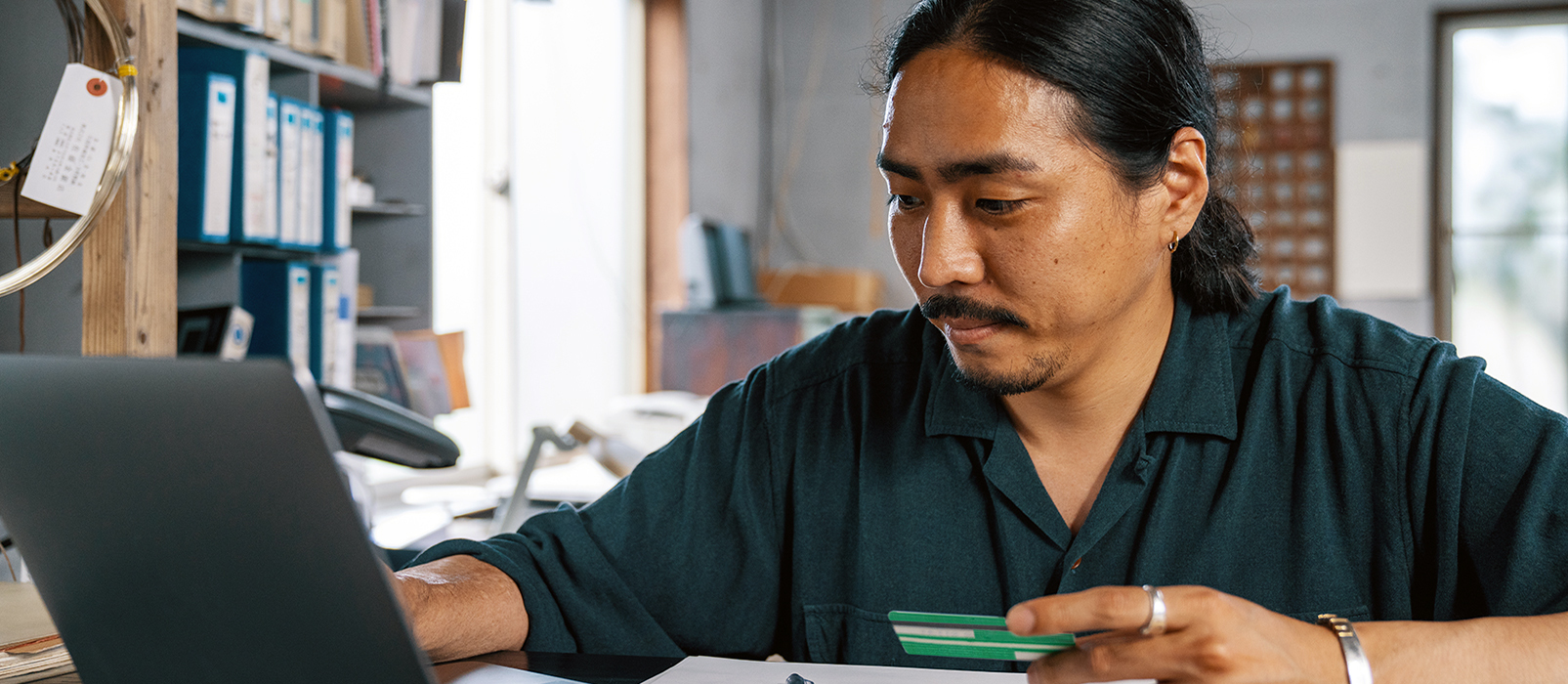 Pay down debt balances by making more than just the minimum payments whenever possible. Instead of closing credit cards, you haven't used in a long time, consider keeping them open to help lower your credit utilization rate and boost the average age of your accounts. Monitor your credit history by checking your credit reports at least once a year and disputing any mistakes.
For more on personal finance topics
If you have more questions about credit scores and other personal finance topics that matter to you, visit the Learning Center on TD Bank's website.
We hope you found this helpful. Our content is not intended to provide legal, investment or financial advice or to indicate that a particular TD Bank product or service is available or right for you. For specific advice about your unique circumstances, consider talking with a qualified professional.
Want to learn more about Money Matters Monday?