Each year, many charitable organizations all across the country work tirelessly to help those in need. They provide meals for the hungry, shelter for the homeless, free medical care for the uninsured, and do many other things.
But which charities should you give to? With so many options, finding the best organizations to donate to can be a challenge. As Giving Tuesday is coming up on November 30, now is a good time to think about your charitable giving.
The following tips can help you make an informed decision so you can know that your money is going to a good cause.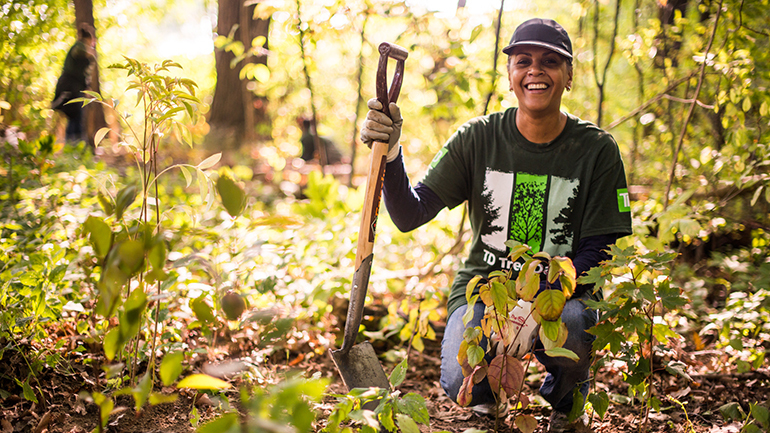 Make Sure the Charity Is Legitimate
According to the National Center for Charitable Statistics, there are over 1.5 million nonprofit organizations in the United States. Although there are many small charities that do great work in their communities, most people are only familiar with the large organizations.
If you are unsure about whether an organization is legitimate, check the with IRS, which keeps a database of registered charities. You can also contact your state's attorney general for information if the charity is located where you live.
Make Sure You Are Giving to the Right Charity
Some charities have names that sound similar to large, well-known organizations. This doesn't necessarily mean that they aren't legitimate. But it's easy to become confused by similar-sounding names and think you are giving to one organization when you are really giving to another.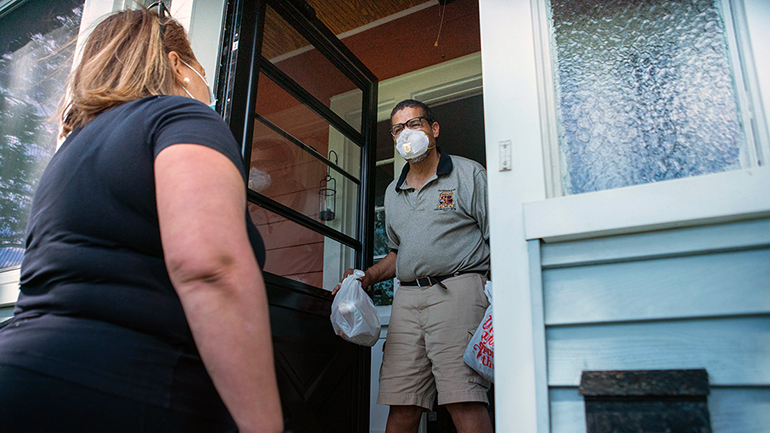 Make Sure You Understand the Charity's Work
Does the charity you are giving to have a mission that lines up with your values and beliefs? Not all charities operate in the same way, and some may engage in activities that you may not feel comfortable with.
Before you give to any charity, it's important to take the time to learn about the work it does, how it operates, and how your money will be used. If you discover something you don't feel good about, another charity may be a better match.
Protect Your Personal Information
It's important to carefully guard your personal information when you give. You should never give out your social security number, birthday, account passwords, or any other information that could be used for fraudulent purposes.
Legitimate charities don't need this information. If someone claims to represent a charity and asks for your personal information, it could be a scam.
Be Sure to Ask Questions
A charity should be able to answer any questions you may have. If an organization refuses to give you information, gives vague responses, or tries to dodge your questions, consider it a red flag and save your money for another charity.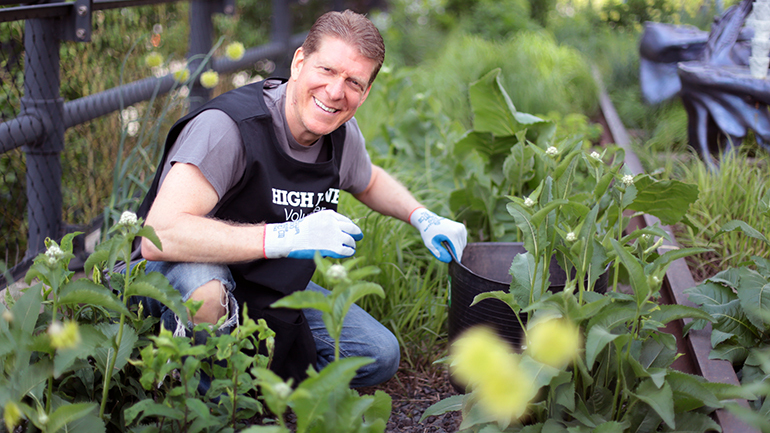 Find Out How Much of Your Donation Supports the Cause
All charities have operating expenses, but some may spend a higher percentage of donations on administrative functions and fundraising than on the causes they claim to support. When asked, a legitimate charity should provide you with information on how they spend their money.
Find Out If Your Donation Is Tax-Deductible
Not all organizations that accept donations are charities. Because of this, you want to make sure that your donation is tax-deductible before giving. A charity should be able to provide you with a written acknowledgment of your gift for tax purposes.
Don't Give Under Pressure
Giving is something you should do because you genuinely want to, and not because someone is pressuring you. If you are asked for a donation by a charity and you aren't sure you want to give, tell the person you are talking to that you need some time to think about it. Find out how you can contribute after you have vetted the organization and have had time to make a decision.
Trust Your Instincts
If you have vetted a charity and everything checks out but you still don't feel good about giving, trust your instincts. There is nothing that says you must give. In time, you may feel differently about it. You should only give when you are ready and you believe in both the organization and its mission.
For More on Personal Finance Topics
If you have more questions about personal finance topics that matter to you, visit the Learning Center on TD Bank's website.
We hope you found this helpful. Our content is not intended to provide legal, investment or financial advice or to indicate that a particular TD Bank product or service is available or right for you. For specific advice about your unique circumstances, consider talking with a qualified professional.
Want to learn more about Money Matters Monday?