If you are a teacher, you know that nothing signals the start of a new school year more than a lengthy receipt of books, pencils, and whiteboard markers. Whether it's due to school budget constraints or other financial factors, you may find yourself reaching for your wallet time-and-time again to purchase supplies for your students.
AdoptAClassroom.org, found that in the 2021-2022 school year, teachers spent on average $750 of their personal finances to fund classroom resources. Whether it is for composition notebooks or posters to make your classroom feel more like home, continue reading below to hear about some tips and tricks you can use as an educator to save on supplies.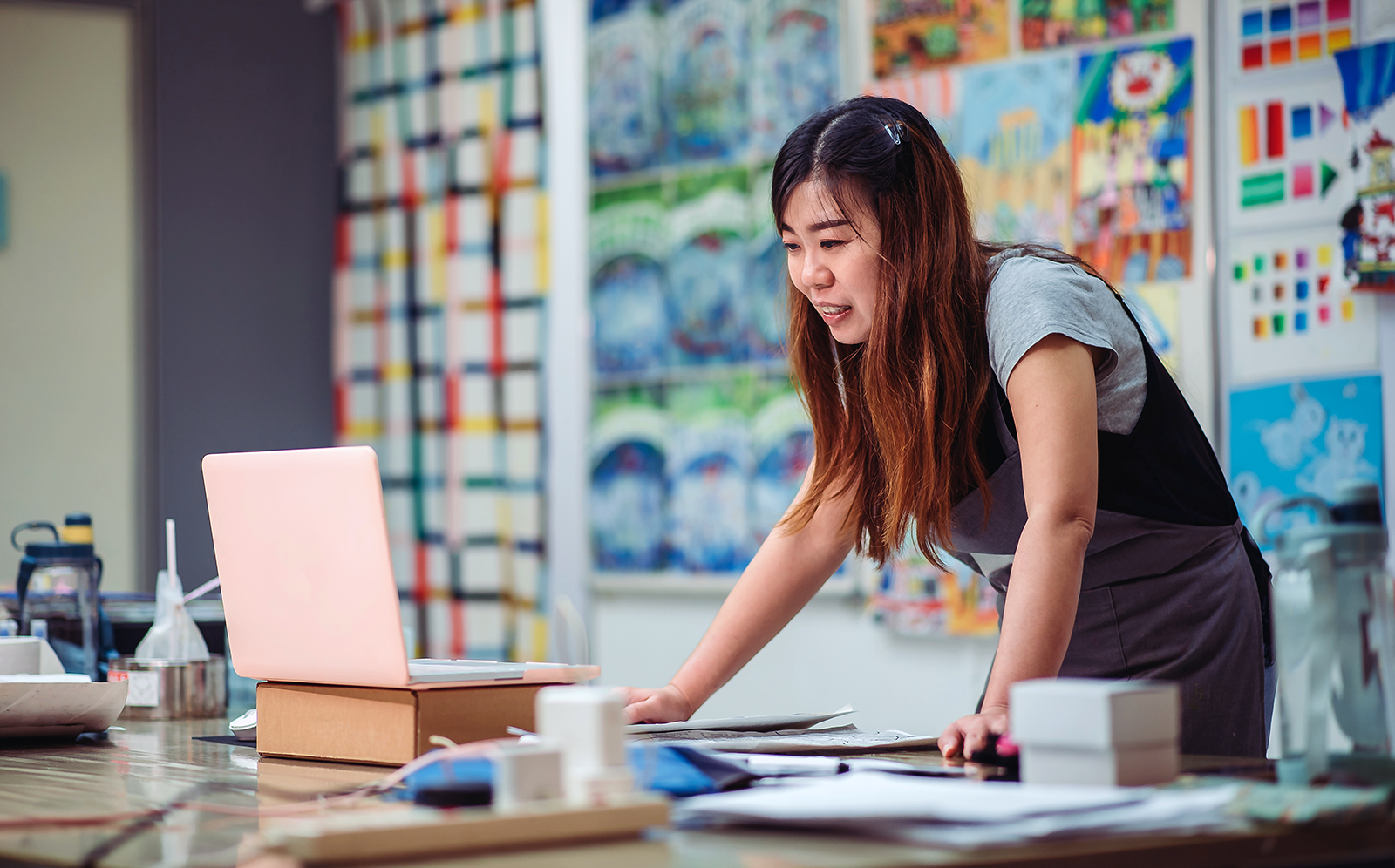 Using teacher discounts and digital resources
Many businesses offer discounts to teachers all year round. To use your teacher discount, you may need to show your school-issued ID or consent to a third-party platform verifying your credentials. Below are just a few of the many vendors that offer year-round discounts for educators.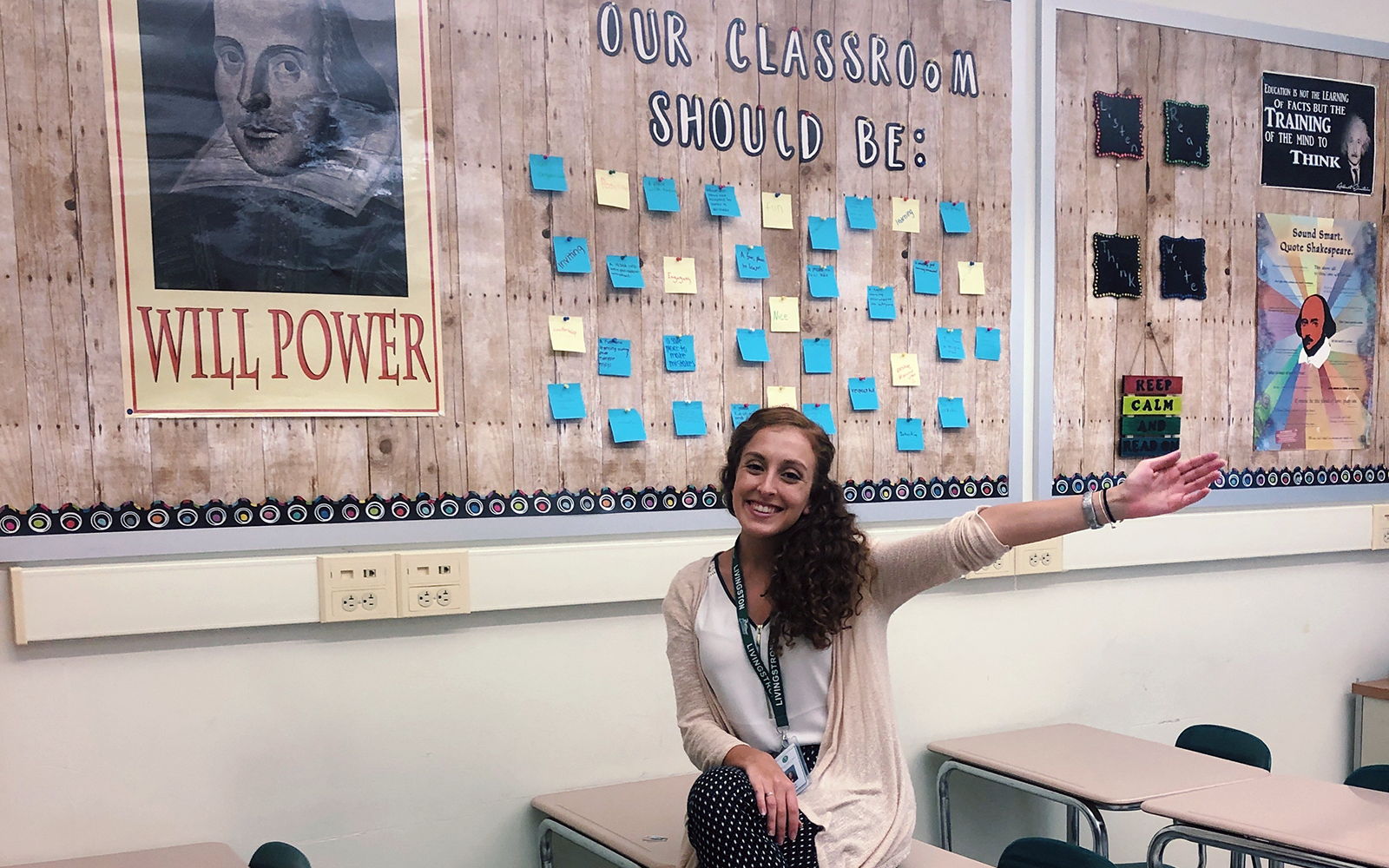 Track teacher appreciation days

Let yourself feel appreciated! During Teacher Appreciation Week that will run from May 1-5, 2023, numerous businesses provide educators with discounts and giveaways on classroom supplies, paper goods, technology, and more!
To take full advantage of Teacher Appreciation Week, research each year what discounts various companies are offering, as deals can change year-to-year. While you are at it, check out which businesses can offer you deals on food and coffee to keep you fueled and focused during those long grading sessions.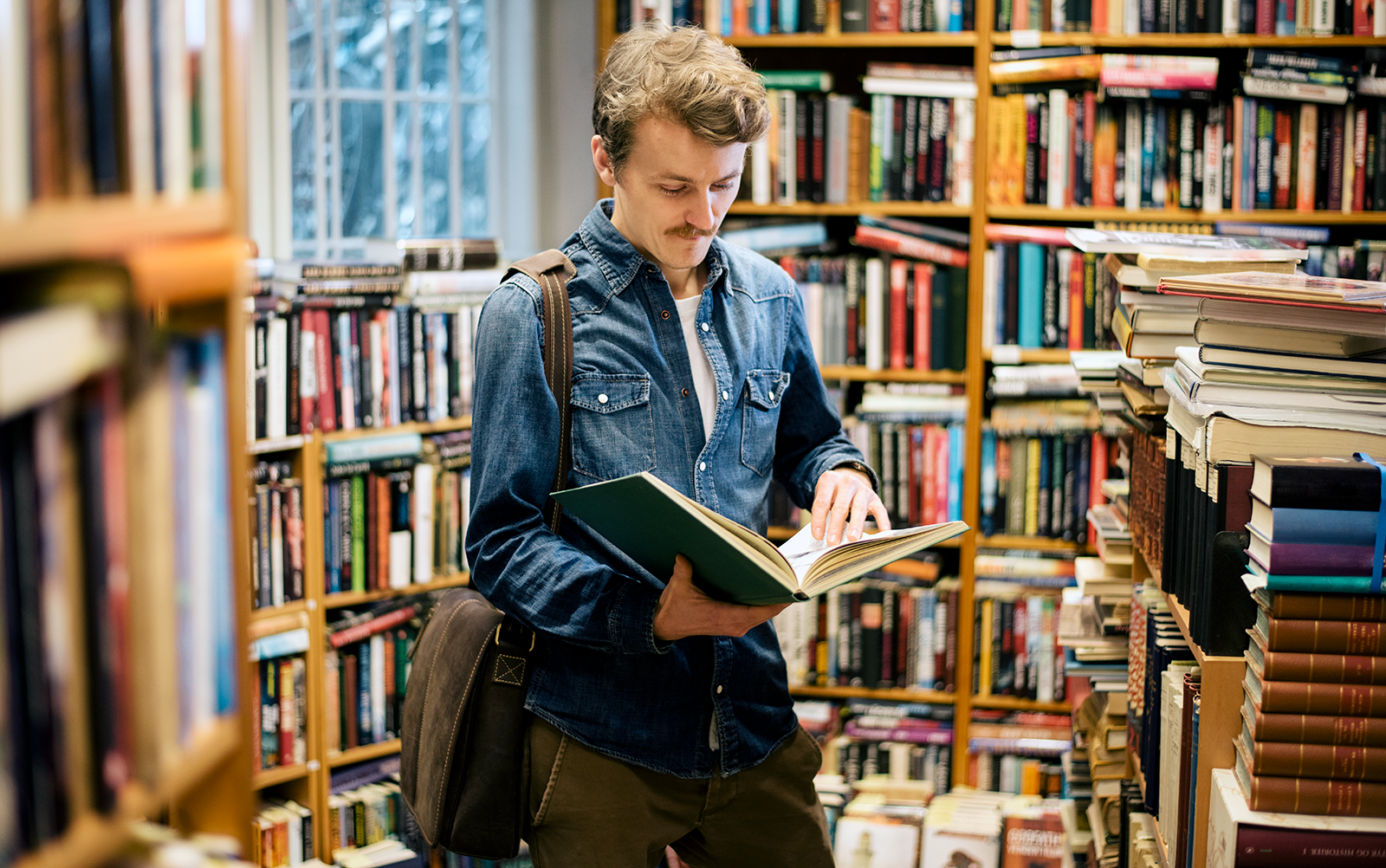 Thrift and thrive
Many elementary school teachers dream of having classroom libraries overflowing with books of all genres to interest even the most reluctant of readers. Thriftbooks offers a wide variety of new and second-hand books that come at heavily discounted prices. Once you create an account, you can accumulate points and receive rewards, which includes a free book.
Following a similar strategy, check out when your local public library will be doing an inventory clean-out. Libraries often sell these discarded books at a discounted price or offer them for free. Thrifting is a great strategy to not only grab books, but also presents opportunities for you to purchase decorations and classroom furniture.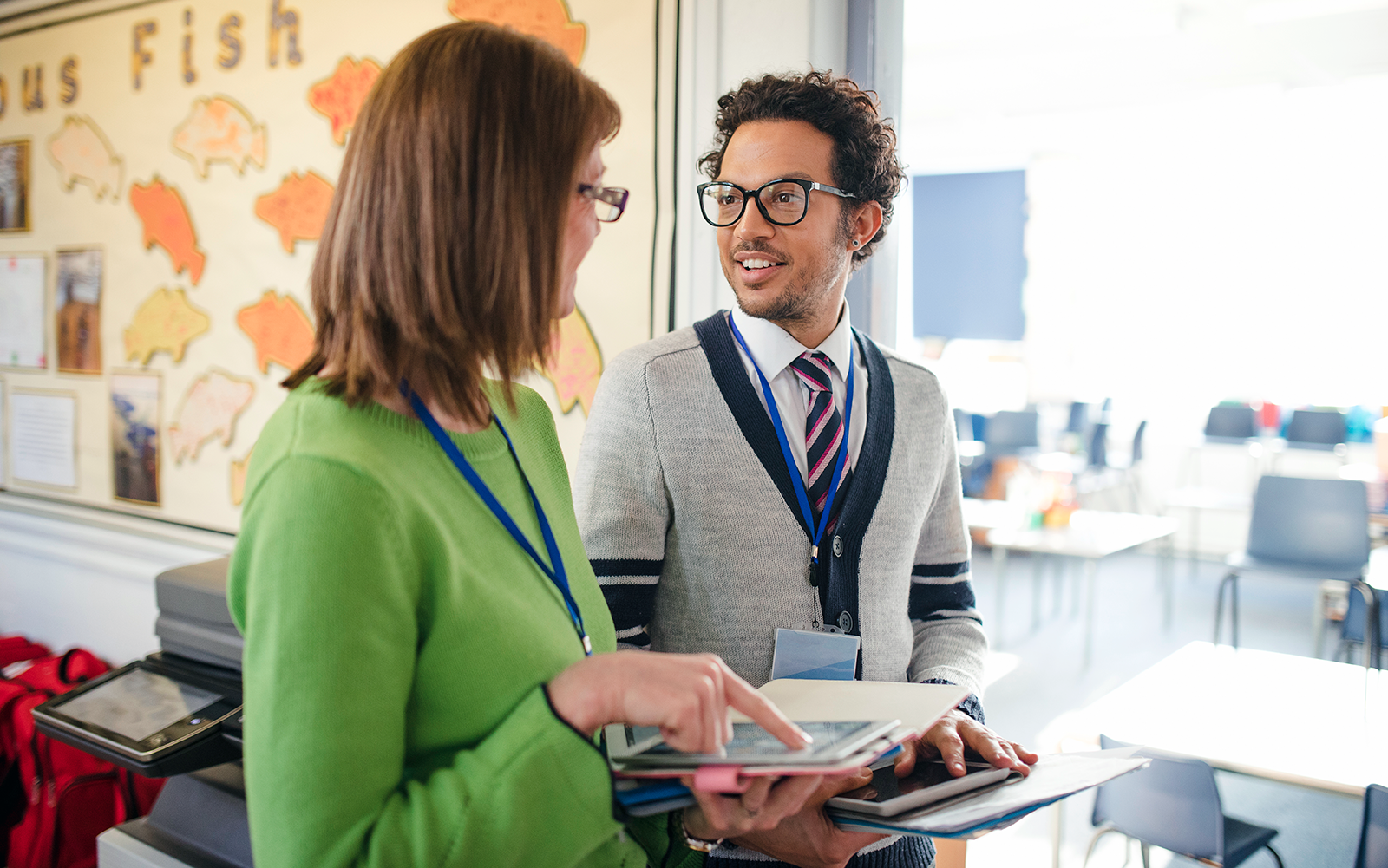 Sharing is caring
Grab your #teacherbestie for this one and divide and conquer. Talk to each other about what common supplies you need and purchase a class set together. If you work with a team of teachers or within a department, it may be a good idea to generate a list of supplies together and share to save.
Community outreach
Get the members of your community involved. Social media is a great way to share a Classroom Amazon Wish List with friends and family. You may be surprised by how many of your loved ones will donate or reach out to you with extra books or supplies.
Depending on the financial means of the families of your school community, you may consider incorporating a note in your Welcome Letter at the beginning of the year that includes the link to this Wish-List or a note regarding teacher appreciation.
Many families choose to give their child's teacher a celebratory gift around the holidays or at the end of the year. Indicate in your Welcome Letter that while these gifts are in no way expected, you would greatly appreciate gift-cards that you can use to purchase classroom supplies or books. For a wider audience, AdoptAClassroom.org provides teachers with an online space to fundraise for supplies. Education, after all, is a community-wide initiative!
For more information on personal finance topics
If you have more questions about other personal finance topics that matter to you, visit the Learning Center on TD Bank's website.
We hope you found this helpful. This article is based on information available in August 2022 and is subject to change. It is provided as a convenience and for general information purposes only. Our content is not intended to provide legal, tax, investment, or financial advice or to indicate that a particular TD Bank or third-party product or service is available or right for you. For specific advice about your unique circumstances, consider talking with a qualified professional.
Links to third-party sites do not constitute an endorsement or an approval by TD Bank of any of the products, services or opinions of the corporation or organization or individual. TD Bank bears no responsibility for the accuracy, legality, or content of the external site or for that of subsequent links. Contact the external site for answers to questions regarding its content. See our website Terms of Use for more information.
Want to learn more about Money Matters Monday?