It has to start at the top.
Successful philanthropy and community engagement initiatives spring from cultures where giving is treasured. Creating that culture requires true buy-in from the top; when a company's leaders are fully committed to giving and truly engaged, its initiatives stand a far better chance of making meaningful impacts.
Here at TD, I've been lucky enough to work closely with our AMCB CEO, Leo Salom – a leader who believes in the power of philanthropy and encourages not only financial support, but also the investment of time spent engaging with the organizations who are closest to the communities we are serving. Because of this approach, our signature programs like Housing for Everyone and the TD Ready Challenge continue to flourish; programs built on a foundation of support tailored to unique and specific needs.
Here are a few ways to encourage your leadership to adopt a similar ethos where philanthropic and community engagement are both prioritized and embedded into your company's culture.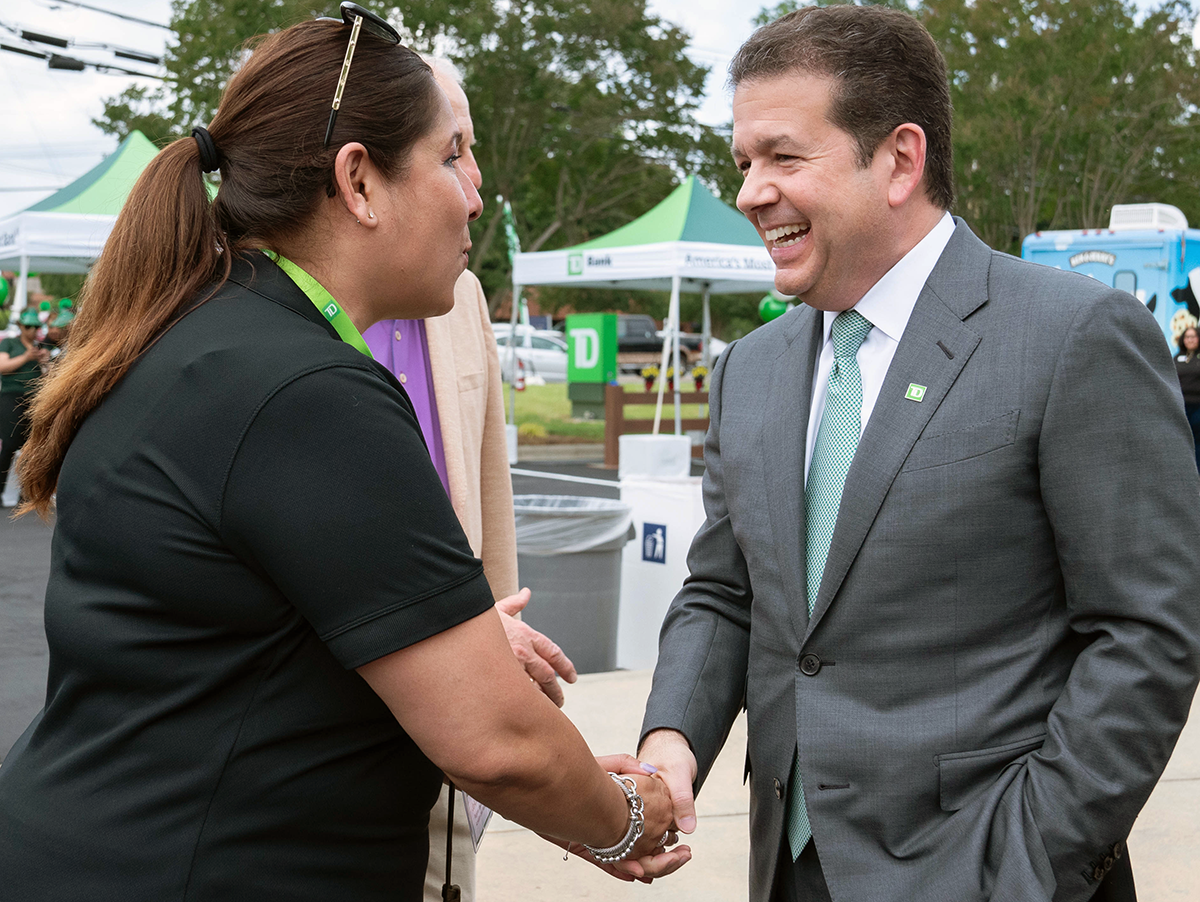 Engage Your Leaders Early and Often
When Leo became CEO, he immediately agreed to chair TD's Social Impact Investment Council, which has been extremely successful. The Social Impact Investment Council advances philanthropic investments in the local community to elevate TD as the Unexpectedly Human bank in its social impact, and to support initiatives and innovations that will lead to a better future for our customers, colleagues, and communities.
As our CEO, he brings his business insights and works side-by-side with us as we make decisions on the things we are going to fund. Leo is grounded in the perspective that our business is dependent on being good corporate citizens and having a solid partnership with the community; he never discusses business results without first talking about how we show up in the community.
Too often, teams make a plan without these important insights, only to spend precious time going back to the drawing board. Bringing your leaders into the fold early is an organic way to get them involved and committed to the important work you do each and every day. At the same time, they can share their strategic thinking on where the company is headed and provide guidance.
Make an Agreement Ahead of Time
One thing that works for us is having an established process for how we invest in the community. We have a formula that works, and we stick to it. Whether it be a percentage or an agreed upon sum, we have investment dollars figured out ahead of time.
As the head of corporate citizenship, my time is spent focusing on our forward progress and engaging with my team and our communities rather than fighting a CFO for donation dollars. This is a major win-win for the bank, and for those we support.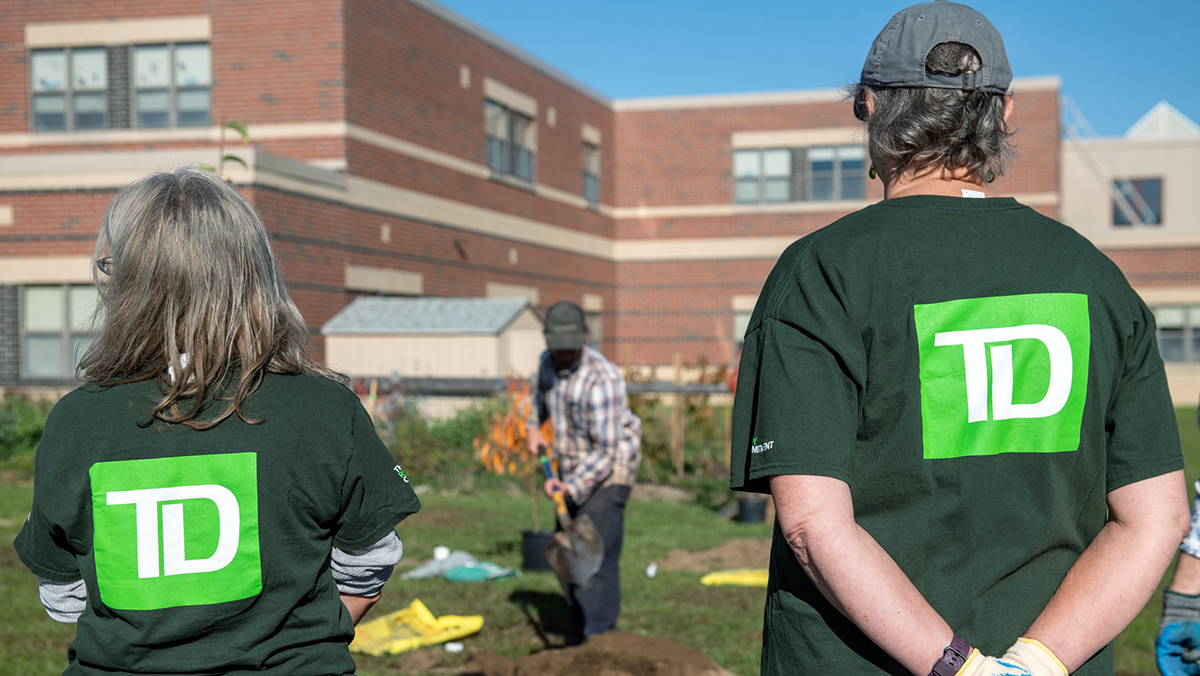 Ask Your Leaders to Challenge YOU
I'm fortunate in that our leadership at TD is never complacent, especially when it comes to philanthropy. When I came into this role, Leo challenged me to think about how we can do philanthropic giving differently. As a result, we're continually stepping into new territory and new programs are springing into action.
One example I'm extremely proud of is how we've embraced mission-based giving. We've put a significant investment into a fund that supports small, Black-owned and minority-owned businesses, giving them access to capital in the form of a return-generating investment.
As returns come back from that fund, they will be reinvested into our growing Foundation, which allows us to support others. This is a different way of seeing philanthropy and one that we hope will be more self-sustaining, so that we can scale up this support.
To sum it up, through engagement from the very top of your organization to making agreements ahead of time and even asking your leaders to challenge you and your philanthropy goals, you will be organically getting buy-in from leadership.
That buy-in will not only make your job easier and more effective, but it will also help the communities and organizations you serve. And that's what it's all about!
Want to learn more about Inclusive Growth?