Are you a holiday shopping procrastinator? Does the idea of crafting a budget – and sticking to it – take the twinkle off shiny holiday decorations and lights? Do you find there isn't enough time in the day to take care?
For many of us the most wonderful time of the year – or holiday shopping season – can be both blessing and curse.
The TD Bank Merry Money Survey for 2022 found that the economy is weighing heavily on consumers' minds, with 74% of respondents saying the financial aspect of the holiday season makes them anxious, compared to 66% who said the same in 2021.
If you're struggling to make out that "nice list" of folks to remember – or if figuring out how you're going to fund gift giving this year keeps you up at night –you're not alone. Inflation, rising food and goods prices and supply chain challenges continue to be factors casting a long shadow over the end of the year holidays – even when you thought you'd prepared well. Here are some tips to help make this process easier on yourself and your wallet.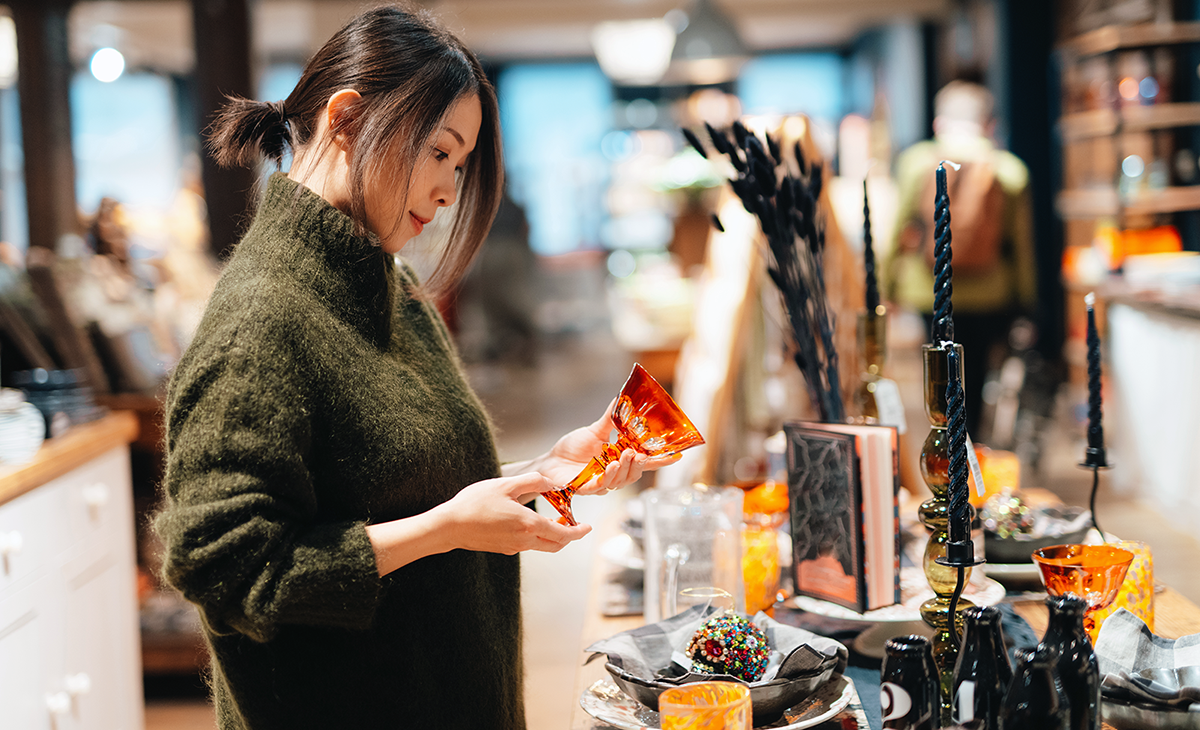 Look for sales
Thrifty holiday shoppers are facing higher prices for groceries and necessities. Holiday sales growth is expected to be driven largely by inflation according to a CNBC.com report.
While the best and deepest discounts are often found after January 1, pre-holiday sales are one way to stretch your gift-giving budget. Look for sales in downtown shopping districts or among retailers at outlet centers, local malls or lifestyle shopping centers. Outdoor arts festivals are another place to find unique gifts and support local artists.
Online retailers are another way to find bargains and score sales.
Short on time
If you're short on time – and have plenty of cash in your budget – consider hiring out your holiday shopping. If shopping for holiday gifts isn't among your top favorite activities outsourcing the task to a professional could be a gift you give yourself, too.
Greens and floral holiday centerpieces can be ordered for delivery from local florists. Fresh fruit and gift baskets, tickets to upcoming sports or concert event, or a pre-paid museum or performing arts venue can be easily paid for online or by phone.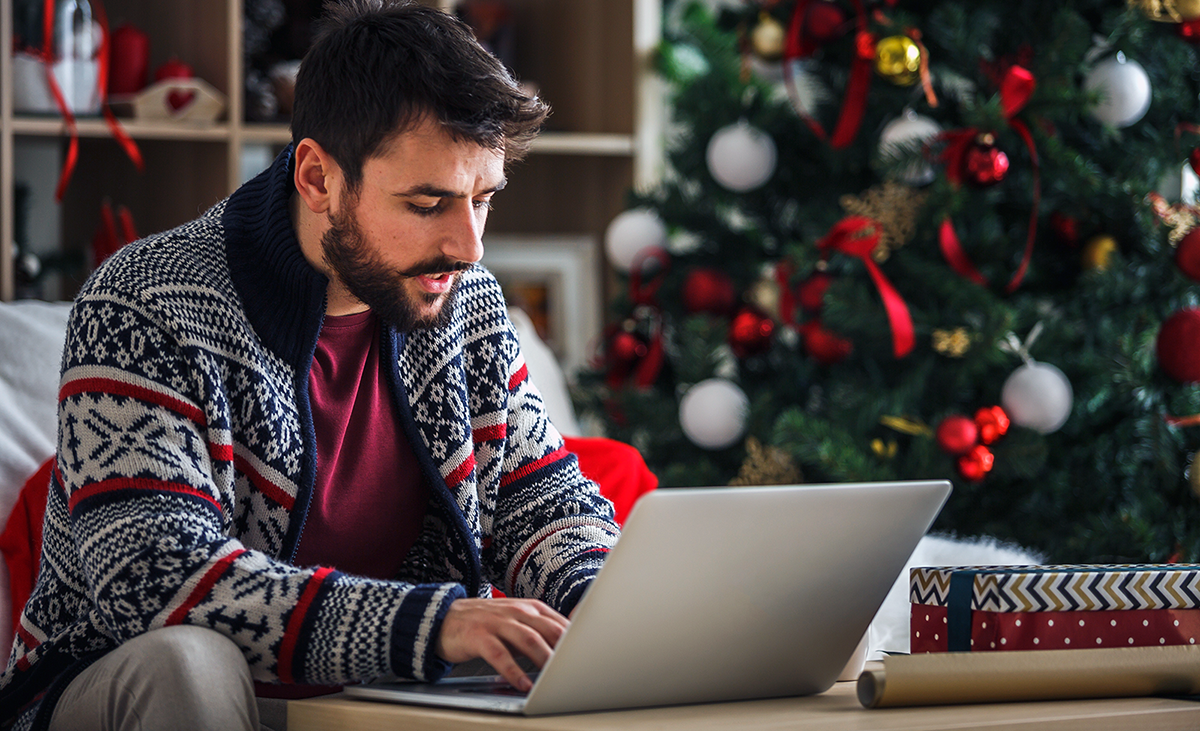 Looking for inspiration
Look for gifts that surprise and delight. If you can't figure out what to buy Aunt Mary, your mother-in-law or your best girlfriend and you don't want to ask them, consider scouring Pinterest for ideas. Internet searches for personal shopper boards and ideas could help get your creativity flowing.
Take some time to reflect on what your loved ones enjoy. Support their hobbies or interests with gift certificates, gift cards or paying for a class or workshop. What activities do they enjoy? What's on their home décor wish list?
How about a gift certificate to a favored catalog or mail order provider for spring bulbs or perennials for your resident gardener? A streaming service gift subscription for the TV enthusiast or old-fashioned magazine subscription for the cook, knitter or crafter or car connoisseur can make great holiday gifts.
Gift certificates for a spa service or day, salon or personal services as well as grooming services for the pet lovers in your life can be great gifts to share. If it's the night before the holiday and you're still empty handed, there's nothing wrong with the direct approach. Ask your intended gift recipients what they'd enjoy. You could gift wrap a note, card or other token representing the gift to open on the holiday, until the item arrives or can be claimed.
Make a budget, check it twice
Think about your gift giving, for whom you are buying and consider doing your end of year differently.
That could mean:
Set a per person dollar amount – and respect it – for everyone on your gift list.
Keep an eye out for promotions. BOGO (buy one, get one free) can be a great way to shop for those on your list and treat yourself, too!
Consider offering gifts from the heart of your time and talent.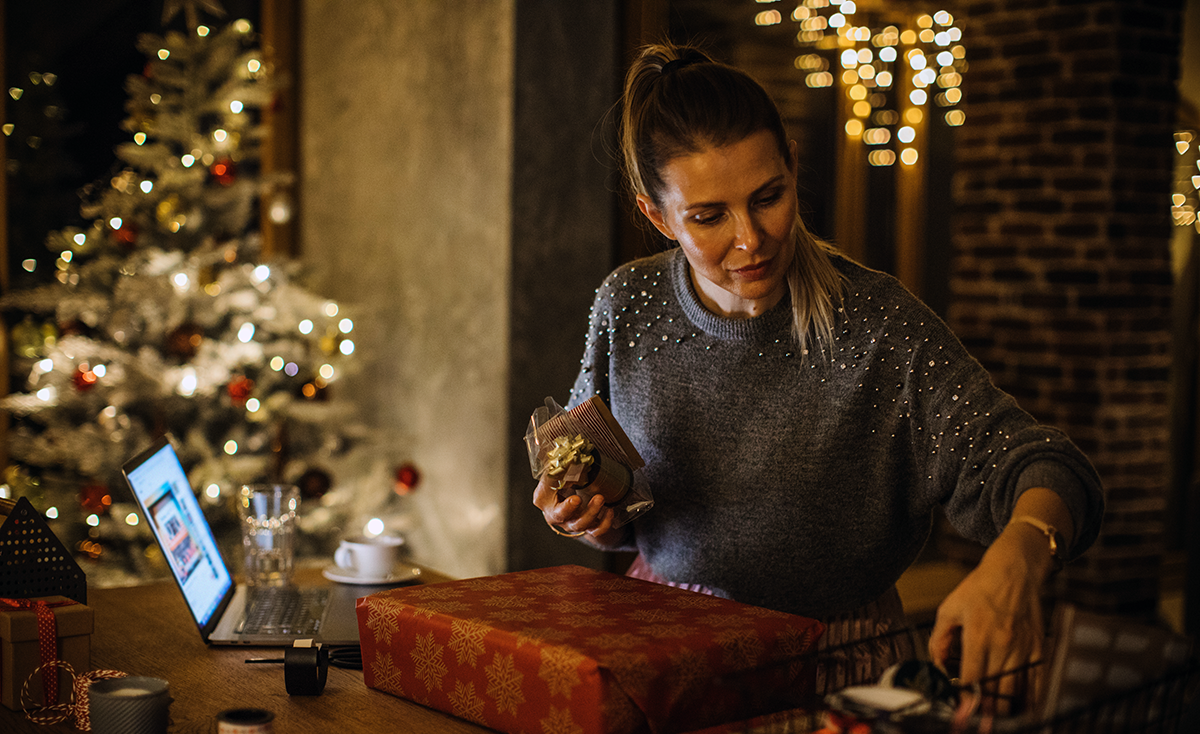 Try homemade
Be creative and give some thought to what you're gift recipient would enjoy most. There's a perception that buying a gift has more value than creating homemade gifts, or offering to gift someone with time or a talent. Reconsider the season and your gift-giving habits, and see how your loved ones respond to the change.
Creating and offering a "passport" for a quarter or years worth of outings or coupon book for a variety of ways to spend time together. You can also sprinkle some "treasure" or pick up the tab for the outings, too.
Coupons could include:
Dinner on me – either home cooked or at a favorite restaurant.
Sunday at the movies, park, or the zoo.
Trip to the local Sunday farmers market.
Lawn mowing (for a spouse, partner or older parents), snow removal, other challenging household chores, or even working in the garden.
Give the gift of time. It could be among the best holiday shopping gifts you'll ever give. For those you love, it just might be the best gift they've ever received.
For More on Personal Finance Topics
If you have more questions about other personal finance topics that matter to you, visit the Learning Center on TD Bank's website
We hope you found this helpful. This article is based on information available in December 2022 and is subject to change. It is provided as a convenience and for general information purposes only. Our content is not intended to provide legal, tax, investment, or financial advice or to indicate that a particular TD Bank or third-party product or service is available or right for you.
For specific advice about your unique circumstances, consider talking with a qualified professional.
Links to third-party sites do not constitute an endorsement or an approval by TD Bank of any of the products, services or opinions of the corporation or organization or individual. TD Bank bears no responsibility for the accuracy, legality, or content of the external site or for that of subsequent links. Any third-party trademarks or service marks mentioned herein are the property of their respective owners. Contact the external site for answers to questions regarding its content. See our website Terms of Use for more information.
Want to learn more about Money Matters Monday?