Fall is in the air, bringing with it the scents of the steaming hot turkey and mouth-watering pumpkin pie that so often accompanies the beloved Thanksgiving feast. While the holiday gives us a chance to reconnect with loved ones over our favorite fall-comfort foods, it can tug on our wallets. Continue reading below for tips on how to save money this Thanksgiving, whether you're hosting a buzzing swarm of relatives or a few members of your inner circle: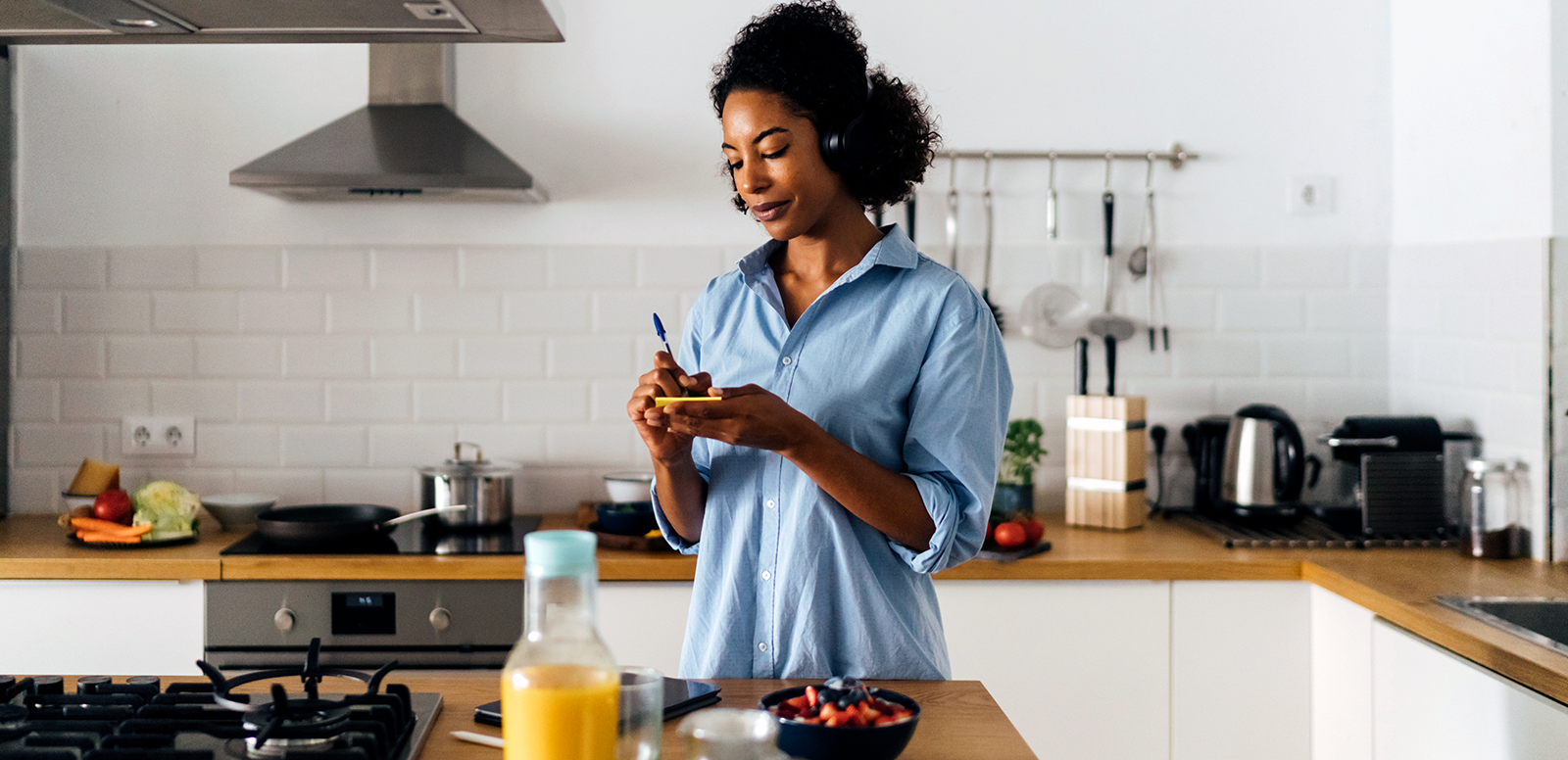 Get Ahead with Planning
While it may be tempting to have a sprawling spread of everyone's favorite fall foods, keeping the menu simple will cut down on costs. Get a headcount of who will be attending early on, that way you can plan ahead for any dietary restrictions or specific requests. Before you head to the supermarket, create a menu listing your appetizers, side-dishes, and main course. By getting ahead with planning your menu, you are then able to compare prices from various supermarkets and go with the best deals. See what is on sale by looking at the weekly circular, clip coupons, and by checking out the social media accounts of food-markets, who may post about promotions leading up to Thanksgiving. While you are shopping around, consider what food you need, rather than what is considered to be traditional- this feast is yours!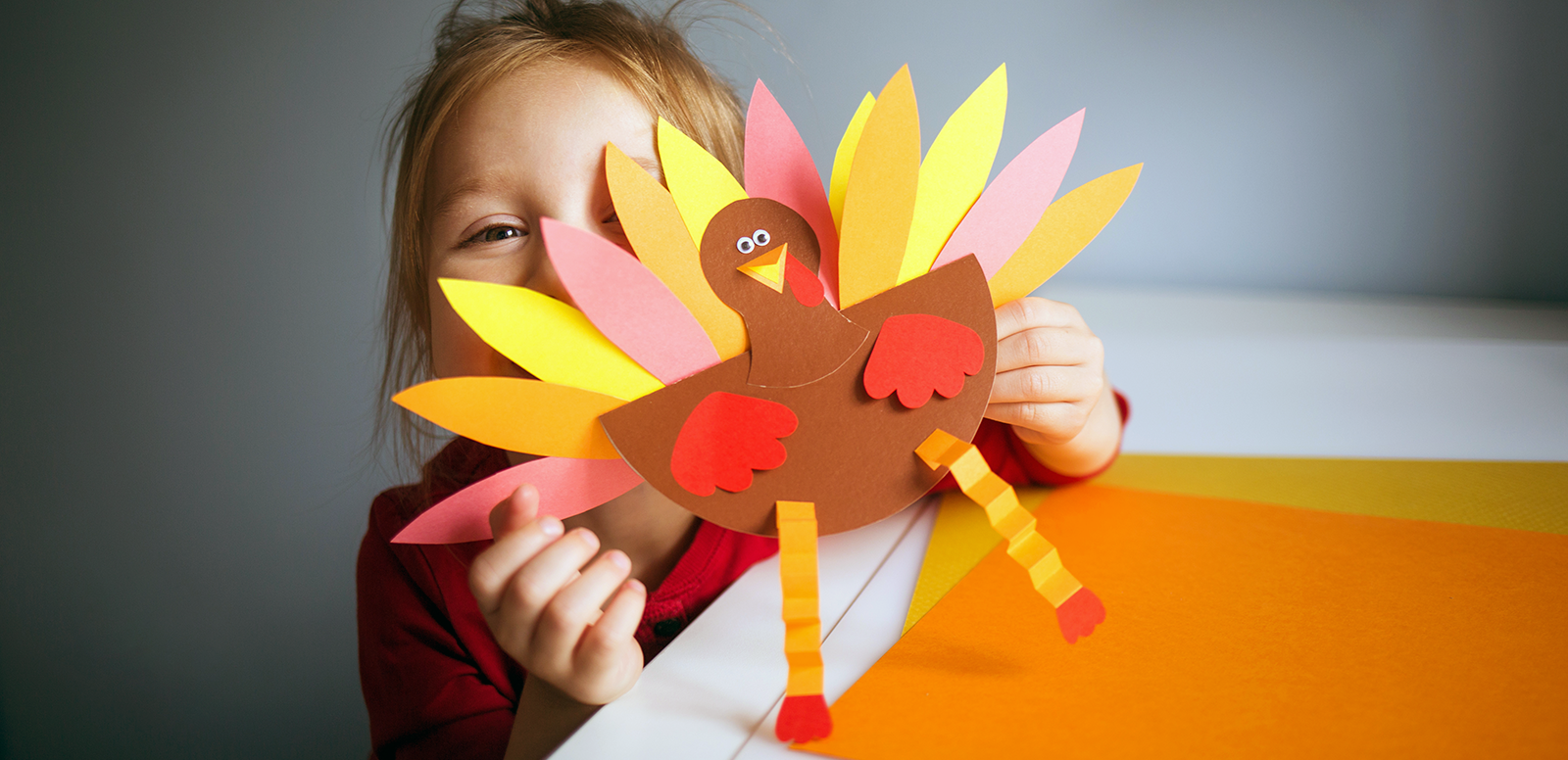 Decorations
Nature has everything you need to turn your dining space into a warm and inviting fall scene. Collect vibrant leaves and pinecones to scatter around your table for a pop of color, or slip them into carved-out pumpkins and mason jars with some left-over flowers from the garden to use as center-pieces. If you are hosting a group of kids, decorations could be an opportunity to get them involved! Ideas include decorating pumpkins, crafting colorful turkeys using paper plates, and writing notes of gratitude that can double as place-cards for table settings. Additionally, you may want to draw up agreements with friends and family to share decorative pieces when it is a person's turn to host.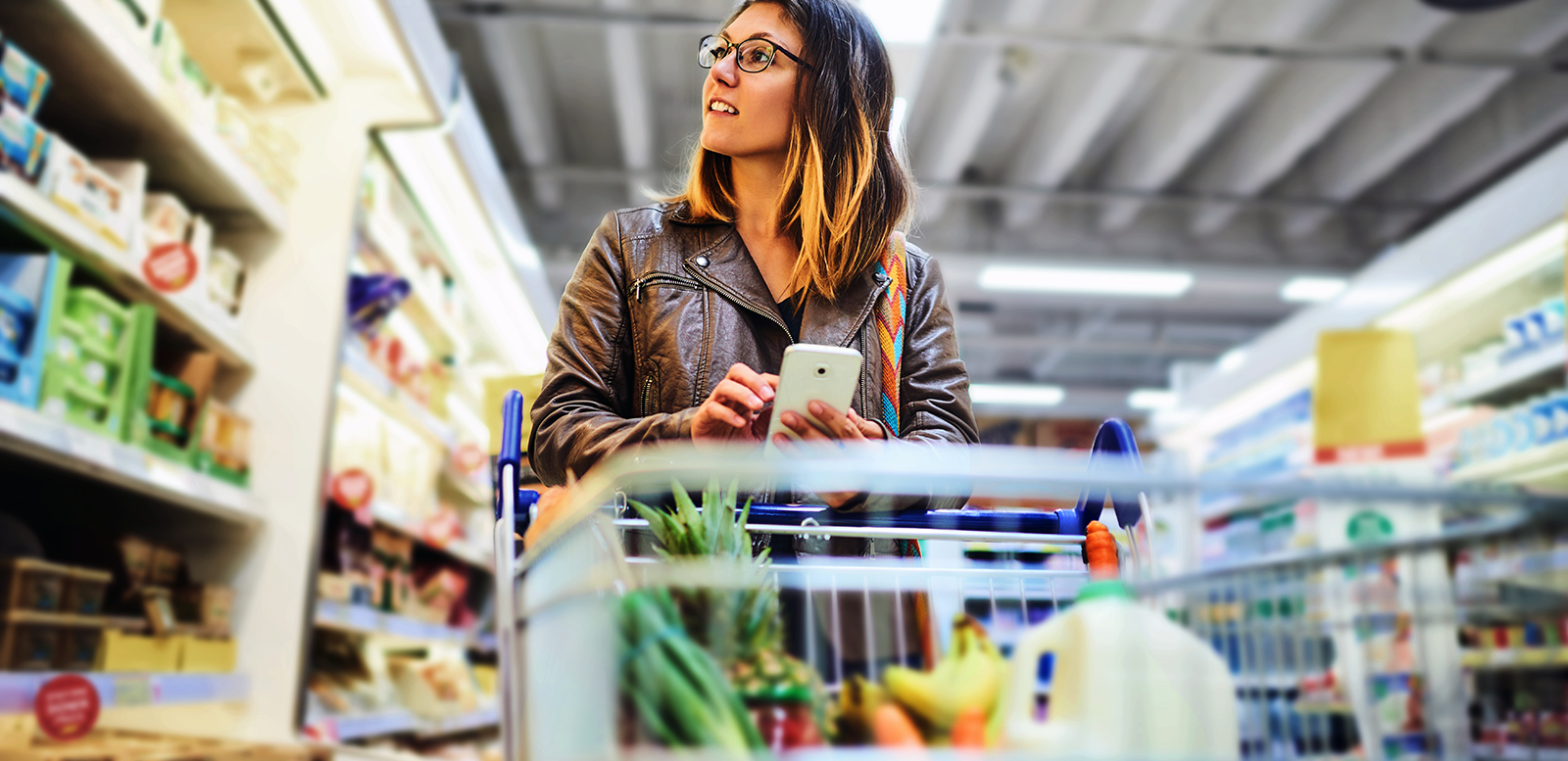 The Food-Shop Frenzy
Many supermarkets have reward programs in which you can use your shopper's card for a discounted or free turkey. If you are preparing a meal for a smaller group, you may want to consider cutting the size of each dish in half, or purchasing a roast chicken instead of a turkey to avoid insurmountable amounts of leftovers. If you are hosting a large group, buy in bulk and when possible, prepare your own food items rather than buying pre-made ones. Take advantage of November's varied seasonal produce, which will not only be cheaper than produce that is out-of-season, but will taste fresh and bright as the star of a dish.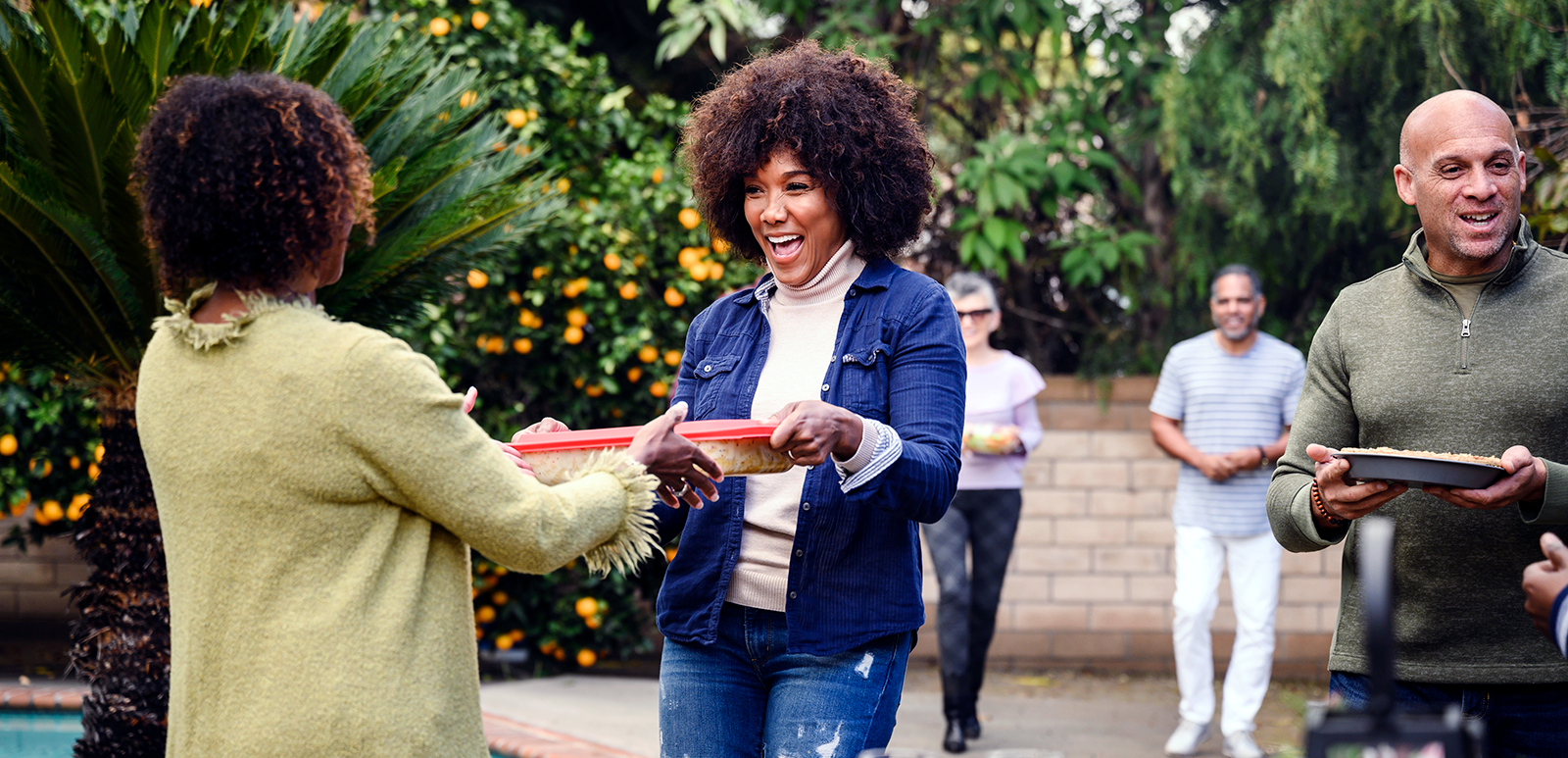 Get Others Involved
The classic "Pot-Luck" is a beloved tradition, in which each guest brings a dish to contribute to the table. With a small gathering, you may want to divide and conquer, in which you ask your guests to play to their strengths and collaboratively construct the menu. For large gatherings, turning the "pot-luck" into a competition, such as who can make the best appetizer or dessert, may be a fun way to get a variety of different kinds of dishes. Likewise, asking guests to assist with the costs of liquor will help keep down costs. Holding a small-scale wine-tasting in which each guest brings their favorite bottle of wine may also lead to a new and unique activity for the adults in attendance. Like many other holidays, Thanksgiving is a time to honor past traditions, while creating new ones. Invite family members and guests to share and prepare family recipes and use dinner time as a time to share out the origins and memories that may accompany these foods.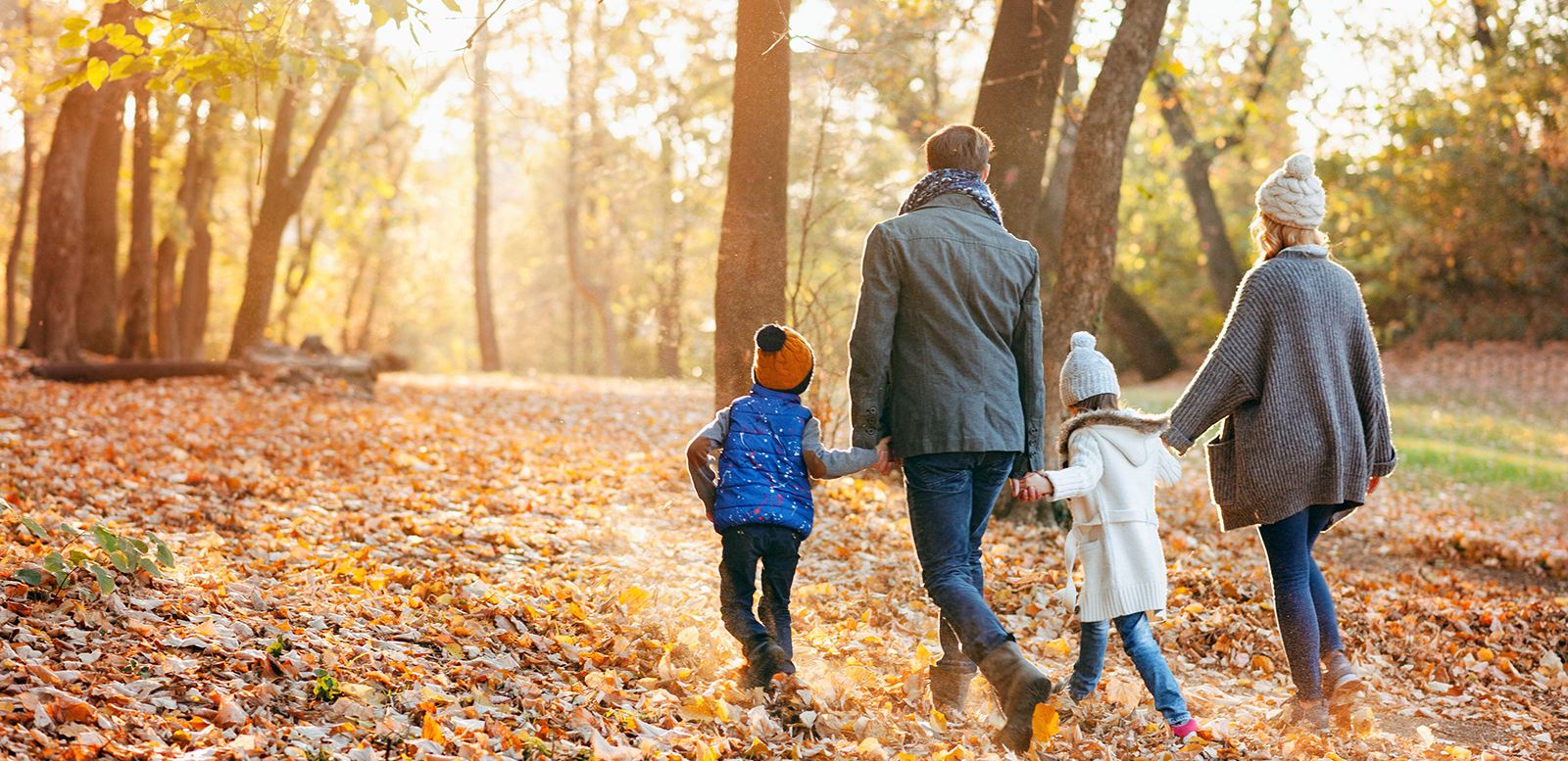 The Aftermath
Whether you are hosting a large party or an intimate gathering, you may find yourself housing and feeding guests after the holiday has passed. Rather than attempting a Continental breakfast, buy in bulk breakfast items such as cereals and baked goods. If you know ahead of time that you will be hosting a large number of people after the holiday, you may want to consider cooking extra of each dish, as there is a world of Thanksgiving left-over recipes that could be used to feed your guests. In terms of activities, keep it simple. Host a game of Capture the Flag in the yard for the kids and have board-games at the ready. You may want to take advantage of the fall weather and go for a stroll or hike nearby. While it may be easy to get caught up in the whirlwind of hosting Thanksgiving, remember that the memories will stem from the traditions and time spent with loved ones - not just the food.
For More on Personal Finance Topics
If you have more questions about other personal finance topics that matter to you, visit the Learning Center on TD Bank's website
We hope you found this helpful. This article is based on information available in November 2022 and is subject to change. It is provided as a convenience and for general information purposes only. Our content is not intended to provide legal, tax, investment, or financial advice or to indicate that a particular TD Bank or third-party product or service is available or right for you.
For specific advice about your unique circumstances, consider talking with a qualified professional.
Links to third-party sites do not constitute an endorsement or an approval by TD Bank of any of the products, services or opinions of the corporation or organization or individual. TD Bank bears no responsibility for the accuracy, legality, or content of the external site or for that of subsequent links. Any third-party trademarks or service marks mentioned herein are the property of their respective owners. Contact the external site for answers to questions regarding its content. See our website Terms of Use for more information.
Want to learn more about Money Matters Monday?