It's International Dog Day on Friday, August 26th, so we're here with tips on how to save money while caring for your fluffy pooch! Between the mountains of dog kibble and the puppy gleefully ripping apart your brand-new couch, dog ownership can take a toll on your wallet. See below how you can save when it comes to caring for your furry companion: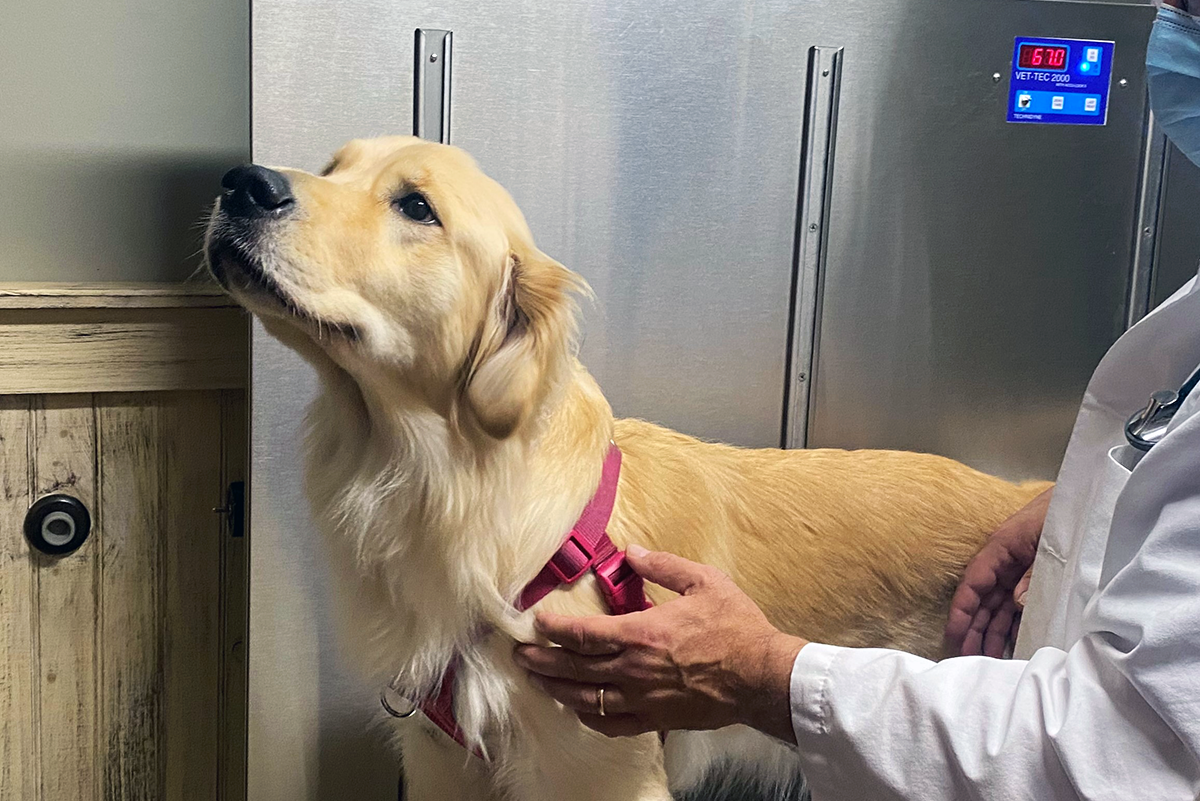 Vet visits
As your dog gives you a betrayed look when you pull into the veterinarian's parking lot, you may be seeing dollar signs thinking of the stack of bills awaiting you at the end of your visit. While these visits can be expensive, sticking to the annual welfare checkup will help prevent significant health issues and avoid hefty vet bills in the long run. Some pet-oriented enterprises, such as Pet Supplies Plus, offer veterinary clinics in which store locations bring a veterinarian on-site to provide low-cost wellness visits and other services. Purchasing pet insurance assists with paying off these vet bills, as many plans include coverage for co-pays, illness, and emergencies. Between the approximate annual routine vet visit of $242 and the average $458 cost for a surgical procedure, investing in pet insurance will help you cover these costs and ensure that your dog receives the attention and care that they deserve!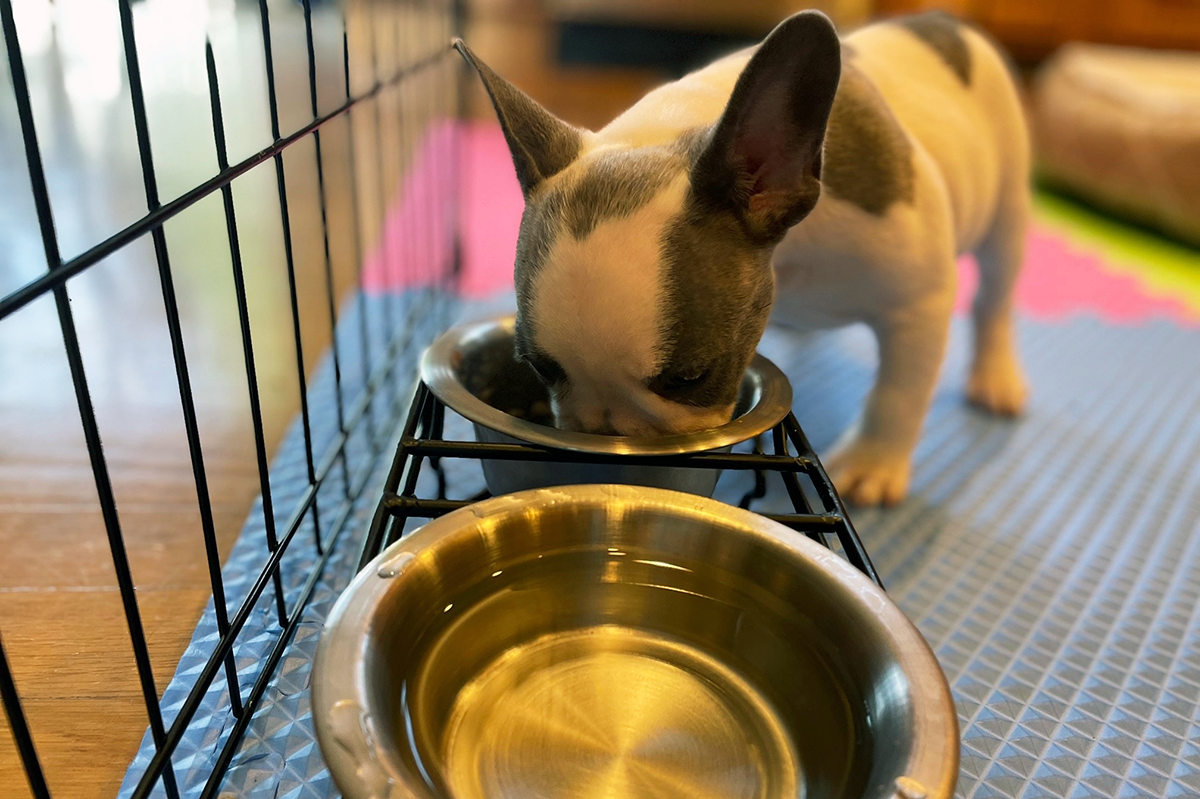 Buy good quality dog food or make your own
If you are a dog-owner, you know just how much your dog loves food. While it may seem cheaper in the short term to purchase inexpensive dog food, buying high-quality dog food that is full of nutrients falls under preventative care that will help your dog maintain a healthy weight and lifestyle. Check if your food brand of choice has a loyalty program, as many companies offer discounts and coupons with your order.
Additionally, use food that you have cooked for yourself. You can try your hand at making homemade dog food or keep some chopped carrots and boiled chicken in the fridge as supplemental treats. However, not all human food is safe for dogs so be it's important to be aware. Always consult your veterinarian to make sure that you meet your dog's dietary needs.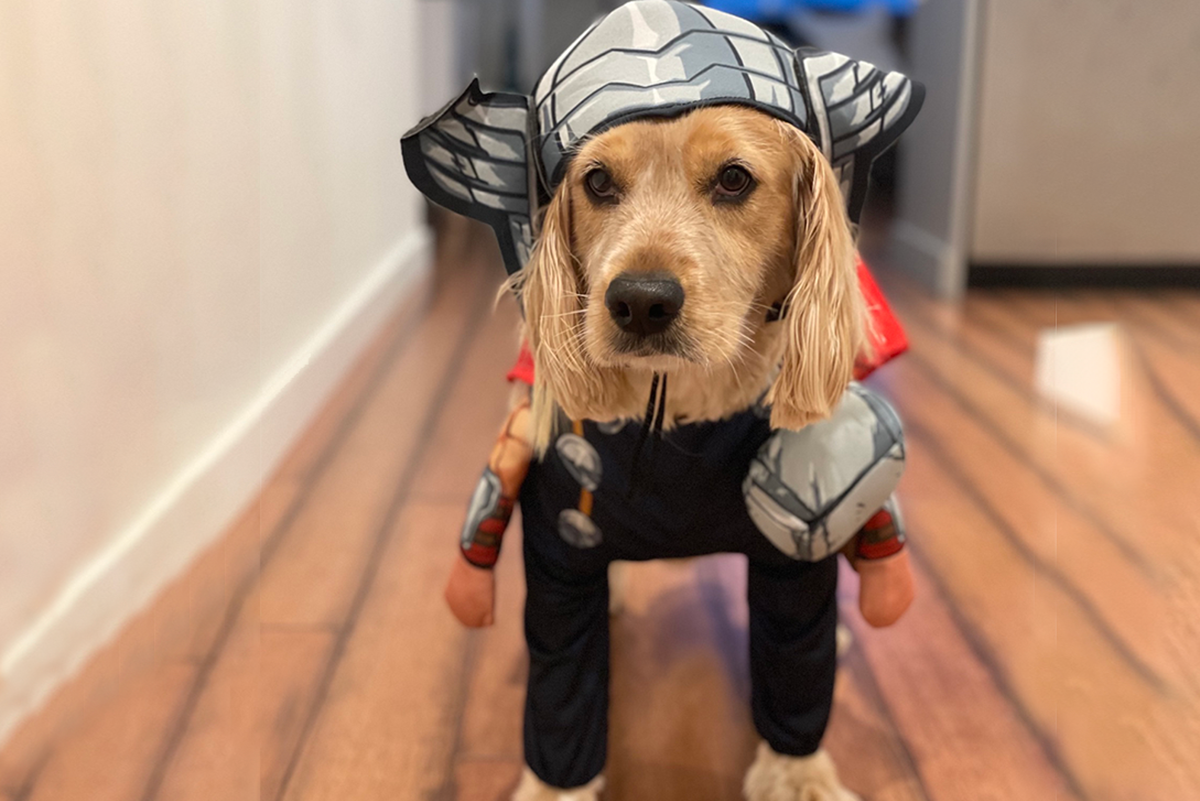 Invest in high quality gear
Invest in the materials that last. If your dog is a leash-tugger, don't buy cheap collars and leashes that can break. Not only can this be unsafe for your dog, but it will result in you buying numerous replacements. Once your dog is full-grown, investing in sturdy collars, leashes, and harnesses will save you money long-term. Many companies have replacement or reimbursement policies in place if your energetic pup gets carried away. For example, if your dog tears to shreds the bed that was sold as being "indestructible", check with the seller to see if they can send over a new one.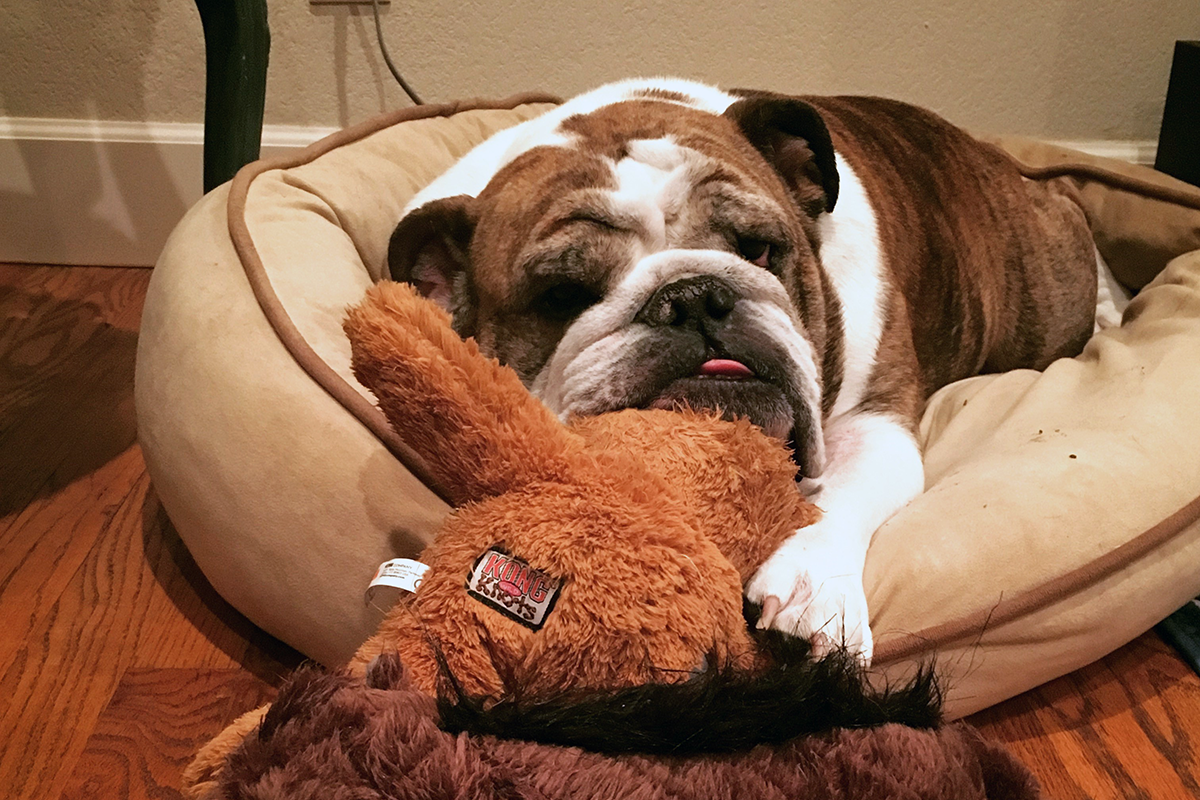 Save the toys
Nothing beats seeing the wagging tail and floppy-tongued smile of your dog when you give them a new toy. However, that joy may be short-lived, as you watch them tear apart the toy with excitement that leaves a beheaded jungle animal cast aside on your carpet. They might as well be ripping up dollar bills. To extend the "life" of your dog's toys, throw them into the washing machine and stitch up small holes to prevent stuffing from coming out.
If your dog is a chewer, consider investing in a few high-quality toys that are not as breakable, while rotating the rest of your toy supply. By rotating your dogs' toys so that there are only several out a time, you are maintaining that "new toy" spark when you bring out the ones that your dog has not seen in a few days.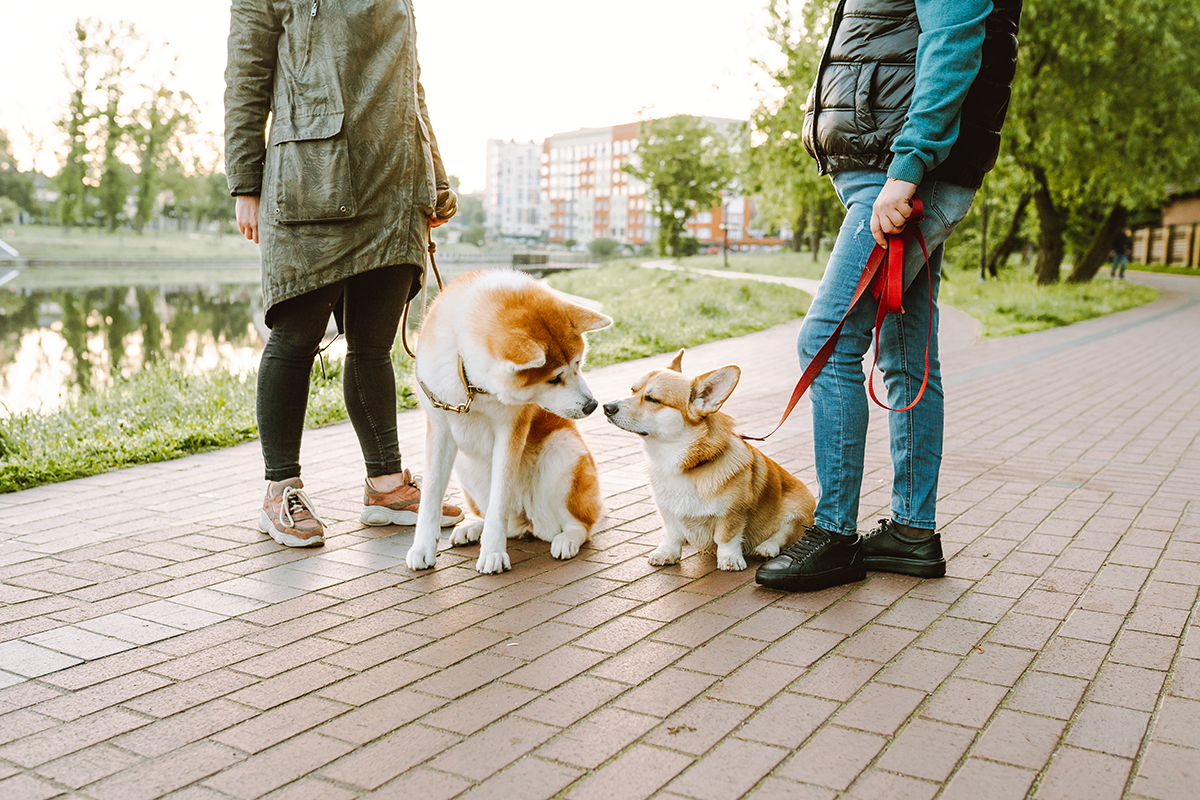 Connect with other dog-owners
Connecting with dog-owners in your community allows you to share tips, arrange playdates, and exchange dog-sitting favors. The national average rate for boarding a dog overnight is $40 per night, with prices depending on geographic location and the size of your dog. Aside from saving you money, leaving your pet with a familiar face may help both you and your pet feel better during your absence. Additionally, borrow and lend items that you do not frequently need, such as travel crates, with others.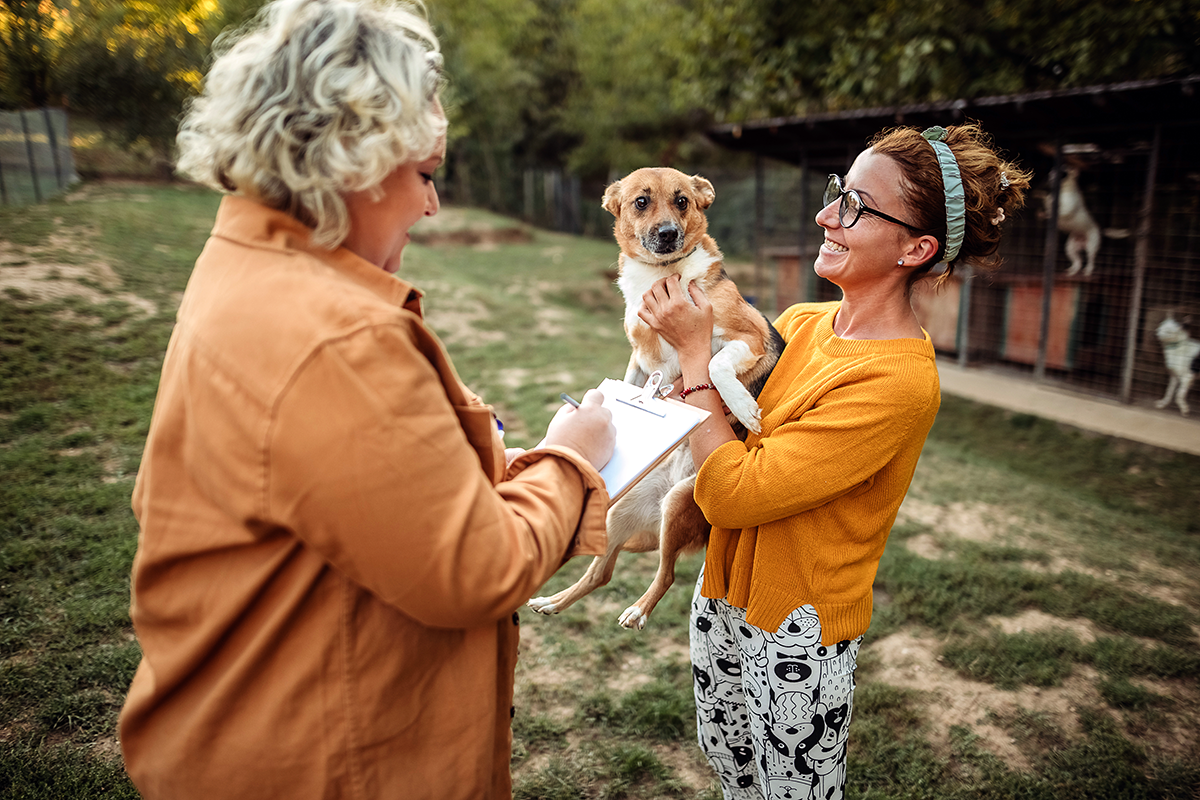 Shelters and non-profits
Many shelters and animal-oriented organizations have contacts with clinics and other low-cost veterinary services that are available in your area. Sometimes, shelters offer low-cost or free vaccinations, accompanied with veterinary discounts if you have adopted a dog from their shelter. Spaying and wellness clinics often pop up as well throughout the year at shelters, animal hospitals, and non-profits. Mobile vets backed by non-profits and shelters often travel through various communities, such as the ones sponsored by the American Humane Society. The best way to learn more about what is available to you in your area is to call your local shelter!
For more information on personal finance topics
If you have more questions about other personal finance topics that matter to you, visit the Learning Center on TD Bank's website.
We hope you found this helpful. This article is based on information available in August 2022 and is subject to change. It is provided as a convenience and for general information purposes only. Our content is not intended to provide legal, tax, investment, or financial advice or to indicate that a particular TD Bank or third-party product or service is available or right for you. For specific advice about your unique circumstances, consider talking with a qualified professional.
Links to third-party sites do not constitute an endorsement or an approval by TD Bank of any of the products, services or opinions of the corporation or organization or individual. TD Bank bears no responsibility for the accuracy, legality, or content of the external site or for that of subsequent links. Contact the external site for answers to questions regarding its content. See our website Terms of Use for more information.
Want to learn more about Money Matters Monday?