The summer of 2023 is shaping up to potentially be one of the busiest international travel seasons seen in many years.
International travel bookings increased more than 200% from 2022, according to AAA data released in April. US Secretary of State Antony Blinken told Congress this spring that passport demand has been "unprecedented."
This means if you are traveling overseas, you will have to do a lot of planning to make sure your trip proceeds without any issues. One aspect many fail to consider until the last minute involves financial details of how much cash you will need and the best way to plan ahead of time.
Here are some tips on how to be smart about your money while traveling abroad from James Wolanski, Managing Director, TD Bank Global Foreign Exchange.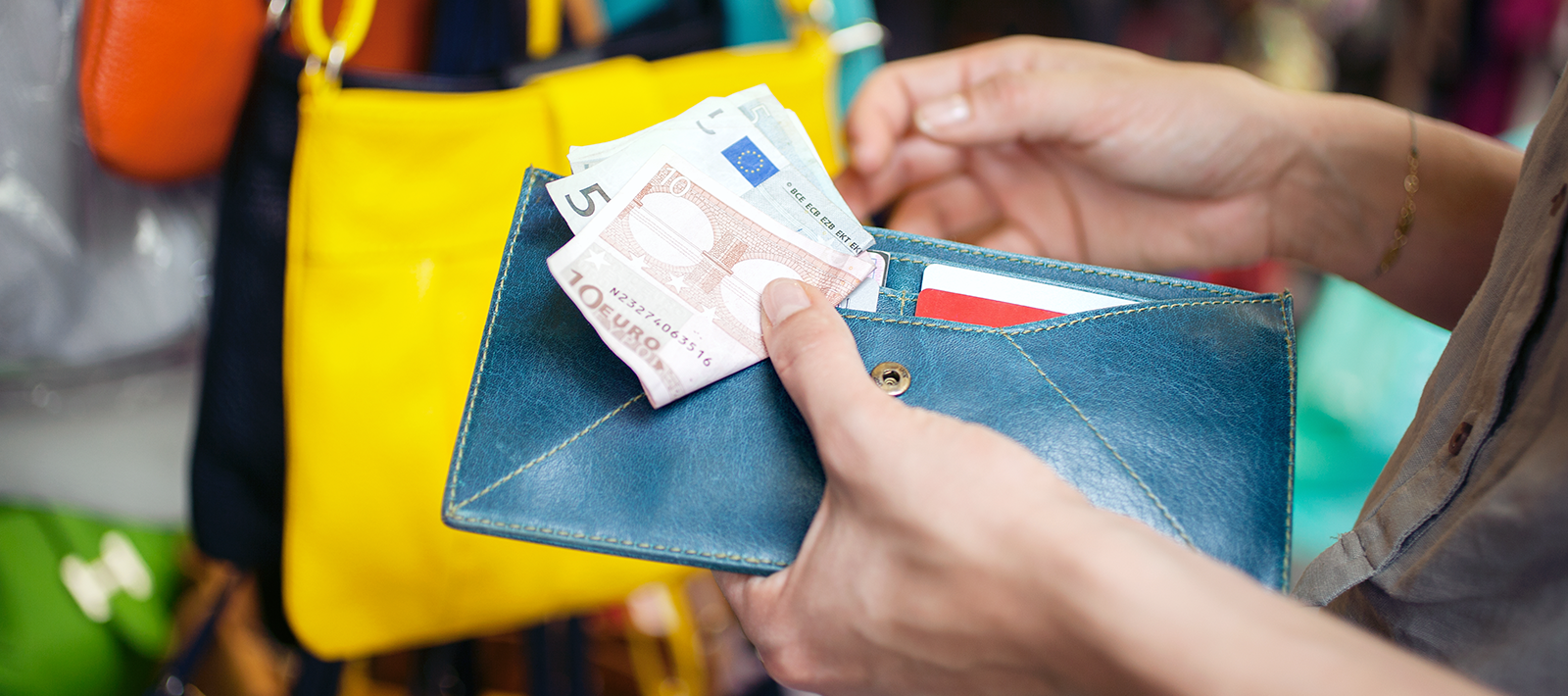 Be prepared
Where cash is concerned, it's best to take the amount you need with you, so put a little thought into how much cash you'll need each day.
If you're headed to places like Nassau, Cabo, London, Rome, or Paris, you can pay with a credit card in many stores and restaurants. But if your destination is off the beaten path, such as in parts of Asia, Latin America, Africa, or Australia you may need to pay for things with cash in their local currency.
The general rule of thumb is to take with you the equivalent of $50-$100 USD per day for discretionary spending. But if you like to shop, you might want to take more. It's also best practice to tip restaurant staff in the local currency. Otherwise, your server must go to the bank after work to exchange your dollars and lose a few percentage points in doing so.
Do a little homework
Unsure of whether your destination is a cash economy? Do some research online, check in with your local travel agent, or ask friends who have been there for insight.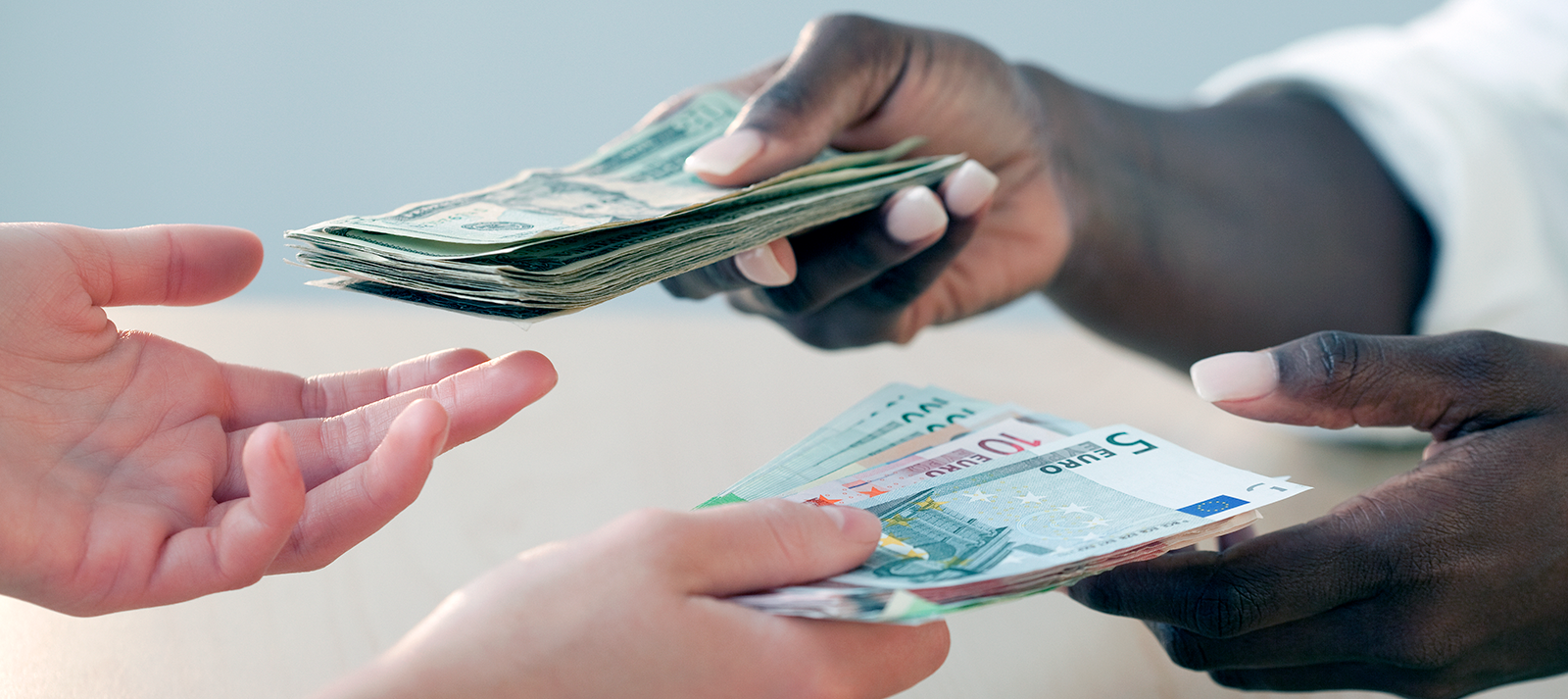 Get your cash early
If you'll be traveling to more than one destination, it's a good idea to visit your bank and request all the different currencies you'll need at once. You should do this at least two weeks ahead of your departure date, so the bank will have time to fill your order.
Depending on how much you need, and what currency you need it in, it may take a few business days. While some banks hold common foreign currency on hand so you can exchange same day, it's better to reach out to your bank as you begin your pre-trip planning.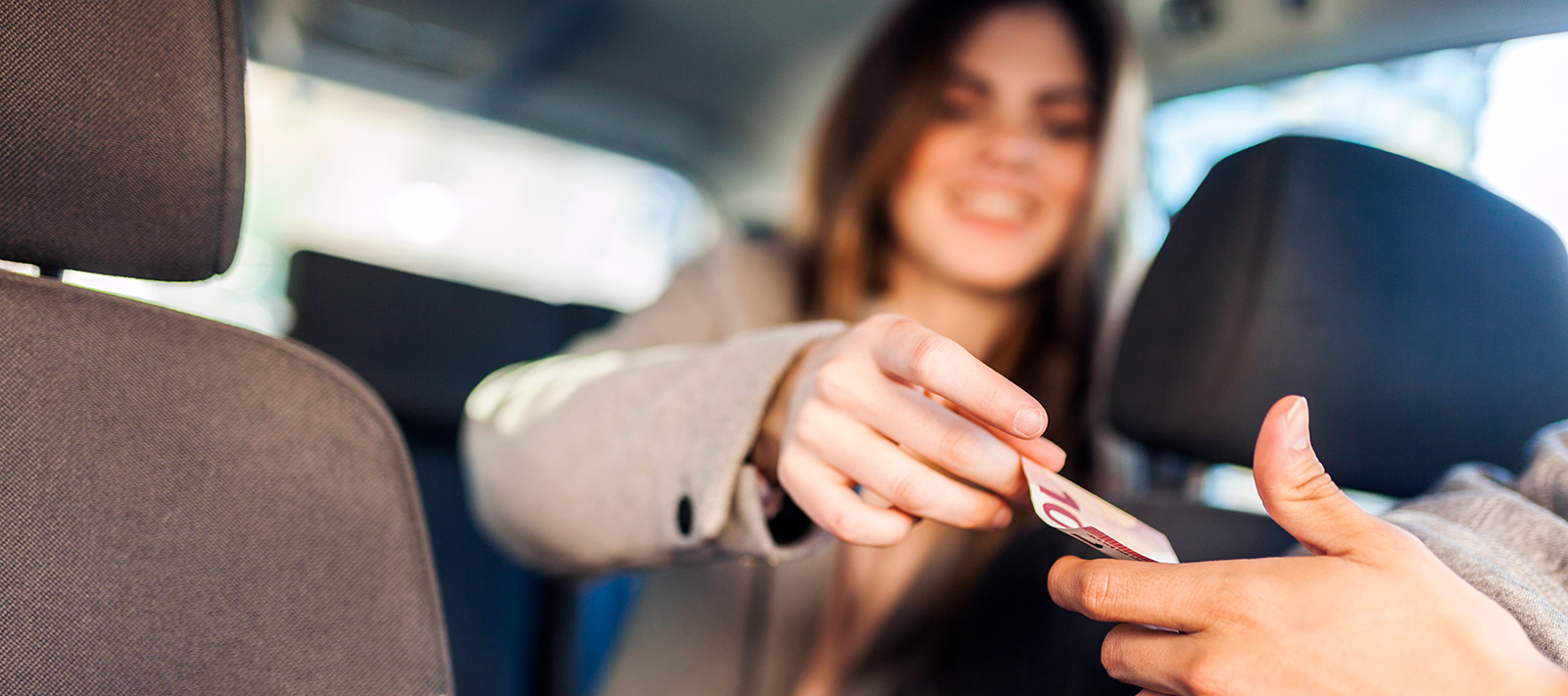 The dollar is strong, but inflation is high
The U.S. dollar is strong right now and while that can make a holiday seem cheaper, remember that, in most parts of the world, inflation has risen alongside the dollar's value. You may get more local currency for your dollar, but things may cost more. It would be wise to research the costs for certain items at your travel destination before your trip.
As exchange rates fluctuate, if the rate is favorable, consider paying for larger purchases, such as your hotel, ahead of time if you can.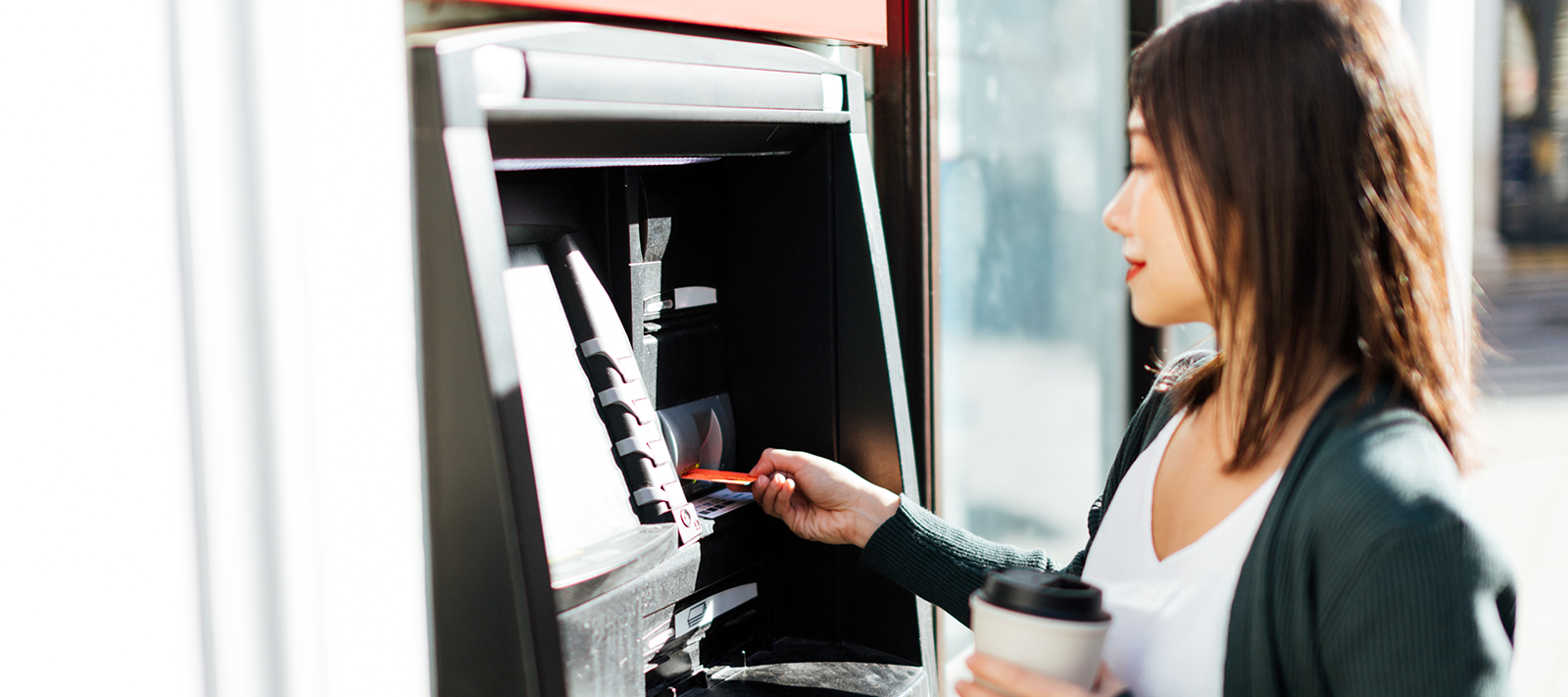 Avoid scams and added fees
If you need more local currency after arriving at your destination, bank ATMs are your safest source and can offer the best exchange rates. If you get cash from an ATM after arrival at your destination, be aware that fees can be high. This is particularly true in places like airports and cruise ships, where your currency exchange options are typically limited.
If you can, go physically into a bank. But whether you do that or use an ATM, be sure they are a reputable establishment. Look for a corporate logo and use an ATM locals appear to use.
Avoid privately-owned ATMs, which are often found as standalone machines on the street or in convenience stores. As with any ATM, use only those that are well lit and in common public areas for ultimate safety.
Finally, when using an ATM internationally, remember to take it slow when reading through the prompts as some ATMs have specific surge pricing depending on locations and times used.
For many ATMs, this could include dynamic currency conversion, or DCC, which converts user transactions into their home currency. This could lead to bigger surcharges depending on the ATM network. Be sure to read all the fine print and understand the terms before opting for this service. Travelers should determine whether the rates and service works in their favor — or not. After all, conversions are often cheaper when billed in the destination's local currency.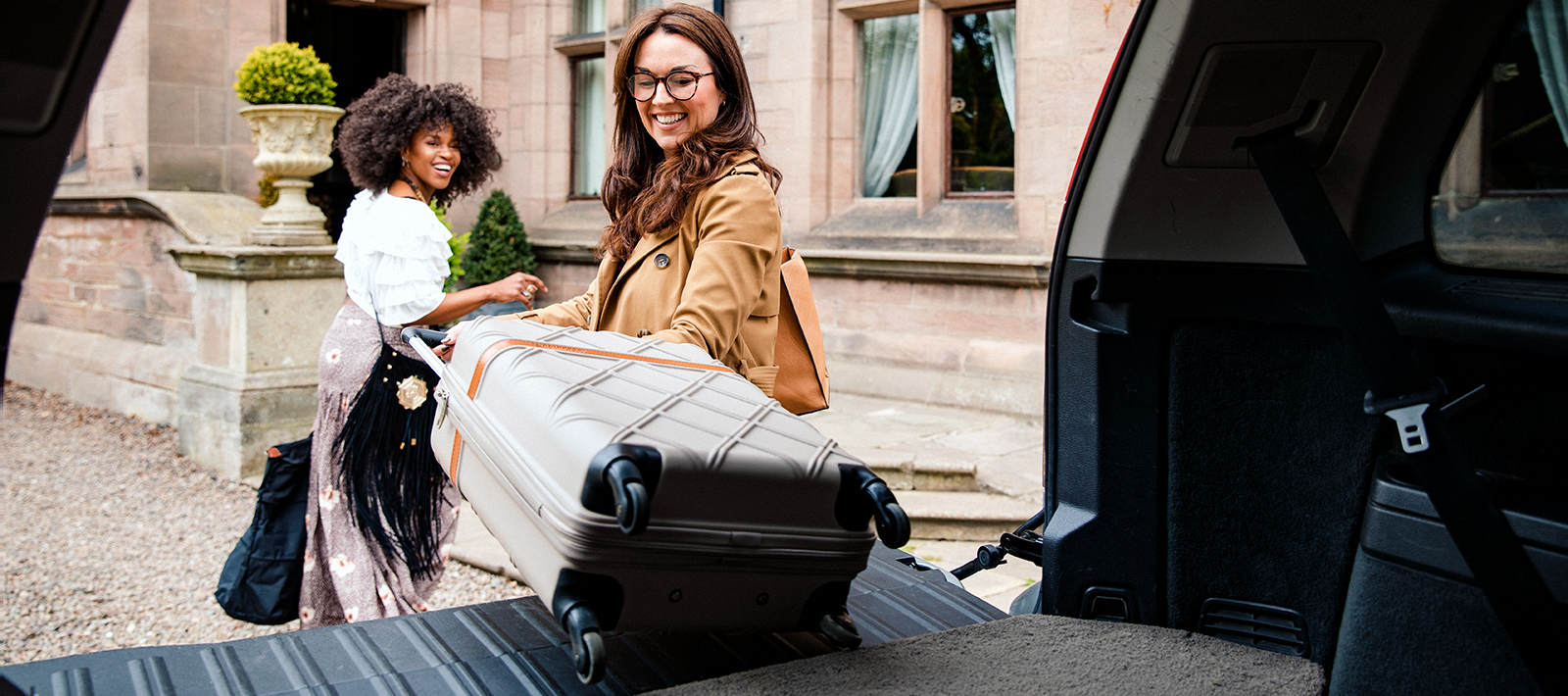 Mix it up
When traveling abroad, have a mix of cash and credit cards on hand. You may find yourself in an establishment that doesn't take credit cards, or conversely, one that you don't feel comfortable paying with a card.
It's also important to take only the payment methods you need when you're out and about at your destination and leave the rest of your credit cards and cash behind in a secure place like your hotel room's safe. This way, if you lose your purse or wallet, you still have access to some money resources.
Being prepared means you have options. When you have options, it's easier to relax and enjoy your vacation. With travel essentially back to normal, this is the perfect time to get out of town and explore. When you do some planning ahead of time, everything about your trip will go smoother. And isn't the whole point of a vacation to relax and have some fun? Make sure this trip is memorable by doing a little homework first.
For more tips, check out the TD Bank international travel page.
For More on Personal Finance Topics
If you have more questions about other personal finance topics that matter to you, visit the Learning Center on TD Bank's website.
We hope you found this helpful. This article is based on information available in June 2023 and is subject to change. It is provided as a convenience and for general information purposes only. Our content is not intended to provide legal, tax, investment, or financial advice or to indicate that a particular TD Bank or third-party product or service is available or right for you.
For specific advice about your unique circumstances, consider talking with a qualified professional.
Links to third-party sites do not constitute an endorsement or an approval by TD Bank of any of the products, services or opinions of the corporation or organization or individual. TD Bank bears no responsibility for the accuracy, legality, or content of the external site or for that of subsequent links. Any third-party trademarks or service marks mentioned herein are the property of their respective owners. Contact the external site for answers to questions regarding its content. See our website Terms of Use for more information.
Want to learn more about Money Matters Monday?