You've heard the term before and potentially the stigma behind it, but what exactly is a CDFI?

The Community Development Financial Institutions Fund is a program that has been around for decades, but why did it take a global pandemic for banks and small business owners to change the way they view this resource, especially when it comes to historically marginalized entrepreneurs?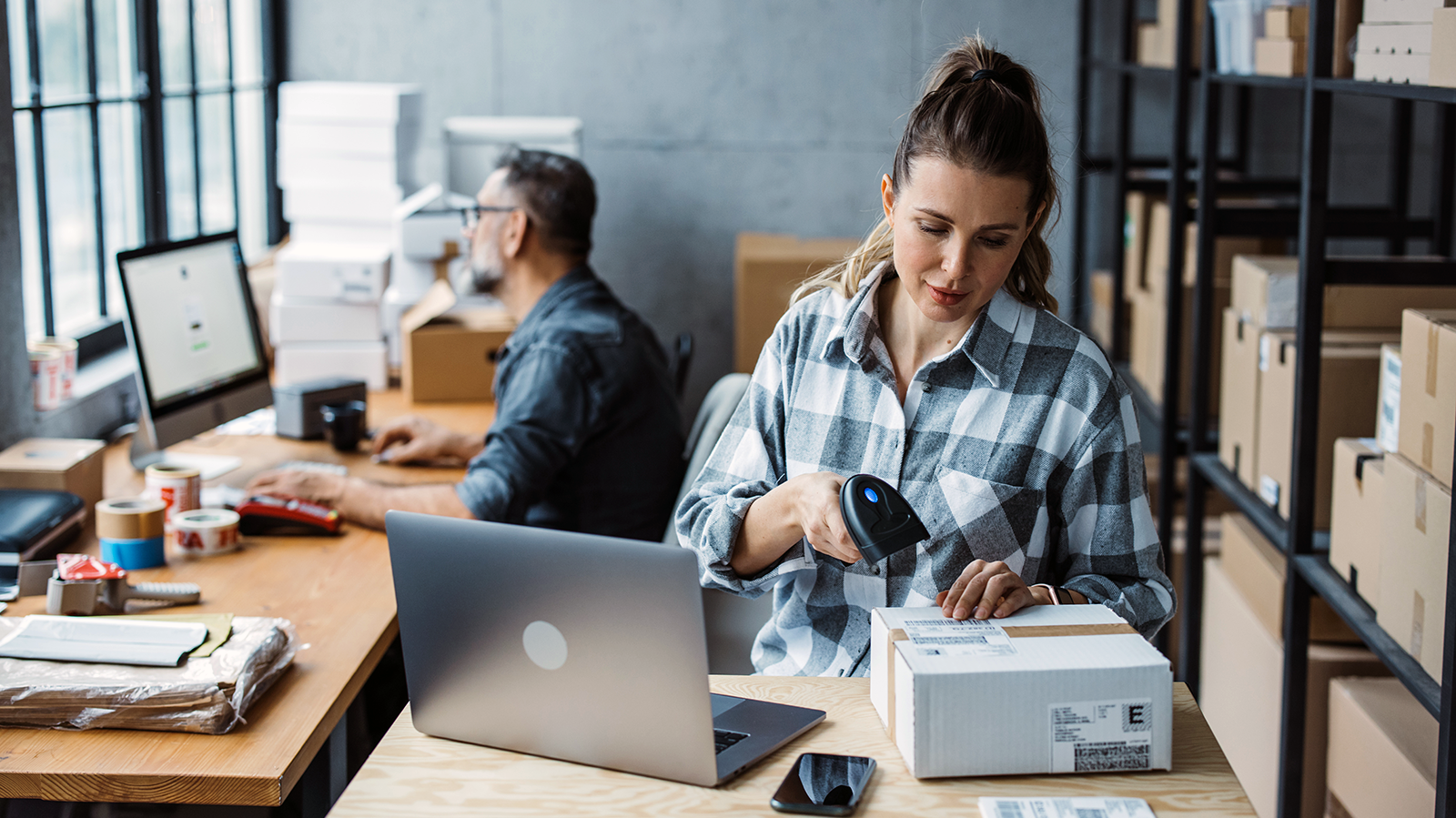 Here's exactly what you need to know as a small business owner if you're looking to tap into a CDFI for your growing business.

Diverse and historically marginalized small business owners in low-income communities don't always have access to mainstream banks and financial institutions. If they do, they can't access loans at a micro level.
Due to the way banks are regulated, they can't always say "Yes" to every credit request. To help their clients access credit, they partner with CDFI's. Banks and CDFI's work together to help clients secure financing they need and build their credit profile so they can get on a path to traditional financing in the future.
CDFIs often have more flexible underwriting standards and loan terms than traditional banks, making their financing options more accessible to small business owners who may not meet the criteria of traditional lending institutions.
The benefits of CDFIs, other than just lending to a greater variety of businesses, can include longer amortization on loans and lower interest rates.
The Pandemic changed everything
According to Fed Communities, prior to the COVID-19 pandemic, CDFIs had their hands full with the goal of expanding economic opportunity in low-income communities. COVID-19 created an even greater demand for CDFI products and services, as small businesses across the country looked to CDFIs as a channel for financial relief. Lending exploded when the second round of the Paycheck Protection Program went to CDFIs, marking a major turning point for these organizations.
Technical assistance
In addition to providing needed capital, CDFIs may also offer financial education and business coaching to small business owners, which can help improve the chances of success for their businesses.
For example, they may offer classes on topics such as how to read financial statements so that next year, when they sit down with you, you'll have a better understanding of what's going on.
Overall, CDFIs can be a valuable resource for small business owners looking to secure financing and gain support in growing their businesses.
Discounted rates
As mentioned above, loans from CDFIs usually come with longer terms, discounted rates and more. A CDFI can do this because they are non-profits that receive grants and government funding to help.
Furthermore, the banks give them discounted rates on the debt provided to CDFIs so it passes off the lower rates to the customer.
A personalized approach
Each CDFI, either based on their mission or geographical location, has a unique and specific goal.
They are all community-based and mission driven, and they target the needs specific to low-income communities.
For example, there's a CDFI called Kiva. They use crowdfunded microloans in amounts such as $1,000 to fully fund loans to small business owners looking to change their lives and make an impact on the community where they operate.
There might be other CDFIs that lend out to businesses and organizations that serve the Black community and entrepreneurs of color, for example.
Based in New York City, Ascendus focuses on educating and funding entrepreneurs in the Black community, other people of color, and low-to-moderate income households. Since 1991, it has provided small business owners — primarily entrepreneurs of color, as well as women and immigrants — with nearly $300 million, funding more than 35,000 small businesses across the U.S.
Where to find a CDFI for your business
Currently, there are more than 1,400 certified CDFIs operating in all 50 states, with assets estimated to be $222 billion.
Almost all of this financing goes towards underserved populations which include women, minorities and other historically disadvantaged groups. Such groups may consist of veterans or people experiencing homelessness or domestic violence, many of whom live in poverty or are otherwise unable to obtain traditional financing from banks due to credit scores or other factors.
You can get a list of CDFIs on the Opportunity Finance Network website.
Want to learn more about Inclusive Growth?