Innovation
Reimagine your banking experience.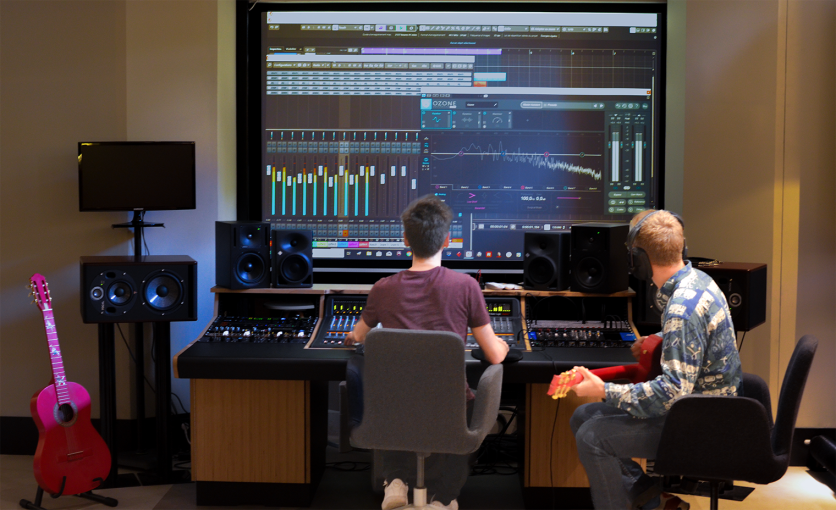 What goes into creating a sonic identity? Learn about the new TD brand melody that you might already be hearing at ATMs, in-branch, in commercials, and more.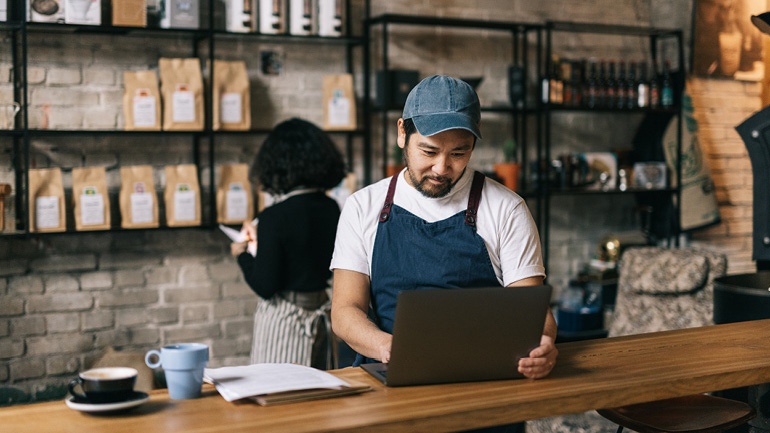 Learn about three areas where SMBs could benefit from existing artificial intelligence tools.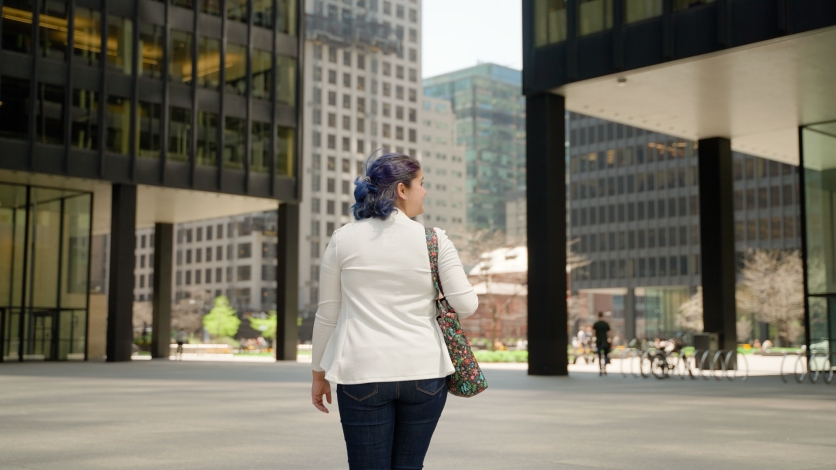 The Equity Resource Hub is a first-of-its-kind platform with a repeatable process for addressing unconscious bias at all levels of the organization in an effort to help ensure innovations meet the needs of all TD customers.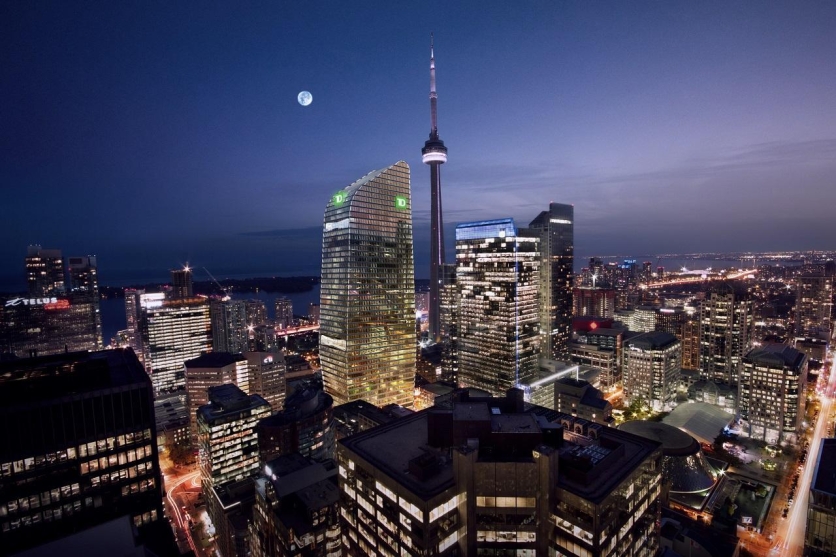 In the coming months, TD colleagues in Toronto will begin moving into a new building known as TD Terrace, a skyscraper purpose-built to foster engagement, collaboration and a campus-style work environment.