The beach is calling and you must go! You start looking for flights, hotels, and swimsuits – only to discover that your bank account doesn't quite have enough to fund a week of fun in the sand and sun.
Don't panic. Whether your perfect trip involves heading to the beach, the mountains, or a chic European city, your dream vacation might not be as far out of reach as you think. Saving is important, but being creative with planning, using travel points, taking advantage of loyalty programs, and knowing where to find discounts can also help. Combining as many of these methods as possible will yield the biggest savings and get you to your destination faster.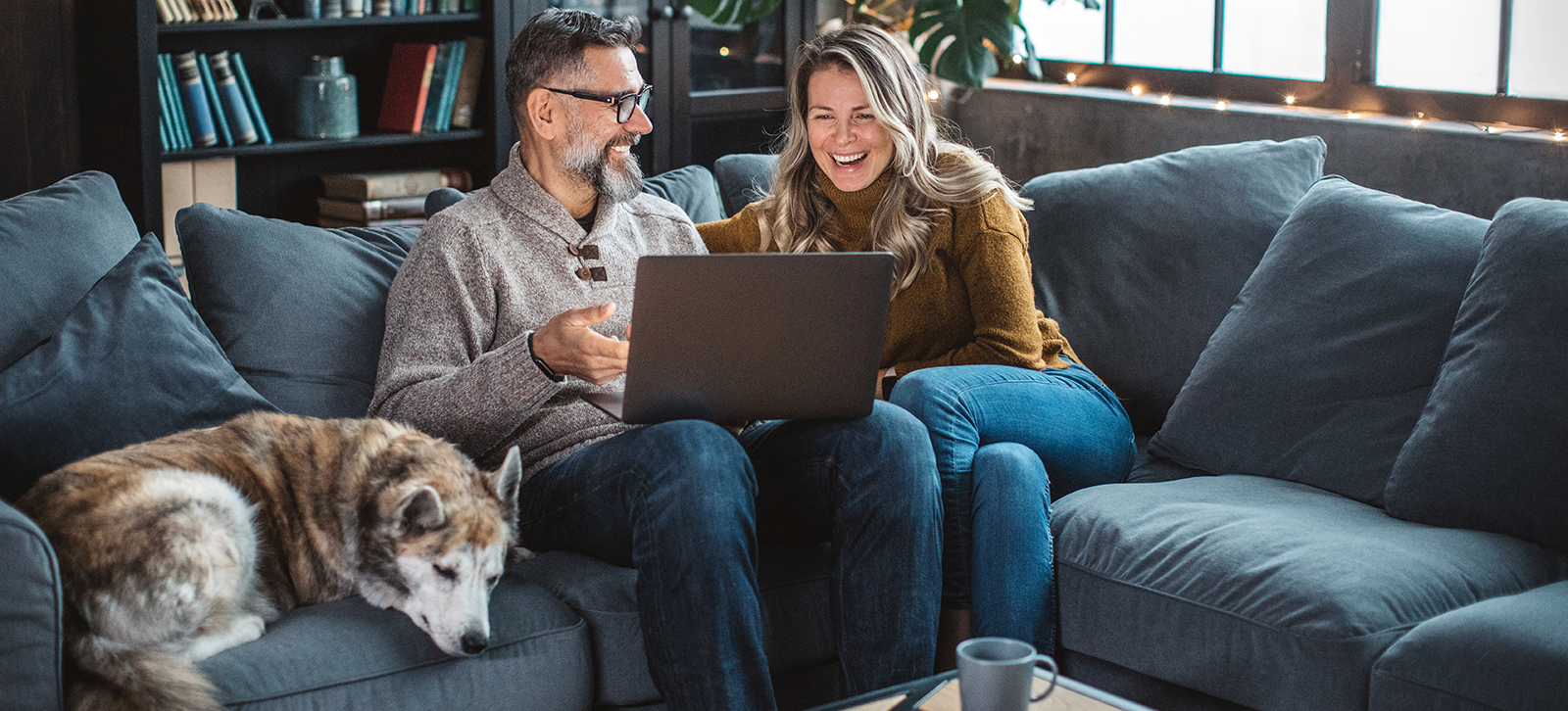 Research: Researching every part of your dream vacation is a solid starting point for travel planning on a budget. Because prices fluctuate so much it's nearly impossible to figure out exactly what things will cost when you are ready to book. However, having ballpark figures in mind can help you set a realistic budget and timeline for saving. Knowing what things typically cost is also key to recognizing a good deal when you see one, especially since they often only last a day or two.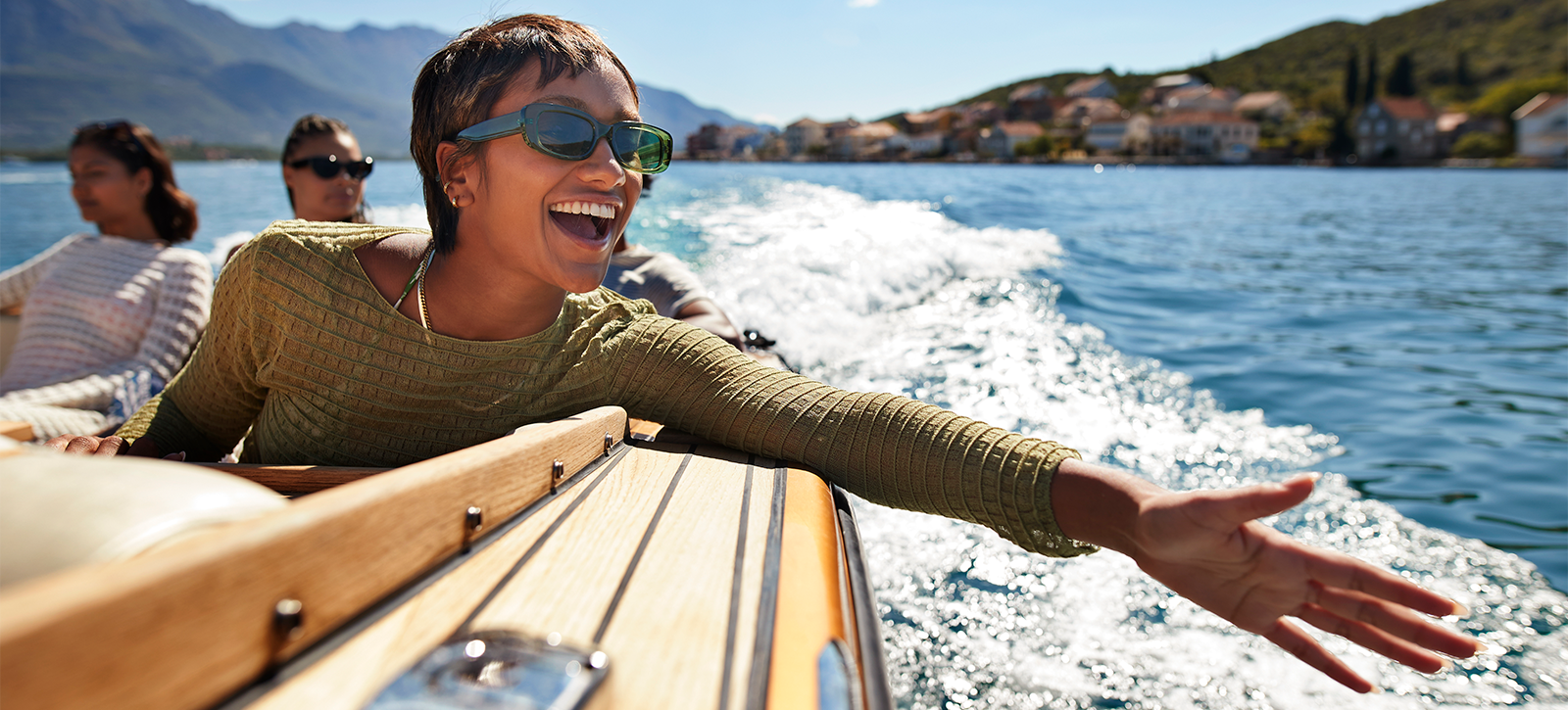 Dream Big: When starting to plan, dream big. Get prices for the nice hotel or all the excursions your target cruise ship offers. You might be pleasantly surprised and find that with a little discipline, you can do it all. If the budget for your dream trip seems out of reach, start looking for places to trim. Maybe hotel location is important to you, but you don't need to stay in five-star amenities to have a great time. There might be a restaurant that is worth the splurge, but indulging means that your trip might have to be cut a day short. Figure out your must-dos then adjust your plans and budget accordingly.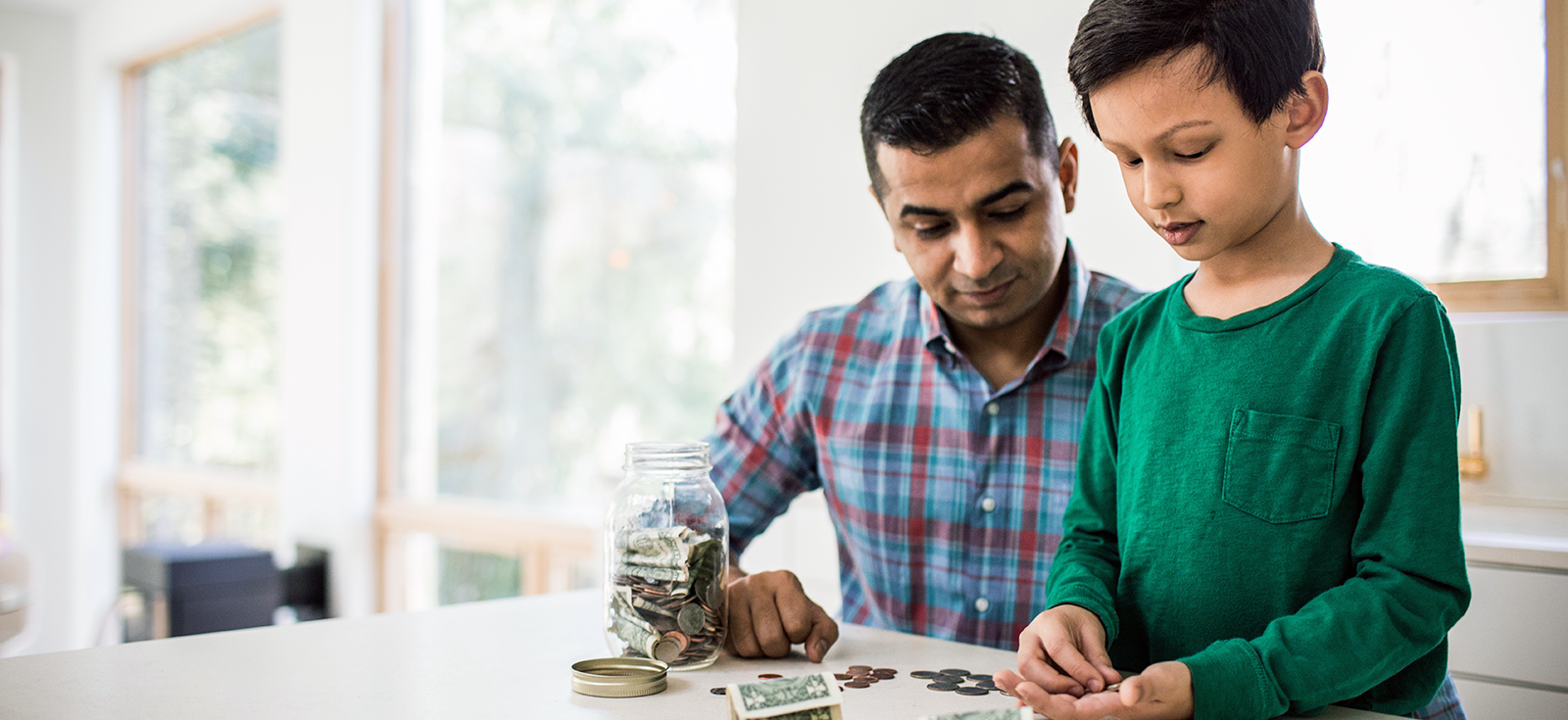 Saving: When it comes to saving for a vacation, slow and steady wins the race. Many banks allow customers to open accounts dedicated to vacation savings. Some banks can even ensure a set amount is automatically transferred to your vacation account each month to help keep you on track without any extra work on your part. Set a savings goal for your dream trip and figure out how long it will take to get you there. Even if you can't pack your bag as soon as you would like, keeping your goal in mind will help keep you on track.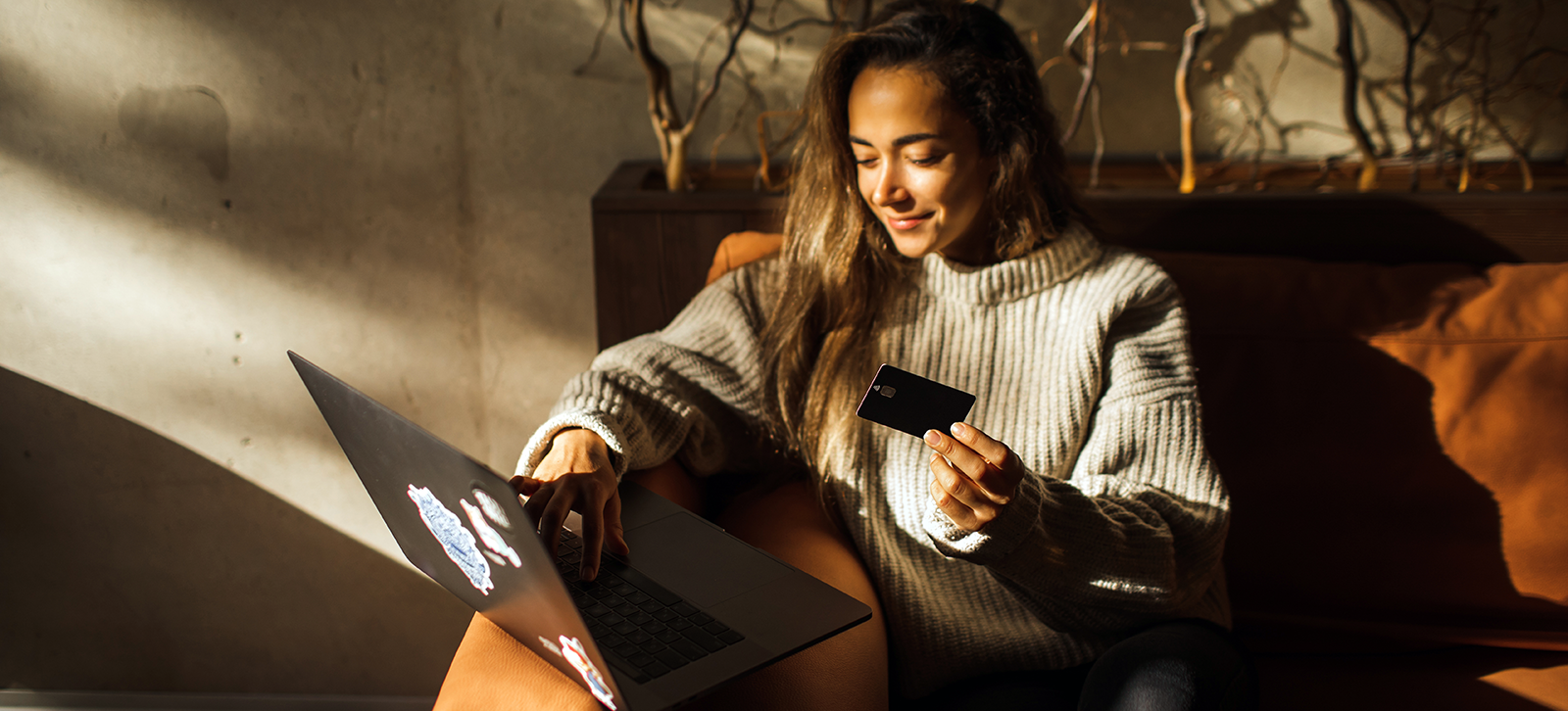 Travel Rewards: Accruing credit card points is a great way to supercharge a travel budget. The fastest way to accrue many points quickly is to open a credit card that offers a sign-up bonus for new accounts. Users also earn points through everyday purchases. Be sure to read the fine print because most cards require that new users charge a minimum amount before the sign-up bonus hits. Only sign up for new cards that offer this benefit if you have a plan to meet the spending requirement in advance.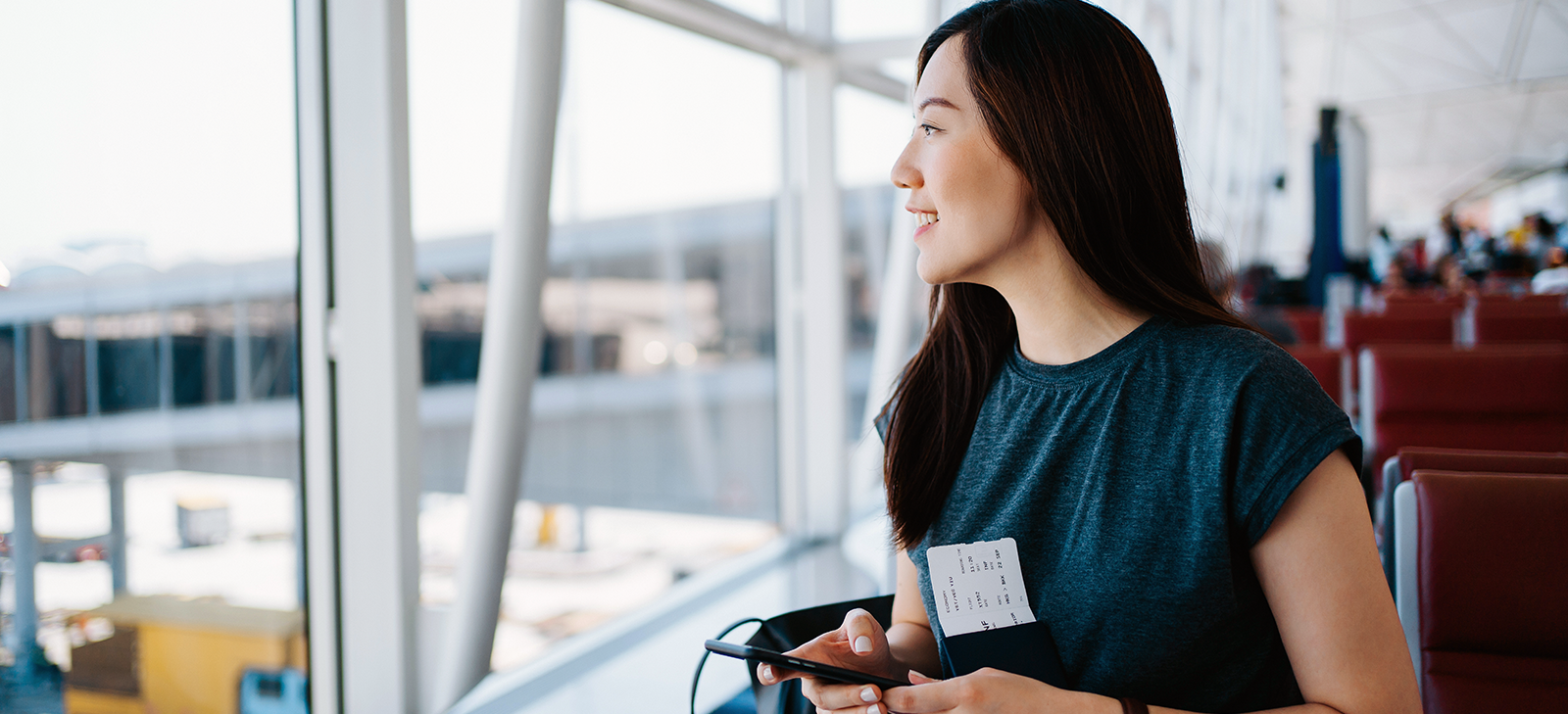 Loyalty Programs: Many airlines and hotels have generous loyalty programs. Not only can you earn points towards future travel, but some offer extra perks to loyalists. Airlines may offer free checked bags to frequent flyers. Hotels often give guests with status in their loyalty programs free breakfast and room upgrades. These extras can help reduce the cost of travel and stretch your dollars even further.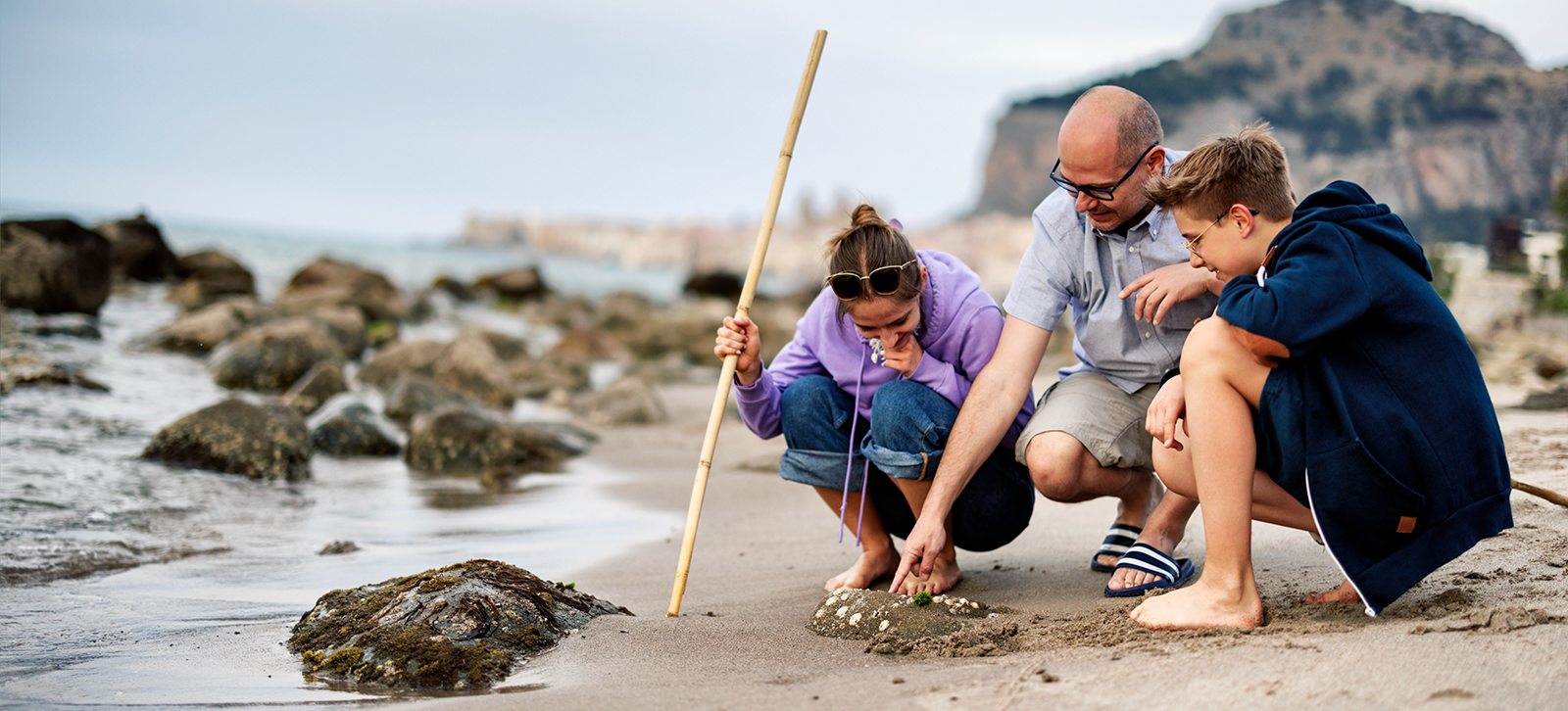 Creative Planning: Flexibility in planning is a great way to save on travel. If you can travel in the off-season or take advantage of lower airfares offered on only certain days of the week you may be able to save big. As a bonus, traveling at off-peak times means fewer crowds.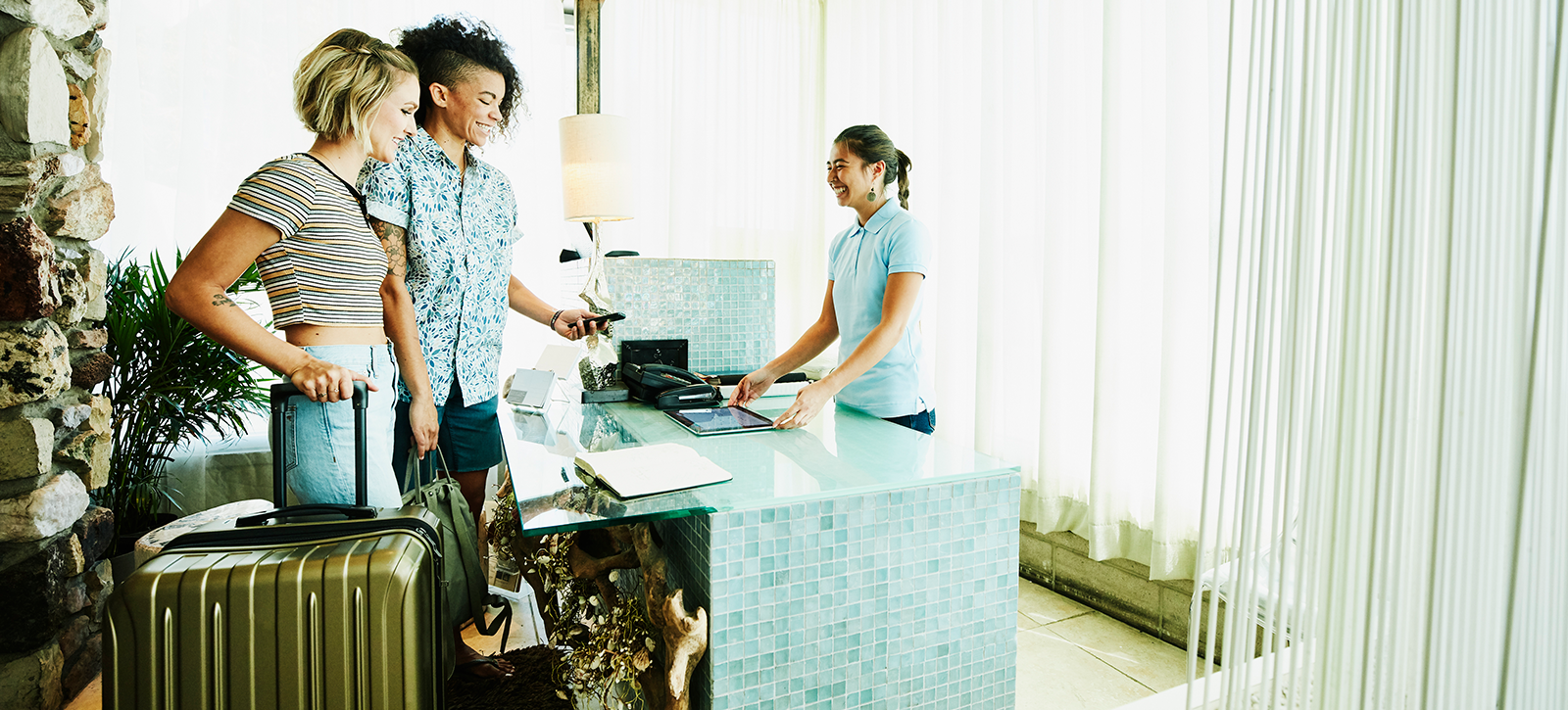 Look for Discounts: Discounts are available for almost any type of travel if you know where to look. Some membership stores offer discounted travel for their members. The cost of membership often pays for itself after just one trip. Some big box stores sell branded gift cards for less than face value. These gift cards can be used to purchase airfare, hotels, and admission. This can be a good way to save on attractions that rarely go on sale. Some hotels and resorts offer discounts if you book directly so always check a vendor's website before booking. For those who can book in advance, keep an eye out for Black Friday and Travel Tuesday specials around the holidays.
More on Personal Finance
If you have more questions about other personal finance topics that matter to you, visit the Learning Center on TD Bank's website.
We hope you found this helpful. This article is based on information available in May 2023 and is subject to change. It is provided as a convenience and for general information purposes only. Our content is not intended to provide legal, tax, investment, or financial advice or to indicate that a particular TD Bank or third-party product or service is available or right for you.
For specific advice about your unique circumstances, consider talking with a qualified professional.
Links to third-party sites do not constitute an endorsement or an approval by TD Bank of any of the products, services or opinions of the corporation or organization or individual. TD Bank bears no responsibility for the accuracy, legality, or content of the external site or for that of subsequent links. Any third-party trademarks or service marks mentioned herein are the property of their respective owners. Contact the external site for answers to questions regarding its content. See our website Terms of Use for more information.
Want to learn more about Money Matters Monday?