This year, consumers are changing the way they think about spending, saving and even holiday shopping.
Given the economic struggles resulting from the ongoing COVID-19 pandemic, including job losses and business closings, more Americans are focused on budgeting this year when it comes to holiday spending.
TD Bank's 2021 Merry Money Survey revealed that 73% of Americans said they have created a holiday shopping budget, with 85% of millennials doing so for this holiday season.
TD Bank polled 1,000 U.S. consumers to gauge their shopping, spending and money management habits, and overall sentiment during the holiday season. The survey found that while many Americans are more budget-savvy this year, two-thirds of consumers say they feel anxious about holiday spending. This perspective is amplified among younger groups like Gen Z (79%) and millennials (68%).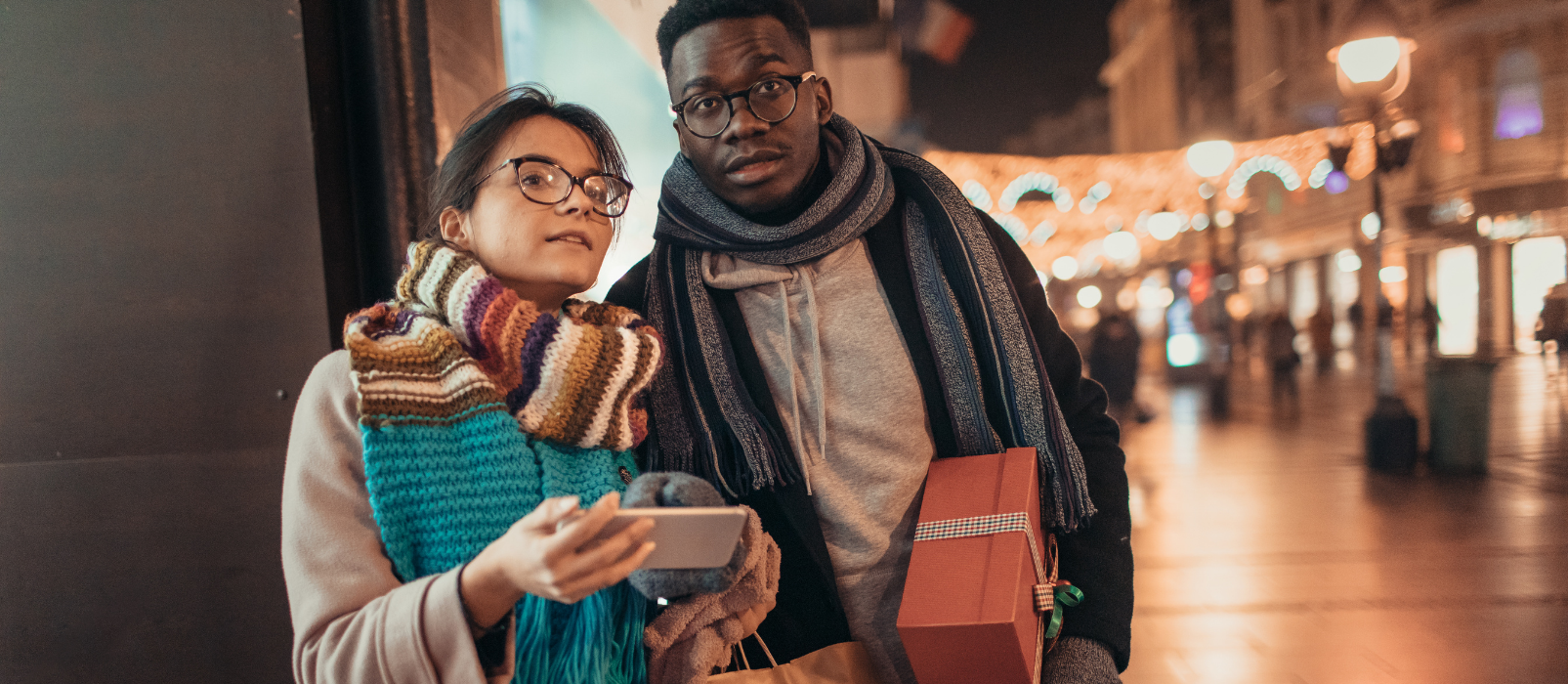 A time for friends, family and stress?
While some may enjoy the sentiment of holiday shopping, according to the survey, more than half of respondents (52%) describe the holiday shopping experience as painful. Of this group, 33% equate the pain of holiday shopping to a root canal! What's more, a whopping 18% think a root canal is LESS painful than holiday shopping.
Additionally, 41% of the survey respondents said they experienced a negative financial situation due to holiday spending, and 31% admit they have tapped into emergency savings to pay for holiday expenses.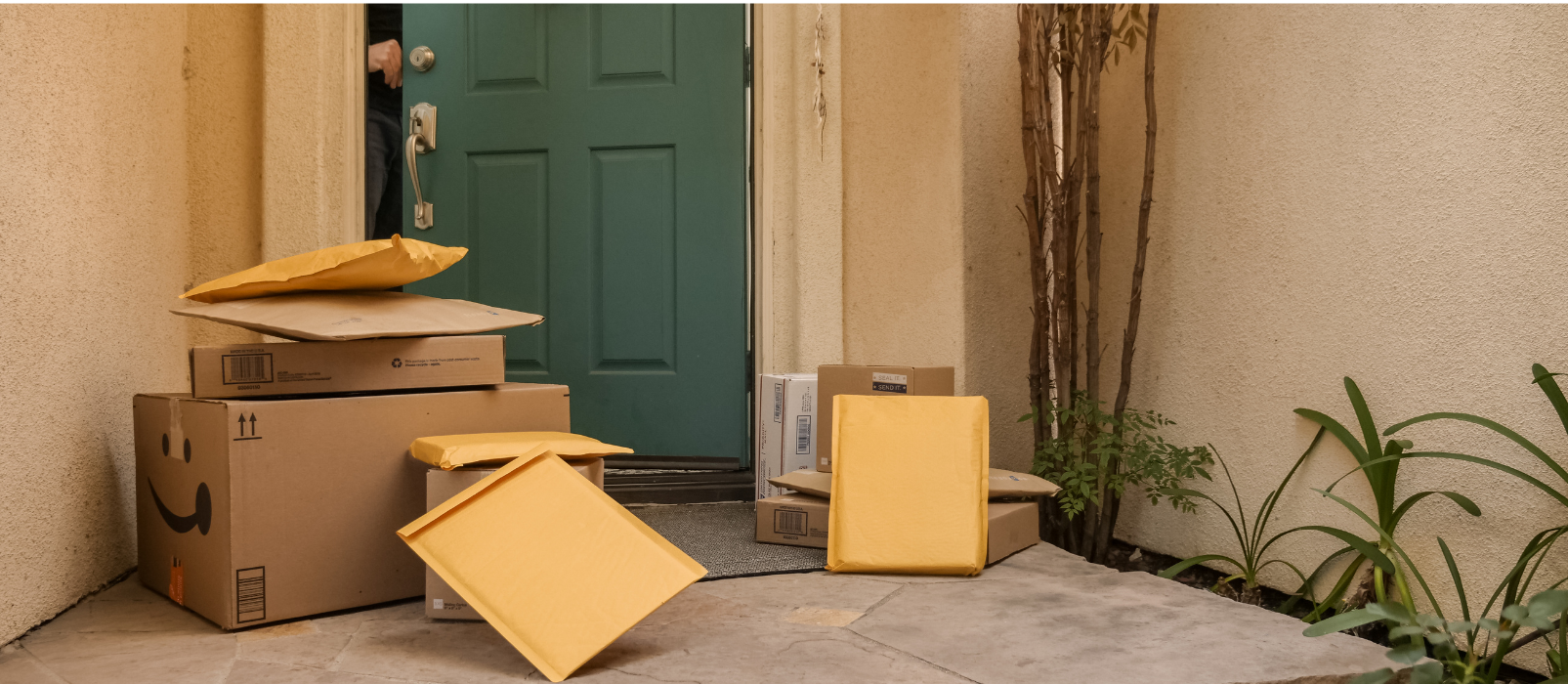 Shopping earlier because of pandemic-induced delays
Throughout the pandemic, consumers saw many coveted items quickly go out of stock. Toilet paper, cleaning supplies and masks were scarce in 2020 due to health concerns. And the holiday season often causes certain hot items to sell out in an instant.
For these two reasons combined, compounded with recent supply chain issues, many consumers are shopping early and often as certain items may not be available for some time. Almost two-thirds (63%) of Americans say they have started their shopping earlier due to potential delays from supply chain issues, with 54% at least somewhat concerned about this.
Furthermore, 60% have started shopping two or more months in advance, with only 11% waiting to make their purchases until one or two weeks before the holidays.
However, as many as 90% of millennials planned to shop this year's Black Friday sales, while 43% planned to spend more than $100.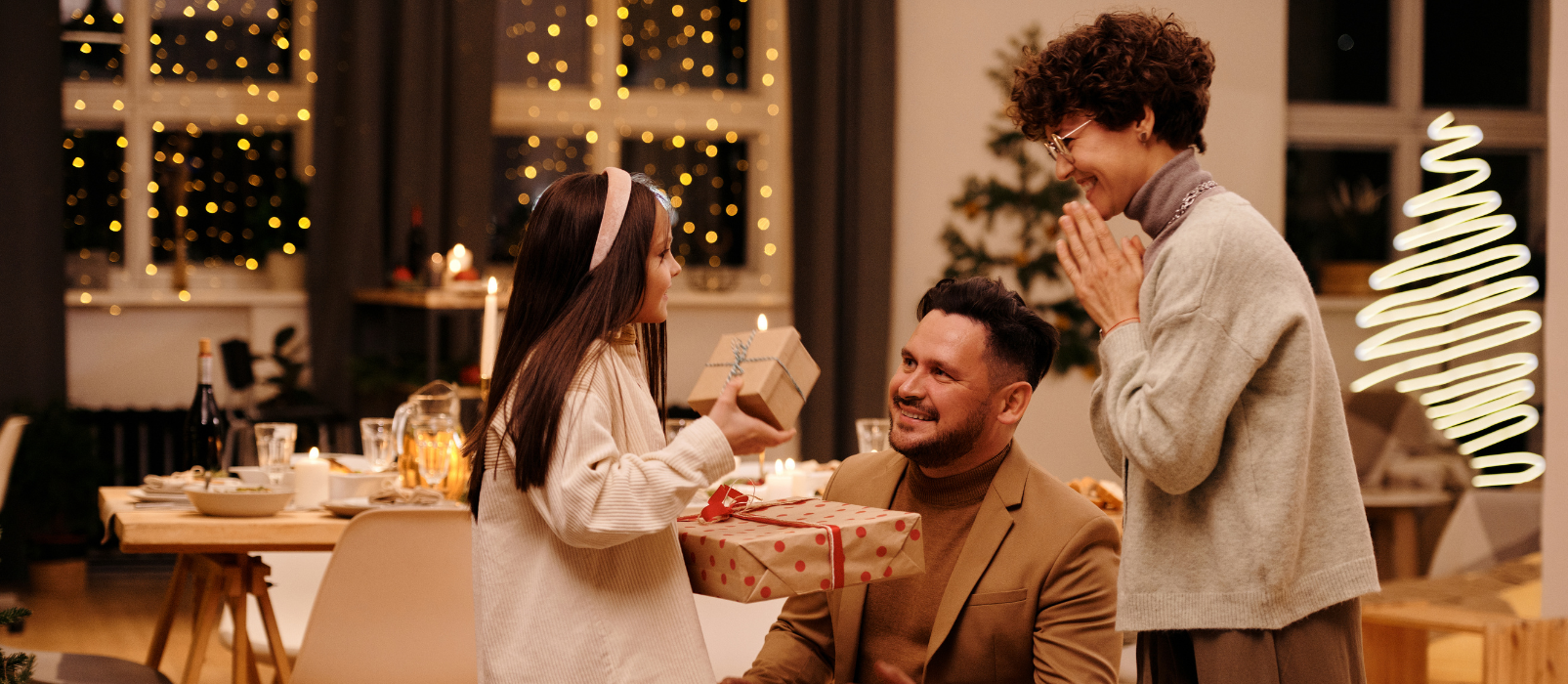 A change in holiday priorities
The survey also revealed a major shift in priorities among the holidays.
Many have taken a deep look at what is important to them and their family. Instead of sending gifts to loved ones, 78% of the respondents stated they would prefer to give them in person.
In addition, more than 80% of those surveyed said they prefer small family gatherings, with 84% saying they felt holidays were more about spending time with loved ones rather than spending money.