As pandemic restrictions are easing, international business is picking back up, students are back to studying abroad, destination weddings are happening again, and expatriates are continuing to send money back to their home country.
At TD Bank, we recognize the importance of offering our customers the service to pay for needs such as these, and we recently announced that we have expanded our international wires offerings by adding 20+ new currencies. This now includes popular currencies such as Dominican Republic pesos, Chinese yuan, Brazilian reais and others.
With an international wire transfer, you can lock in an exchange rate and know the amount upfront, so the recipient knows what funds to expect. Not to mention, funds may reach the recipient account quicker and will be sent securely. Since finding and understanding exchange rates can be tricky, you can make it simpler by using a foreign exchange calculator such as this one here.
If you'll need to send an international wire payment in the future, and you are new to the process, it can be confusing. So, we are here to provide you with a few tips to get you started.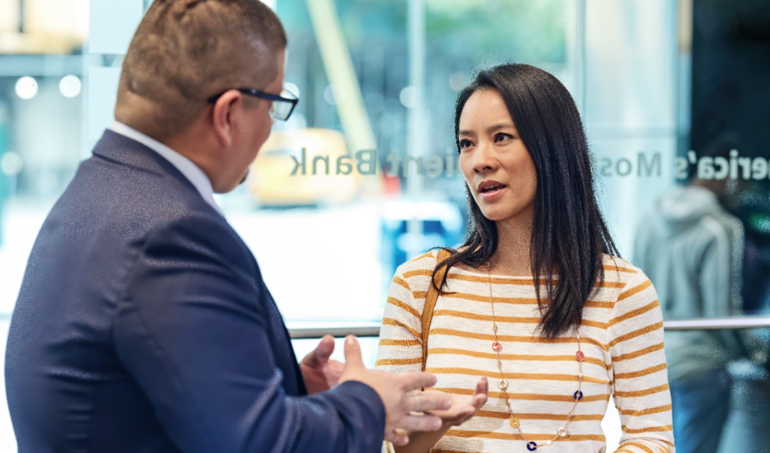 Work with Trusted Partners
When wiring money to someone internationally, you should only use an institution that has a strong reputation. There are a lot of new businesses popping up offering international money transfers. Not all companies will handle the transaction with the same level of expertise, transparency, and security. You want to make sure the institution you choose has the resources and experience necessary to increase the chances that the money you are sending reaches its destination.
Provided that you have the correct recipient details, and you are using an established financial institution or wire service, your international wire transfer experience should go smoothly.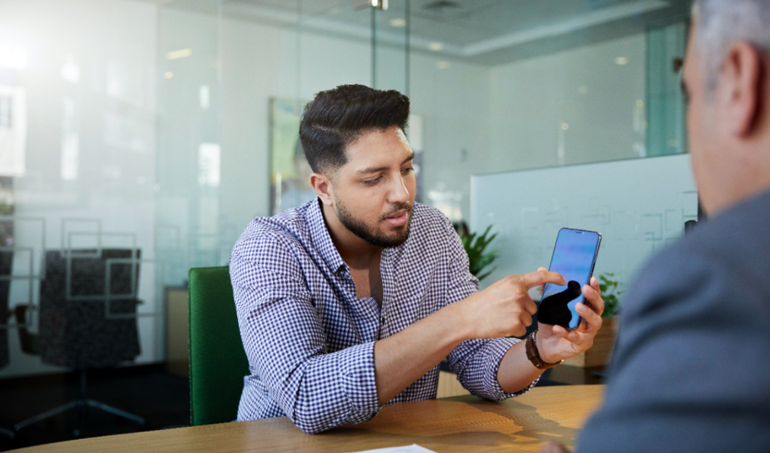 Double-Check Your Information
Before you wire money, you need to provide information about where you are sending it and who will be receiving the funds. This may be the most vital part in making sure that your money will go where it's supposed to go. You will be asked for several pieces of information, some of which may be routing codes or ID numbers. It can be easy to be off by a number or two. Check your information as many times as you can to avoid this mistake. Additionally, it is important to check that the currency of the wire is the currency that you wish to send whether that be US Dollars or the local currency.

Double-checking for accuracy helps prevent risk, and also helps prevent delays or potential loss of your funds due to constantly changing exchange rates. Although the information you will need may vary depending on the recipient's bank and country, it is typical to require items such as name, address, bank account information, bank routing codes, wire amount and the reason and/or purpose for the transfer.

The best advice is to contact your institution ahead of time to know what information is needed to send your international wires. Each country requires slightly different information – so you should prepare accordingly.

Although international wire transfers can be relatively convenient and simple, it is best to be knowledgeable to make sure the money you are sending is received without any problems or delays.