Have you been checking out different colleges and sending out applications with hopes of being accepted at your dream school? If so, you may have been hit with sticker shock after discovering how expensive college is these days.
Earning a college degree doesn't have to be an unattainable dream. Approximately 85% of all college students receive some form of financial aid each year. Applying for financial aid is quick and easy, and it could be the ticket to helping you achieve your education goals.
How to Apply for Financial Aid
The process for applying for financial aid begins with filling out and submitting the Free Application for Federal Student Aid (FAFSA). It doesn't cost anything to submit the application, and you can conveniently apply online. Colleges award financial aid packages to those who qualify based on the information they receive.
When filling out the FAFSA, you will be required to enter information about your household income and expenses. A formula is then used to determine how much your family can contribute to the cost of your education. The difference between your Expected Family Contribution (EFC) and the cost of attending a particular school is what your financial aid will be based on.
The Different Types of Financial Aid
Financial aid may come from multiple sources. Money can be awarded from federal and state grants and from the college you will be attending. The four types of financial aid include:
Need-Based Aid
This type of financial aid is determined based on your income and expenses, and grants are awarded for those who meet certain criteria. This money does not have to be repaid.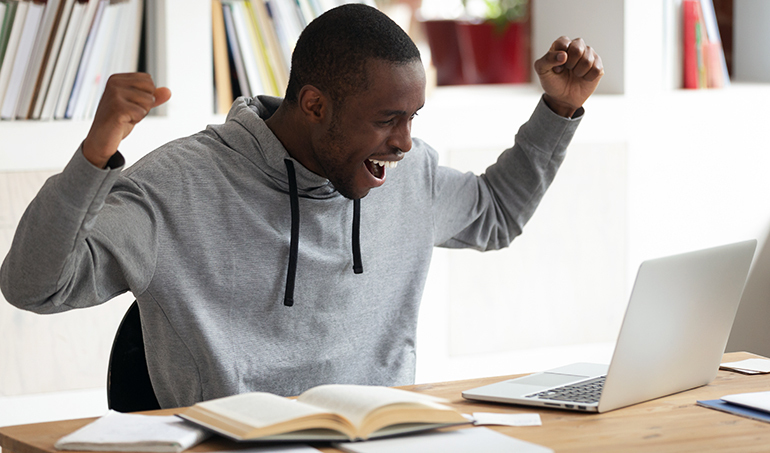 Merit Scholarships
If you are a really good student, your school may award a merit scholarship for your academic success in high school, SAT or ACT scores, or something else. Merit scholarships do not have to be repaid.
Student Loans
After factoring in scholarships and grants, many students still come up short for their tuition and other expenses. Student loans are often used to make up the difference. This money does have to be repaid, and monthly payments begin shortly after graduation.
Federal Work-Study
Through the federal work-study program, you may be able to earn money while you complete your degree through a job on campus or in the local community. Money earned through a work-study program is not applied directly to your tuition. Instead, you receive a paycheck like you would with a regular job.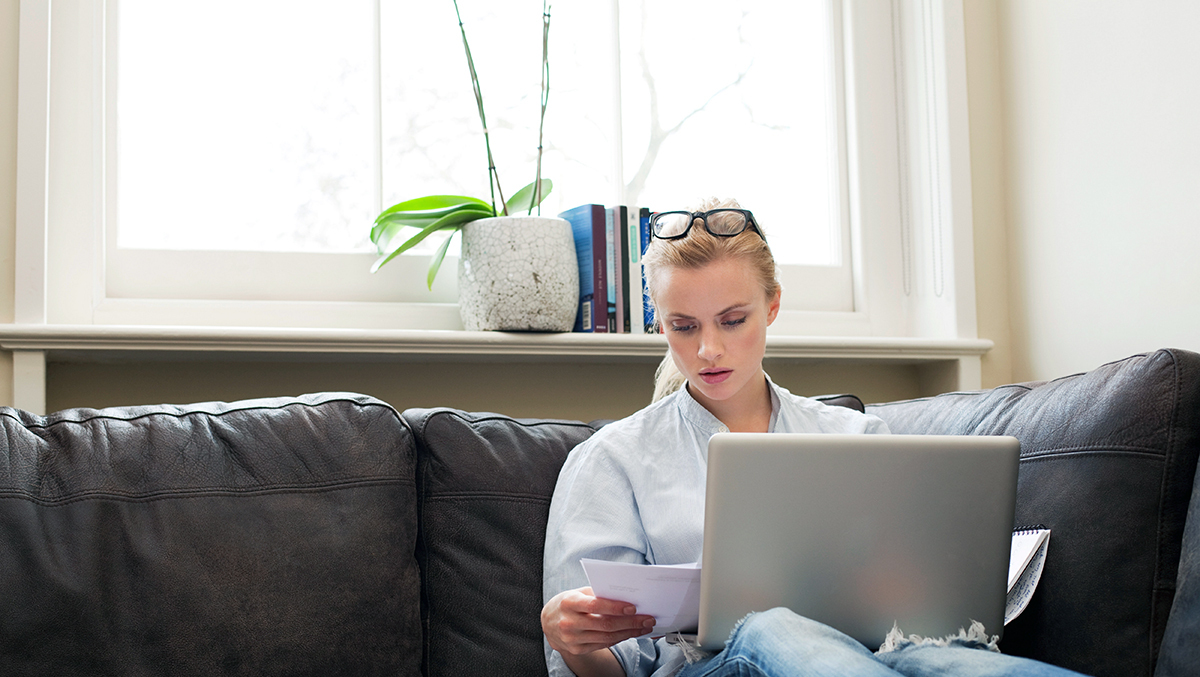 FAFSA Tips
Although completing the FAFSA is not difficult, the following tips can help you avoid some common mistakes that could prevent you from qualifying.
Apply Regardless of Your Financial Status
Some people don't apply for financial aid with the belief that they won't qualify—but this is a big mistake. Regardless of your financial status, you should still apply. You may still be able to qualify. There are no guarantees, of course, but you do have to apply to find out.
Apply Early
Many schools award financial aid on a first-come basis. The FAFSA becomes available each year on October 1. The sooner you apply, the greater your chances of being awarded aid from a limited pool of money.
Apply Every Year
You will need to complete the FAFSA every year that you are in college. Changes in your financial situation will be considered, and a new financial aid package will be awarded annually if you qualify.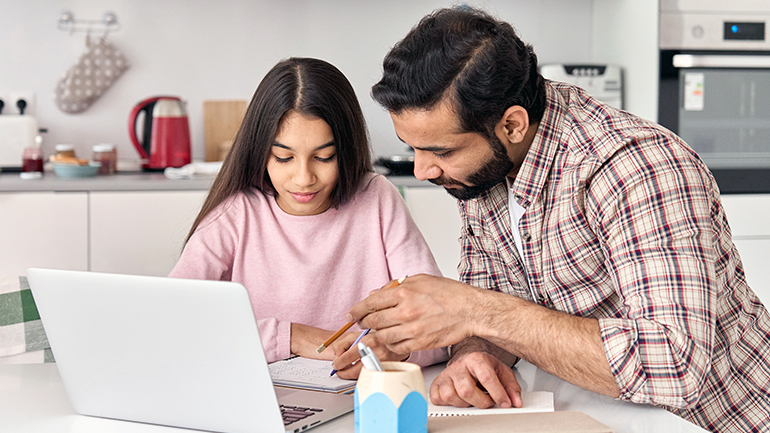 Check for Mistakes
Before you submit your completed FAFSA, go back over everything to make sure all of the information is correct. An error on your application could keep you from getting all of the financial aid that you are due.
Appeal, If Necessary
If you don't receive enough financial aid to cover your college expenses, or if your financial situation changes after applying, you may be able to appeal. Most colleges have a formal appeal process. There's no guarantee that your appeal will be successful, but it doesn't hurt to try.
For More on Personal Finance Topics
If you have more questions about other personal finance topics that matter to you, visit the Learning Center on TD Bank's website.
We hope you found this helpful. Our content is not intended to provide legal, investment or financial advice or to indicate that a particular TD Bank product or service is available or right for you. For specific advice about your unique circumstances, consider talking with a qualified professional.
Want to learn more about Money Matters Monday?