According to recent studies, 81% of Americans plan to travel this summer, a 19% increase from last summer. Even with flight prices rising, travelers are eager to get out there again and participate in "revenge travel," an influx of people who are seeking to catch up on the trips they missed and opportunities they had to pass up over the past two plus years.
Even with the increase in travel, there is still a lot going on in the world right now like large events, international political changes and changing Covid rates and mandates. With so much to consider, it can be hard to remember the small things that make your trip a success.
While many of us think about picking up some local currency before heading out on vacation, the truth is that not everyone plans ahead, and those of us who do may not be carrying enough.
That's because many of us are so used to paying for things at home by using a card or don't know what the local preferences are when it comes to using cash or cards abroad.
Whenever you're traveling abroad, having cash to fall back on can be a lifesaver – ensuring you have enough change for a public restroom in Europe or for a taxi if you get lost trying to find a location in an unfamiliar neighborhood, and don't forget the various "tips" you may want to give for services rendered along the way.
Because many countries have slightly different rules and customs around the usage of cash -- here's a guide to the rules in three popular vacation hotspots for travelers and their families, and our recommendations on the kind of cash you'll want to have on hand when visiting these locales.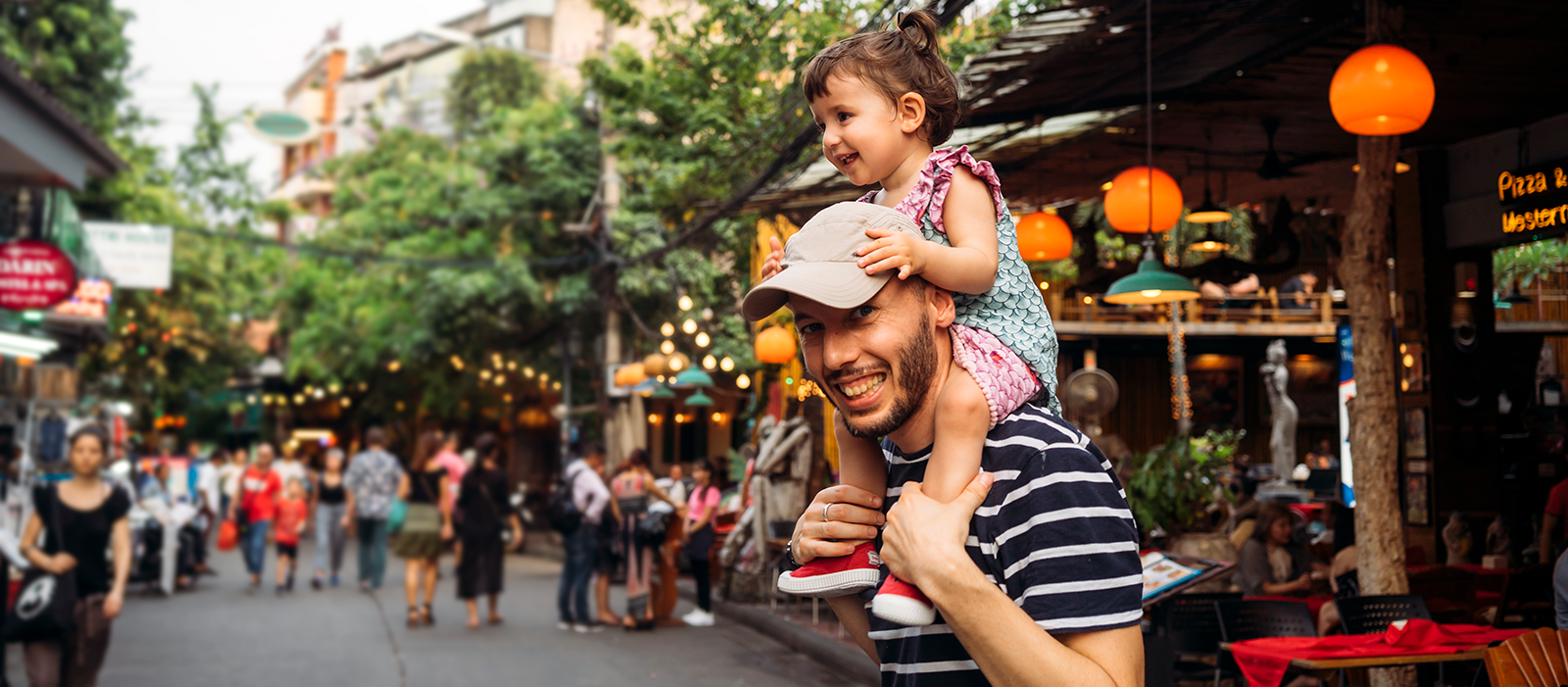 Thailand
The local currency in this growing vacation destination is the Thai baht. One simple reason for exchanging beforehand is the fact that U.S. dollars aren't regularly accepted for local cuisine or activities. So to avoid unexpected exchange fees, you're going to want to exchange some cash before you leave for your trip.
Also, given how much stronger the U.S. Dollar is to the Thai baht, exchanging before you leave can help alleviate some of the sticker shock when getting charged over 100 baht for what should be a cheap meal or into the thousands for hotel stays.
Recommendation: Bring a mix of cash and the local currency beforehand. Some of the high-end hotels and restaurants do accept major credit cards, but for an authentic experience, we suggest you don't come to the country empty-handed.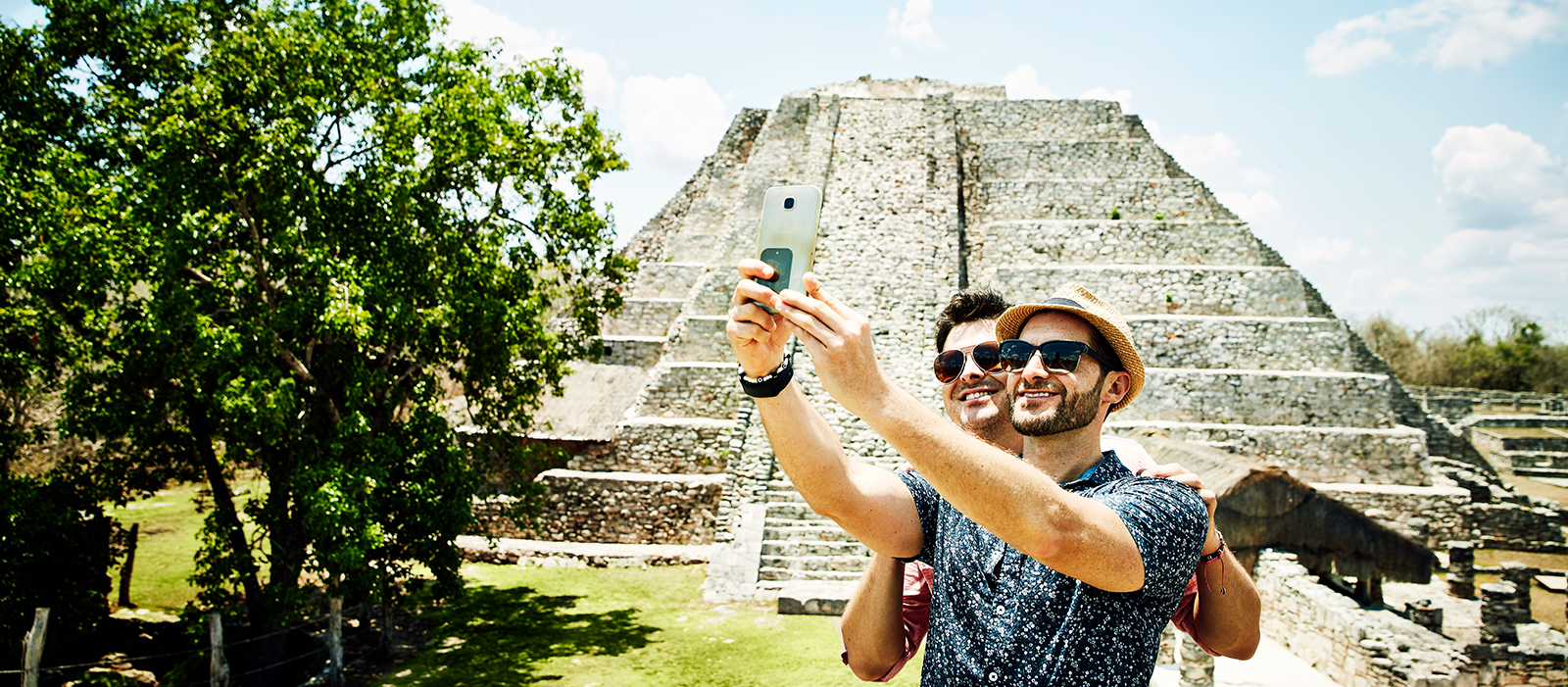 Mexico
Many areas, local shops and restaurants are often cash-only.
Whether you are picking up souvenirs, sampling some of the local street fare, or enjoying a drink at a local watering hole, you're going to want to have some Mexican pesos in your pocket.
On top of going out on the town, you may be staying at a resort with a large number of workers and it is customary to tip. You are going to need cash for tipping drivers, bellhops and bartenders, especially at the larger resorts. It's all too common for travelers to arrive without cash and they're stuck in an awkward situation. It might leave you asking friends to cover you or delay you as you run to find an ATM.
Recommendation: You should still exchange Mexican pesos from a bank before you leave for your trip. However, you should also take some U.S. dollars, as the currency is also accepted in the country. However, even if you pay in U.S. dollars, be prepared for many establishments to give you your change in pesos at a flat rate favorable to the establishments making the exchange.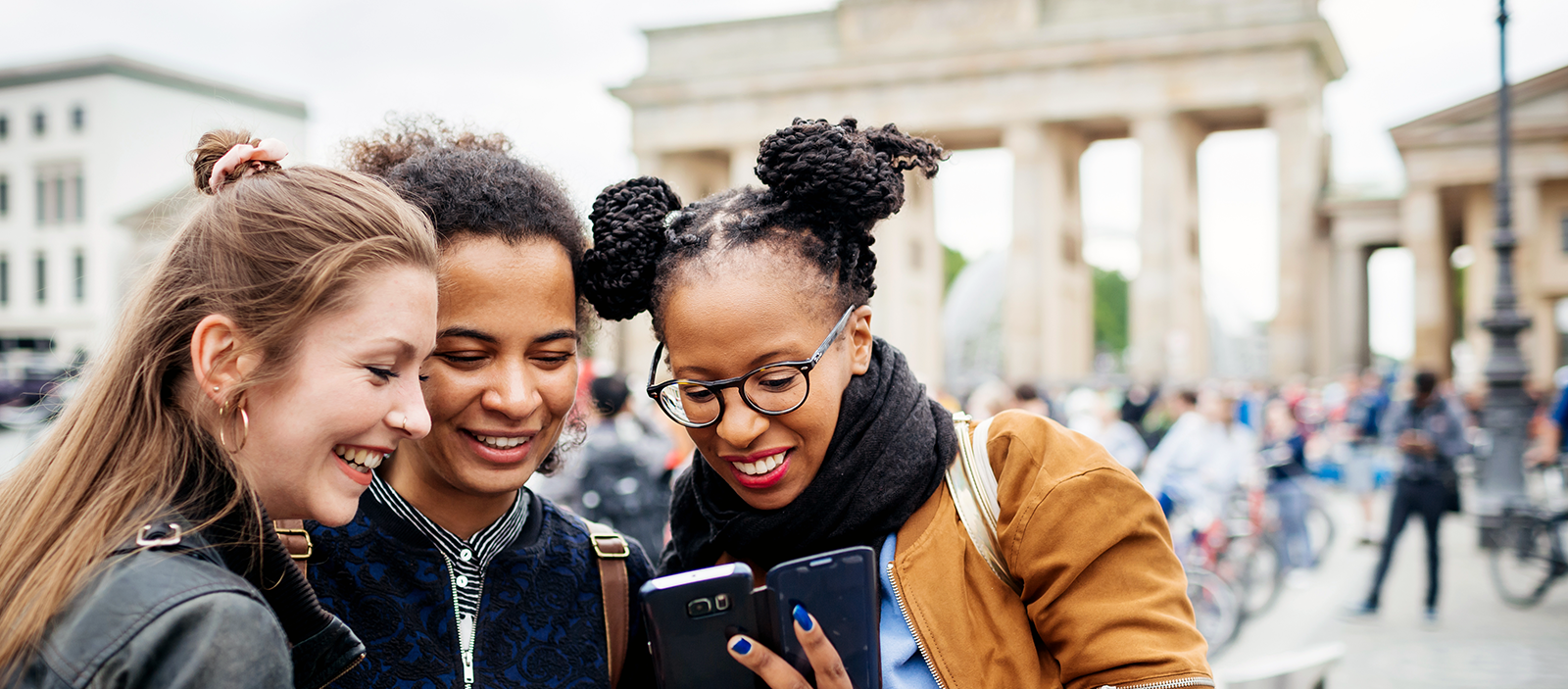 Germany
If you're traveling to Germany, you'll want to make sure you have some euros handy. Germany tends to be a more cash-based economy than other countries in the European Union, so don't be surprised to see "Cash Only" signs on smaller businesses or to have a service charge of up to 5% added to your bill if you want to use a card.
Meanwhile, hotels, airports and currency exchange offices tend to offer comparatively low exchange rates combined with high commission fees if you're hoping to exchange U.S. dollars once you arrive, so it's usually a good idea to purchase your euros before you travel.
Recommendation: Make sure you give your bank enough time to order in as many euros as you'll need for the duration of your trip. Keep it in your hotel safe and only take with you as much as you will need that day.
Covid mandates and case numbers are constantly changing and we recommend doing your research before visiting any of the above countries.