Braxton Fleming, who identifies as a transgender man, admits that he was "fighting for so long trying to fit in and find my true identity."
So, the entrepreneur and activist medically transitioned at the age of 27.
While Braxton was finally able to find his destined identity, he immediately realized a problem so many others face when transitioning – where to keep his medication he injects on a weekly basis.
"Your hormones play a big part of your life," he says. "They can make your shoulders broader. They can make your voice deeper."
Hormone therapy is a major part of transitioning and Braxton says carrying this crucial medication in his pockets was a "big no-no."
"There wasn't a specific store for transgender people," he continues. "I realized I could be that creator; I can create a bag for us."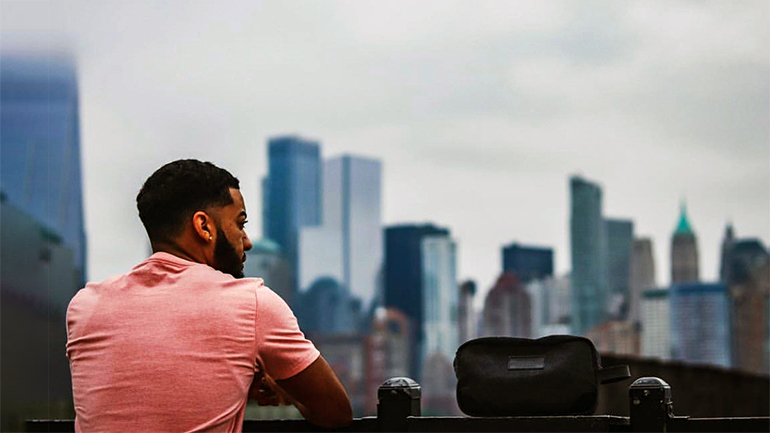 So, Braxton got to work and founded Stealth Bros & Co., a company that creates luxury kits and bags for hormone therapy.
Braxton went through the journey that most small business owners go through when creating a truly new and fresh product. He ordered samples and drew up sketches of what he wanted from his bags.
He also took to social media to mine initial reactions and realized how much the trans community had been waiting for a product like his.
Finally, he teamed up with organizations like the National LGBT Chamber of Commerce to continue to grow his brand and learn more about connecting with other business owners in the community to foster growth and change.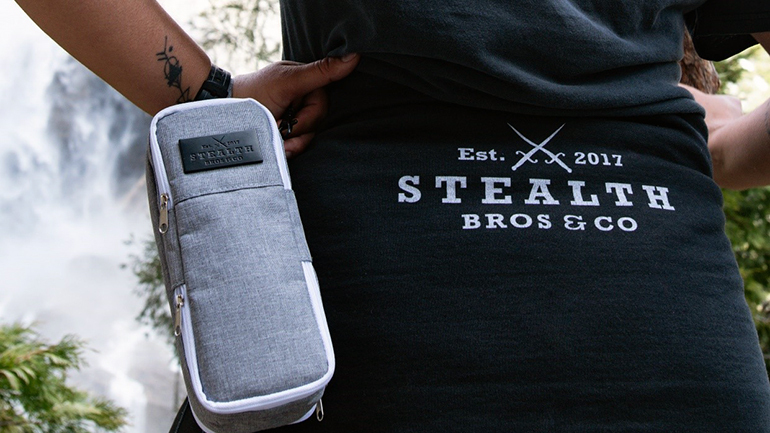 Helping others 'Own It'
It's this kind of success story that 20 other up-and-coming trans entrepreneurs want to follow in their own efforts to start a thriving business.
Last month, the group got together for "Own It," an entrepreneurial growth and development training program hosted by TD Bank, the NGLCC and Destination Tomorrow, specifically to help those in the trans community.
Phase 1 of this three-part intensive was June 8, where participants met and listened to Braxton's story, were introduced to each other and were paired up with mentors to learn about how to plan a new business.
This initial phase was called "Research and Resources," and included lessons on building your business team, getting your business certified and market analysis.
"Phase 2 and 3 will be in July and August, respectively, and will dive into the world of building out your business plan and then sustaining your business once it gets off the ground," said Barton Jackson, a TD Bank Relationship Manager and one of the organizers of the intensive.
The 20 participants are a diverse class of skills, stories of triumphs and planned products to reshape the world as we know it.
They include a former professor developing an alternative energy consulting firm and another developing a coding application.
After they complete the three sessions, the entrepreneurs will pitch their products during a capstone, hosted by the NGLCC. The winner will get a grant, "Shark Tank style," says Barton.
"TD Bank is proud of its partnership with the National LGBT Chamber of Commerce and Destination Tomorrow in developing this program. The intent of Own It! is to create coursework, space, conversation, and community for TGNCNB entrepreneurs. The curriculum provides education, insight, connections and resources that do not ignore the importance of a business owner's identity and its influence on enterprise," he added.
---
Return to Forever Proud, Forever Progressing.