Looking back at 2021, it was clear you had to be resilient to get through the second year of a global pandemic. Indeed, that is exactly the word to describe TD Bank colleagues, customers and communities, who survived and thrived through this tumultuous year. We've highlighted a few of the incredible moments of strength, courage, kindness, and ambition that tell the story of TD Bank in 2021.
---
January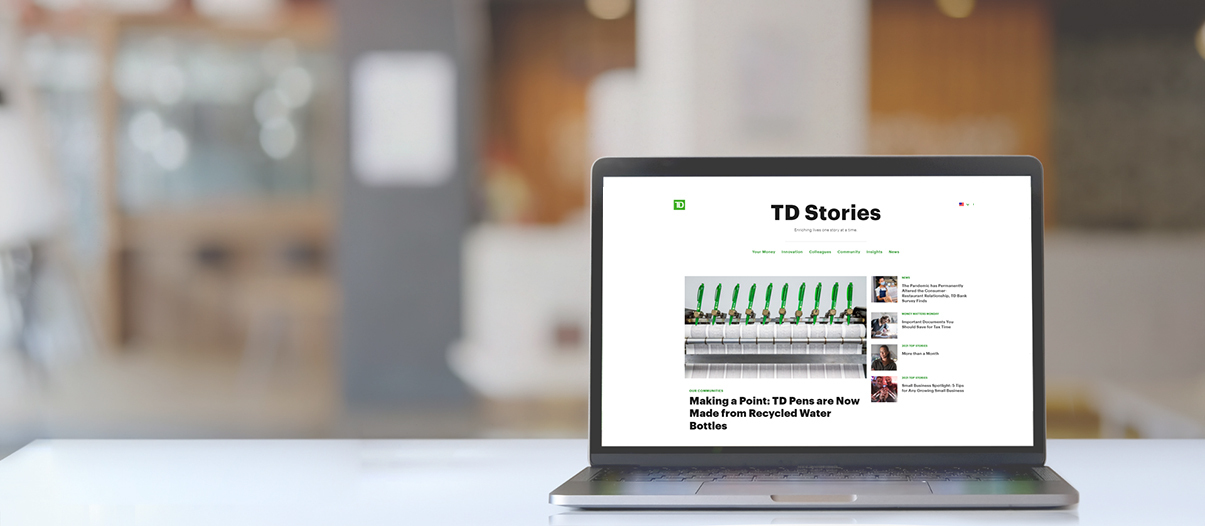 TD Bank launches TD Stories, an updated digital hub that highlights TD customers, colleagues and communities across the United States and Canada.
---
February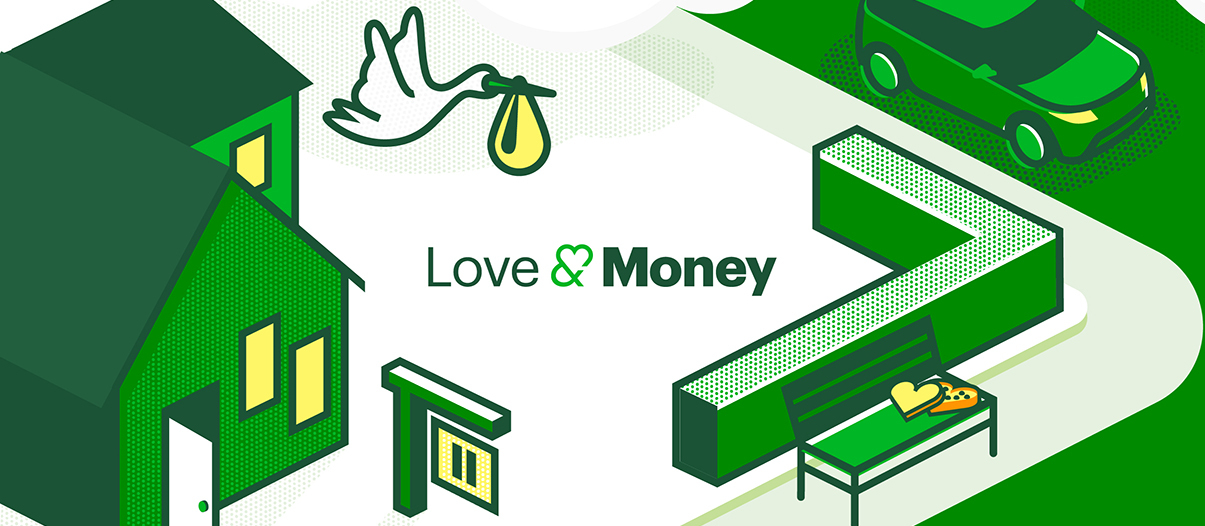 TD Bank's sixth annual Love and Money survey shows the COVID-19 pandemic has major impacts on American couples, their finances, and how they handle these challenges in their lives.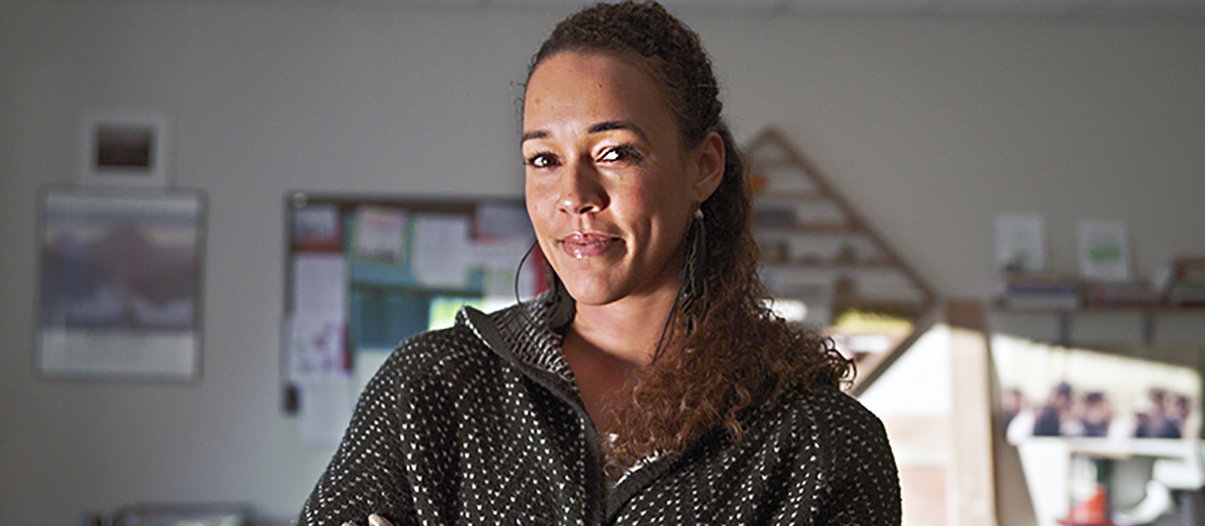 After the events of 2020, TD knows it needs to focus on Black colleagues, communities, and customers to fight anti-Black racism. We celebrated Black History by reflecting on the journey past, present and future.
---
March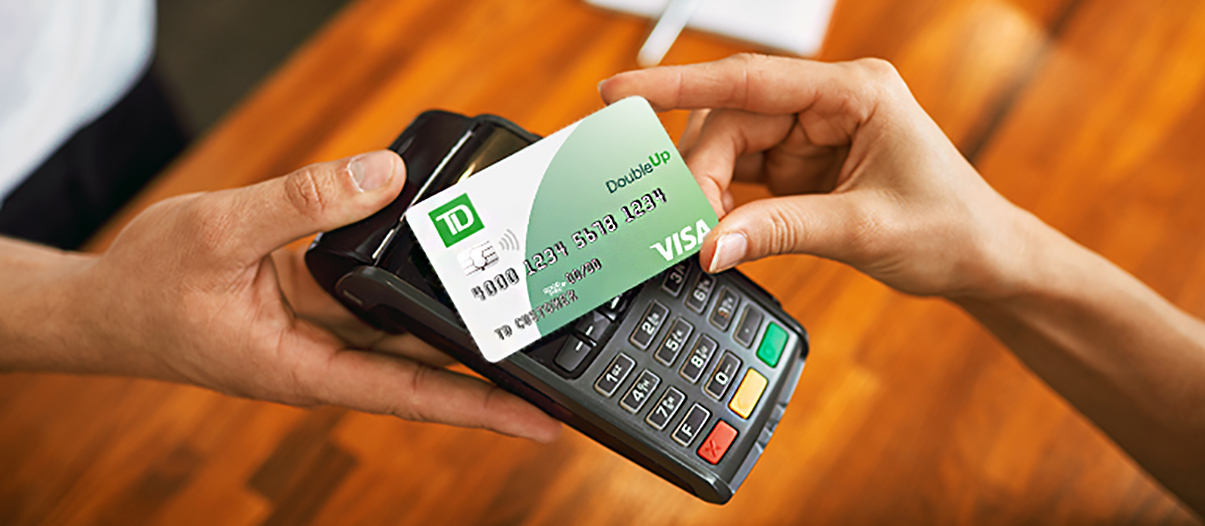 TD Bank launches a new Double Up Credit Card that offers a valuable cash back rewards program.
---
April
During Autism Awareness Month, TD celebrates with events and stories aimed at spotlighting our progress and future ambitions in advancing disability inclusion and equality.
---
May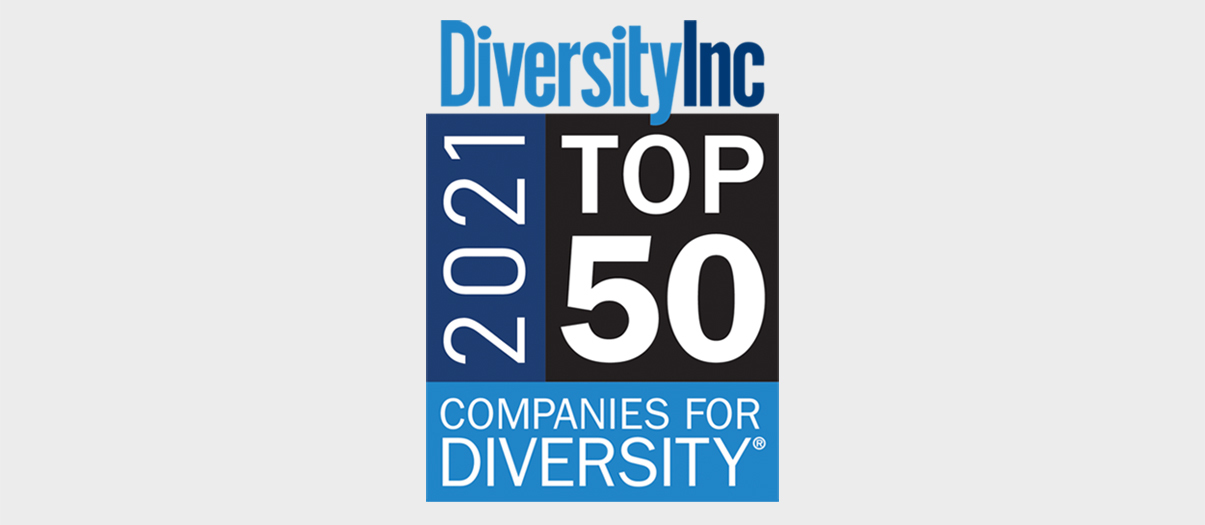 DiversityInc recognizes TD for the ninth consecutive year as one of the nation's top companies that hire, retain, and promote women, minorities, people with disabilities, LGBTQ2+, and Veterans.
---
June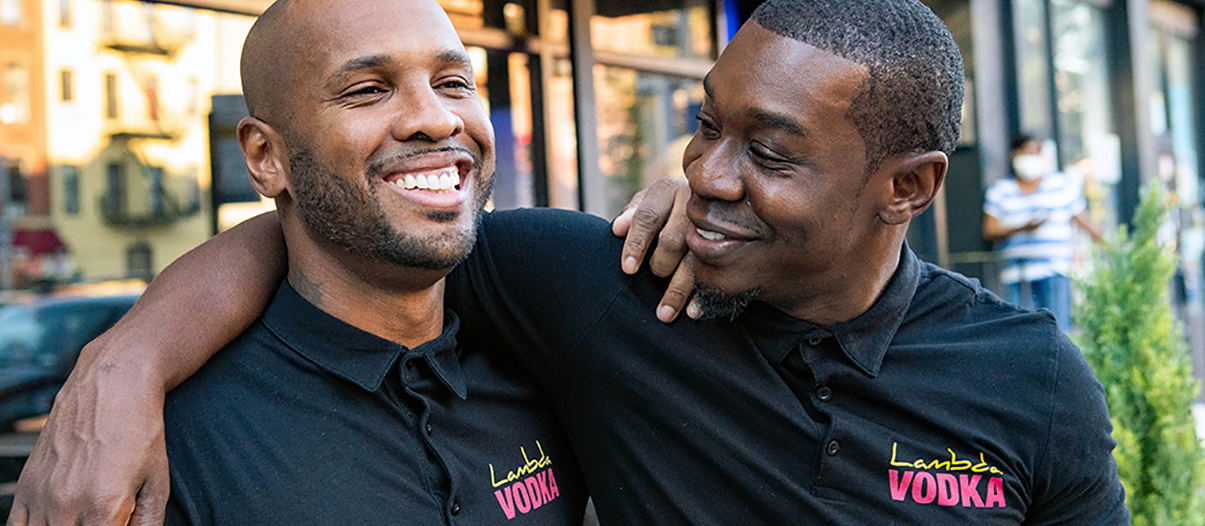 Lambda Vodka founders and TD Bank small business clients, Charles Hughes and Richard Solomon, reveal their best 5 tips for growing a thriving business.
---
July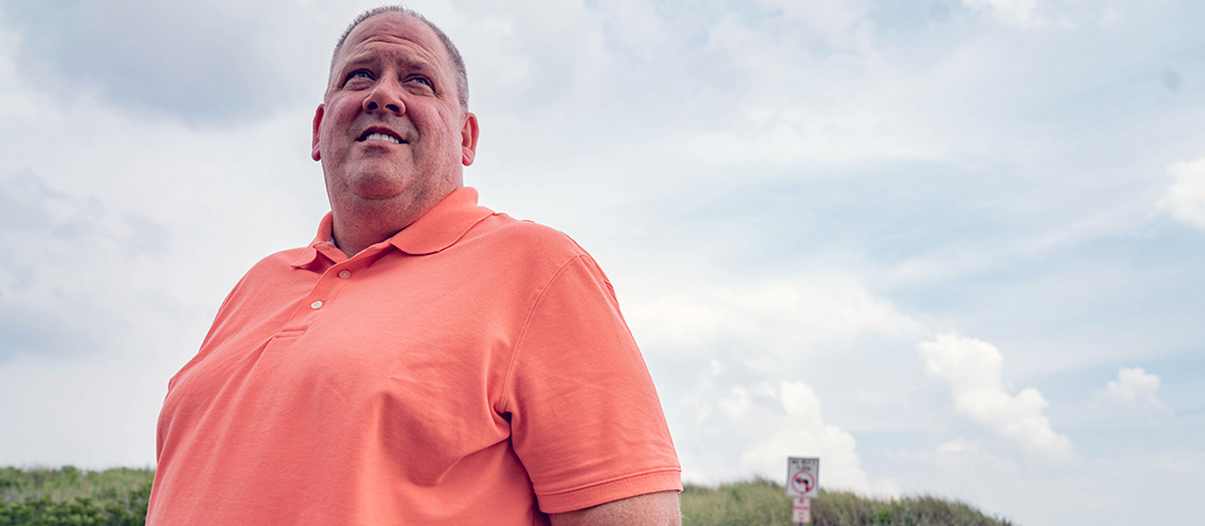 TD Bank Chief Auditor Jeff Keller talks about the journey to acknowledge his disability and how it makes him a better leader.
---
August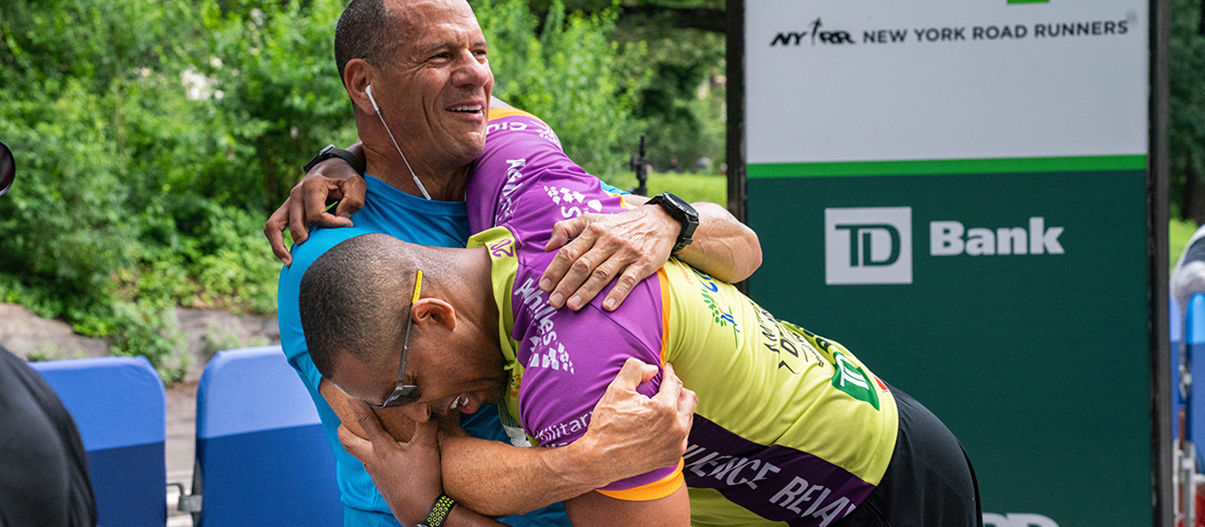 The Achilles Hope & Possibility Road Race is one of the world's largest road races to bring together athletes both with and without disabilities. This event celebrates the resiliency and perseverance of all athletes.
---
September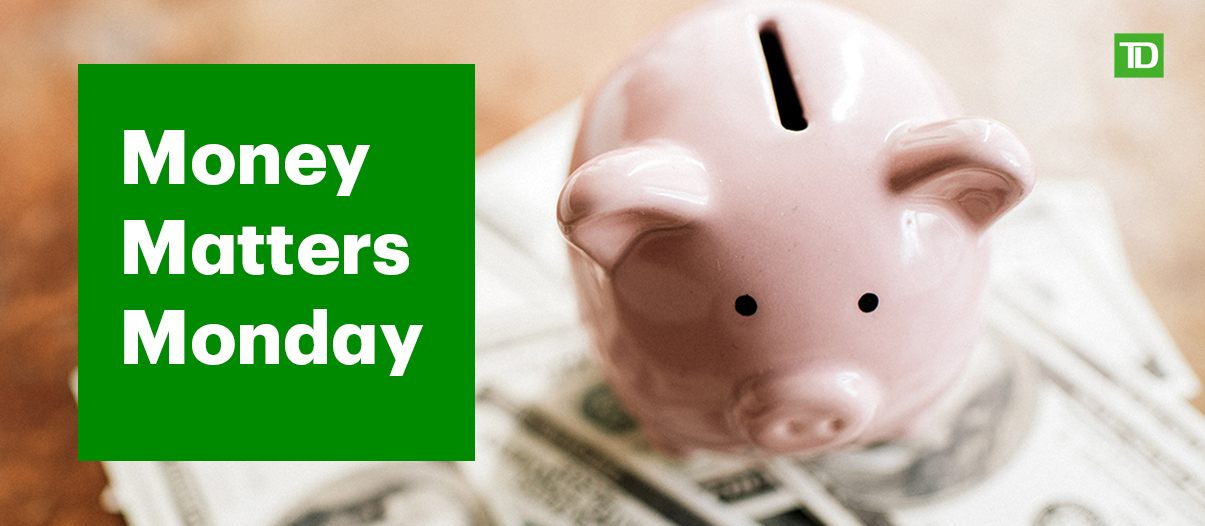 Money Matters Monday launches, a new weekly feature providing financial information and guidance for customers and colleagues alike.
---
October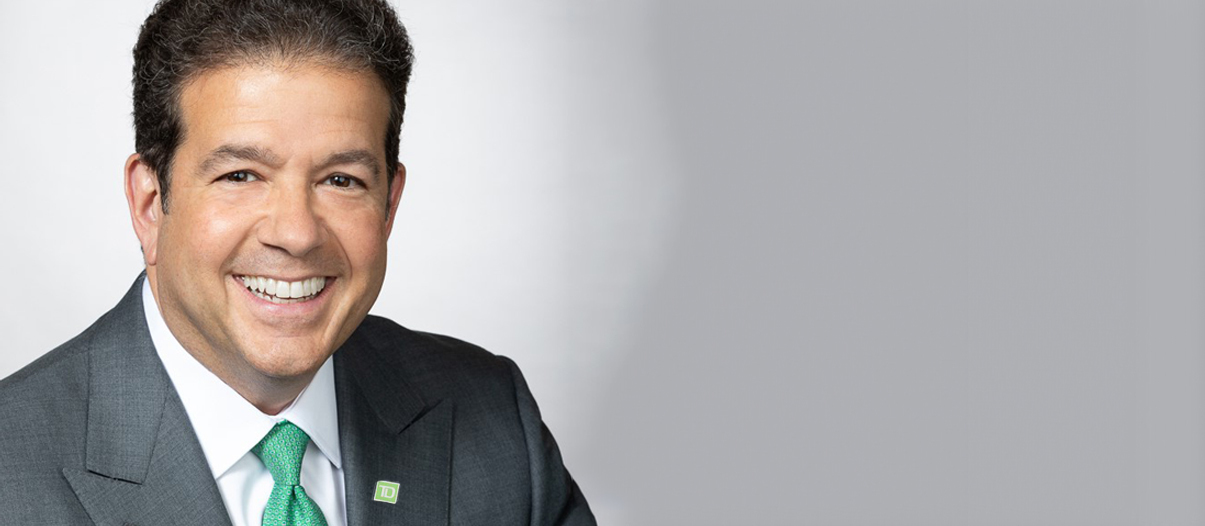 Leo Salom is named as the new Group Head U.S. Retail and CEO of TD Bank, effective January 2022.
A look back at the 20 years TD Bank has been part of the Big Apple, and a look ahead at the bank's plans for the future.
---
November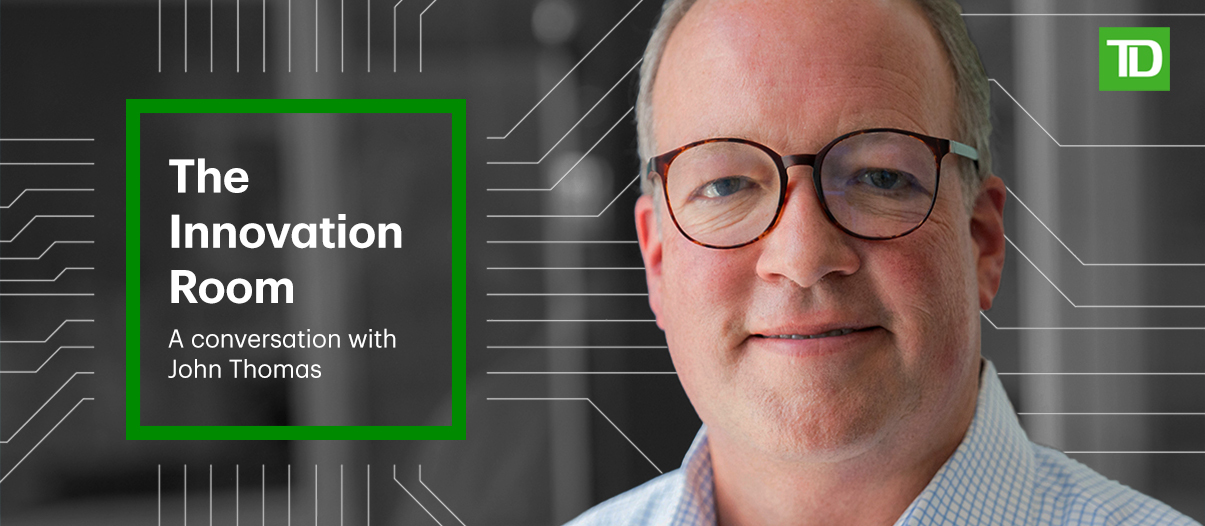 Welcome to The Innovation Room, a series aimed at tapping into the expertise we have at TD Bank to better inform, innovate and inspire our customers and colleagues.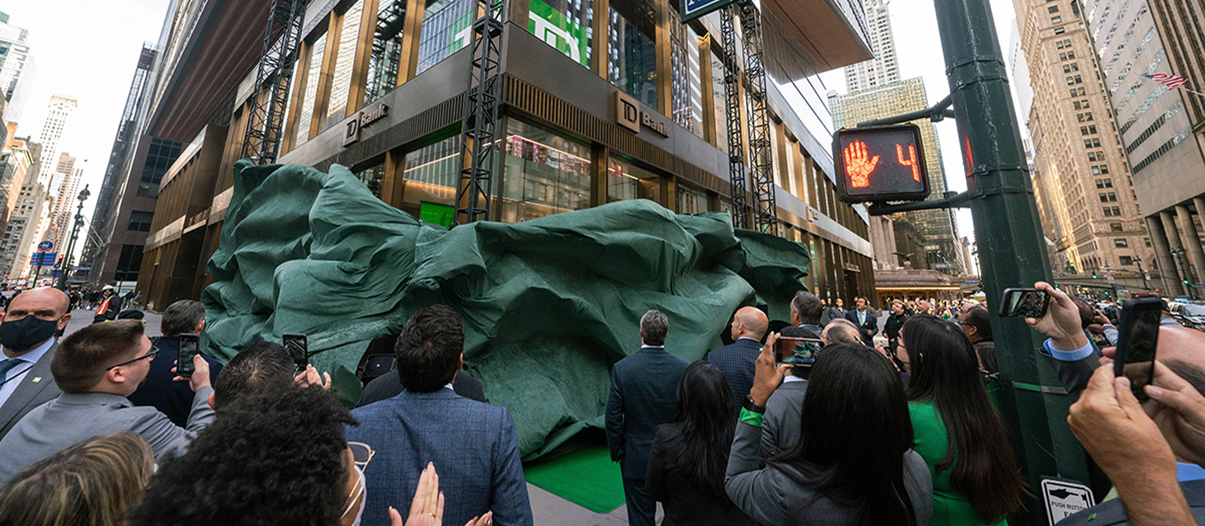 TD Bank deepens its commitment to New York City by opening a new flagship store at midtown Manhattan's One Vanderbilt skyscraper.
---
December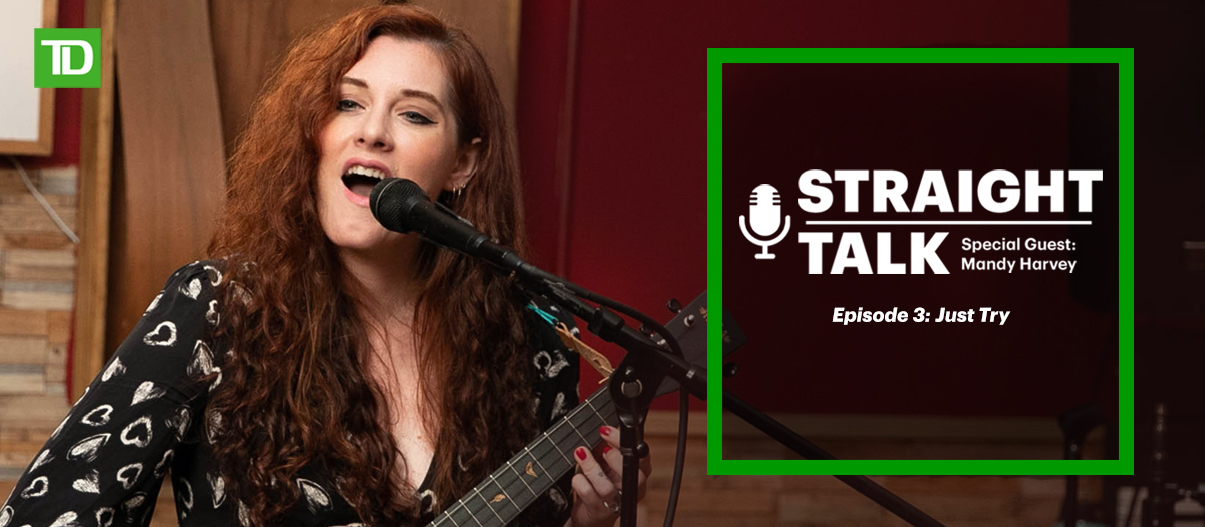 America's Got Talent Golden Buzzer contestant, Mandy Harvey, who lost her ability to hear, joins us for episode 3 of Straight Talk.